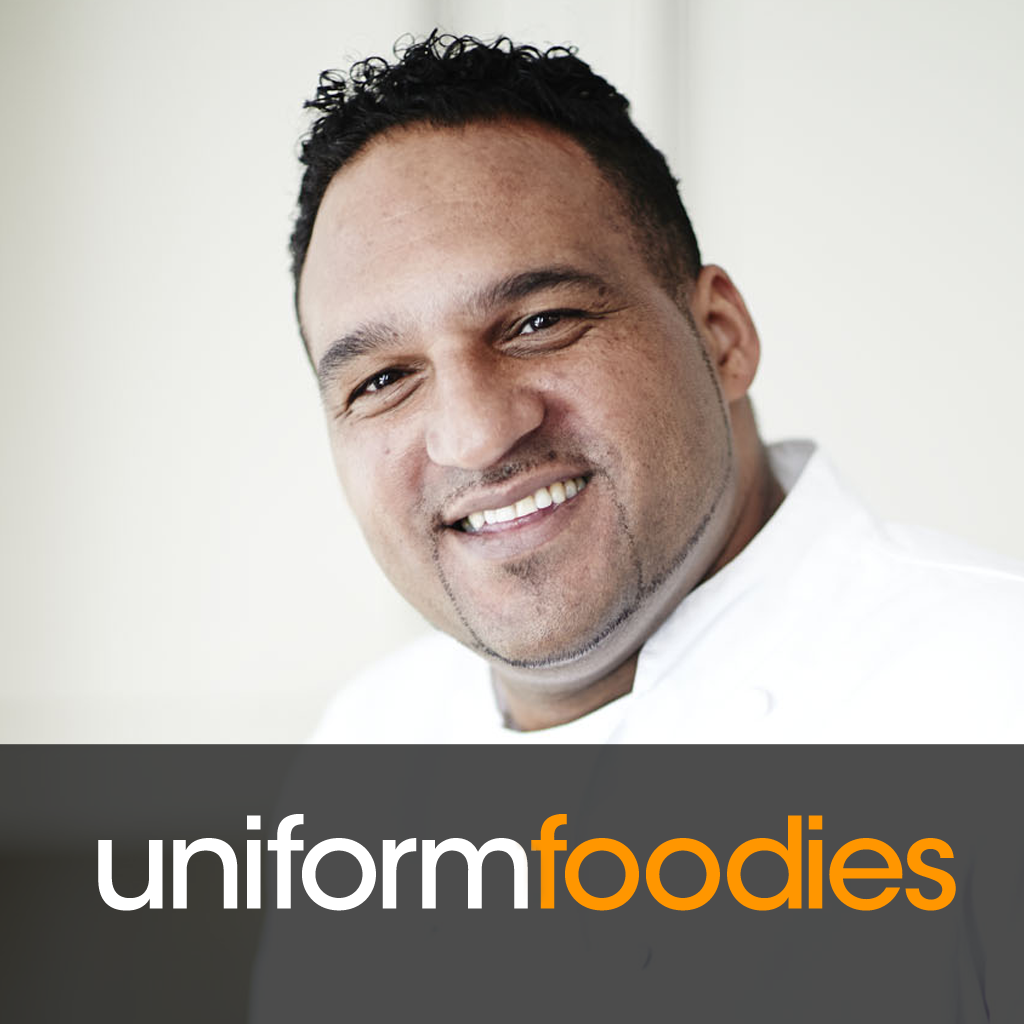 I am bursting with excitement today having found out yesterday afternoon that I was one of three finalists in the Uniform Foodies competition that I blogged about here.
I keep pinching myself to see if I am dreaming or not!  When I read the announcement I couldn't believe my eyes!  In fact I did rub them a few times before re-reading it!
What this means, exactly, I am still to discover, but one thing that I  know it means is that next Tuesday I am heading to London for an experience of a lifetime!
When I was one of 30 bloggers asked to enter the competition I couldn't believe my luck as the final 3 bloggers would be invited to a cook-along with two-Michellin-starred chef, Michael Caines.
Michael happens to be Executive Head Chef of my favourite restaurant of all times, Gidleigh Park in Devon.  Having once been in paid employment (!!) I have visited the restaurant on two occasions for lunch and been blown away by the location, service and incredible food.
Not only that, but before Christmas I was lucky enough to see Michael speak at a local event and was inspired by his incredible warmth and bravery.  I came home 'gushing' about my new favourite chef.
And now I only get to go and cook with him???!!!
Having just got over my sleep problems I think this is enough to bring them back!  Last night I was far too excited to sleep and I can't imagine what my nerves will be like as the day draws nearer!
One thing is for sure though…I am going to savour every last minute of the experience!  Hopefully it will make all my hard work on my blog worthwhile!