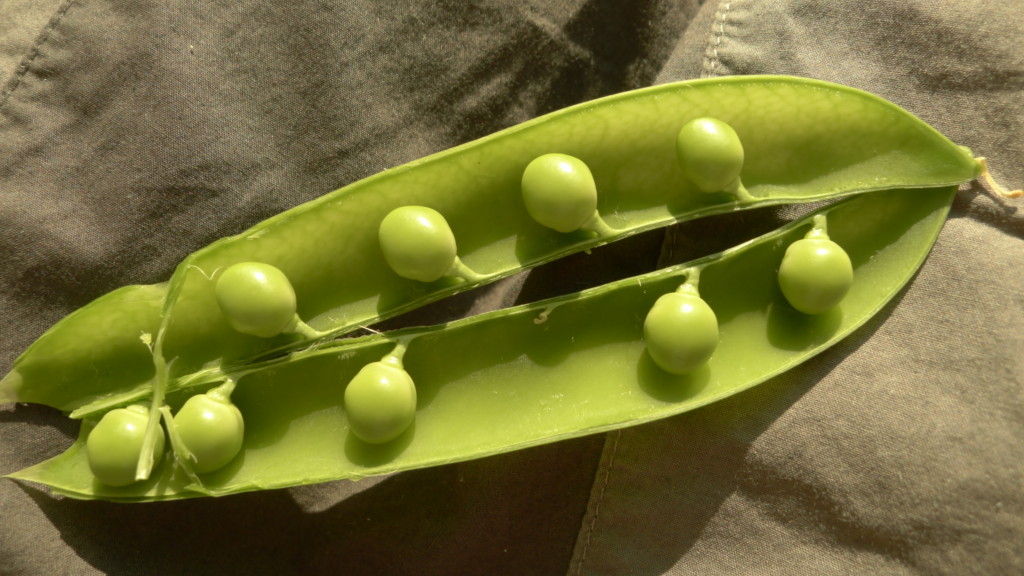 Last week I was lucky enough to harvest the first of our peas. It was a beautiful sunny day and the kids delighted in popping open the pods to find the fresh, crunchy bright green peas inside.
The peas rarely get to a pan of boiling water…we prefer to eat them raw, straight from the pods, preferably outside in the sun!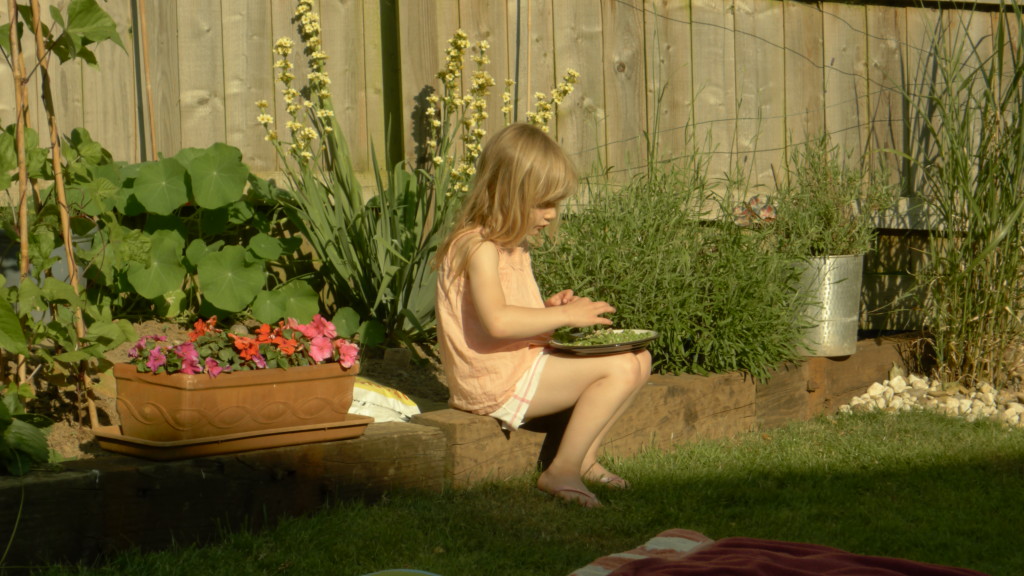 Today the weather has changed and it is raining. I have loved the long warm sunny days but I know the peas will like the change!
Have you ever eaten peas straight from their pods? If not I urge you to plant a few seeds next year…even in a pot…to delight in their deliciousness!