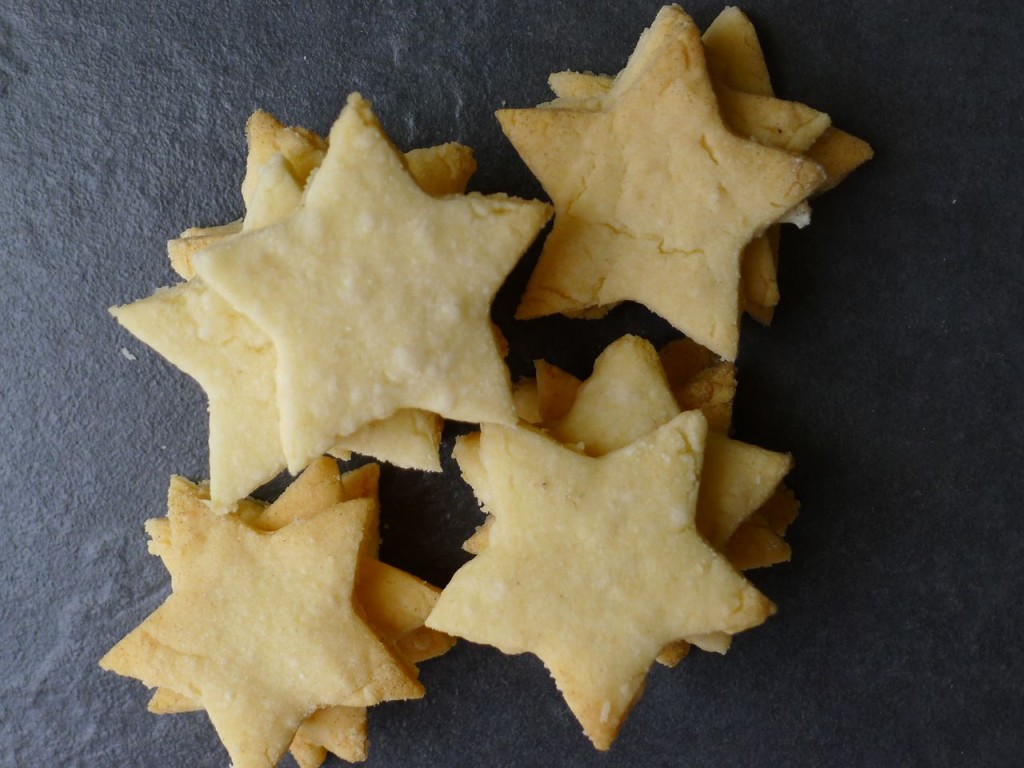 Is it just me or does time seem to slip away with you too?
When I was a child time dragged; school days seemed like an eternity and the school holidays blissfully long.
Now I seem to blink and the school day has passed.  Usually with a list longer than the one I started with.  In fact I spend most of my day feeling frustrated that I haven't got nearly as much done as I had hoped!
Having said that I always make time for the kids…so when they are at home I put my list to one side and try to ignore my emails and social media!  That means that you won't be hearing much from me over the next 7 weeks!
Anyway, this has to be a quick post because I am running out of time!!!  But I wanted to share my latest video with you.
These cheese biscuits go down well with the kids and make a fairly healthy snack.  If you can tolerate nuts, swapping some of the flour for ground almonds makes them even more nutritious!  For the full recipe follow this link.
Please let me know what things you find tricky to cook and I will do my best to make a video showing you how I do it!