A few weeks ago I was contacted by the lovely lady behind Cocoa Libre, an artisan chocolatier who makes incredible freefrom chocolates!
After trying her delicious chocolate orange bar and mint chocolate owls I, along with the whole family, was hooked and wanted to give her some exposure.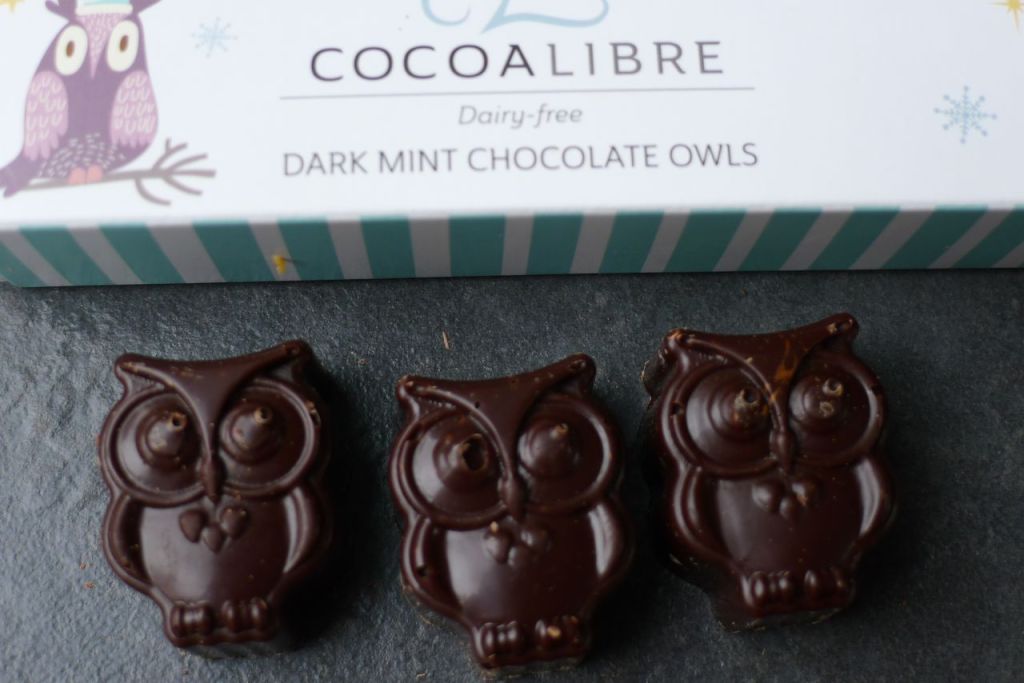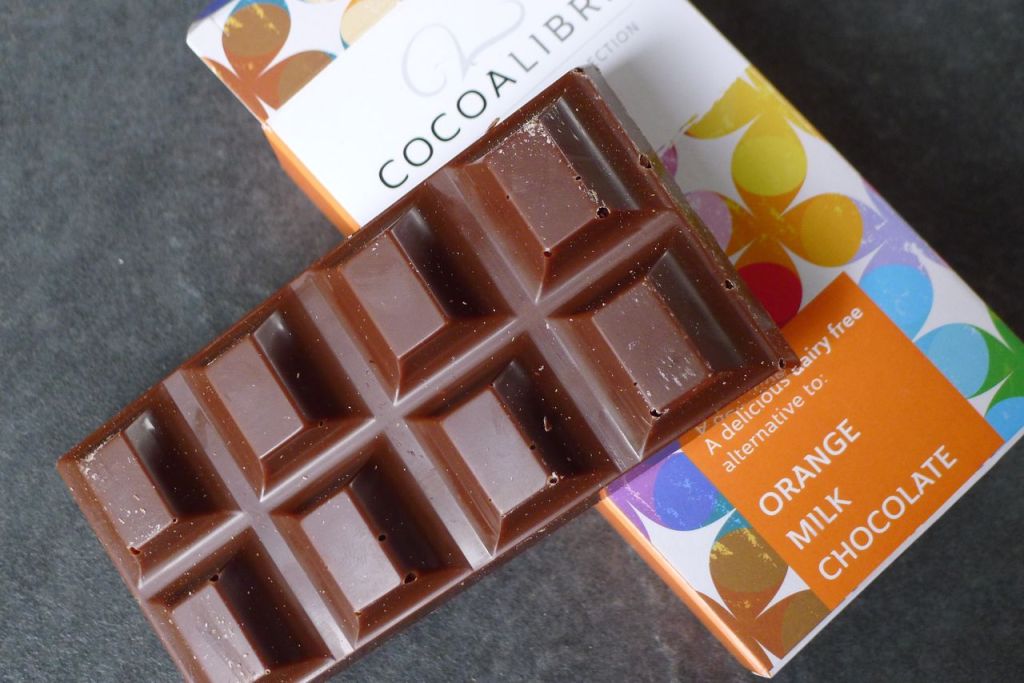 Being a mum of a child with food intolerances herself, I can relate to her completely and I think what she has done in creating these chocolates is fabulous.
I therefore introduce Louise in a guest post to explain her wonderful business:
Our mission at Cocoa Libre is to invite those who have cut dairy, nuts or gluten from their diet to fall in love with chocolate again!
I started this venture when one of my little boys developed a dairy-intolerance.  I wanted him to continue to enjoy food and the same kind of lovely chocolate treats my other child enjoyed on occasion. This was especially the case around certain times of year and I couldn't find products which tasted fantastic and were exciting to receive or see on the shelf at the shops.
 
With my love of chocolate, all things beautiful and my graphic design background I developed Cocoa Libre, with the intention of bringing really exciting and lovely chocolates onto the shelves that could be enjoyed by everybody regardless of your health, lifestyle choices or beliefs. The milk chocolate is made with rice-milk which is sustainable and makes the chocolate creamy and virtually indistinguishable from conventional milk chocolate.
We have had so much fantastic feedback from customers and retailers about the look and taste of the products. We are stocked all over the uk, the stockist list on my site is to be updated soon. Due to demand we also sell from the site too www.cocoalibre.co.uk, delivery is free on orders over £15 – I always avoid paying delivery fees at all costs so wanted to make it an option for my customers too!
I have been fortunate enough to make it as a finalist at the Mumpreneur Awards which will be decided on 8th November this year, fingers crossed!
If that has got your juices going then I am delighted to tell you that I have a packet of each of her chocolate animals up for grabs in my latest competition!  Just follow the instructions below for a chance to win.
The boring bit: You need to live in the UK, be over 18 and be a human being to enter.  The winner will be picked by a random by a computer!  If you are lucky enough to win you will have a week to send me your postal address.  Good luck!
a Rafflecopter giveaway