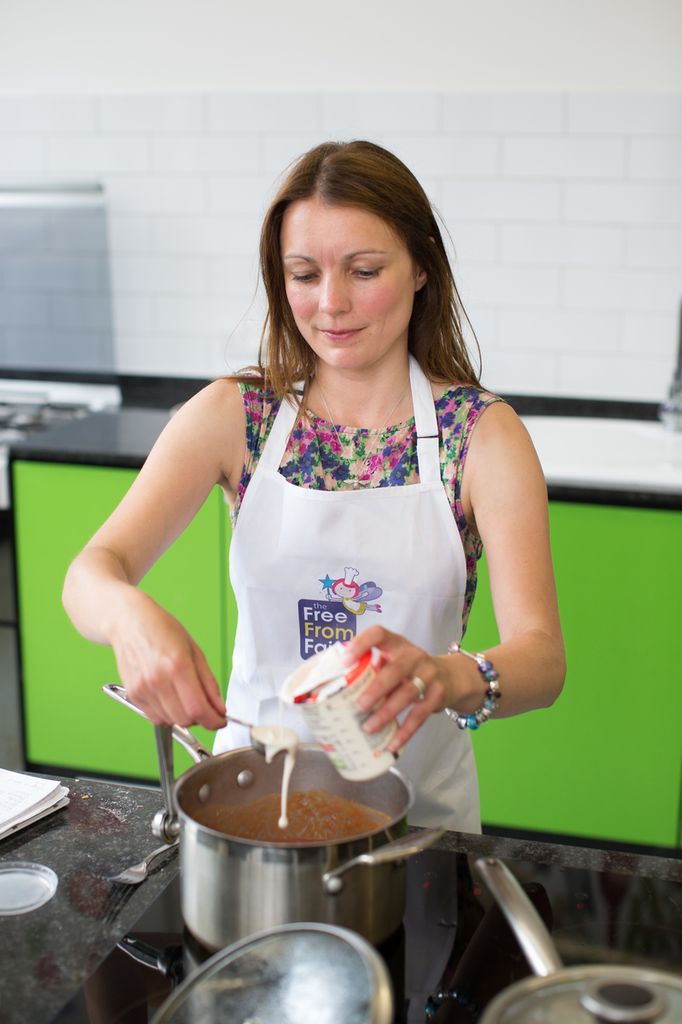 I am feeling rather happy today!  Ok, it is windy, rainy and rather dark but I have been recognised!!
Yesterday I was included in Vikki Cook's (Buttercup Bakery, Bournemouth)  blog post announcing her top five allergy friendly bloggers!!
You can read what she had to say by clicking here.
I am very chuffed to have been listed against esteemed bloggers Wuthering Bites, The Happy Coeliac, Dairy Free Baby and Me and Free From Favourites!!
Not only does Vikki blog about free-from food, but she also sells it!  I haven't yet tried her delights but they sound mighty fine, so if you are after a treat and don't want to make it, head over to her bakery website where you can pick something up!
I like to share the love, so if you know of any great blogs that you think I would enjoy please let me know below!
I shared this with: