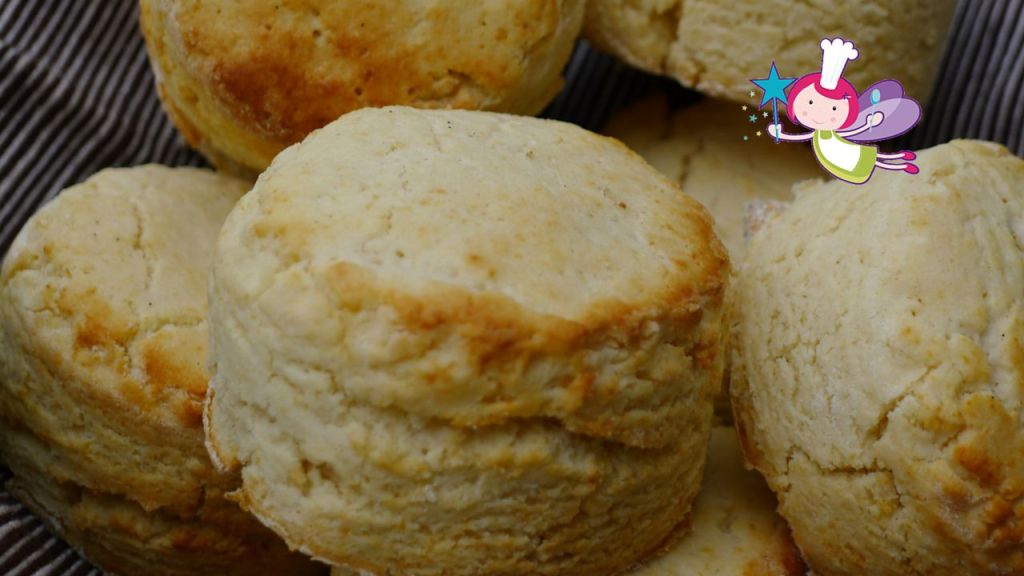 When I started making videos earlier this year I hoped to inspire many of you to don your aprons and get into the kitchen.  My ambition is to get even the most timid cook to have a go…
When I was 17 I met Mr M and we started dating.  We went to different universities and experienced many different things between the ages of 18 and 23, but we stayed together.  One thing I vividly recall about visiting him at university was the pathetic attempt at feeding himself and his housemates.  Frozen burgers (made from mechanically recovered meat?!) were a staple in that house.
Being a vegetarian at the time, he clearly couldn't fob me off with them, and so I set about teaching him how to make the most basic tomato sauce to go on pasta.  Once mastered, he went on to use that as the basis to curry, chilli, spaghetti bolognaise…the list was endless.  Indeed, that basic sauce still forms the basis to many of my meals today.  Perhaps that should be my next video?
Anyway, what I am trying to say is that if Mr M learnt how to cook, I am sure you can too!!  And that is the point in my videos; to show you how easy it is to make things that are 'freefrom', but also to give you some confidence that they work and taste delicious!
So, in my latest video I show you how to make gluten-free scones, with notes on how to make them dairy-free too.  I know they are not a staple food, but they are something that many people miss and often ask me about.
If there is food that you really miss, or have tried to make and cannot get right, please do let me know and I will show you how to do it in my next video!
I shared this with: