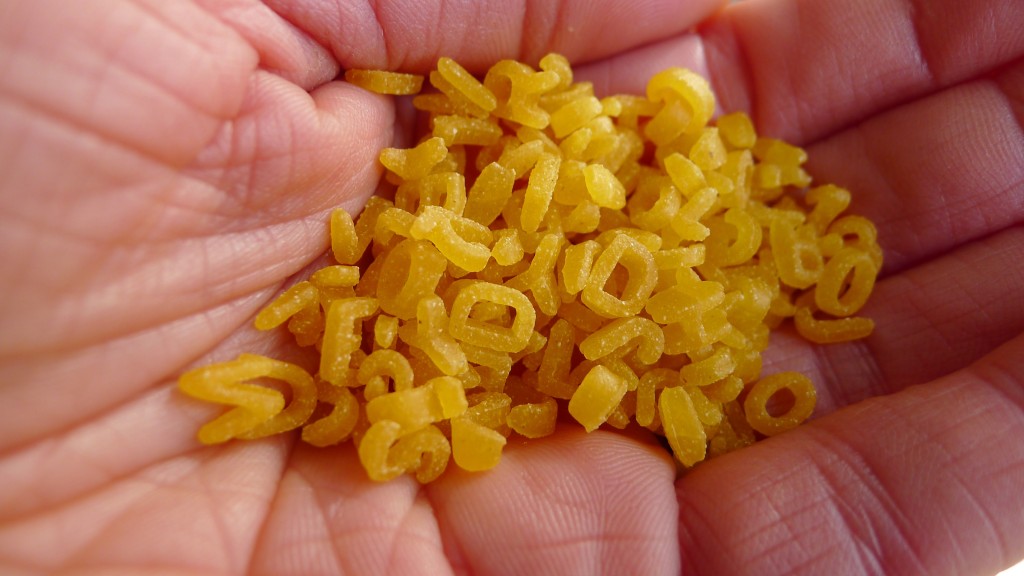 Another month (and more) has passed and it is time that I shared with you a few of my favourite things again.
First up on the list has to be this alphabet pasta from Feel Free Foods. It ticks the box for me because it is made from 100% corn, so no lurking arsenic from rice! It is also really tasty and the kids love it. You do have to cook it in a lot of water and give it a good rinse in boiling water once ready (to get rid of the excess starch) but it is worth it! This would also be great is soups because the pieces of pasta are tiny!
Next up…Scrubbys Crisps. These are crisps like no other! They are made from vegetables and you can tell! When you open the bag, HUGE crisps greet you. They are so satisfying and nothing like the other vegetable crisps out there on the market (which always seem to be made from scraps of vegetables, not huge whole pieces like these!). It was very tricky to put a big bag down once I had started so you have been warned! You can find them in Waitrose or Ocado…here is the link to them on the Ocado site…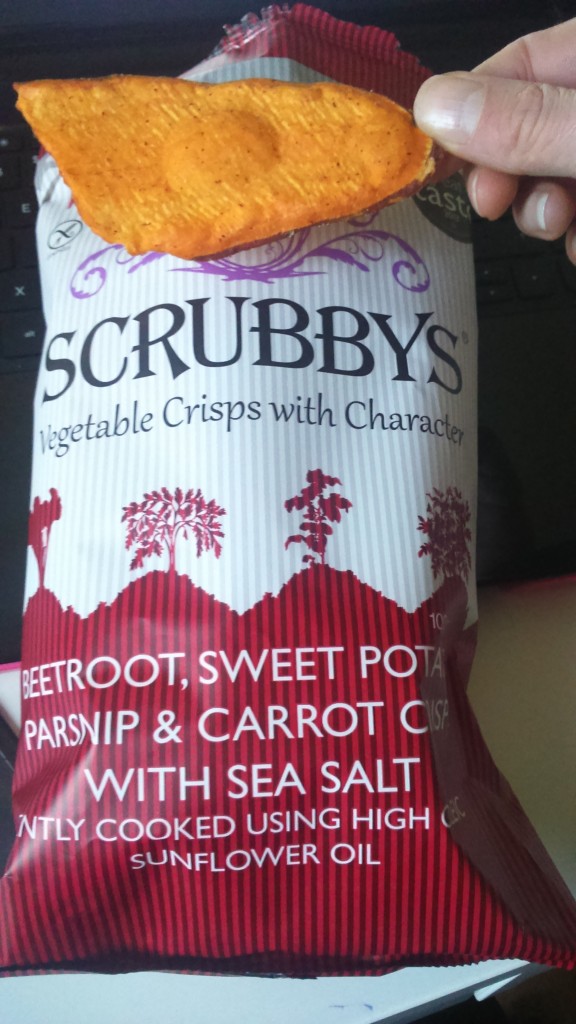 As many of you will know I am unable to eat yeast, which makes finding good bread particularly hard…particularly since it has to be wheat-free too! Enter Anna's bread.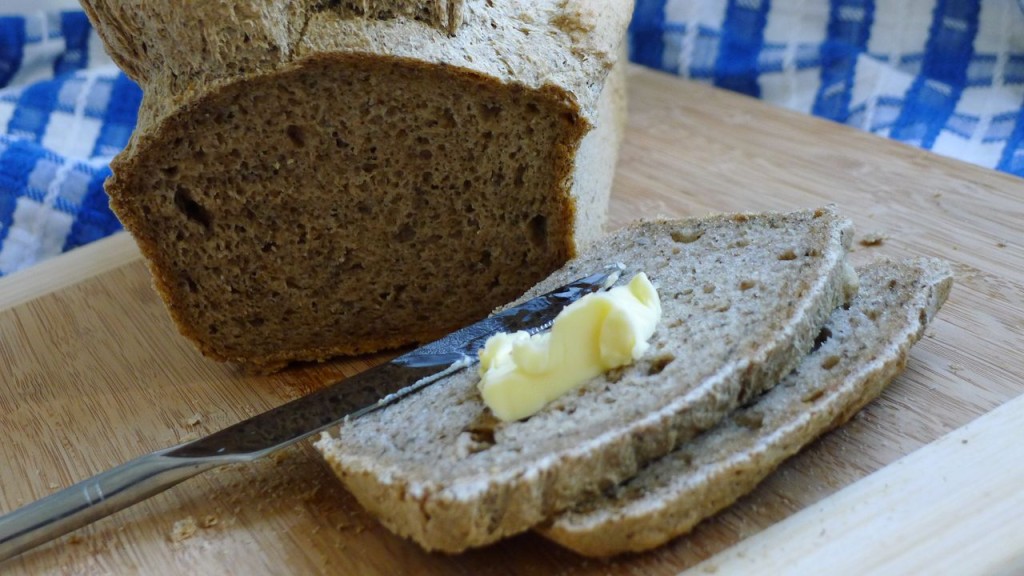 Anna does a whole range of specialist freefrom baking mixes from bread to cakes. If there is an ingredient that you have to avoid (or a few), it is worth checking out her products. It was the yeast-free bread mix that I tried, which is also gluten, yeast, corn, dairy, soy, potato, nuts (including peanuts), and rice free (can be made egg-free)! Hurrah! Another 'find' that is free from rice flour!
Although it tastes slightly salty it rises beautifully and I really enjoyed it with scrambled egg in the morning! I know you can buy this mix, and others, from Freego but being an American company I am not sure there are any other outlets in the UK.
Now, if like me you are becoming rather wary of having too much sugar then you might be interested in a couple of products that I tried from Sukrin. The more I read about sugar, the more I realise that it is time to find some alternatives that do not put such a strain on our systems. The latest research suggests that fructose, that makes up half of table sugar and is added to foods in the form of high fructose corn syrup, may be a driver in the diabetes 'epidemic'. You can read more about that here. Many studies also link fructose to causing a whole host of ills that I won't go into here.
Anyway, because of that the sugar alternative market is expanding because who wants to give up sweet things!
Sukrin have a product that is made from erythritol. Sounds odd eh so I did some research and discovered that it is a natural sugar alcohol, not an artificial sweetener, that provides a sweet taste but does not raise blood sugar to the degree that sucrose does. This is because it converts to glucose more slowly in your body and does not require much insulin to metabolize. In addition it tastes like sugar and does not cause tooth decay.
I tried Sukrin gold (their brown sugar alternative) and was pleasantly surprised at the taste. I couldn't detect that it was different from brown sugar, it certainly didn't have an after taste like stevia does (another sugar alternative that is recommended because it contains no fructose).
I also tried out their sugar and gluten-free cake mix. I added lemon juice and zest to the mixture and made 12 butterfly cakes. Once again I was surprised by the taste and the texture of the muffins. Very light, yet moist. A very handy mix to have in the cupboard, but be aware that it is made from sesame flour so may not suit all of you.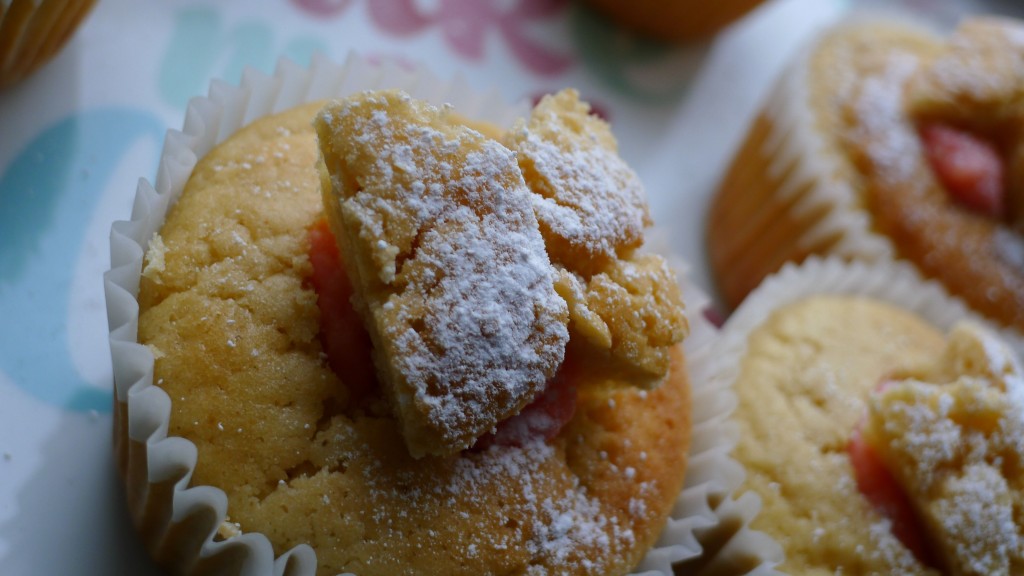 On to a completely different set of products and that is some by Doves Farm.
They sent me some of their new products and I have subsequently fallen in love with buckwheat groats and millet grains.
Since we now avoid rice wherever possible (read about why here) these grains are fabulous.
You may have seen my millet and buckwheat pilauf recipe (if not, then you should give it a try)…you can also use these grains to make 'risottos' or in the place of cous cous…the possibilities are endless and their nutritional make-up and taste is arguably better than rice! The only problem with the Doves products is that the tubes, in my view, are far too small, and they don't seem to be stocked in many places. I hope they start packaging them in larger quantities soon and get them into the supermarkets.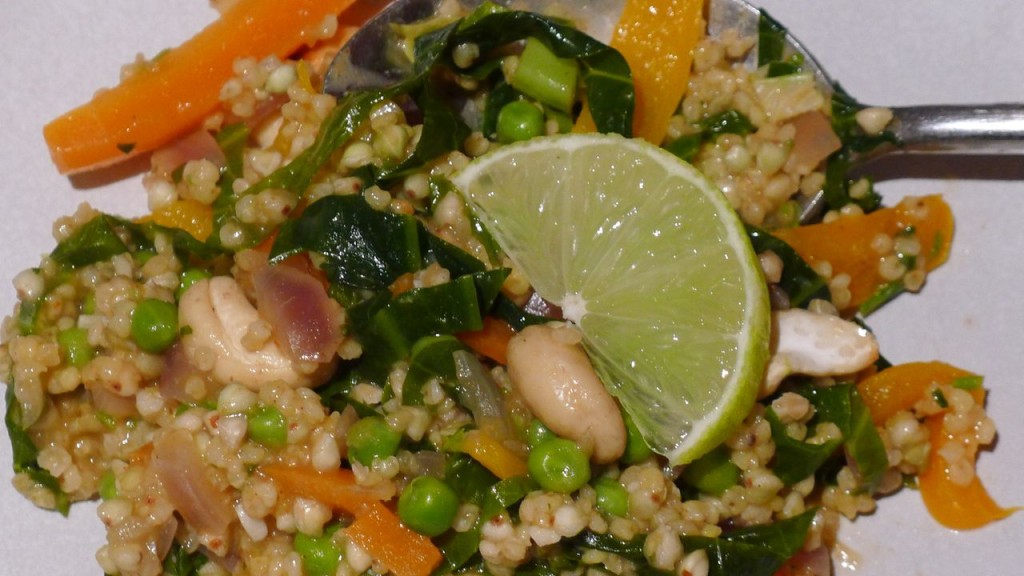 Onto my next favourite thing…Tideford Organic soups.
In this weather nothing can beat a hot bowl of soup. Generally I make my own, but if that isn't going to happen then I would always turn to Tideford soups if I could. They are all low in salt and sugar, and of course, are gluten and dairy-free. Their new(ish) range of Autumn soups are incredible and I can highly recommend the beetroot and kale and sweet potato with chia and quinoa.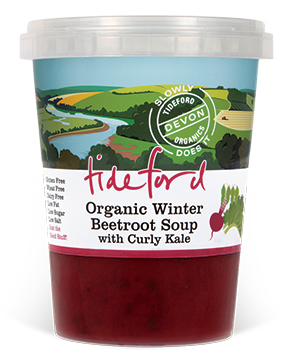 If you want to find out where to buy them then follow this link!
Last but not least are Kelkin teacakes. We only discovered these delights in the recent Lidl gluten-free offers and I have to admit they are mighty tasty!
Generally I don't buy things like this preferring to make my own products. However, even I have to admit that I wouldn't be able to make anything as good as this. The marshmallow is like Italian meringue…soft and gooey; the base is crisp and crunchy and the chocolate surrounding the whole thing tops it off!
Unfortunately they do have whey powder and egg in but it is funny how keen Roo is to have one of these and to dismiss the fact that her tummy might be a bit upset afterwards! Who can blame her!
So that is it for this month. As always I would love to hear what products you have tried lately that have rocked your world!
Please be aware that for the purposes of writing this review, some of these products were gifted to me. I only write about those products that I truly enjoy. I get sent others…they just don't get included!
If you follow some of the links and purchase any of these items, I might get a small commission. The price will be the same to you but that little bit of money helps me to continue this site…so thank you!