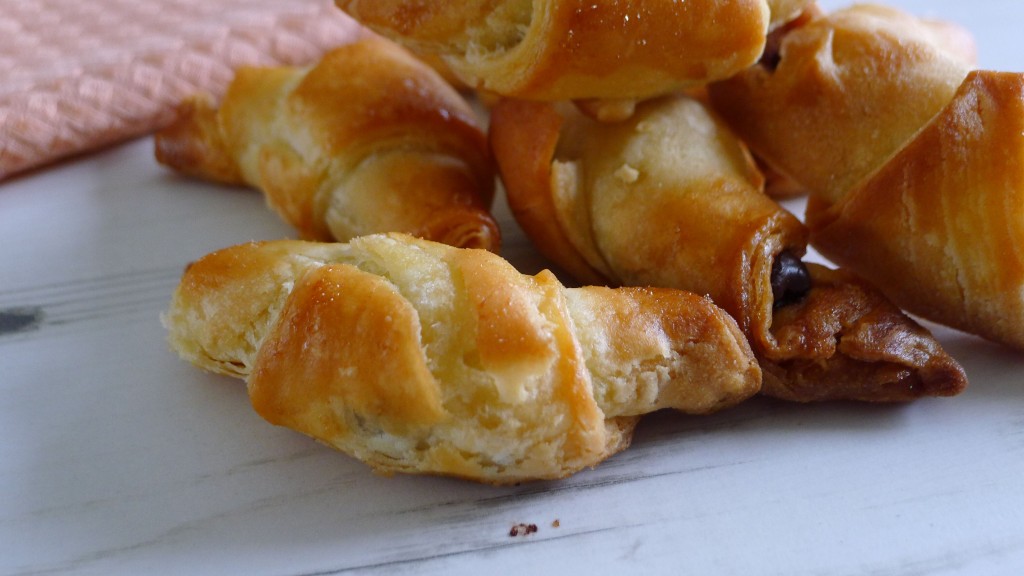 I have to be honest.  The morning didn't start well.
I was woken by Roo entering the room…
"Mummy, I can still feel the tooth…"
As my brain slowly activated it dawned on me what she was talking about.
The tooth fairy hadn't been.  The tooth remained in her little velvet pouch and there was no money.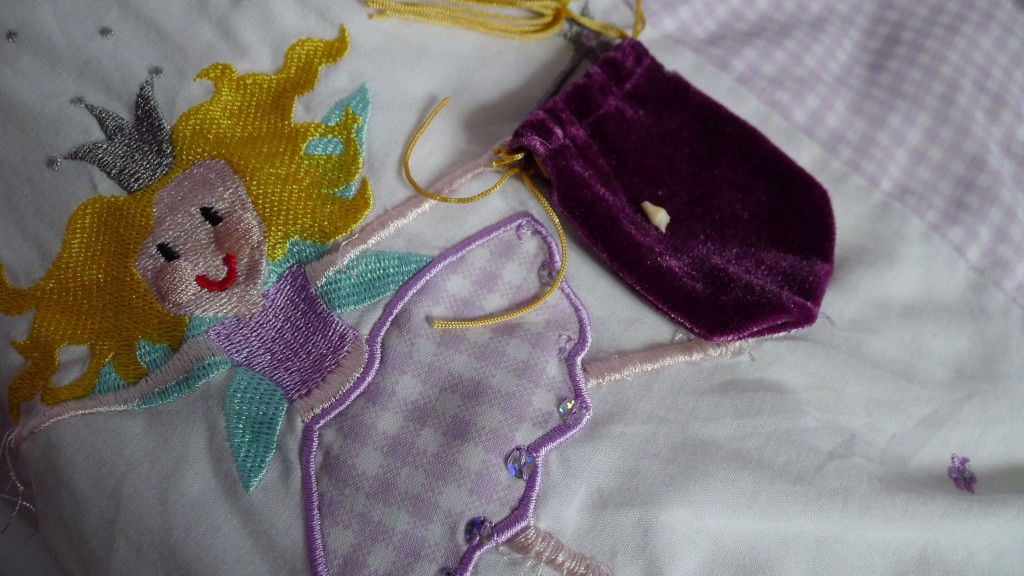 What kind of tooth fairy do we have here in Devon??  She is lazy and forgetful and if anyone can tell me who I can contact to complain I would be most grateful.  This isn't the first time this has happened.
Covering for the lazy, forgetful tooth fairy is not something that I enjoy doing…
"Perhaps she had a long list to get around last night and she ran out of time…perhaps it fell out rather late so she had to put you on the list for tomorrow night, after all, it was 7 o'clock when it came out?"
After about five minutes of this she seemed satisfied and we all got up.
It was as I was stepping out of the shower that Pickle arrived in the bathroom…
"Mummy, do I press the microwave four times for porridge?"
Me "um, yes, but what have you done to get to that point?"
Pickle "I put the oats in a bowl, then added the milk.  I just need to double check how long to cook it for."
Sigh.
I love the fact that Pickle is so independent but it does make me slightly sad inside!!  After all, isn't a mum supposed to be making breakfast for a 5 year old?!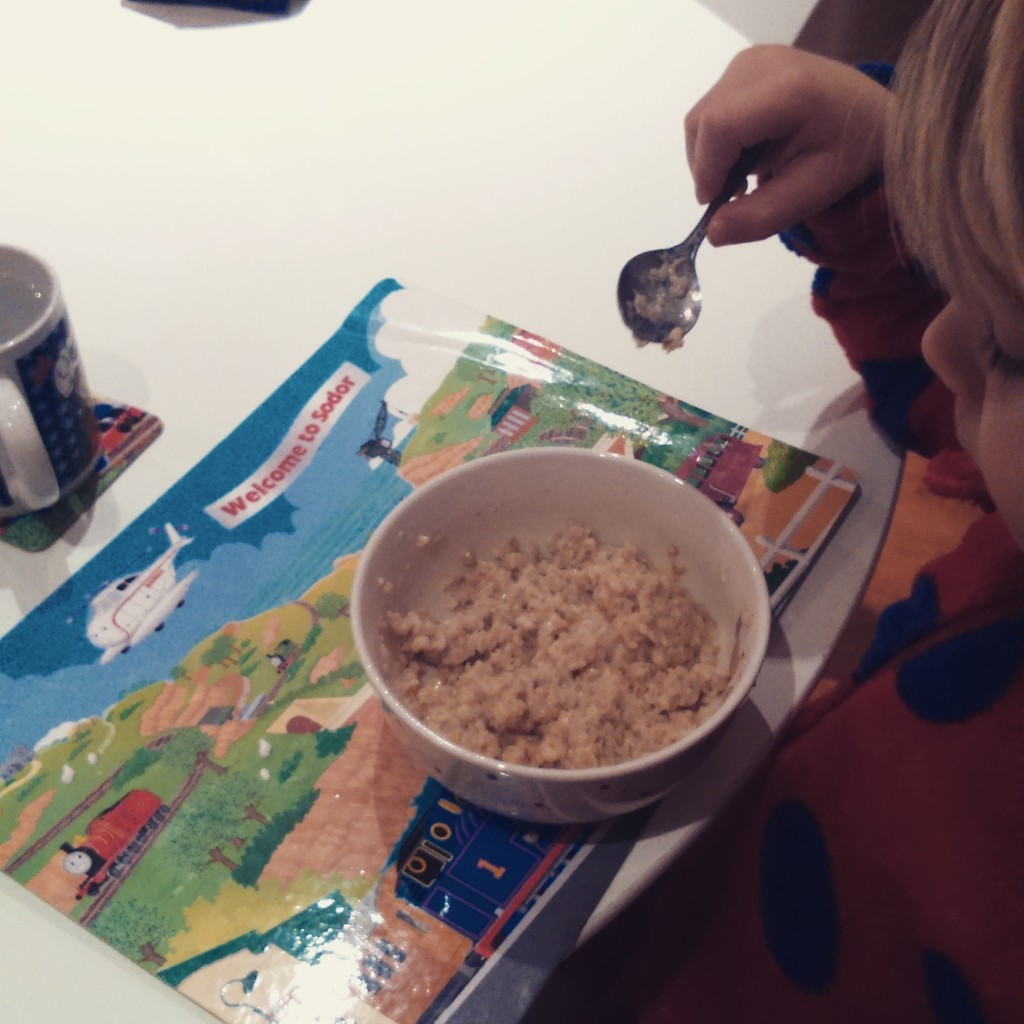 Anyway, once the kids were packed off to school the morning remained with highs and lows.
At the request of one of my readers I decided to tackle iced buns and croissants!
When I say croissants, if you read my blog occasionally, you will know full well that I am not going to be messing around making proper gluten-free croissants!  Far too time consuming for this impatient fairy!
So, I set about making some gluten-free sweet rough puff pastry, then left it in the fridge while I attempted the iced buns.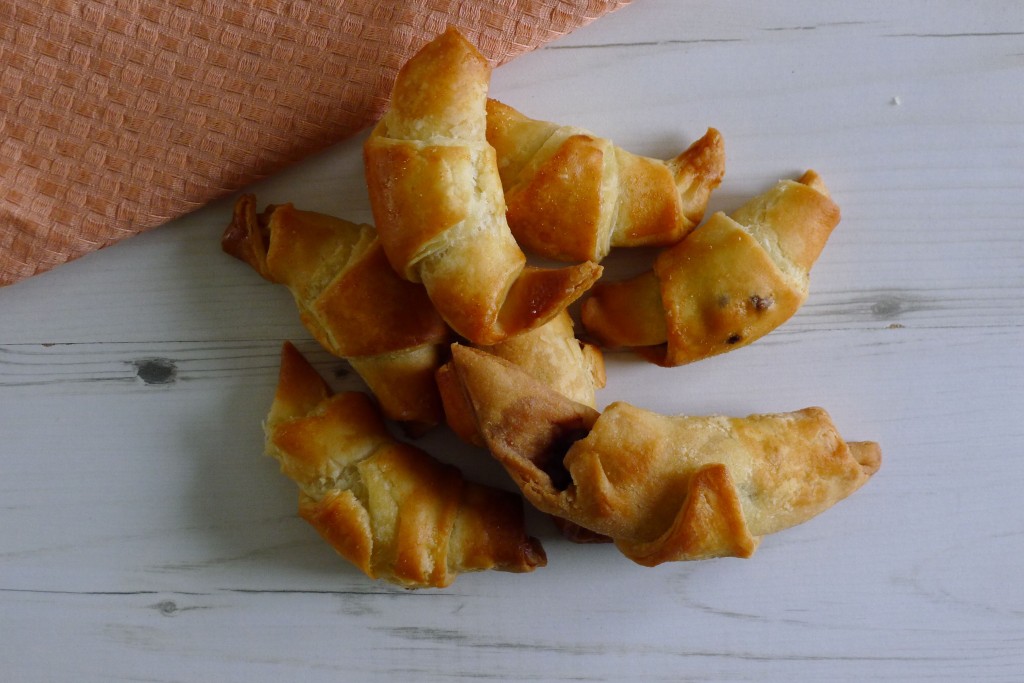 The less said about the latter the better!  Yes, they are sweet buns and they are iced.  That is as close to an iced bun as they get!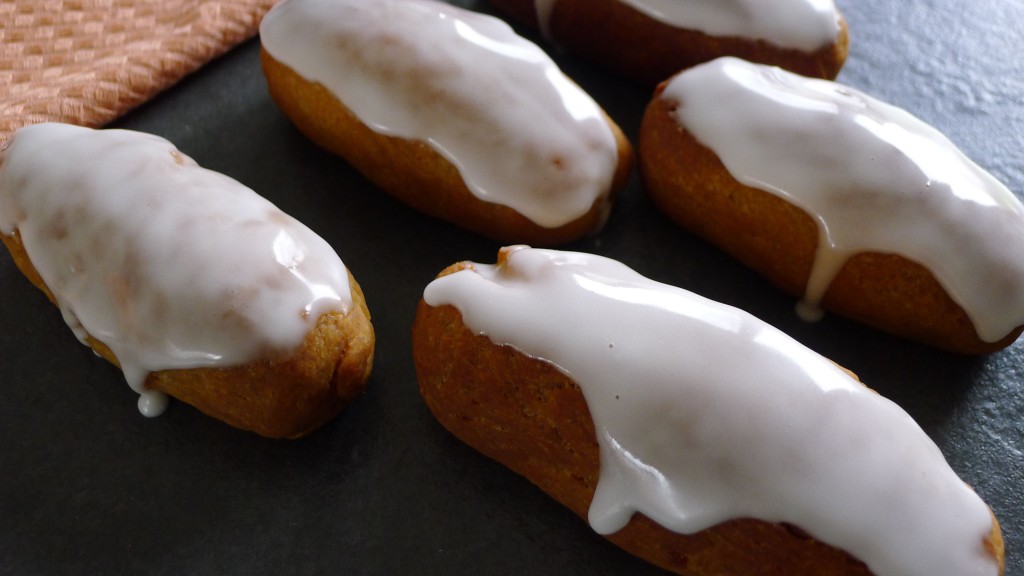 The rough puff pastry on the other hand was a great success.  Well, almost.
Apart from forgetting that the pastry was sweet and putting pesto and feta on a quarter of it.  Strange!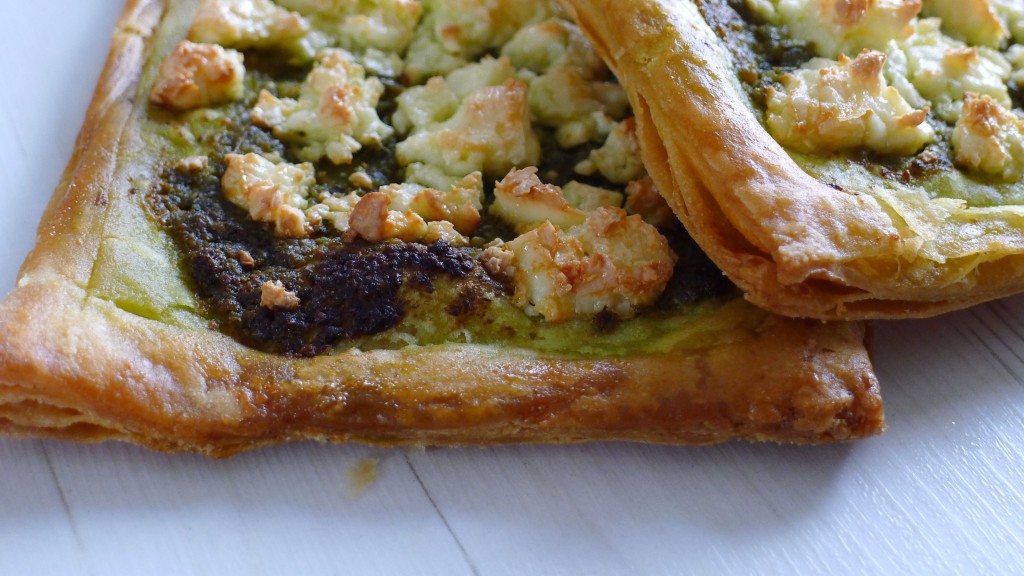 Oh, and having no idea how to roll up a croissant shaped pastry with chocolate in…the result being some mini rather peculiar looking chocolate 'croissants'!
But on the plus side, the pastry was flaky and light and I will certainly be making it again! And it will certainly feature in my book.
So there you have it.  The highs and lows of today's cooking exploits.  And that of the very naughty Devon tooth fairy.
How was your day?