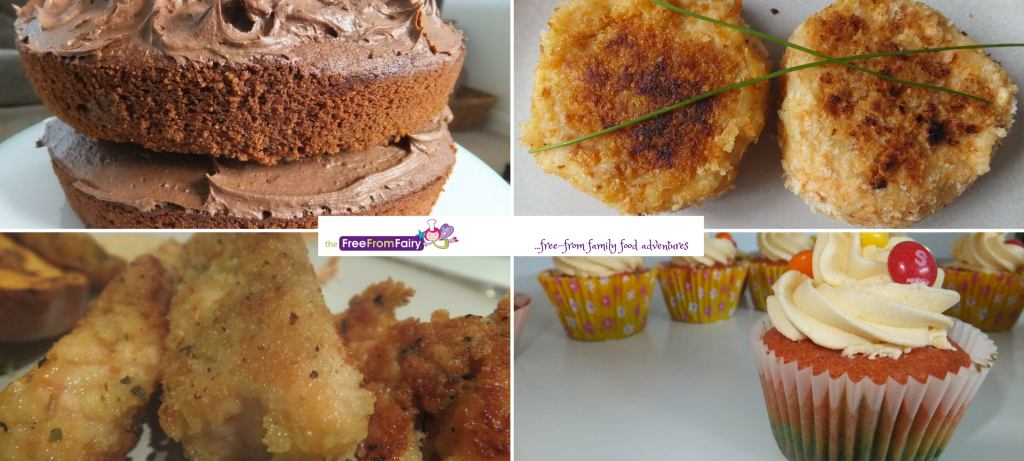 I know you are all very busy but if you could spare me a few minutes of your time I would really appreciate it!
I have spent the morning doing some research into the publishing options for my recipe book (once it is ready!), whilst mum has the kids.
Now it would really help me if you could answer a few short questions so that I begin to understand what would make the book really useful.
I promise it won't take long and I can't tell you how much it will mean to me!
Thanks in advance.