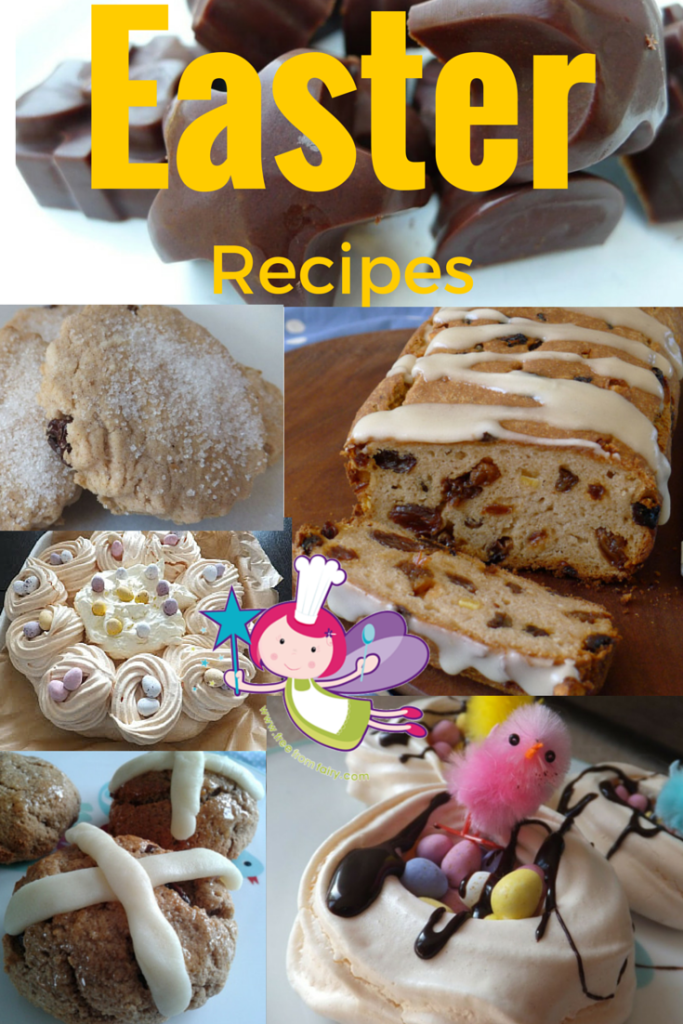 With Easter only just around the corner I thought it might be useful to write a post linking to some brilliant 'freefrom' recipes from around the web, so I have done my hunting and this is what I have come up with!
First off has to be this fabulous tutorial on how to make Easter eggs at home. Of course there are many of us who have kids with allergies and intolerances and the eggs you can buy are pretty useless.  If you decide that you want to make your own then look no further than My Recipe Book's step by step guide.  It is fabulous!
Next for those who are looking for a treat that is suitable for someone who is gluten-free but not dairy-free I love these Easter Lambs made from cream eggs by The Pink Whisk.  Adorable!
For those chocoholics out there I have chosen a chocolate layer cake by the Gluten Free Alchemist next.  You do realise how much I sacrifice for you by writing this kind of post don't you?  Remember…I can't eat any of these things this Easter being on the SCD diet, and it is some form of torture looking at all these glorious pictures!  But, there is always next year ;).
If you are looking for a chocolatey treat to make and give away this Easter then look no further than this delicious looking peanut butter fudge by The Gluten-free Homemaker. Alternatively these double chocolate banana truffle cookie bites by gluten free easily look incredible!  I can't imagine a more fabulous present to give to someone.
Of course Easter wouldn't be Easter without at least one hot cross bun, and the ones I have bought in the past have never cut the mustard!  So, you have a choice here.  You could try out my refined sugar-free, gluten-free and dairy-free variety here, or you could give Gluten Free on A Shoestring's variety a go.  I have never tried the latter but they look very yummy!
Another chocolate recipe that kind of leapt out at me is this mini egg chocolate cheesecake by Hijacked by Twins.  It isn't gluten-free or dairy-free, but could easily be made gluten-free by swapping the biscuits for gluten-free ones.  I think it looks delicious!  Alternatively you could give the cheesecake I developed for Nature's Path a go.  That is gluten-free, dairy-free and egg-free and total delicious…
And if none of those things took your fancy then why not stay with me and try out one of my recipes…
Easter Biscuits and meringue nests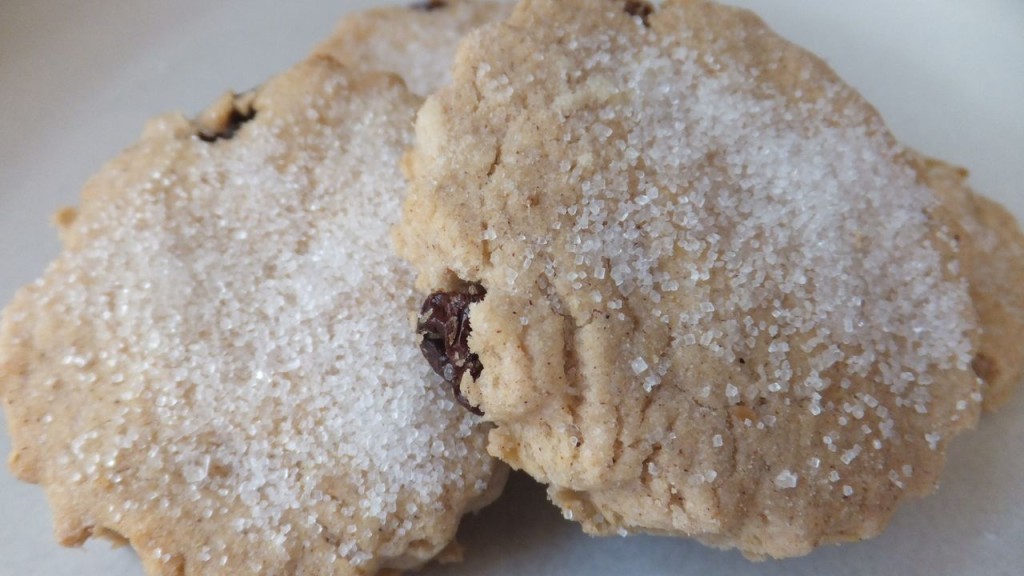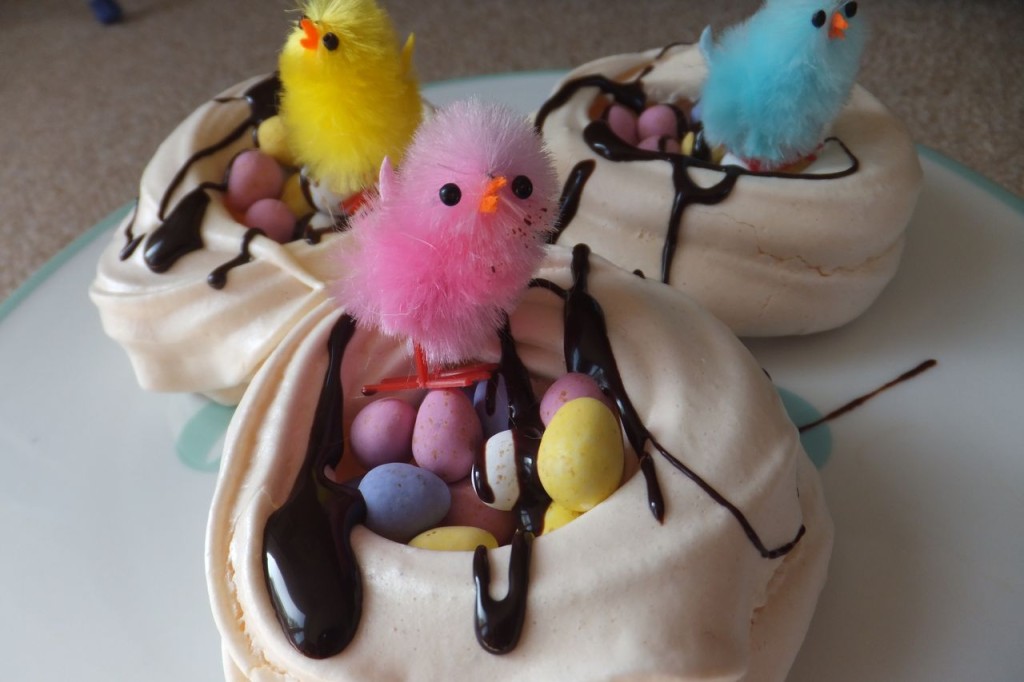 Guilt-free Chocolate – you could even try and make your Easter eggs with this.  I haven't… so don't shout at me if it doesn't work!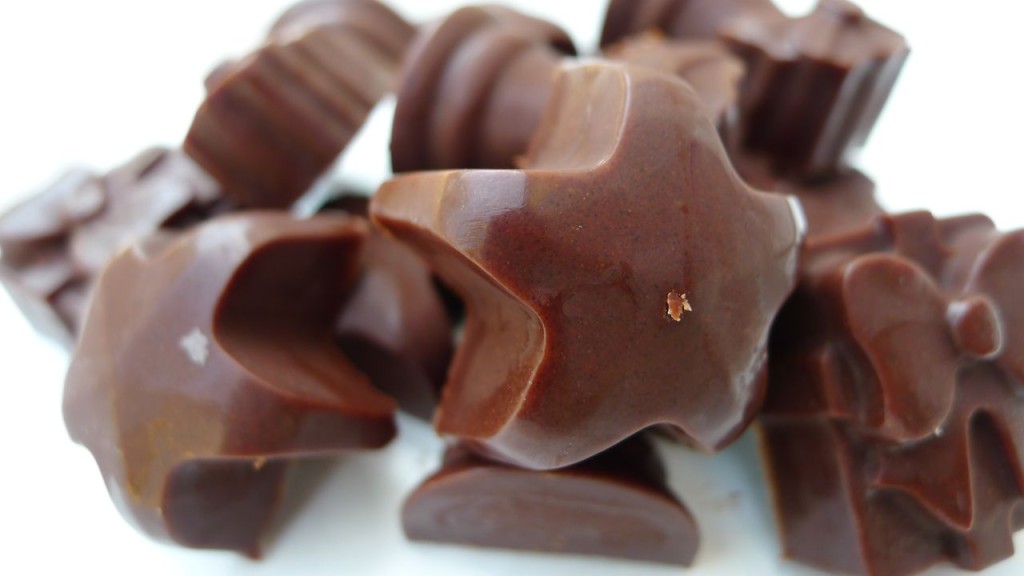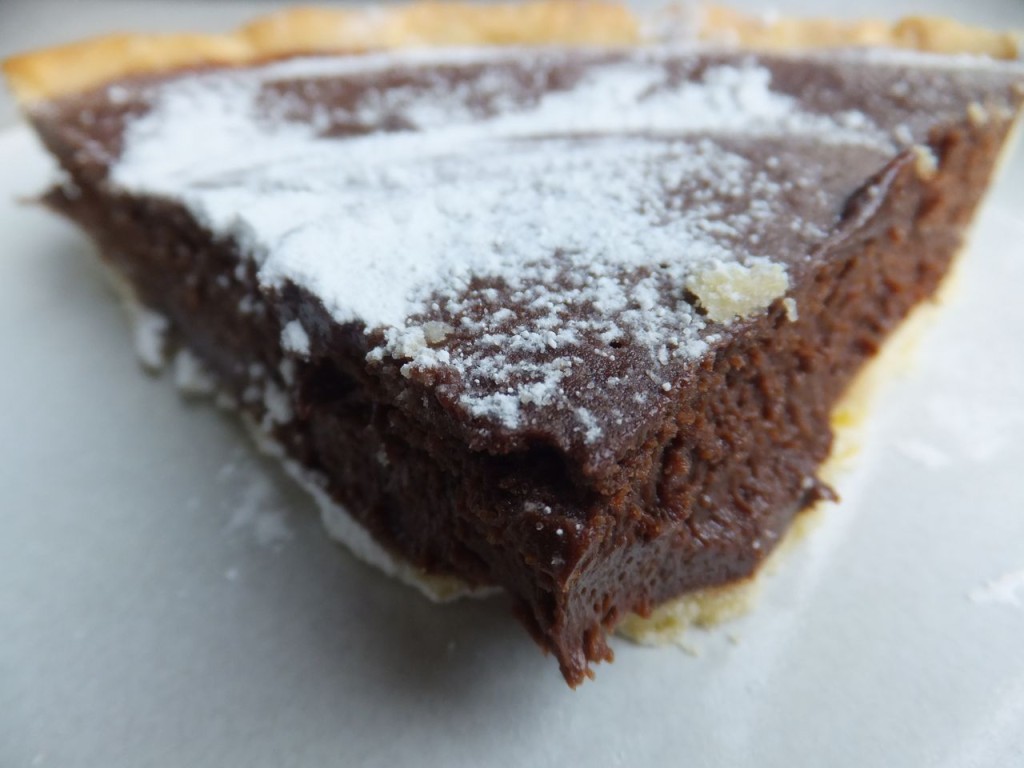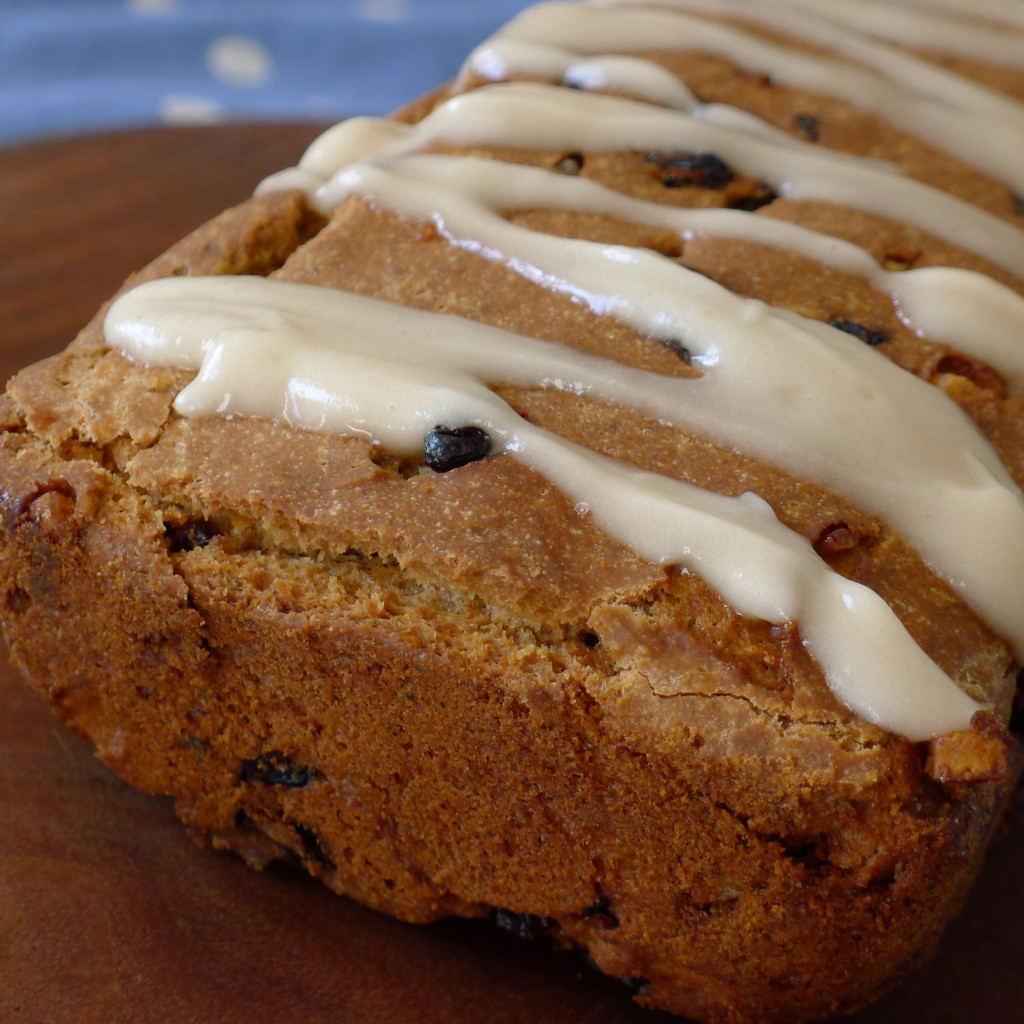 Or have a go at making Mary Berry's delicious lemon pavlova (or lemon icecream) that I made here.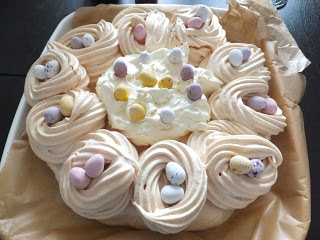 I was hoping to be able to tell you where to find my Easter recipe that I created for Nature's Path, but it isn't yet published so I can't!  You will just have to keep looking on the Nature's Path website for it…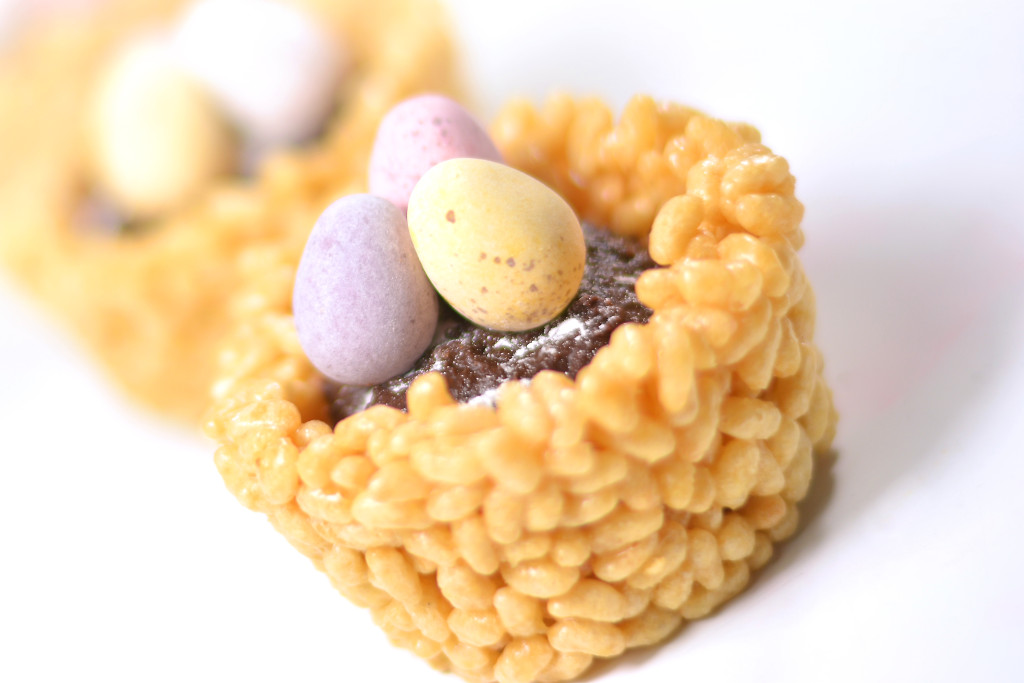 Until then, have a very happy Easter!
I shared this with: