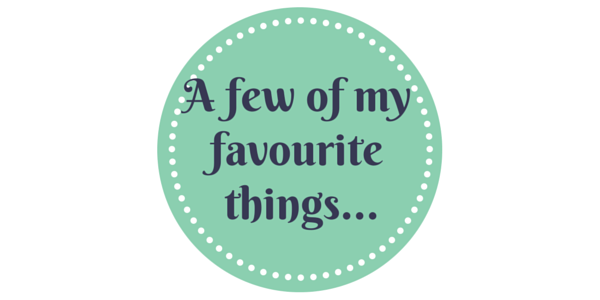 Gosh!  It has been a long time since I let you know about some of my favourite things.  The summer came and went and in that time there have been a lot of things that have caught my attention!  Now I just have to remember them!
First up, because it is fresh in my mind, is the new range from Schar…once known as Dr Schar and often branded as DS in this country!  As Europe's number one gluten-free brand they are finally filling our shelves with a selection of new items including a copy-cat Twix called Chocolix (nice, I like the play on words!), a delicious seeded sourdough-style bread and mini O biscuits, Oreo style.  These and a number of other items will be stocked across supermarkets from this month so keep your eyes peeled.  Roo particularly likes the Chocolix!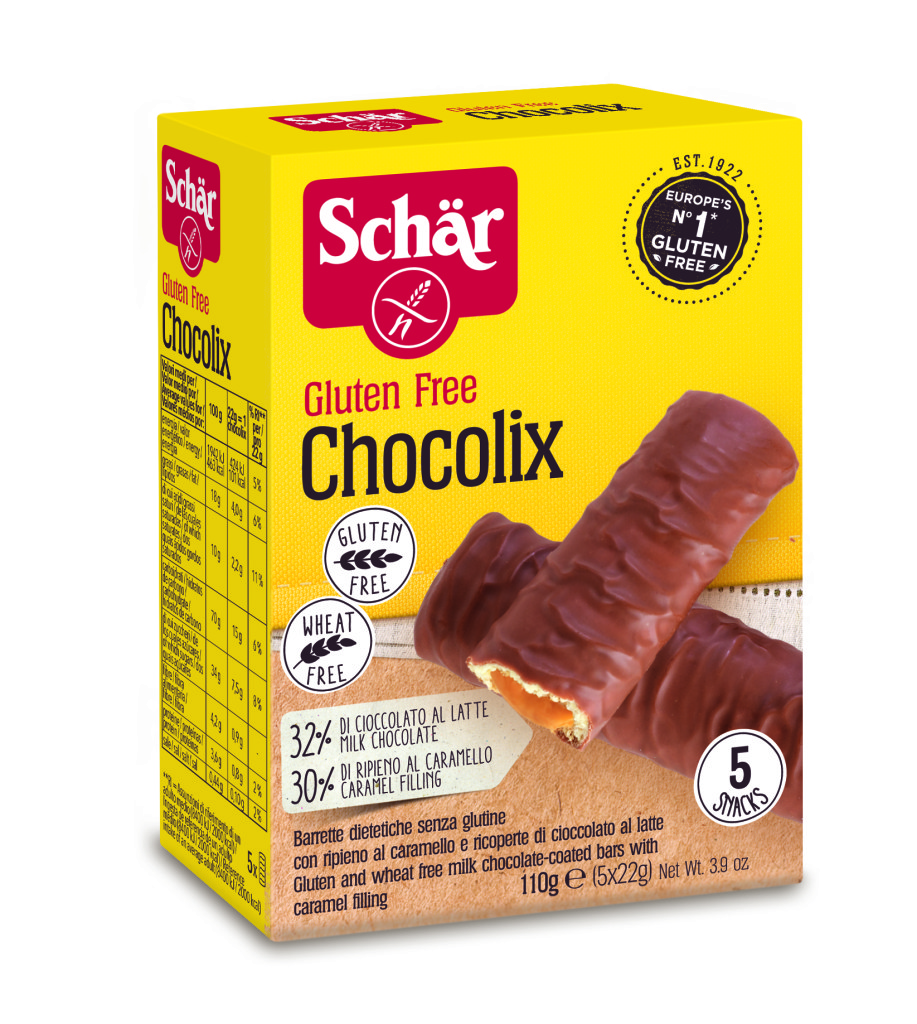 Next up is Lizi's gluten-free granola.  Now I had never come across this until I was sent some to try and we all agreed that it was delicious, although not quite up there with Nature's Path which is a firm favourite!  It was more crumbly than Nature's Path so it depends what you like…big clumps or smaller pieces!  We are big clump fans in this household!  You can buy this one from Sainsburys and ASDA…which explains why I haven't seen it because we have neither of those shops nearby!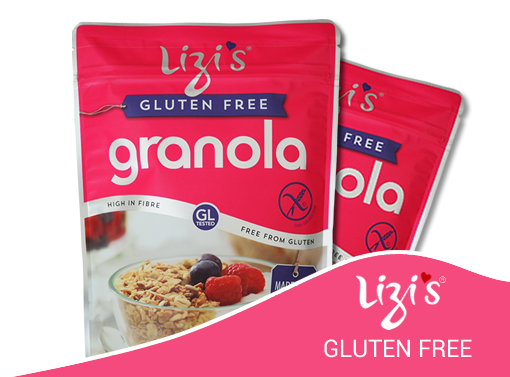 Something that I thought was particularly great for businesses wishing to cater for those on a gluten-free diet were the large mixes that I received from The Pastry Room for pastry and scones.  These 2kg bags come frozen and contain all the ingredients you need except for milk or water.  It is so easy to create pastry and scones. I even made three batches of scones while I was making breakfast!  They also do mixes for sponge cakes and cookies and they are all gluten and dairy free.  To find out more visit their site here.
If you fancy a healthy(ish) snack to pick on through the morning then I can recommend Muchy Seeds!  They are little packets of flavoured seed mixes that are perfect to slip into your bag or pocket for when the munchies set in…or your kids start pestering for a snack!  The favourite flavour (not surprisingly) in this house was the choccy ginger and choccy apricot.  Along with a selection of seeds were a sprinkling of chocolate coated ginger and apricot pieces!  Oh so good!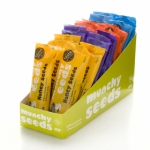 Now I'm not sure whether I have mentioned the next product before or not!  I found these lovely ladies at the Allergy and Freefrom Show in London this year and was super impressed!  NanaNiceCream is the product, and you guessed it…it is icecream made with banana's…which unless you have had your head buried underground for the last year you will have see everywhere!  It is super easy to make but I love the idea of being able to buy it when out and about! A healthy icecream by the sea?  Brilliant!  I just hope they make it mainstream! The kids loved it!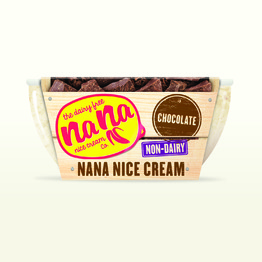 Another product that I hadn't come across before were Encona sauces.  I was sent some Peruvian chilli sauce and some smokey jalapeno sauce and both are fabulous!  I have added them to stir fries, chilli and burgers along with pouring them on top of practically any food, just because I like things a bit spicy!  Needless to say, the kids didn't think they were very nice…but that is to be expected from kids who don't quite understand spicy yet (despite my best efforts)!
Next up is some new cocoa on the market.  Food Thoughts produce organic, fairtrade cocoa powder so if you are looking for an ethical product that creates delicious chocolate treats like this chocolate cheesecake, then this is the cocoa for you!  It is only available at the moment in Sainsbury's which is a shame.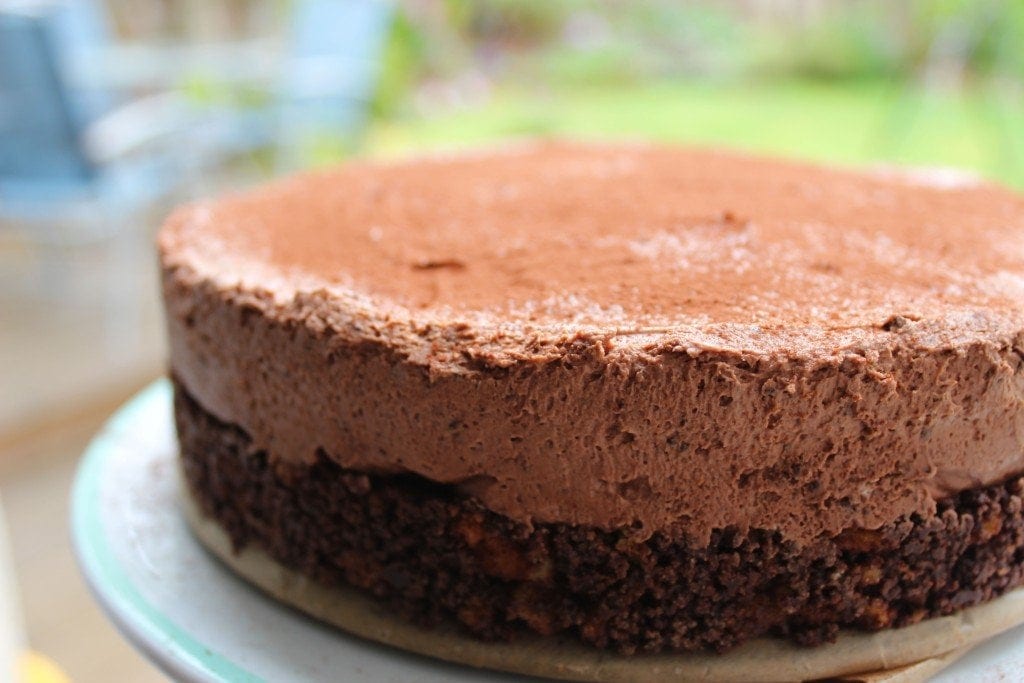 Finally I'd like to mention Biona organic apple concentrate.  This light liquid sweetener can be used in baking or to sweeten drinks like hot chocolate.  However, if you have IBS this might not be the sweetener for you since apples are a high FODMAP food.  To find out more about FODMAP's and the FODMAP diet for IBS take a look at this.  I have noticed that I can't tolerate apples lately which is incredibly annoying since this sweetener is a fab idea for those trying to avoid refined sugar!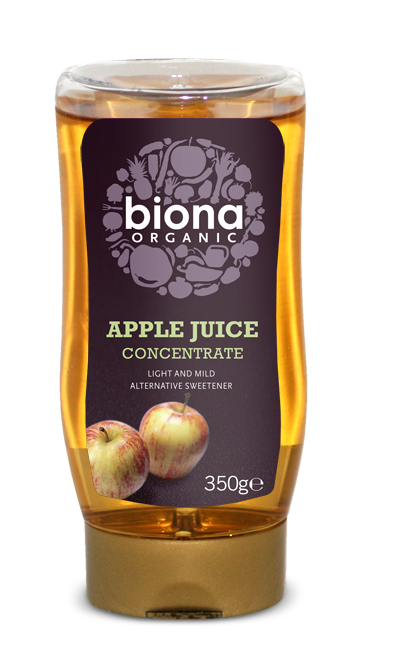 I was sent some of these items to review but only include products that I genuinely love! Those that I don't love don't get a mention!