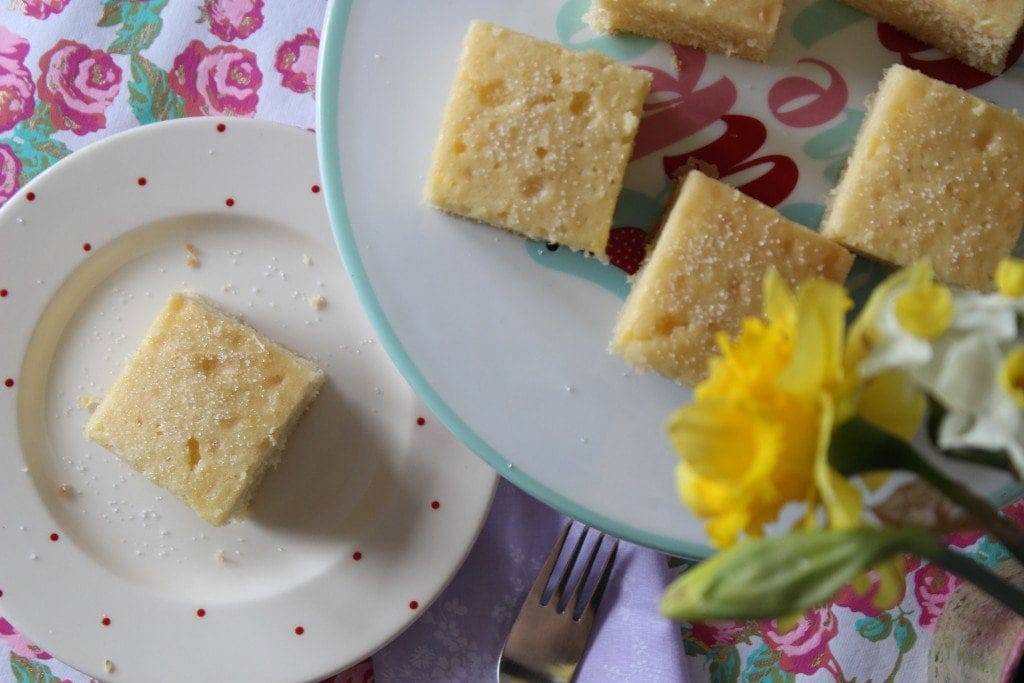 Today I am at home with Dr Fiddle.
No, not some strange dangerous man, but Pickle who is on the mend but not quite ready for school having been sick less than 48 hours ago.
As well as diagnosing that the doll babies in the house had a "crumb of broccoli in their lungs", Dr Fiddle, or Pickle when not playing doctors, has done some amazing school work and made a cake.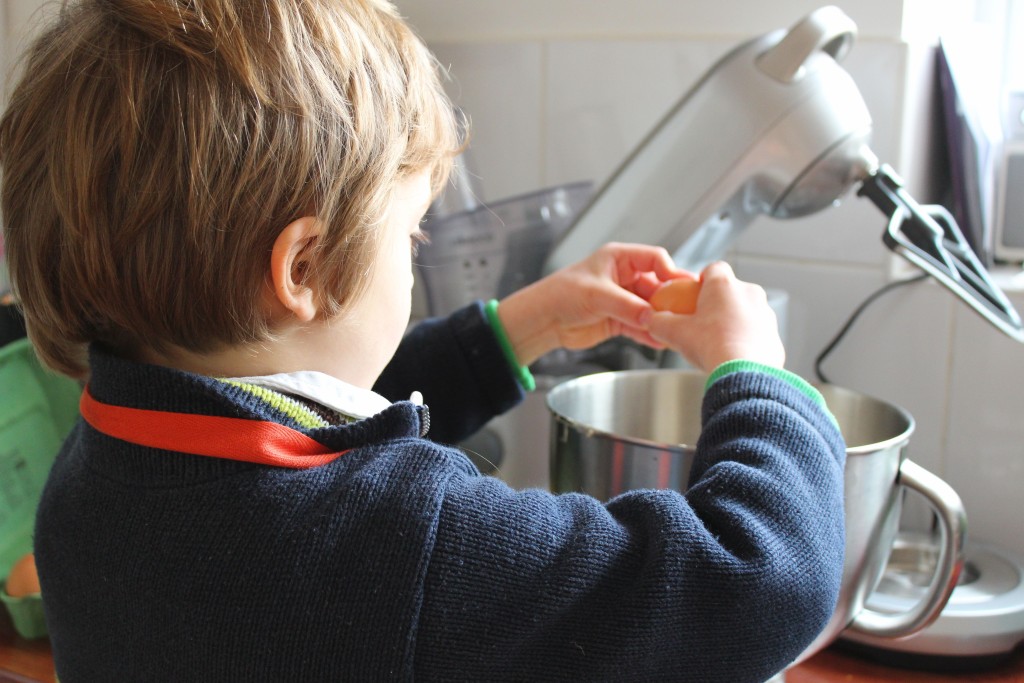 As it is Mother's Day this Sunday, I thought it would be good to share the recipe for the cake that Pickle made.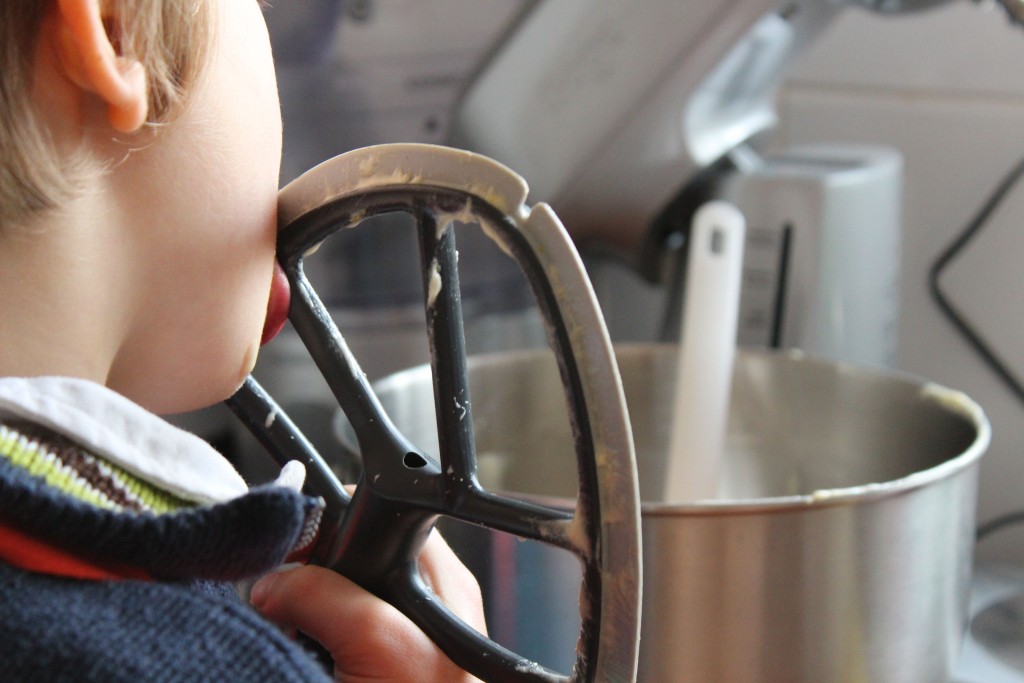 He is six and made it all on his own using my Sage Scraper Mixer Pro.  He weighed out all of the ingredients, then switched the mixer on, setting it to beat for 2 minutes.  I poured the mixture into the prepared cake tin and placed it in the oven for him.  Pickle even did the washing up.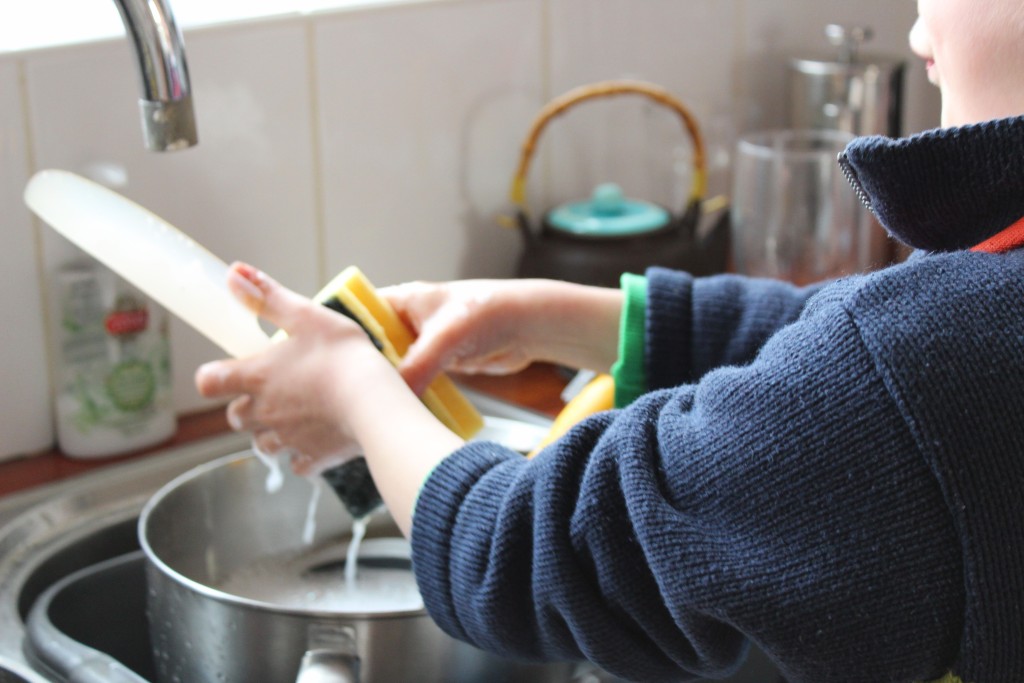 This really is the simplest of recipes and if Pickle can do it then there is no excuse for Dad's out there across the world not to help their kids make it for their mum's.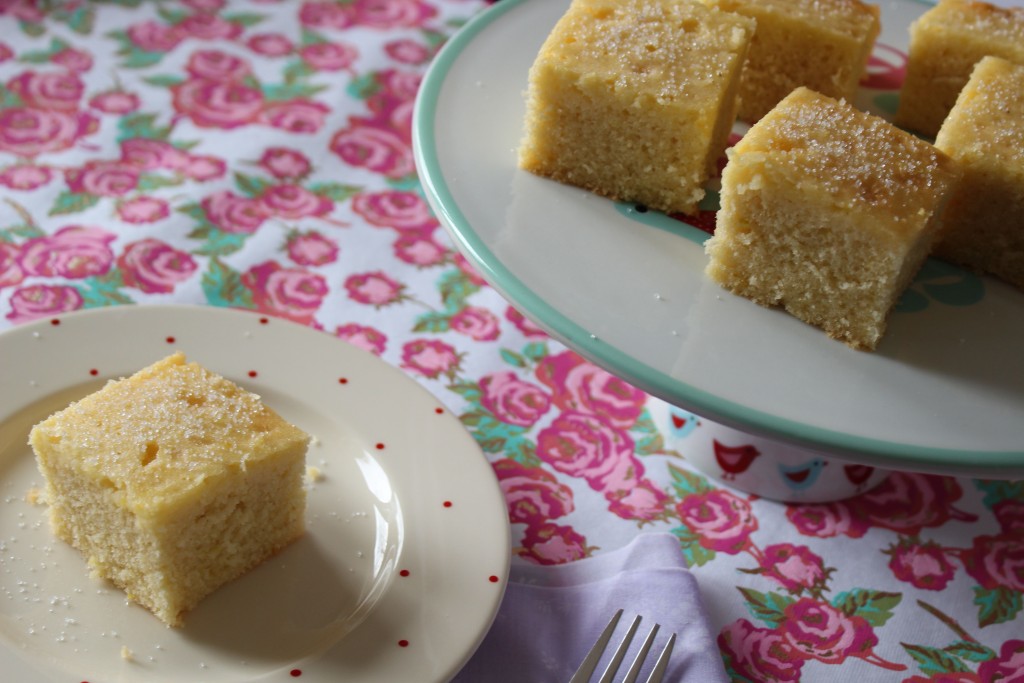 We made it free from gluten, dairy and fructose but you could adapt it according to your requirements.
If you help your children make it, or you make it yourself do let me know what you think! I'd love to see your photos too.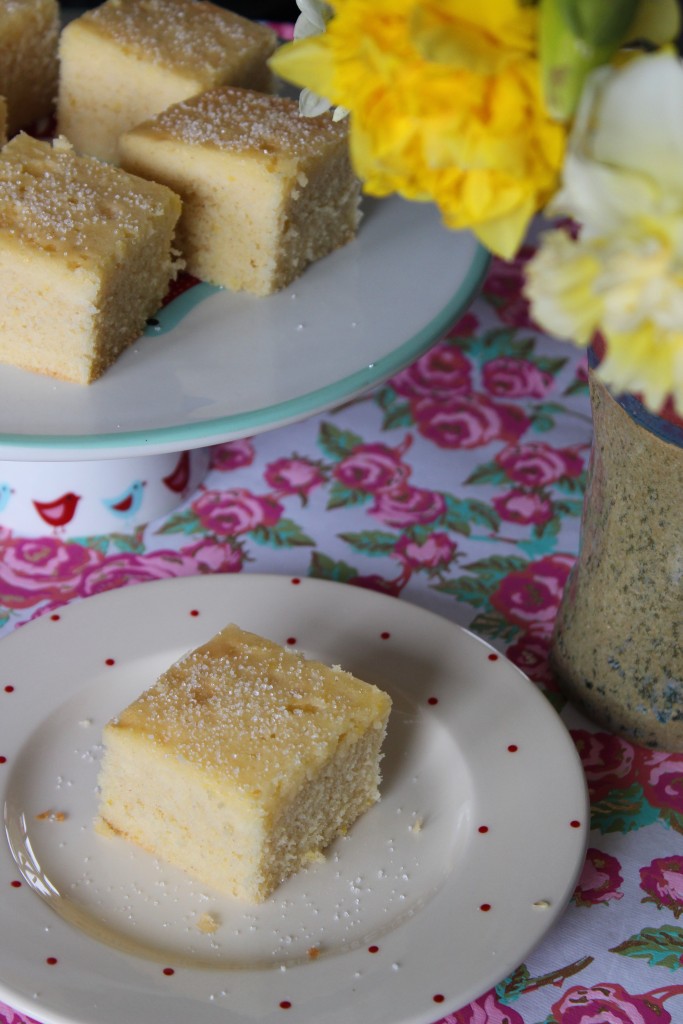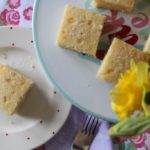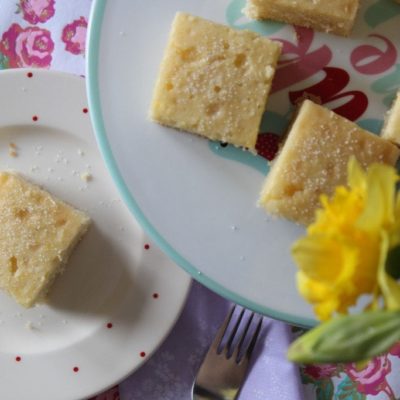 Simple Lemon Drizzle Cake
Gluten-free, Dairy-free, Nut-free, Soya-free (check margarine), Fructose-free
Ingredients
For the cake:

100

g

dairy-free margarine

175

g

gluten-free self-raising flour

1

tsp

baking powder

100

g

xylitol

powdered stevia or sweetener of choice

4

medium free-range eggs

2

tbsp

dairy-free milk

Zest 1 large lemon

For the drizzle topping:

2

tbsp

rice syrup

or other liquid sweetener of your choice

Juice 1 large lemon

Sprinkle of xylitol or sweetener of choice for decoration
Instructions
Place all of the cake ingredients into the bowl of your mixer, or into a large bowl, and beat for 2 minutes

Grease a 20cm x 20cm cake tin and turn the oven on to 180 degrees/160 degree fan/gas mark 4.

Once the mixture is ready, transfer it into the cake tin and level the top

Bake for approx. 30 minutes until firm to touch

Whilst the cake is baking combine the lemon juice with the rice syrup

While still hot, pour the drizzle topping evenly over the cake and allow to cool before removing from the tin and cutting into squares

Finally sprinkle the top of the cake slices with xylitol for decoration
Don't loose the recipe. Pin it now…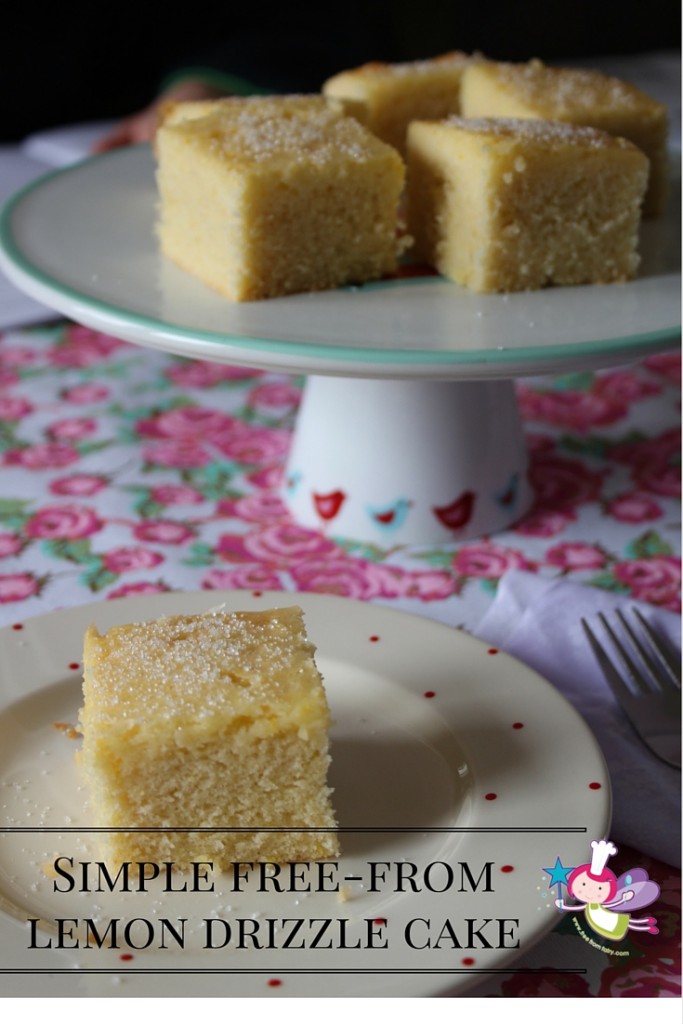 I've shared this recipe with Maison Cupcake as part of the Bake of the Week linky.