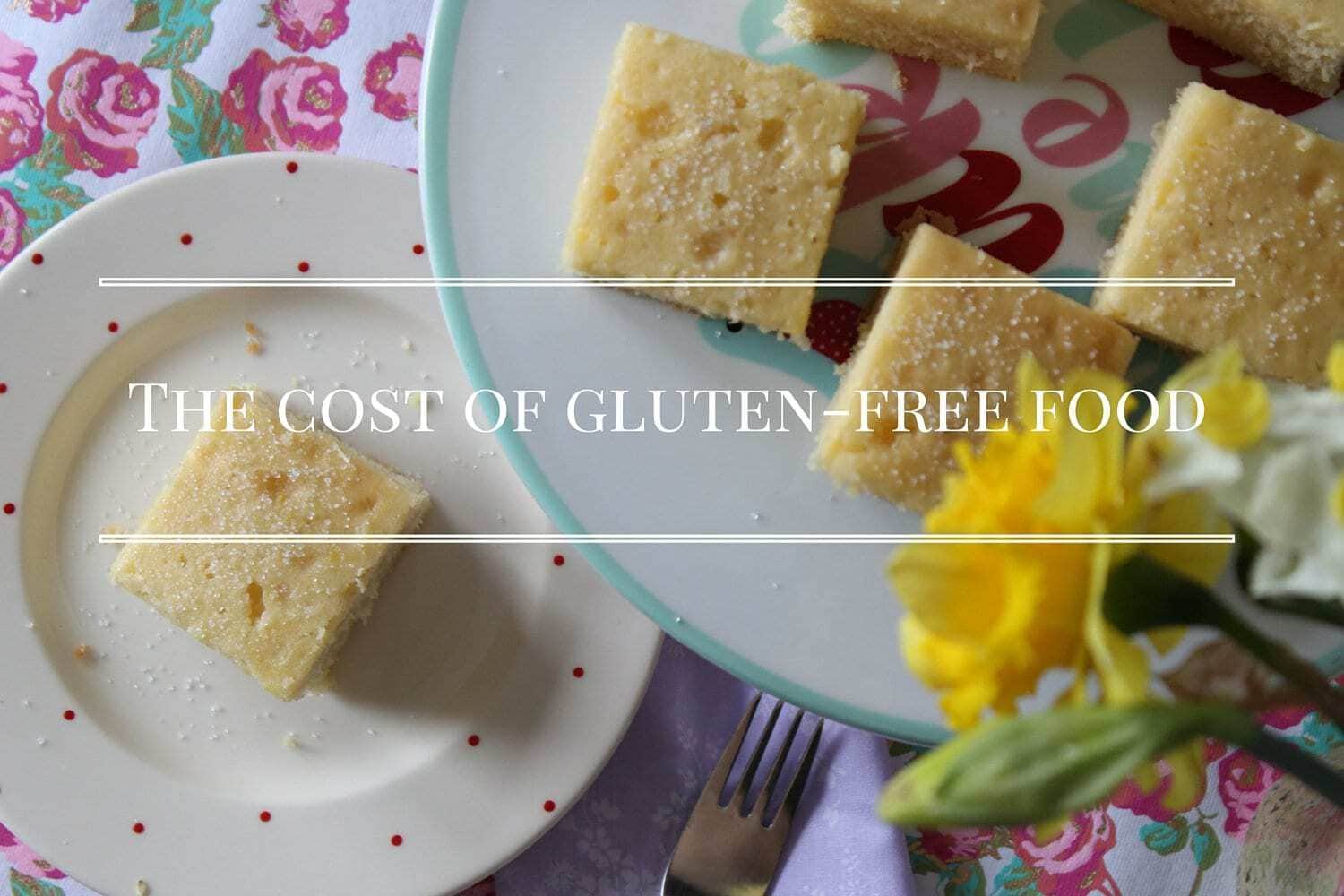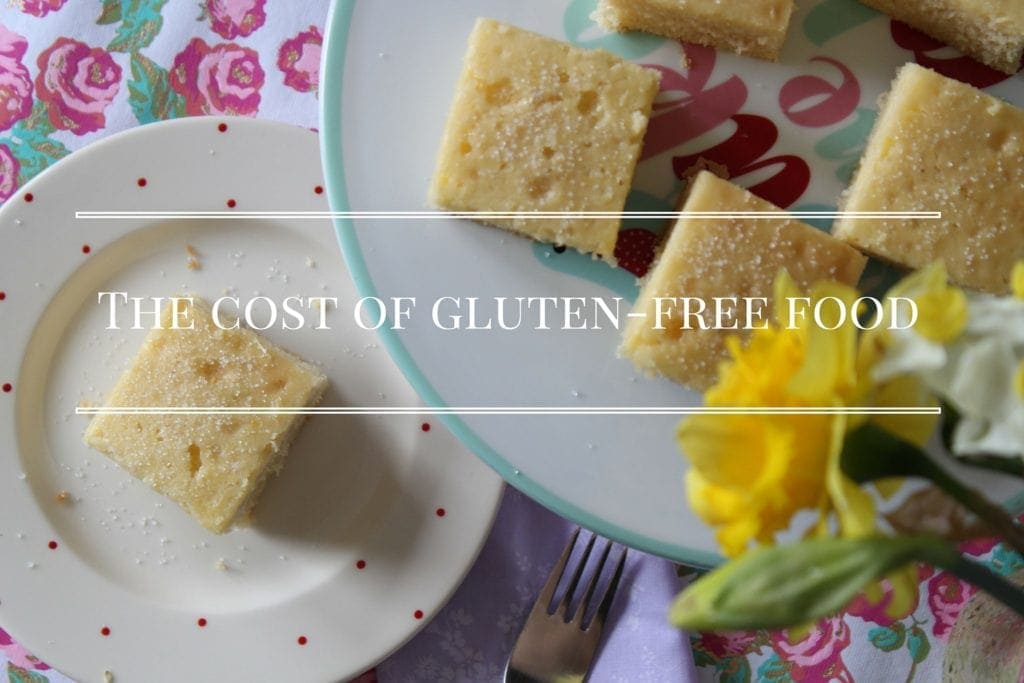 Most of you will know already that my daughter 'Roo' has coeliac disease and that I do not tolerate gluten.
It is the reason for this blog and my inspiration for the wholegrain gluten-free flour blend that I have created which should be on the market this summer.
Coeliac disease is an autoimmune disease…it is not an allergy or an intolerance, nor is it something that you grow out of. It affects 1 in 100 people in the UK but there is thought to be around half a million people in the UK who live with it and do not know it.
It is a bummer for those people who have it because they have to stick to a life-long gluten-free diet…the reason I believe so many people suffer in silence with problems ranging from constipation to sickness, tiredness and mouth ulcers.
In the most part, and understandably, people do not want to face a life without gluten. A life without their comfort foods of doughnuts and freshly baked bread.
But it is not all doom and gloom.
If you are a baker, you can recreate almost any gluten-containing food that you can imagine. There are a huge number of blogs and websites, like mine, where recipes are shared.
If you are not a cook, or you hate cooking (imagine?!), then there are an ever-growing number of gluten-free products that you can buy in the shops.
However, the cost of gluten-free food is much greater than gluten-containing foods.
In fact the press this year has reported that gluten-free food can be up to 500 times more expensive, figures based on a study undertaken in Australia.
Coeliac UK say that gluten-free bread can be up to four times more expensive than the price of a standard loaf.
Although those with coeliac disease have access to a limited amount of gluten-free food on prescription, almost all of that food is made from highly refined white flours that contain rice, lots of sugar, and salt; things that I don't choose to feed my daughter.
Nobody ever talks about the cost of gluten-free foods in terms of health.
In my opinion, if I were to feed my daughter with the highly refined, rice-filled, sugar and salt-containing foods that are available on prescription or in the shops all day every day, her health would be compromised. Not only from consuming too much arsenic, naturally present in rice, but from other related disorders such as type 1 & 2 diabetes (coeliacs are at greater risk of type 1 than the general population and through eating the wrong foods could be at risk of type 2 too) and heart-disease.
Which ever way you look at it, eating a gluten-free diet can be costly unless you stick to eating naturally gluten-free food (vegetables, meat, fish, eggs, dairy etc), something that we do in our house.
Up until this year, I had always imagined that the gluten-free manufacturers were just getting rich; exploiting those who have to avoid gluten for medical reasons or because it makes them feel better not eating it.
However, bringing my wholegrain flour to market has been very interesting. I now understand that the cost of the gluten-free raw materials is high, as is the cost of manufacturing goods in a strict gluten-free facility (of which there are few in the UK). I certainly won't be getting rich any time soon by selling my flour!
One way to reduce the cost of your gluten-free food bill is to stock up on goods during promotional offers. This week, being Coeliac Awareness Week, means some good deals can be found on gluten-free food.
Aldi are running a huge number of special buys this week, offering discounts of up to 20% when compared to Tesco, Sainsbury's and Ocado.
They are stocking 19 products ranging from Genius bread, pancakes and crumpets to crisps, cornflakes and porridge.
Unfortunately stocks are only available while they last but with any luck if sales go well, Aldi may consider permanently offering us such deals.
To find out more about coeliac disease; the symptoms and how it is diagnosed please visit Coeliac UK.
I was sent some vouchers from Aldi along with some of their special buys in order to mention them on my blog.