Today I am giving away ten places on my Gluten Free Diet: Basics programme.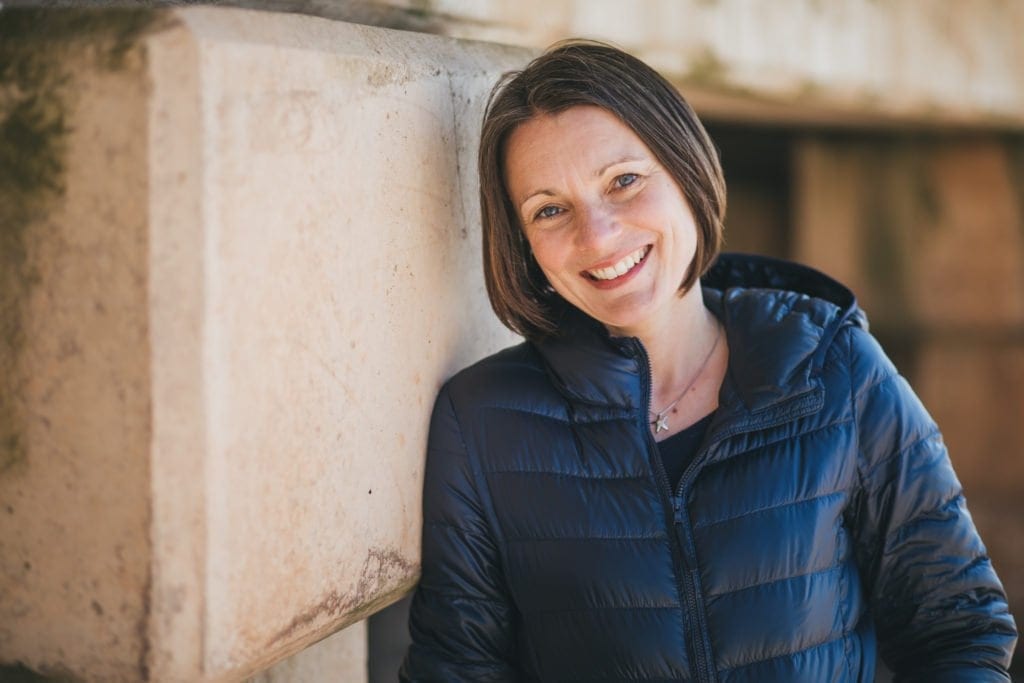 I created the programme to help people adapt to the gluten free diet.
When 'Roo' was diagnosed with coeliac disease in 2010 we were faced with a huge learning curve. Coeliac disease necessitates a strict life-long gluten free diet so we knew we had to get our head around it and teach her about it too.
I was already wheat-free due to my Irritable Bowel Syndrome so was familiar with a restricted diet. However, we still struggled.
We struggled to understand where gluten was found, how to prepare meals so they were safe, where to buy food, how to read labels and even how to tell people what she had.
In addition to the practicalities of a gluten free life, we struggled with the emotional side too.
Nobody in our immediate family or circle of friends understood what we were going through.  We simply had nobody to talk to or ask questions of, and we felt incredibly isolated.
It was our experience of this that lead me to create my online programme about the gluten free diet.
In addition to teaching everything you need to know, from what gluten is, where it's found, how to read labels, how to prevent cross contamination (and what that even is), how to cook and bake gluten free and more, I provide a private online support group.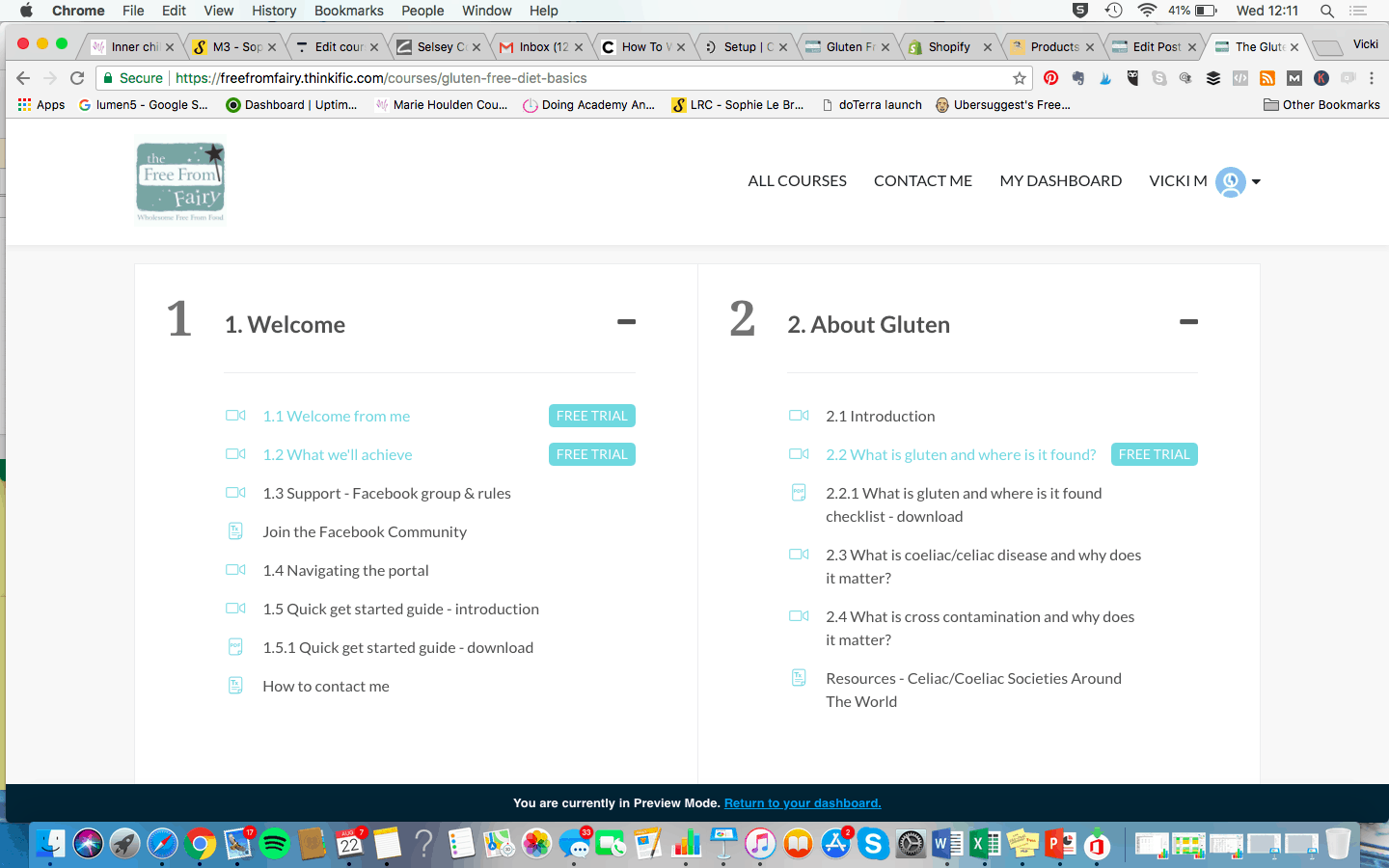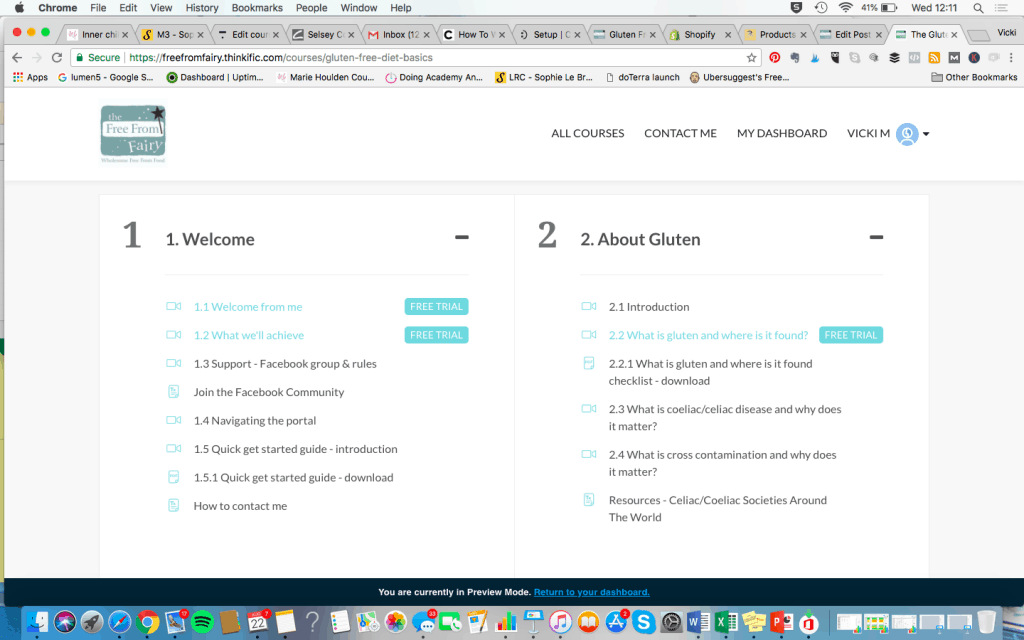 For those new or struggling with the gluten free diet it combines both the knowledge required (and that required by friends and family with downloadable resources) and emotional support from others who are going through it too.
The reviews I've received so far have all be 5 stars. To give you an idea, here are two of them:
"This is such an informative program. My son has been on a gluten free diet for approx 2 years and I wish I'd had this then. I've still learnt so much without having to spend my own time researching for hours on the internet. I now feel really confident to go into the kitchen and start baking some yummy gf recipes rather than buying the highly process, unhealthy and expensive supermarket alternatives. The program has definitely given me and my husband more confidence with reading food labels too…"
"We are in the process of getting a diagnosis for our daughter and have been told either way that eliminating gluten/wheat from her diet will be the end result so we have been trying to find as much information as possible. This course has been amazing and eased so many stresses of the unknown and these ums and arghs. The print outs are not only helpful for us but also to give to her care providers ie. school, childminders, close family/friends as it's put them at ease knowing what to look for in foods etc. We love the meal plan forms, we've been playing around with meal ideas already so once we make the change we have a few weeks planned already. Its also helped point out items I would possibly have missed ie. drinks (fruit and barley juices were obvious to avoid but I never thought about checking flavoured milk drinks). I would definitely recommend this course for anyone who is just starting out as it really does help put the minefield into context and makes it so much easier to understand and makes it less scary/daunting."
It's my mission in life to help as many people as I can. It's what guides everything I do, so today I'm offering ten readers the chance to win a free place on the programme, worth £99.
Perhaps you know someone who has recently been told to cut gluten from their diet and you'd like to give them a gift? Perhaps you have just been diagnosed with coeliac disease or you have a child who has been told to avoid gluten?
Whatever your reason for wanting a place on the programme I'd love to help.
All you have to do is log in to the box below with your email or Facebook account. The more ways you enter, the more chances you have of being a winner.
You have until 11.59pm on Tuesday 19 September to enter.
If you're new to entering competitions using Rafflecopter then you might find this guide helpful.
The giveaway is open to anyone over the age of 18. No cash alternatives will be given. The winners will be picked at random and emailed with details of how to log into the course. 
Good luck!
I've shared this with: