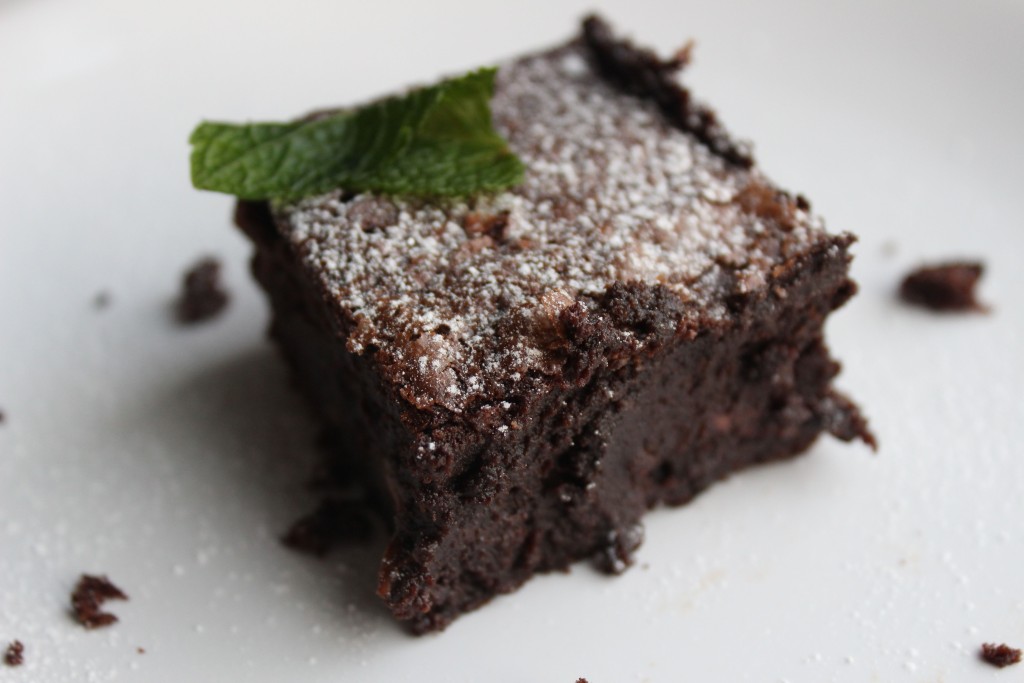 So it's all over for another year and now we are in January. I hope you had a really fabulous Christmas!
January is officially my least favourite month! If I am not my bright, happy cheery self on here then please excuse me…I find January quite a chore but I do have a new mission for 2016 that I will tell you about a bit later.
Christmas was quite a challenge for me too. The first year ever that I have been on a 'diet'…not a traditional lose weight kind of diet…rather the low FODMAP diet to try to get my IBS under control. If you are familiar with the low FODMAP diet then you will know that there are all kinds of random things that you have to avoid, and that portion control is very important because something that is OK to eat, can quickly become 'not OK' to eat if you eat too much of it (me and portion control do not get on!)!
Frankly I am still trying to get my head around it all, and of course over Christmas I had the odd slip up…like eating my amazing gluten and dairy-free Christmas cake (a no-no because it contains raisins and other dried fruits that are high in fructose) and indulging in the odd glass of port!
As I am now gluten avoiding (to help the bloating) and dairy avoiding (to alleviate my very sore cracked hands), it filled me with woe to have to skip the cheese board!
Anyway, I am now focussed on getting back on track and I might even make that dreaded appointment with the GP to see if I can get a referral to a dietician (previous experience of approaching GP's about my IBS has meant I have stayed well clear for many years)…
There will also be a few changes on the blog in 2016 as I prepare to fulfil my mission of getting my multi-purpose, high fibre, high protein, multigrain flour blend onto the market…
Firstly, a slight change to my 'strapline'…you'll have to keep your eye's peeled for that!
Secondly, I am attempting to go back through some of my old recipes to re-photograph them, and re-format the writing of them. I might even attempt making them healthier since I hate recreating recipes that have already been perfected!
Over the last few days I have re-made and photographed my super quick gluten-free & dairy-free flapjacks and my gluten-free & dairy-free brownies, reducing the sugar content and getting some better photos. Of course this has delighted the family!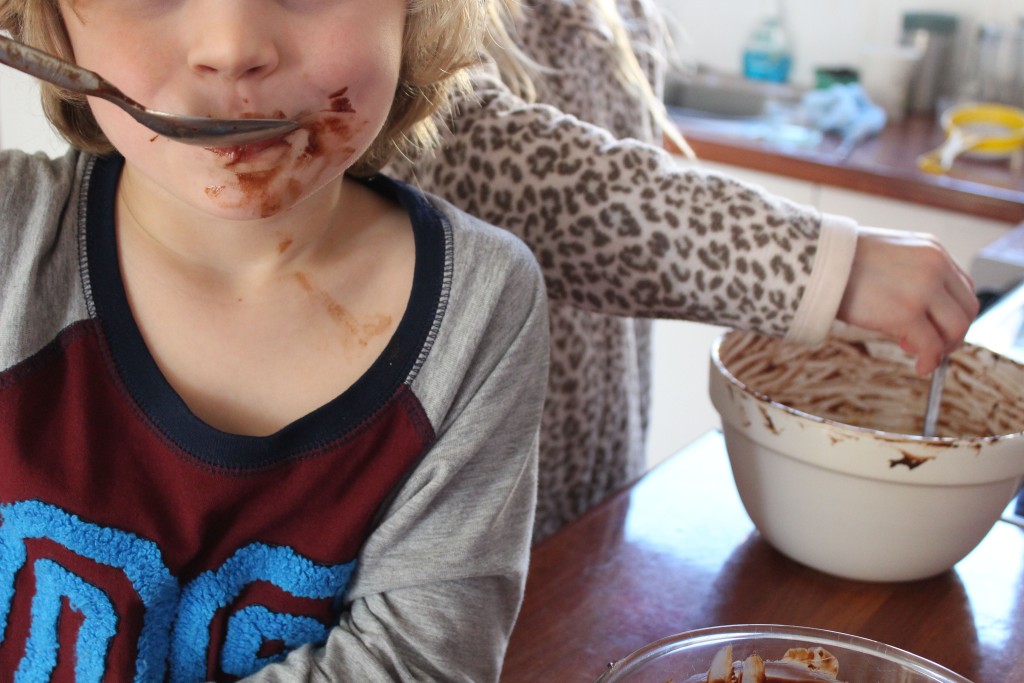 Finally, there may be some weeks when I don't hit my target of writing a new post on a Tuesday and Friday…so that I can focus on getting my flour blend out to you all!
Currently the fate of the blend lies in the hands of the freefrom buyer at Holland & Barrett.
Lets hope they think as highly of it as Naomi Devlin, who teaches gluten-free cookery at River Cottage and Ashburton Cookery schools and has written the first River Cottage gluten-free cookbook.
Update 2018: you can buy my wholegrain, rice free gluten free flour blend here in my shop.
What are your plans for 2016? Any major changes afoot or exciting projects you'd like to share with us?
Thank you so much to all of you who read my rambles and enjoy my recipes. I hope 2016 will be full of exciting new recipes…if there are particular ones that you would like me to create then please do get in touch. As you know if you have read my blog for any time…I do love a challenge!