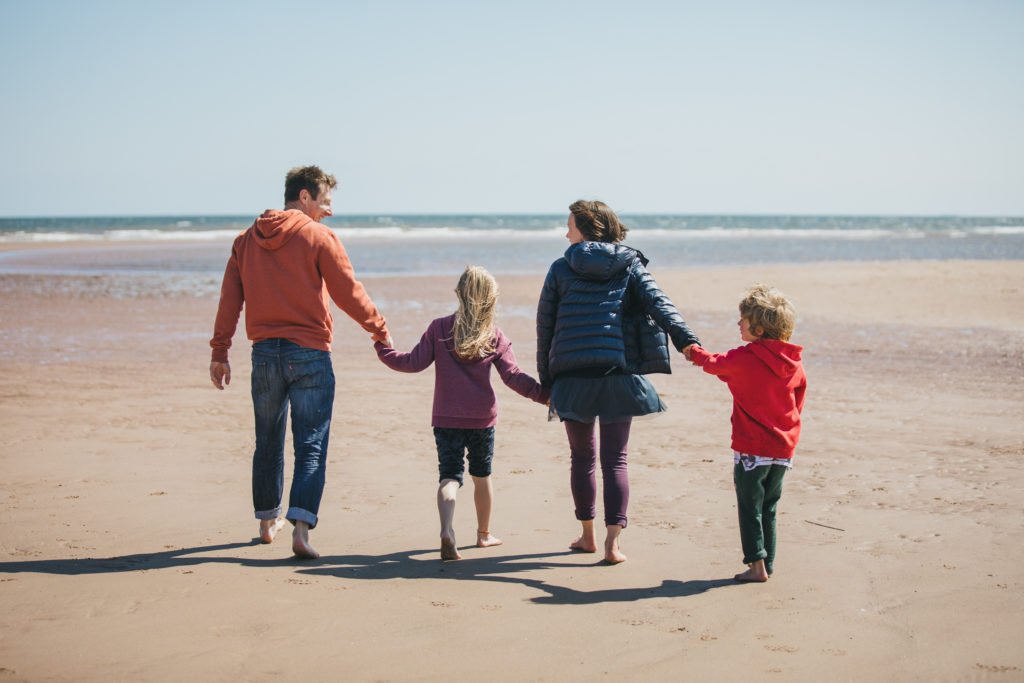 It's been a while since I wrote anything personal, so today is the day. The Free From Fairy's tagline is moving from wholesome free from food to wholesome free from life. Let me explain why…it may take a while so I'd make a cuppa.
If you get my newsletter or follow me on social media you may have picked up that I've been going through a period of reflection.
Since March I have been really struggling with the Free From Fairy. What started as a space to share my recipes with friends and family had turned into an unmanageable beast. One that had consumed me, rather like a petulant two year old demanding my entire attention.
In March I was given a wake up call.
Following the unexpected sudden death of my Father-in-Law at the end of February, my website was then affected by a bug that has had lasting consequences. The impact of the bug was that my site has been penalised by Google and my visitor numbers have plummeted by half (and still falling).
Basically everything I have worked to create over 6 years was slashed by one mistake made by a developer.
Now I could have 'shut shop'.
I have certainly felt like it over the last few months.
Especially as algorithm changes across social media has hit me hard too.
But instead I chose to reflect on what I was doing and what I wanted.
It's ongoing work.
I've been helped by an incredible lady called Marie Houlden, who's opened my mind up to spirituality and all things 'woo'.
In the past I thought spirituality was all about religion. I've never believed in the idea of god, so I dismissed the whole word.
Marie has made me realise that what I do believe (being kind, gentle and loving in the world and always trying to serve others will reap rewards) is actually spirituality.
She has taught me that god can be replaced by the 'universe' or the 'source' or 'higher power' or whatever you like.
And where I've always struggled with prayers I now understand their purpose. To put out into the world (to the universe) what you'd like, or what you want.
After all, with my NLP (Neuro Linguistic Programming) training, I know how important it is to always focus on what you want. Because what you focus on is what you get.
But I've been focussing on the wrong things. I've been focussing on how on earth to make money from my business so that my children can grow up being proud of me. I've been focussing on how rubbish I am, how nobody wants to read what I write or buy what I offer.
What I should have been focussing on is what I'm truly passionate about…and trusting that this will bring me my income and love of myself.
So in the next few weeks you'll see the Free From Fairy's tagline change. I am obviously passionate about food and inclusivity. But I'm also passionate about a wholesome life as a whole.
I believe that to be healthy we have to eat well, find calm in our busy lives, sleep well, move and reduce the toxins we're exposed to. And I want to share more about what we do in these areas.
Until now I've been afraid to do this. Afraid that nobody will listen or care. But I realise that this doesn't matter any more. Those who have the same passion for a life of wellness will stick with me.
For those who just want a sugar-laden gluten free chocolate cake recipe you can go elsewhere!
I'll continue to be committed to sharing my wholesome free from recipes, but I'll also hopefully help you to address some of the other issues in your life too.
My plan is to do a monthly vlog or Facebook Live to talk about the methods I've been using to support my family's wellbeing.
I also plan to do regular live online cookery workshops for those that can't attend any of my physical cookery workshops.
Finally I'm going to introduce some uplifting interviews with people who've turned their 'negative' medical diagnosis into something positive.
One thing I promise above all others is to be honest and positive.
If there is anything else you'd like to see me share then please let me know. Equally if you know of, or are, someone I could interview then please let me know.
And thanks for your ongoing patience as I have my 'mid-life crisis'!