Hi, I am Vicki. You can find out about how I created the world's first wholegrain gluten-free flour blend here. Or you can watch a film about it…
I am a Mum, a scientist (2:1 Honours degree in biochemistry and genetics), a lover of healthy delicious food, creator of recipes that everyone can enjoy, blogger, nutritional therapist and IBS sufferer!
I have two children, an 8 year old boy ('Pickle' or 'Sunshine') and 10 year old girl ('Roo'), who was diagnosed with coeliac disease just before her third birthday (and previously had allergies to dairy milk protein and egg).  They are often found in the kitchen helping out and creating recipes.
The road to the coeliac diagnosis took a year.  A year when I had a new baby to look after and my daughter was so weak and tired that she couldn't even walk up a flight of stairs on her own or play with her friends.  The doctor's kept telling me there was nothing wrong, or that she had 'toddler diarrhoea' but I trusted my instincts and pushed and pushed until they finally tested her.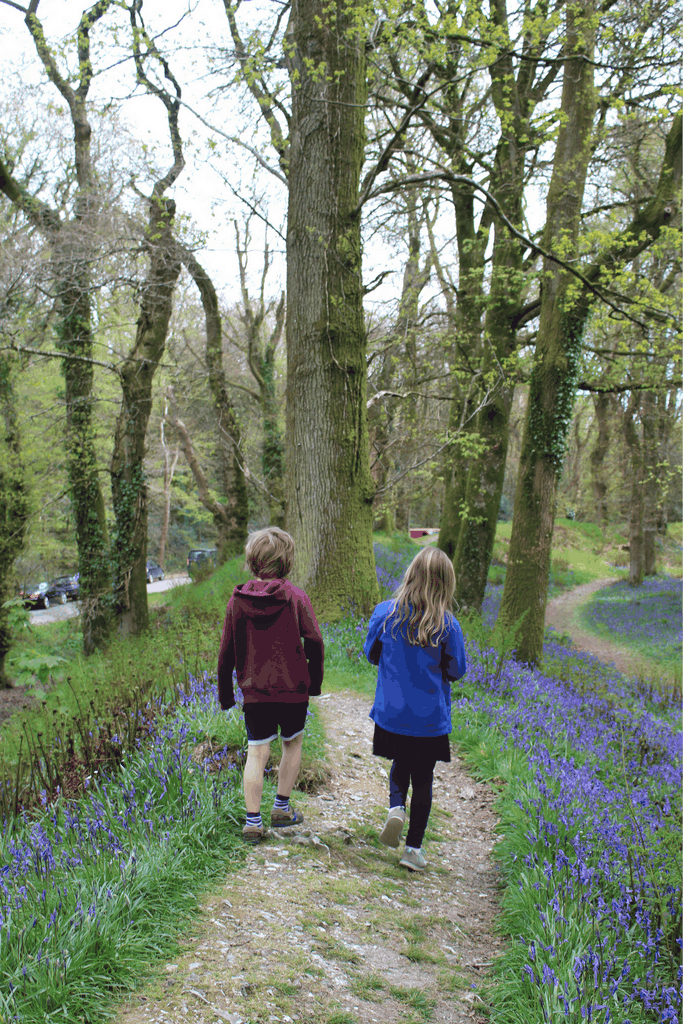 I wrote about the day she was diagnosed with coeliac disease here if you would like to read it.
Roo inspired me to start this blog to share quick, simple, tried and tested recipes and information with other people who have limitations to their diets or have kids with limitations to their diets.
I believe that with some kitchen experimenting everyone can eat delicious, healthy and nutritious food and nobody needs to feel left out.  All of my recipes are gluten-free, most are dairy-free and many are free from other allergens and irritants too (they are all labelled fully).
I am passionate about creating free from food that is better for you.  Whenever I make treats I significantly reduce the sugar they contain, or use sugar-alternatives.  I gave up eating sugar in February 2016 and my IBS is significantly better.
I have suffered with IBS since my late teens and have tried a lot of different diets and remedies in my quest to find a happy tummy.
I have learnt a lot about food and the effect it has on the body during this time.  I hope what I have learnt is useful to others.
In 2015 I passed an AfN certified course (level 3 & 4) in nutrition, allowing me to practice as a nutritional therapist. I use my knowledge to ensure that all of my recipes are as nutritious as possible.  I firmly believe that you are what you eat and I'm fascinated by the gut microbiota…something that I believe will be central to managing disease in the coming decades.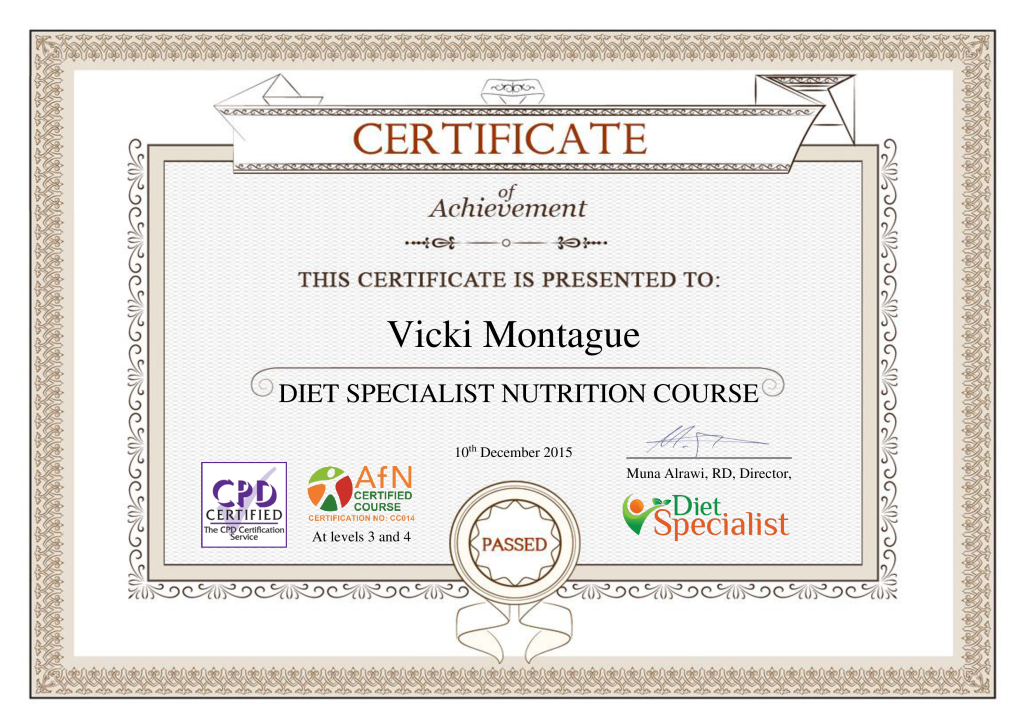 Over time I have become more interested in a holistic approach to wellness. I am beginning to understand the importance of meditation, sleep and movement along with food. I've become increasingly interested in the use of essential oils as medicine and as such am a doTerra Wellness Advocate. I'm also exploring natural alternatives to cleaning products and skin care as I understand better the effect that chemicals have on our health.
Along with creating recipes for my blog, I work with companies and magazines to create bespoke recipes that are attractive to their customers. I also provide freelance writing and social media support and accept products for review that fit with the ethos of my blog.
If you would like to find out more about my wholegrain gluten-free flour blends and how you can buy them then click here.
If you'd like to work with me then do get in touch via my contact page.