With 'Roo's' ongoing symptoms three years after being diagnosed with coeliac disease I've been exploring whether there is gluten contamination of foods she is eating.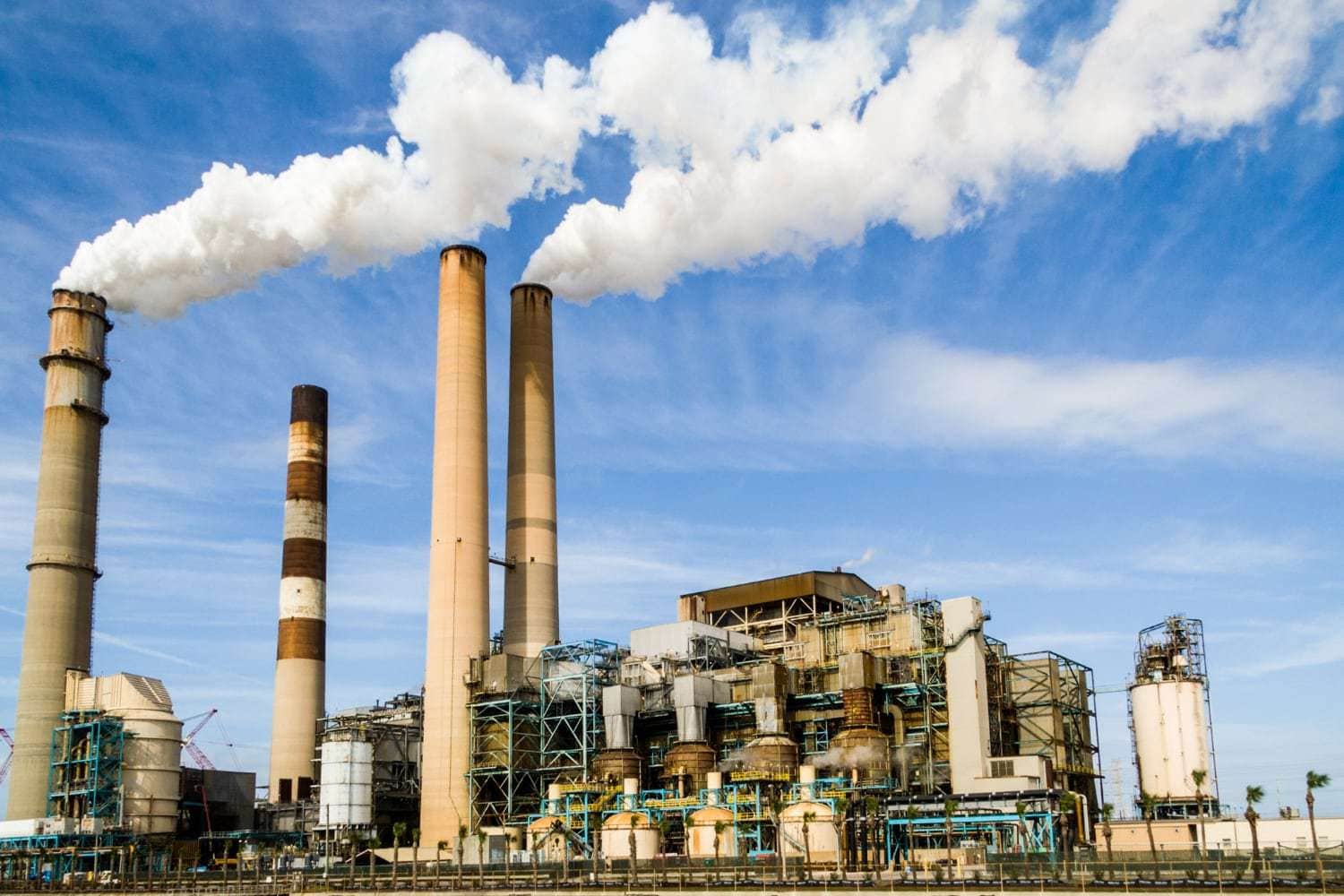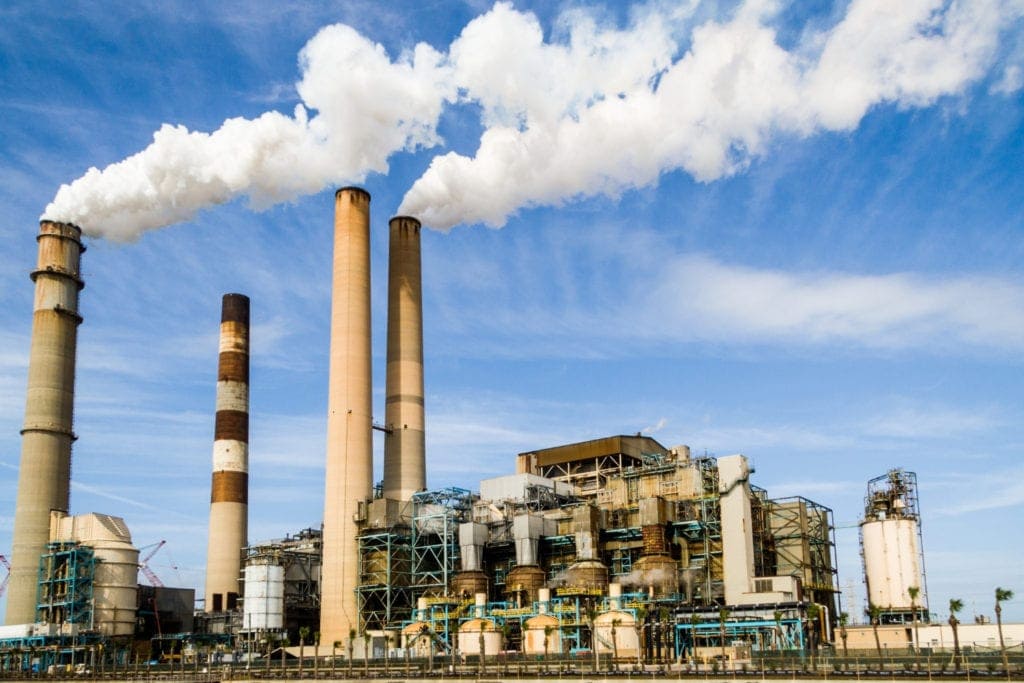 As some of you will have read a while ago I have been trying to establish from manufacturers just how gluten-free products actually are.
Things that you eat every day and assume are gluten-free…like rice cakes, tinned tomatoes, curry powder etc.
I wanted to know if there was any chance of gluten contamination of foods like this. What is actually happening in the factory?
Although EU legislation states that to label a food gluten-free it has to contain 20 parts per million of gluten or less, manufacturers do not have to state if a product 'may contain' gluten. For example if it is produced in a factory with other gluten containing foods.
My daughter continues to have symptoms, nearly 3 years after her coeliac disease diagnosis so I decided to try contacting manufacturers of the products that I buy each and every week to make our food from.
It seemed like it would be a pretty straight forward process but I was mistaken and have now reached a point where I realise that I was foolish to think that I could find this information out.
After numerous helpful replies from Tesco, I was offered a full list of foods that were 'safe' for 'Roo'.
When it arrived it was entitled 'foods with no gluten-containing ingredient's'.
Now, that is something different to what I was looking for!
I know what foods have no gluten-containing ingredients.
I can thankfully read.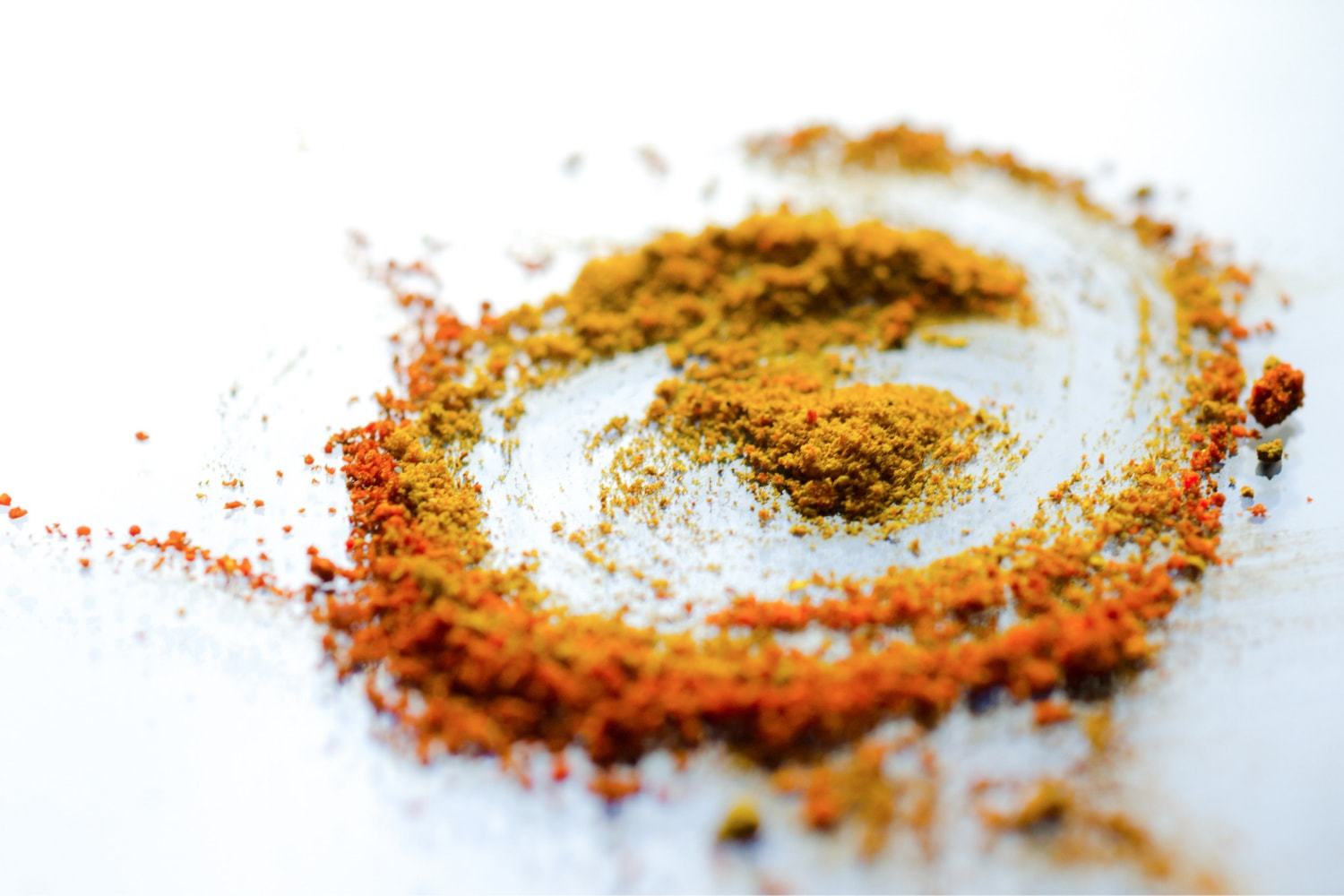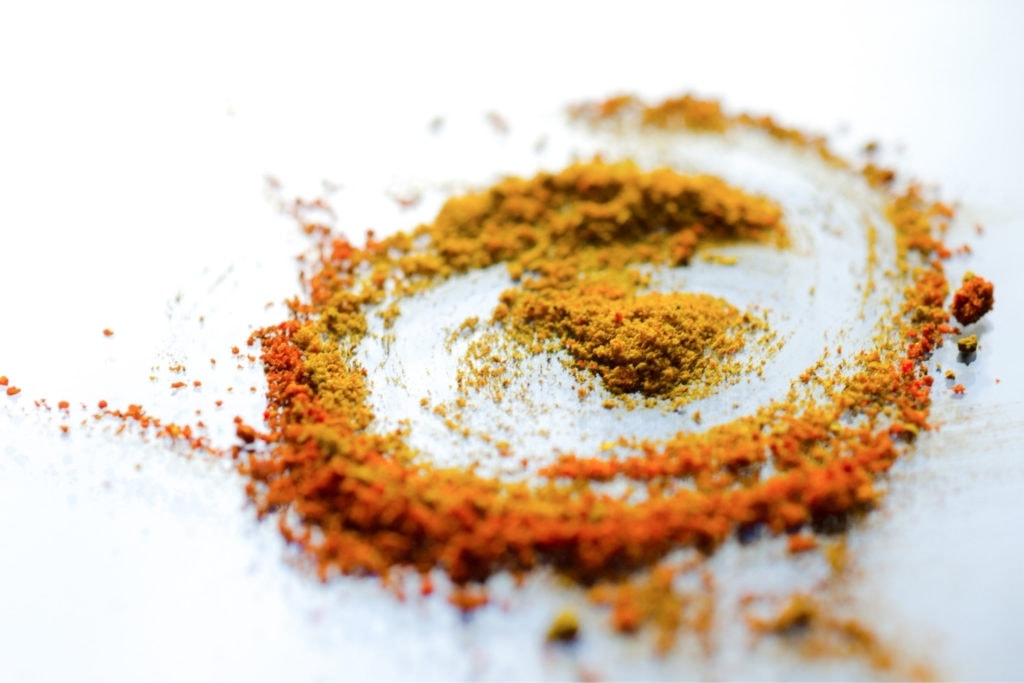 What I wanted to know was that the foods I was buying were not produced on a factory line with gluten-containing things…but Tesco were unable to tell me this.
Furthermore, it would seem that Sainsbury's couldn't even be bothered and worse still Lidl said there was a risk to everything I asked about!
I had answers from many other manufacturers.
It would seem that 'branded' products are more easily traced.
Indeed, I had a very helpful response from Kallo who informed me that the original and low fat rice cakes that I had been putting in my daughters lunch box every day, were in fact produced on a line with other, gluten-containing products.
Needless to say, I swiftly removed these from her diet!
Other manufacturers came back and informed me that their products had no risk of gluten contamination.
These included the following:
Heinz – reduced salt/sugar tomato ketchup and baked beans
Ferrero – Nutella chocolate spread (phew….although not giving to lo at the moment but that is another story about excluding dairy!)
Innocent – smoothies
Dairy Crest – Utterly Butterly (again off the menu at the moment!)
Sacla – pestos (see my previous post for a very useful sheet of their gluten-free products)
John West – tuna in spring water
Many of you will wonder why I don't just use the Coeliac UK directory…that outlines 'safe' food for coeliacs.
Because of 'Roo's' continued symptoms I wanted to double check all products that I was using.
Coeliac UK uses the standard approach that if something has less that 20ppm gluten it is gluten-free, therefore suggesting that things like own-brand cereals with barley malt extract in them, are safe.
Having read that many adult coeliacs do not tolerate such cereals I decided to try 'Roo' on only products that had no gluten.
However, as outlined above, this is more tricky than I first thought…so we are just doing our best!
I would be interested to hear from anybody who has trouble with products that are deemed suitable for coeliacs because they have less than 20ppm gluten.
How many coeliacs are there out there that are more sensitive than that and do react to such things as barley malt extract?
Please let me know!
It all helps us to understand how our daughter must be feeling.
If you're struggling with the gluten free diet and still getting symptoms like my daughter was, join my gluten free diet basics, online course.
I launched it in 2018 after 8 years of experience of bringing up a child with coeliac disease. In it you'll discover some of the many things that may be causing your ongoing symptoms.