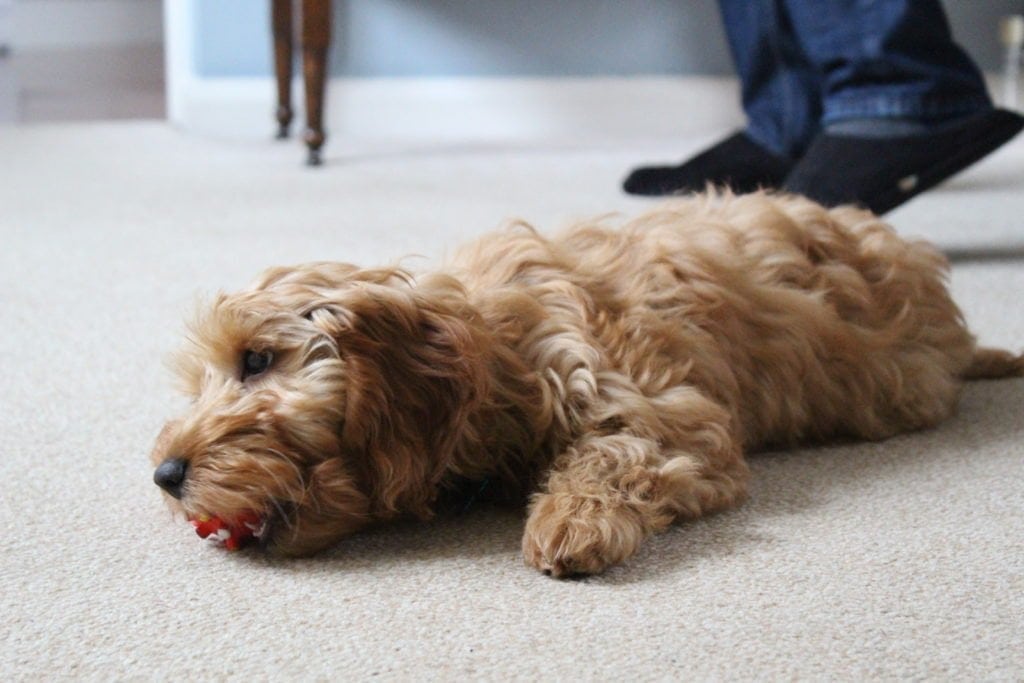 Asthma and allergies are like snakes. They slink towards their prey, stealthy and quiet before attacking with sometimes deadly vigour.
They spoil fun days out; remove the enjoyment from summer; create terror and sleepless nights…
It's not something that I've written about here, but asthma and allergies plague our family.
I generally ignore them, wanting to focus on more positive things which is why, I guess, I've never really shared our story before.
As a child I remember many summer days at school where I had to avoid playing on the grass with my friends because of the effect grass had on my hay fever, or getting wheezy and sneezy at friends houses because they had pets. I also vividly remember a trip to the doctors at about the age of 4 when I had an asthma attack.
Now my poor children are afflicted with the same issues.
Roo reacts to animal fur, dust and pollen with sneezing fits, rashes, itchy eyes and wheezing.
Pickle has suffered with a bad chest for as long as I can remember. He had bronchiolitis as a tiny baby and has been admitted to hospital via ambulance (called by the GP) twice for asthma attacks.
Over Christmas both children were poorly with asthma.
Just when I think I've cracked it and understood it I'm proved wrong and we end up back at the doctors at some ungodly hour.
Despite suffering with asthma myself as a child, I've never understood it. It comes out of the blue, and in the case of Pickle in particular, is extremely rapid in onset.
I know that if Pickle coughs it could be the start of an asthma deterioration.
In the early days of his asthma I got caught out. I assumed when he had a cough that he had a chest infection and had no idea that he was actually suffering with asthma.
Now I am quick to jump on the inhaled steroids the minute he starts coughing. But then at Christmas I was a little too lax; a little too blasé about the little cough he had.
It ended up in a short space of time turning into full blown asthma, that once again needed oral steroids to dampen down.
Asthma is one of the most terrifying things to experience, particularly as a parent with full knowledge of the consequences.
Watching your child helplessly as they struggle with each breath is horrific, not the mention the sleepless nights as you hover over them, checking to see if they need another huge dose of inhaled steroids to get them through the night.
One thing I could never have as a child were pets, or at least, not pets that shed hair.
I loved horse riding, but I inevitably ended up with itchy eyes and wheezing after touching the horse, and visits to friends houses with cats was a nightmare.
Now we have discovered the wonders of 'designer dog breeds'. Ones that are specifically bred due to the lack of hair shedding.
Last summer we 'borrowed' a cockapoo for a week, a cocker spaniel crossed with a poodle. Miraculously nobody in the family was allergic to her so in November we bit the bullet and brought Minnie into our world.
I'm delighted to say that not one of the family are allergic to her (and all of us, including Mr M are allergic to most animals) and she brings us all great joy.
If you're interested in buying such a breed please be sure to do your research. There are a lot of unscrupulous breeders out there who effectively 'farm' puppies, creating a myriad of mental and physical health problems for the dogs (if they ever reach adulthood).
I can highly recommend the breeder we bought Minnie from, Anzil Cockapoo (and no I'm not getting anything for saying that!). I would also recommend 'borrowing' a similar dog to check that nobody reacts to them. Of course, no dog can be guaranteed to be 'allergy-friendly' but at least if you buy from a reputable breeder like Anzil you can rest assured that if anything goes wrong and you are allergic to it he will take it back.
I just hope that over the years both Roo and Pickle's asthma and allergies lessen in severity. Although I still suffer with hay fever and the occasional bout of wheeziness it is nothing like as bad as it was when I was young.
If you want help or support or just want to find out more about asthma then visit Asthma UK. Alternatively visit Allergy UK for free advice on allergies.
I shared this with: