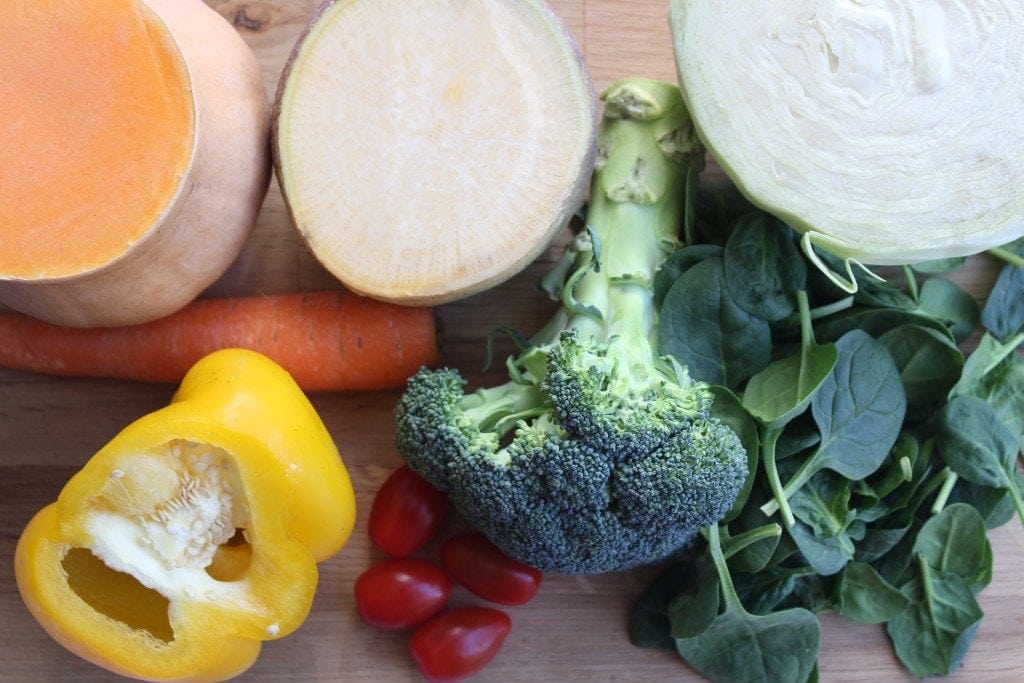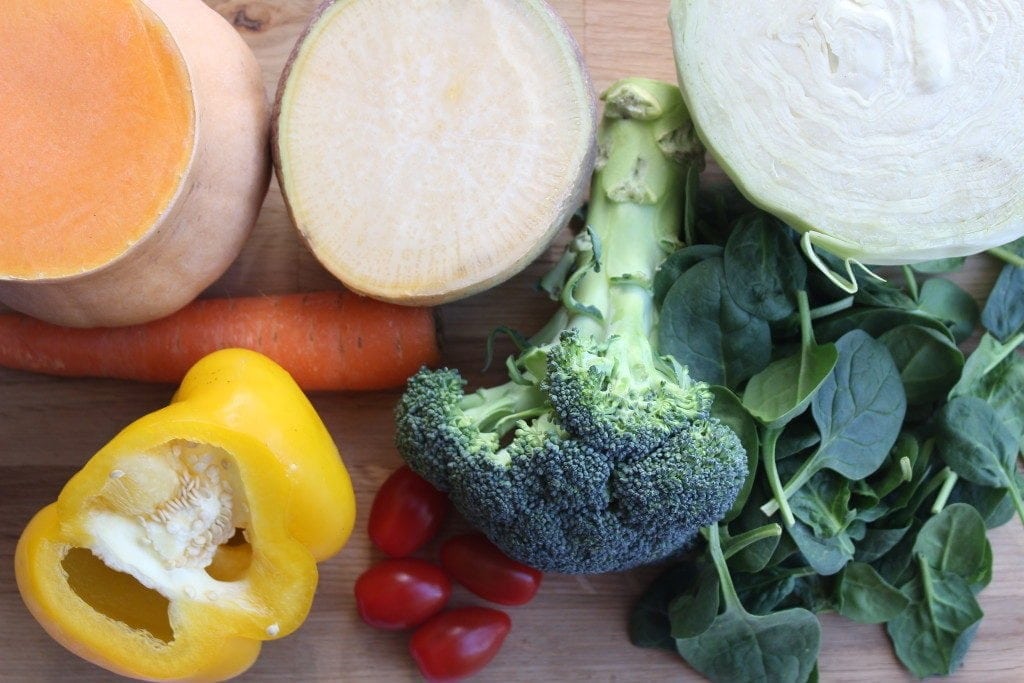 Last week Mr M and I had a couple of nights without the children as they went to visit the grandparents.
One night we ventured out for a meal in a local pub and we got talking about food and nutrition (as you do!) and how to create healthy meals.
You may have gathered that I do the majority of the cooking in our house. However, I draw the line at sorting out Mr M's breakfast and lunch most days and consequently he will be the first to admit that he doesn't make much effort.
If he's lucky he'll gather together a couple of packets of oat cakes, some cheese and fruit for lunch. And for someone who has a physical job, this clearly isn't providing enough calories or nutrients!
I therefore promised him that I would put together a little chart of the things that he needs to put in each meal in order to be getting three balanced meals a day.
I was supposed to be writing my business plan (three years in the making), so of course I created an infographic rather than scribbling it down on a piece of paper. It took far longer than it should have done since the writing was so small that I had to squint at the screen! Consequently the business plan didn't get any further than the first few sentences.
Anyway, I thought you might find this useful too so I've shared it below.
The idea is that it reminds Mr M what things he needs to put in his meals to make them more balanced and healthy. Perhaps it will help you too.
If I don't have leftovers for lunch then I generally go with this approach…chop up lots of different vegetables, add some protein, possibly add some carbohydrate (although my body doesn't do so well with lots of carbs so I don't have them at every meal), add some flavour (normally fresh herbs, spices or tamari – a gluten-free soya sauce) and choose a healthy fat…often that just means drizzling my creation with extra virgin olive oil, whether it be a simple stir-fry or a salad. Hey presto, a simple healthy lunch is created in around 10 minutes.
I plan to print this out for Mr M and stick it to the fridge to remind him how to create simple healthy meals that will provide him with sufficient energy to get through his day.
I could just make his breakfast and lunch for him, but that's not my style ;).