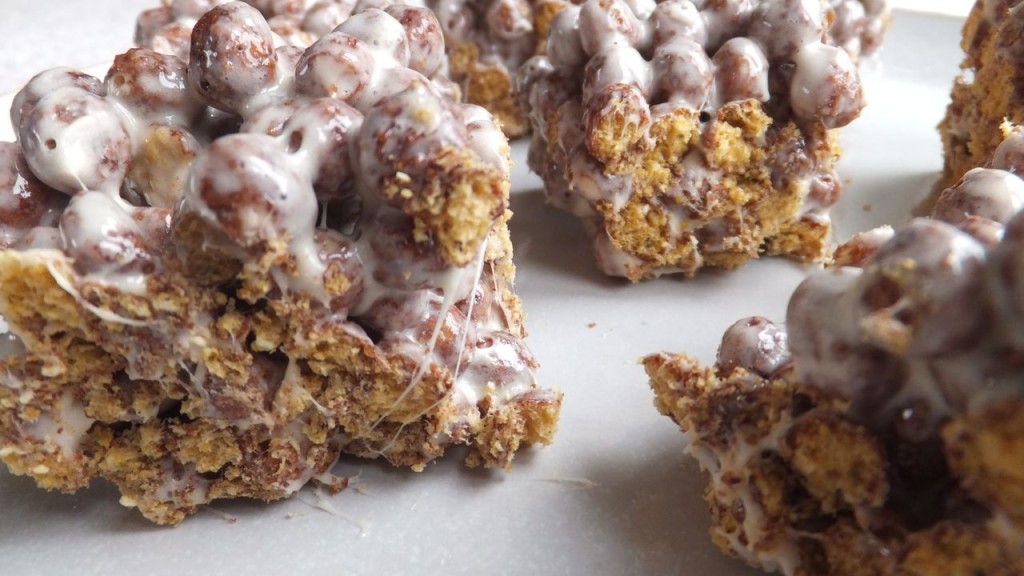 Earlier this year I was asked to judge a competition that Nature's Path are running in association with Waitrose. The challenge is to create a new 'free-from' recipe with one of Nature's Path's cereals, with the chance of winning £3000 of John Lewis vouchers!
The closing date for the competition is rapidly approaching, so I thought I would write a quick post about it to make sure you all knew about it!
If you would like to find out more, follow this link…http://naturespath.co.uk/about/contests/my-recipe. I am really looking forward to seeing, and cooking up, the shortlisted recipes so make sure you get your aprons at the ready! The closing date is 1st September.
In case you need inspiration check out a recipe that I created using Nature's Path Choco Munch…very moorish! You can see that recipe by clicking here.
Good luck!
I shared this post with: