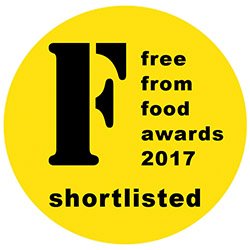 I'm sure you didn't miss the news that my plain flour has been shortlisted for a Free From Food Award. If you did then where have you been?
I had to pinch myself HARD when I saw that I was on the list amongst many incredible brands that I have admired for years.
I was also surprised to see a lot of shortlisted businesses there that I hadn't heard about, going to show that the free from food sector is innovating and thriving at a rapid rate.
I thought that if I hadn't heard about them then the chances are, you might not have heard of them either.
Knowing how tough it is for small businesses to get noticed I decided to choose some of those businesses to introduce to you. I haven't tried all their products but if they've been shortlisted I'm sure they are good.
However, one lucky reader will get to try their shortlisted products because they are giving them away right here. All you have to do is enter your details at the bottom of the post to be in for a chance of winning this fabulous prize.
So without further ado, I'll introduce you to Rana's Artisan Bakery, Grain & Bowl, Manilife, Miiro, Borough 22, Mummy Bakes (now Lotties Bakehouse) and Nowt Poncy. I'll let them tell you a bit about themselves and what they create.
Rana's Artisan Bakery…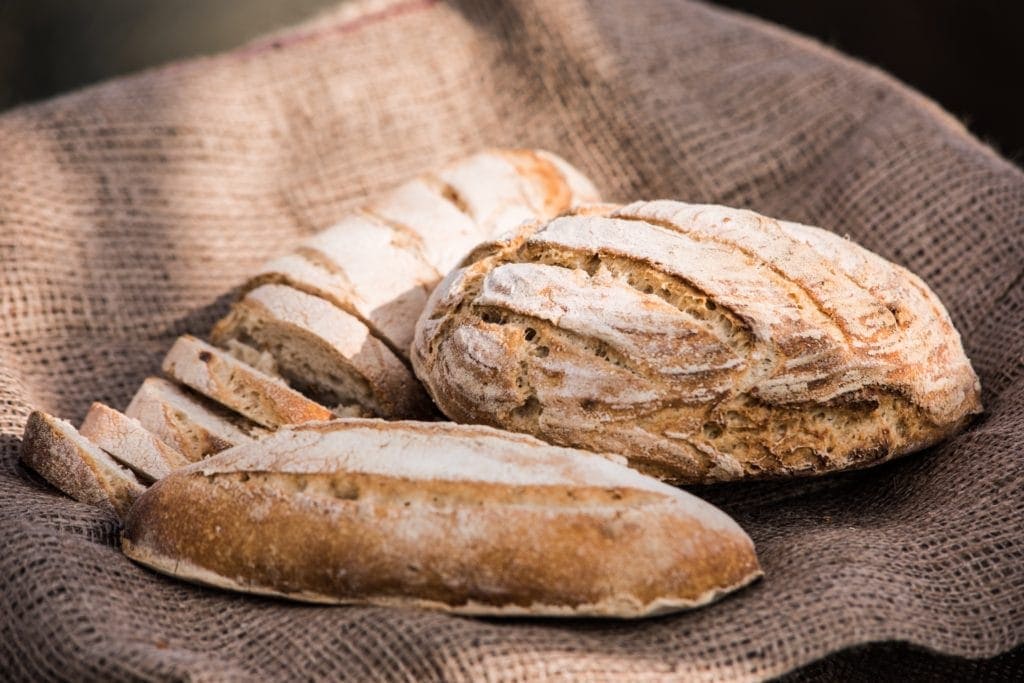 The objective of Rana's Artisan Bakery is to supply the finest gluten free artisanal sourdough bread, bread products and bread mixes that are available in the UK.
We originally produced a variety of bread mixes but, in response to a gap in the market, expanded operations to provide a range of baked products.
Since we started trading in October 2015, the quality of our bread mixes has been recognised through several awards from both the Free From Foods Awards and Great Taste.
All of our core lines are not only gluten free but also free from all 14 major allergens as well as refined sugar. This means that we sell great tasting breads that are suitable for a wide range of people with varied allergies and intolerances, and vegans, as well as being a healthier alternative to gluten free breads with sugars and preservatives. We will maintain this commitment while further improving the quality and range of our products with a variety of fresh baked breads.
Last year, we started supplying our breads to Selfridges gluten free concession, which has been hugely popular.
Each month, we are contacted by more cafes and restaurants keen to stock our products. We also supply our breads and mixes direct to consumer online, through our website, as well as other websites including Amazon and Yumbles.
Our current range of gluten free sourdough products include, loaves, rolls, bagels, english muffins, pizza bases, burger buns and crackers to name a few!
Rana is offering her Bold Buckwheat and New Italian sourdough bread mixes as her prize for this giveaway.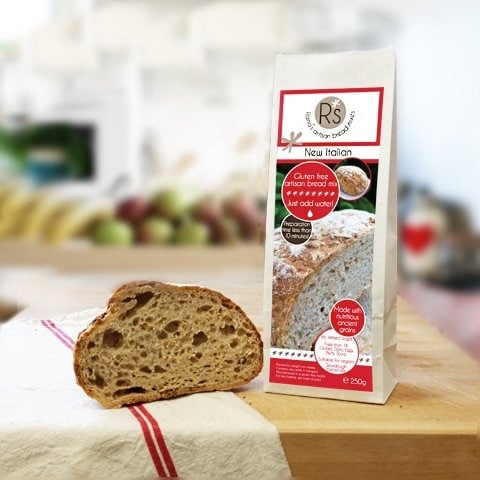 Grain & Bowl…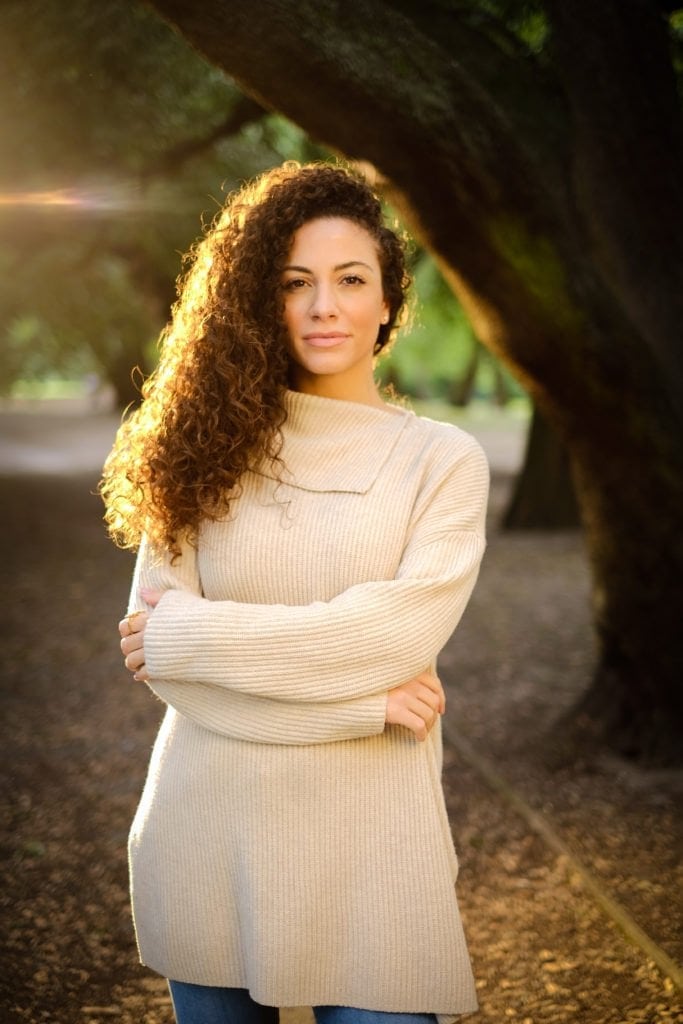 I launched GRAIN & BOWL in the summer of 2016 with the aim of bridging the gap between freefrom and amazing flavours. I was inspired by my restauranteur father's love of food and eye for detail as well as my own food intolerances.
After years of suffering with IBS I was medically advised to try a low FODMAP diet. From this I learnt I could only handle ingredients such as honey, dates and apples in the smallest of quantities.
With this in mind I set about making recipes with only natural ingredients that left people feeling fulfilled rather than bloated or uncomfortable. My two launch flavours are Maple'n'Pecan as well as Cardamom Spice. They are free from dairy, gluten, refined sugars and focus on organic ingredients. With ingredients such as extra virgin olive oil, quinoa flakes and madagascan bourbon vanilla they truly taste like nothing else available on the market.
Alexia is giving away a pouch of cardamom spice and a pouch of maple 'n' pecan granola as her prize in this giveaway.
Manilife…
Manílife was inspired by a year spent in Argentina, where I fell in love with the Argentinian way of life. Whilst working with a peanut butter social enterprise, I also fell in love with Argentine peanut butter. It was on visiting, our now partner farm in Cordoba, that I discovered the facts behind the magic.
– Argentine peanuts are not only tastier than the ones at home but better for you as well.
It was from this that ManíLife was born. Our aim; to create a peanut butter that is enjoyed like no other.
I also want to share the feeling in Argentina where everyone is welcome. Where people are interested in who you are and what you have to say. When you ask an Argentine what they do, they tell you their hobbies and their interests, not their job. Everyone speaks with their hands and their bodies as much as they do with their mouths. Everyone is truly present. In Argentina, Food and Drink is a cause for celebration and socialising, as well as a fuel to live. Typified by the Asados (barbecues) and Maté (tea that is never drunk without the presence of friends), Everything is done together and with passion.
ManíLife's vision is to harness the power of the Argentine peanut. More than eating healthily, it's about living happily.
Through this I want to bring people of all ages and passions together, to enjoy and celebrate what I believe is one of the most nutritious, wholesome snacks in the world.
To me this is what "the might of el Maní" really means
There have been a LOT  of challenges, even to get here…!
It could have all ended before it begun – we almost flipped the car in a crash on the way to the farm in Argentina – miraculously we were completely unscathed..!
Our first ton of peanuts was blitzed in two vitamixes after our manufacturer pulled out. That summer we individually mixed that signature ManíLife crunch in, jar by jar… because we're idiots.
After being approached by Ocado in July 2015 ( still producing out of a home blender) we sent them burned samples… twice. Big love to them – they are very (very!) patient.
Many more too embarrassing to mention..
During the last year and a bit over 100 people have volunteered their time to ManíLife. Without them we would have been in trouble. They know who they are. I genuinely cannot wait to return the favour.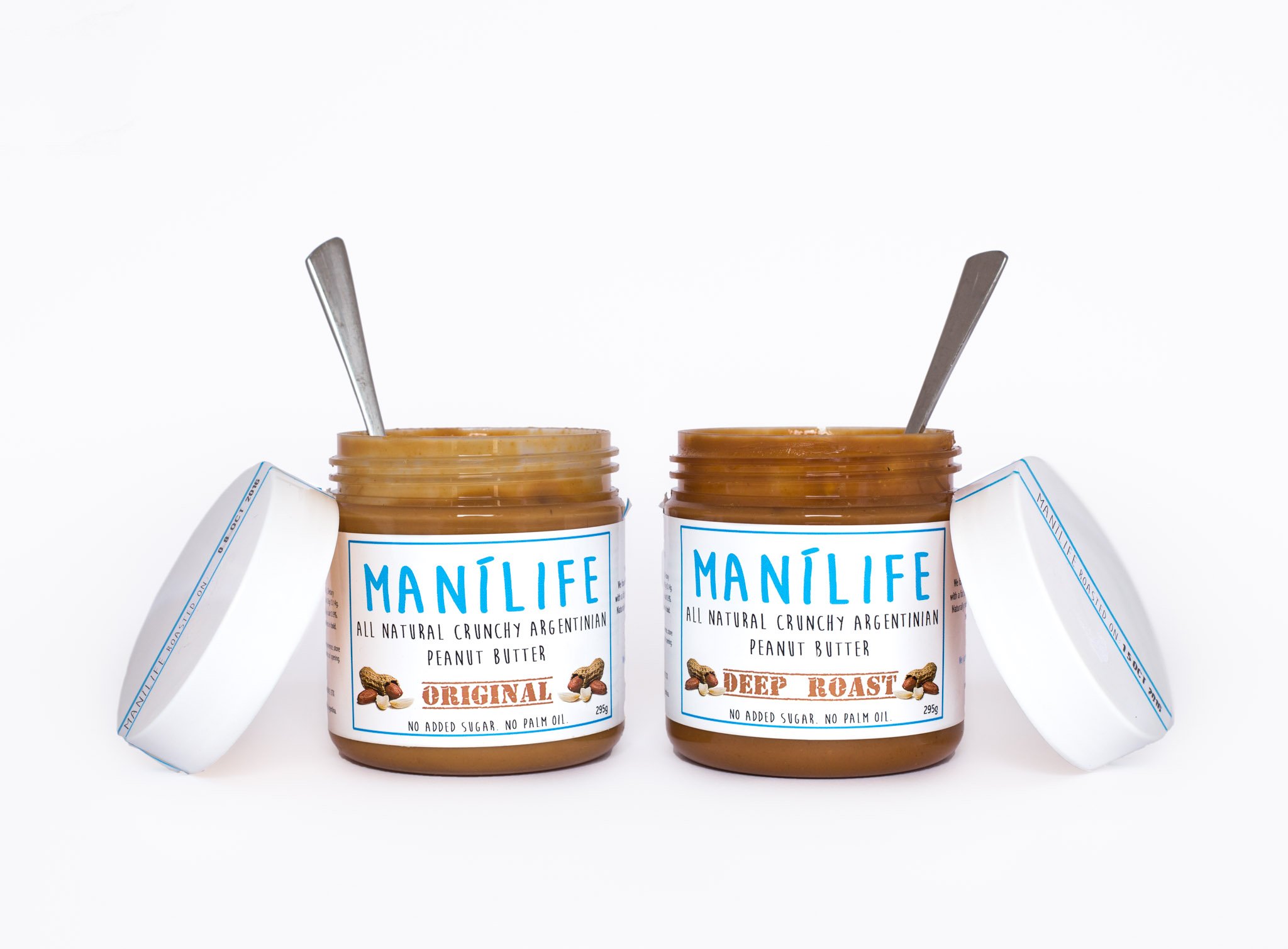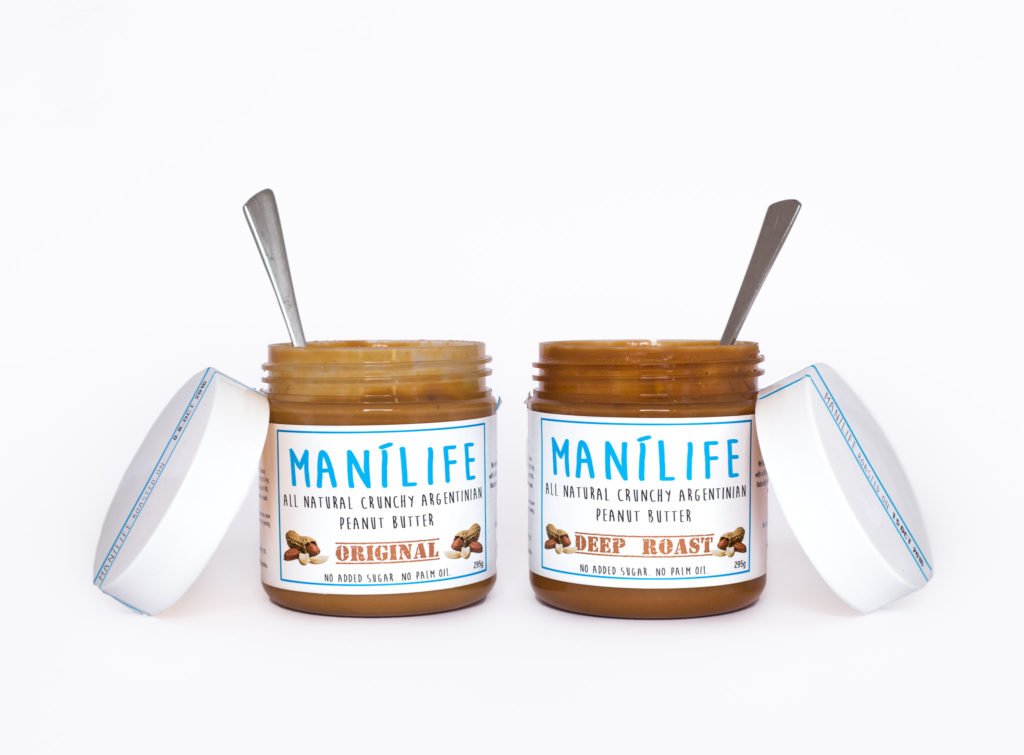 What a great story! Stuart is giving away a jar of deep roast and a jar of original peanut butter for this giveaway. I personally need to get my hands on these. They sound amazing!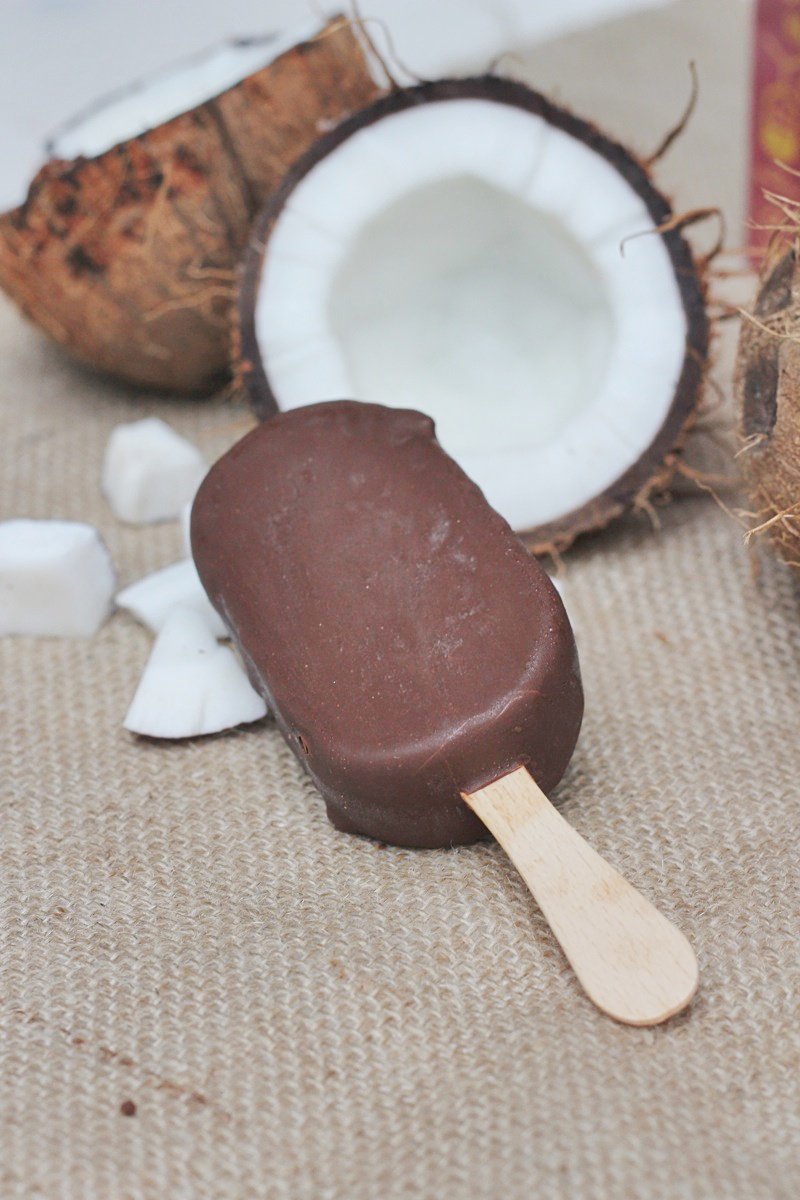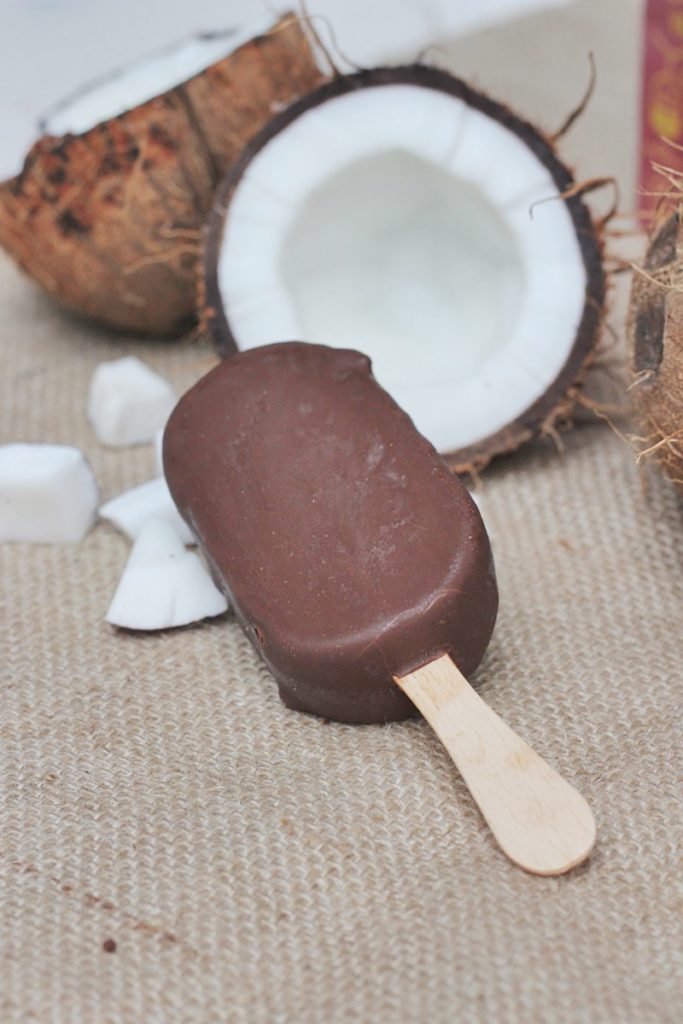 I have always had an extremely sweet tooth. Sometimes I would eat only sweet things all day.
Fortunately for me, my love of sports is as strong as my love of sugar, so I burn off the sugar as I eat it. But I know that too much sugar is not good for me and one day when I found myself in a café with three waiters who nearly collided serving me different desserts, I realised something had to change.
I knew I couldn't give up sweet things entirely, so I needed to find alternative treats that didn't compromise on flavour. My journey led me to develop a healthier version of my most treasured indulgent treat – ice cream! I set out to transform the nutritional profile of the humble ice lolly and the delectable MiiRO was born.
MiiRO is a delicious luxury treat that is packed with fibre.  The ice cream is made from coconut milk and nuts to provide healthy fats and a great nutritional profile.
They are sweetened with grape and coconut sugar, and have around 165 calories each. The thick raw chocolatey layer melts beautifully and blends deliciously with our other flavours and ingredients.
MiiRO are wonderfully indulgent, luxuriously creamy lollies.
Rym would have loved you to try these fabulous sounding lollies but the cost of posting ice cream is too high at this stage in his business.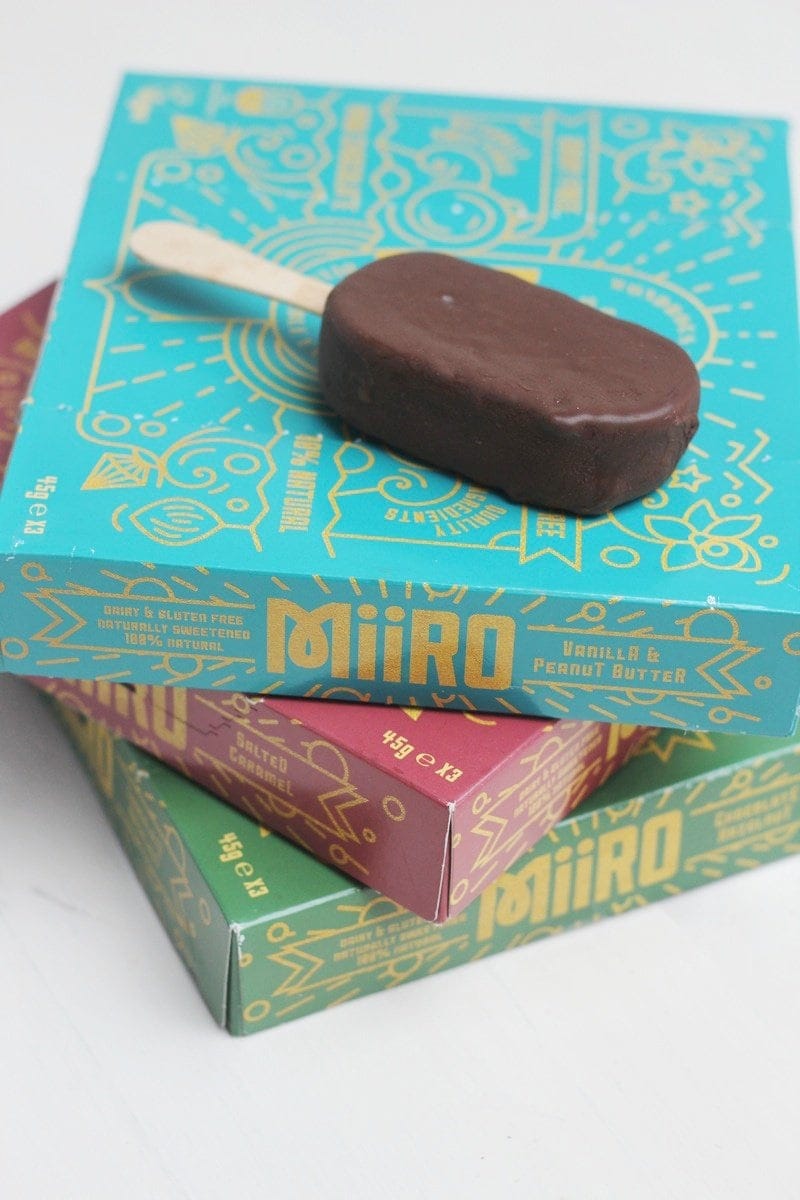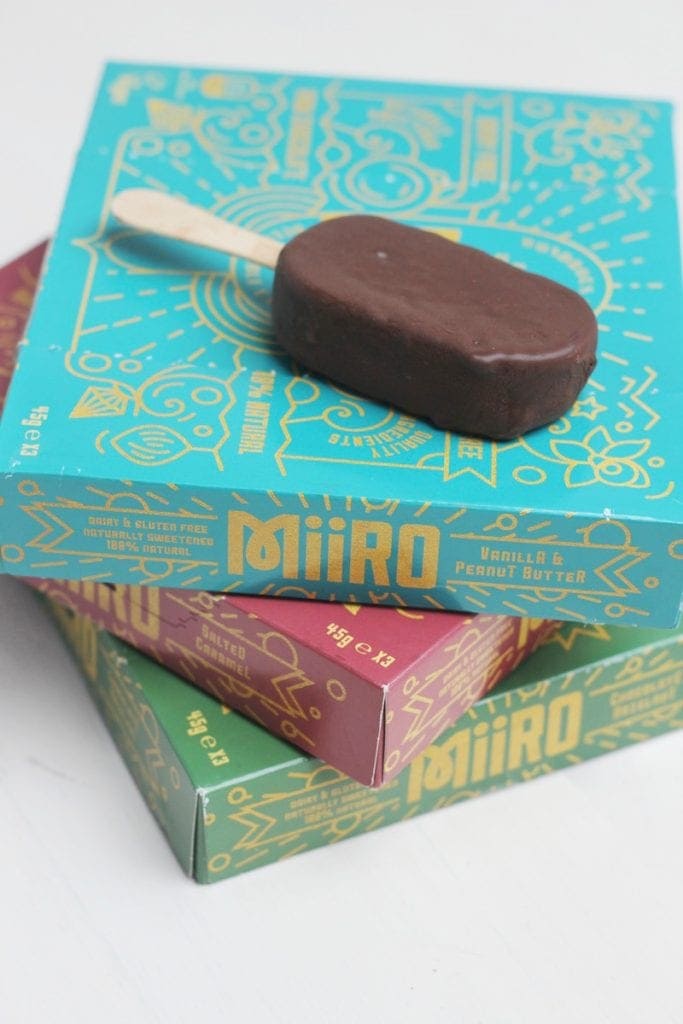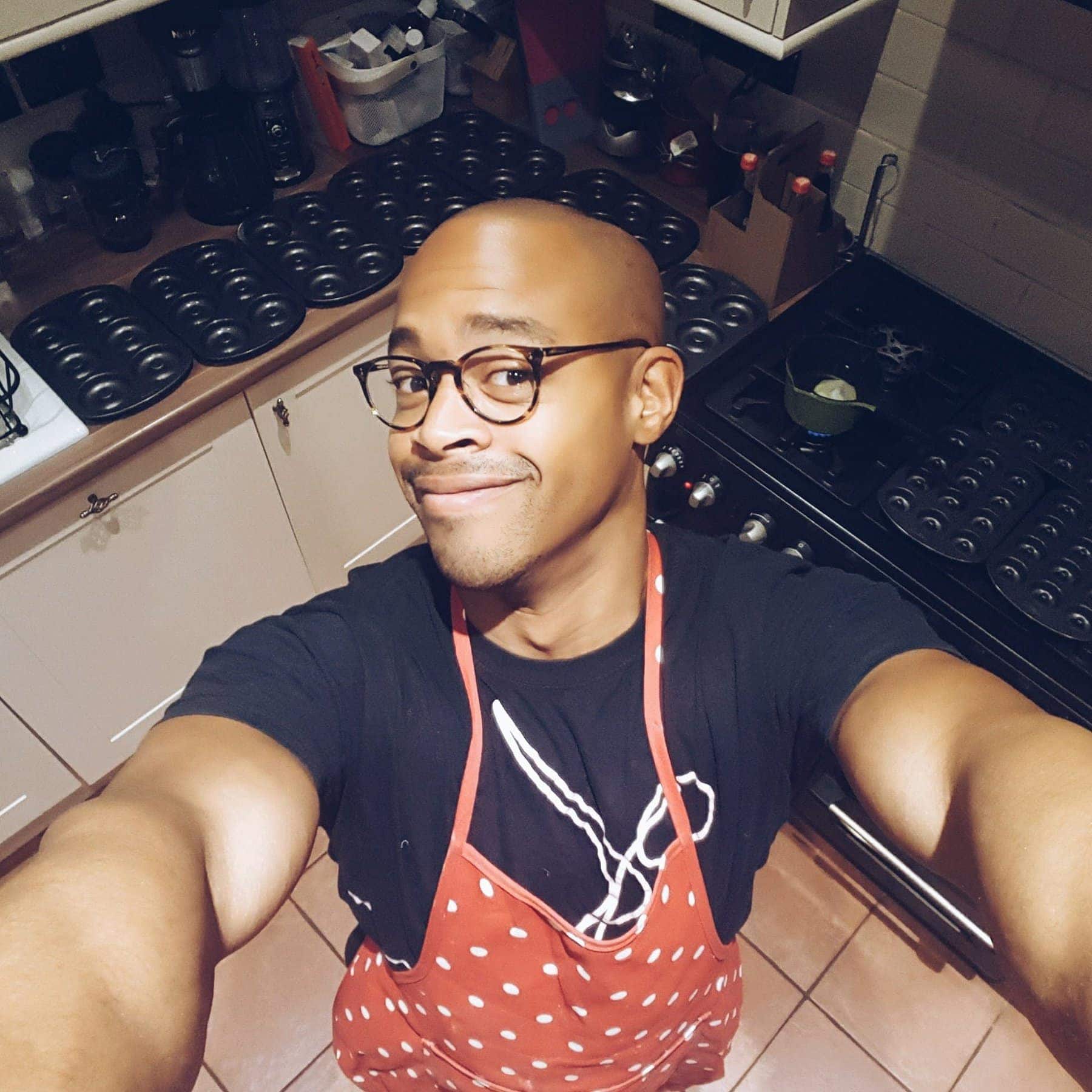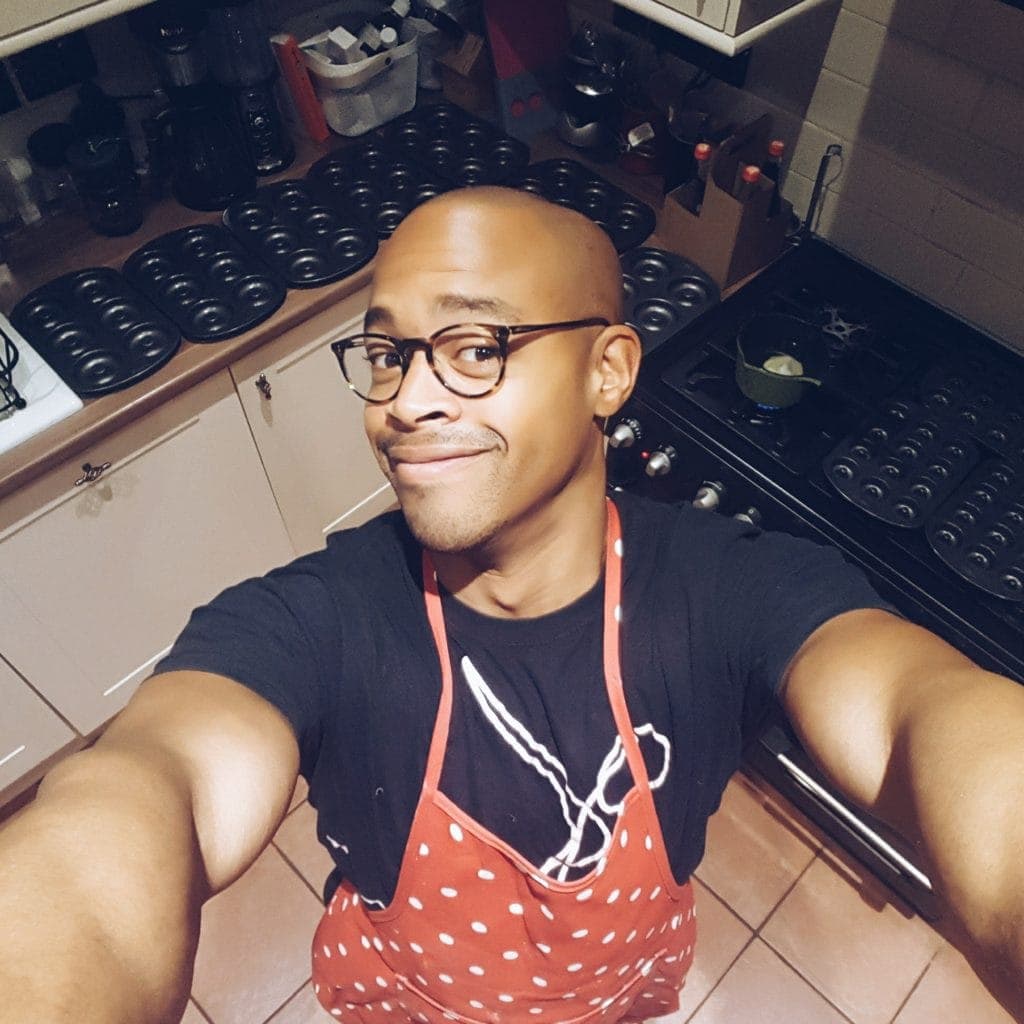 Borough 22 (founded by Ryan Panchoo) is not just another gluten free brand as their doughnuts have been developed to address a whole range of allergies making them delicious and available to those with more complex dietary requirements. Vegan, soya free and made without tree nut or peanut products, Borough 22 only use the best free-from ingredients including flour from Dove's Farm & Shipton Mill and certified vegan chocolate from Willie's Cocoa.
Flavours include: Sugared, Vanilla Glazed, Free From Eating Out Award Silver Winning Raspberry Glazed and their Great Taste 2016 Award Winning Cinnamon Sugar.
They also offer bespoke orders for special occasions and corporate events.
Available from their website (link above), at Selfridges Food Hall, London, The Plumstead Pantry in SE18, Good Food in SE6 and The Broca Cafe in SE4.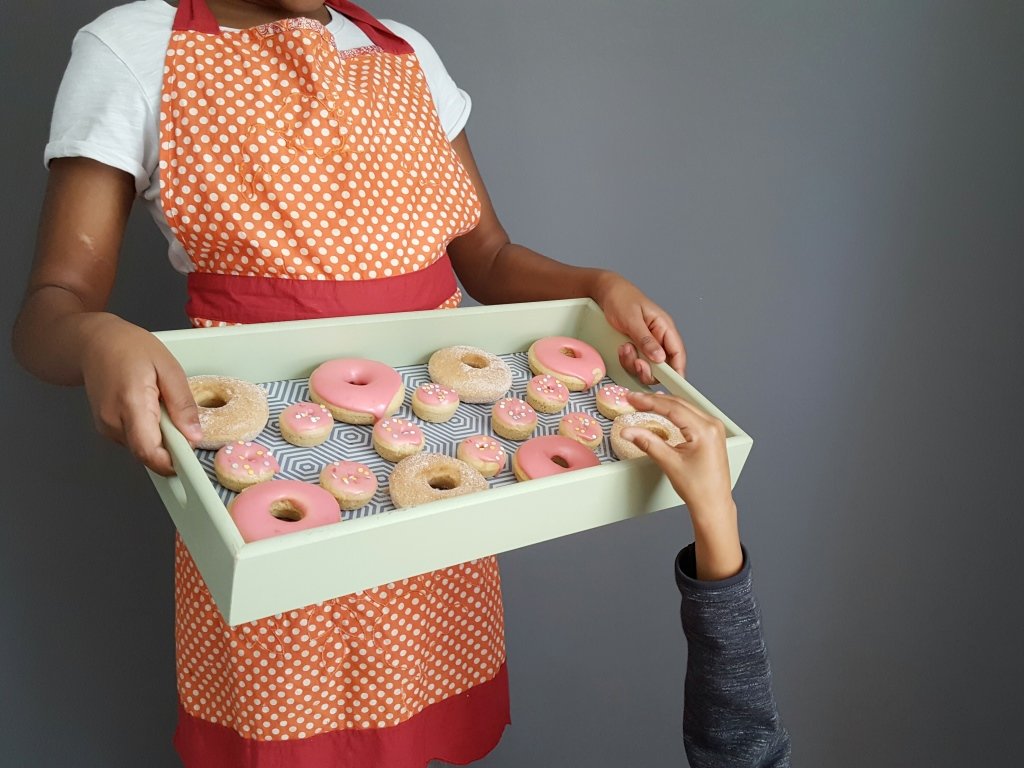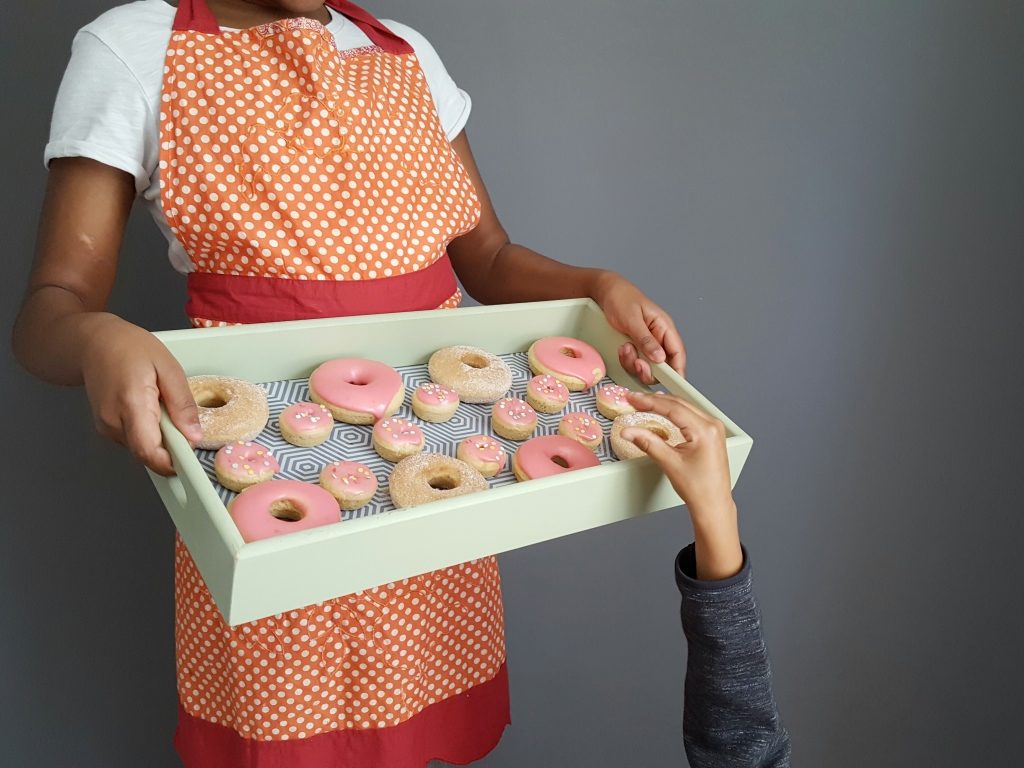 Ryan is offering a box of cinnamon sugared doughnuts for this giveaway.
Mummy Bakes, now Lottie's Bakehouse Ltd
Cheshire-based gluten-free artisan bakery, Mummy Bakes, has just announced an exciting re-brand, changing its name to Lottie's Bakehouse.
The company, established in June 2013 by Marianne Evans, specialises in handmade gluten-free cakes and baked goods. Marianne's youngest daughter Lottie, now 8, is the inspiration behind the company, which now bears her name.
At just 23 months Lottie was diagnosed as coeliac and although her family soon got to grips with the condition, it was heart-breaking for them to deny her the treats that most two-year olds take for granted. Determined that Lottie would not suffer, Marianne began to bake, first at home, and then as the business rapidly grew, from new premises in the heart of the Cheshire countryside.
Nearly four years on Lottie's Bakehouse has an enviable client list and supplies the likes of Fortnum & Mason, as well as numerous local businesses, cafes, farm shops and delicatessens.
Marianna has very kindly offered 1 Pack of Ginger Nutty Biscuit Mix, 1 Treacle Tart, 1 Pack Sweet Scone Selection
and 1 Dairy Free G&T Cake as her prize for this give away.
Nowt Poncy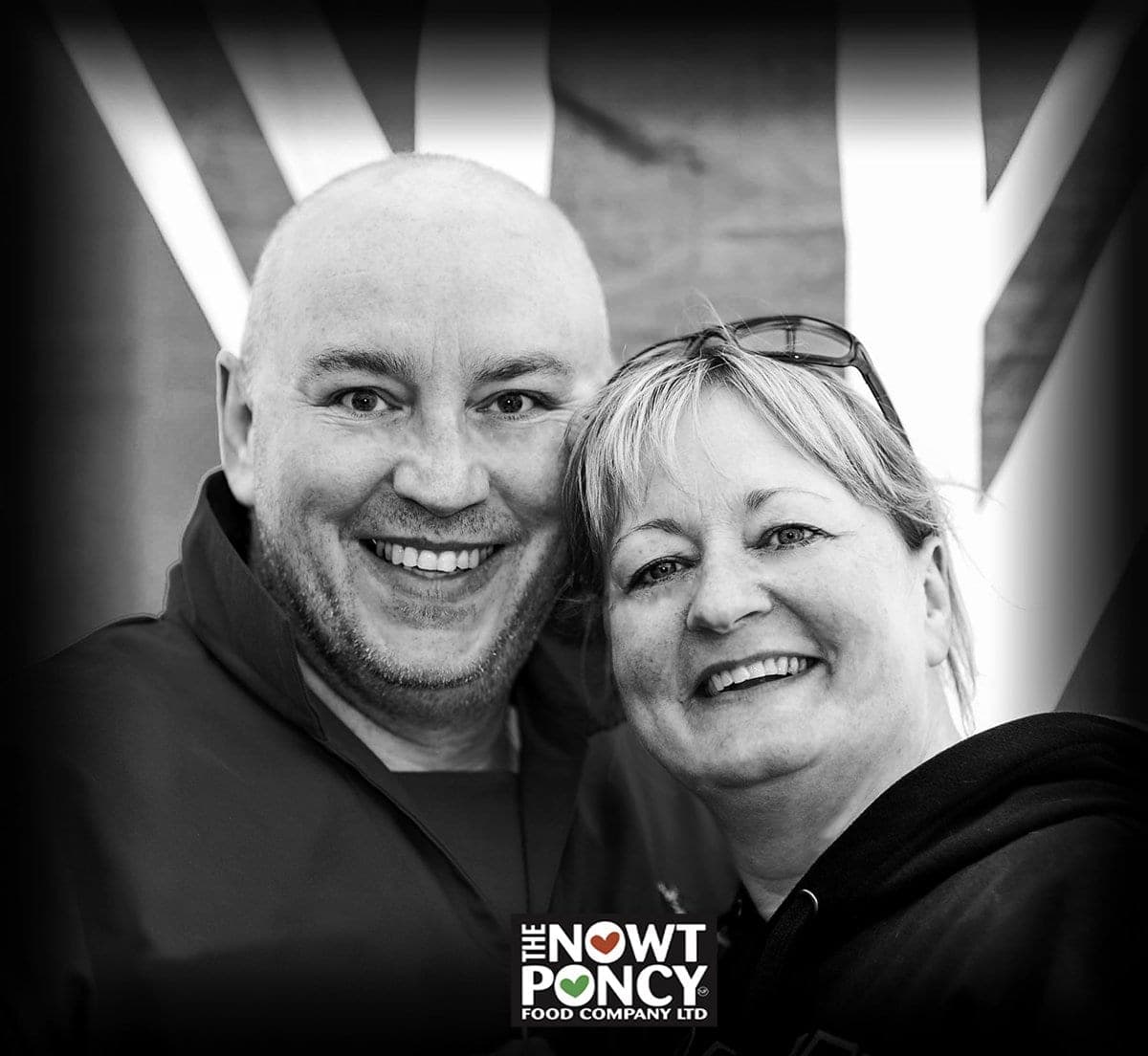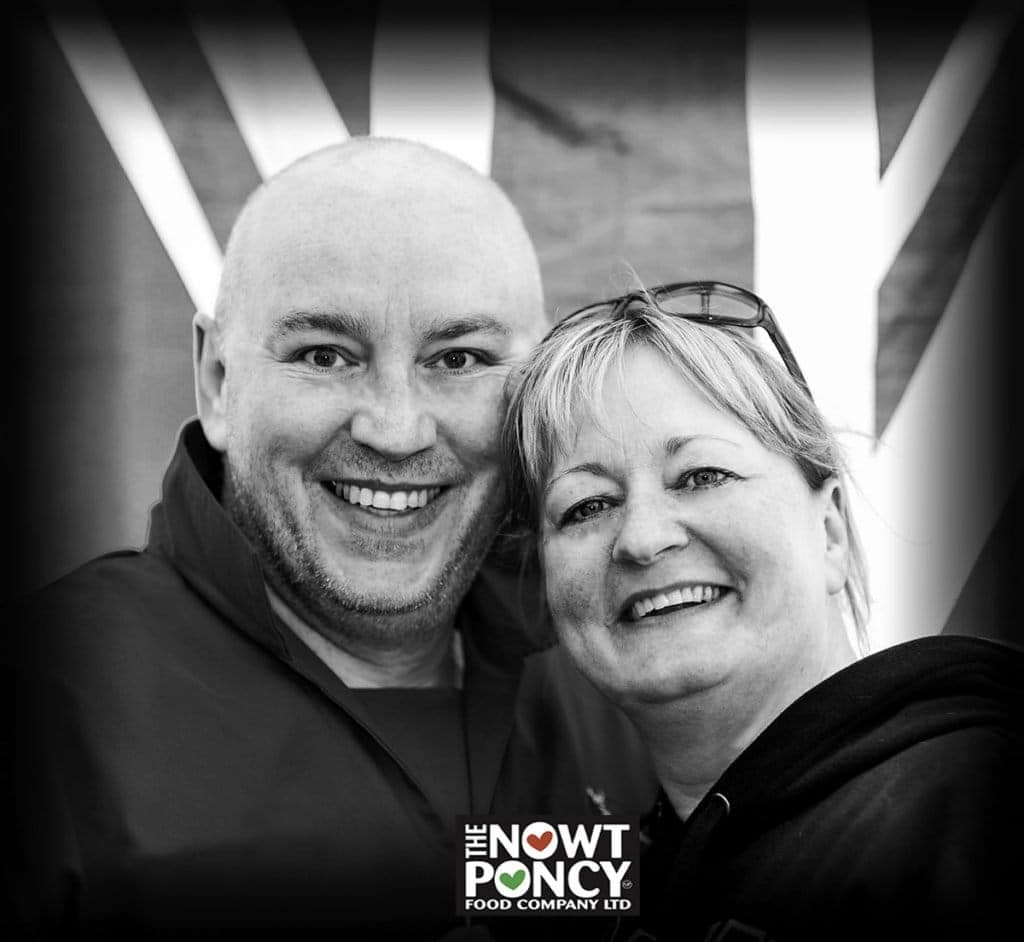 Hi, I'm Jools from The Nowt Poncy Food Company, and I'm delighted to offer a prize to celebrate our being shortlisted for a Free From Food Award in 2017.
It's been a very exciting time in the world of Nowt Poncy as it's been over twenty five years in the development.
"Surely not?" I hear you shout. Actually, it's probably been longer as my wife Karen and I have been together thirty years this year and we started joking about 'Nowt Poncy' back in the late eighties whilst still students at Manchester Polytechnic. I was studying Photographic Technology (I am an engineer by trade) and Karen a degree in teaching.
Whenever we ate out, then or now, we would add our favourite dishes to the menu of our 'virtual' bistro called Nowt Poncy.
The food would be local and exceptional, the wine list long and extensive, the sound track would be by Ella, Frank, Edith and Louis and whilst the servers would wear white aprons and black uniforms the whole place would be, well, Nowt Poncy; a place where you could go to be yourself and just relax.
Anyway after a change in circumstances in 2015 (and my ever increasing frustration at the levels of poncyness in the food industry) we decided that we really should do something about it and started producing cooking sauces but they had to be 'healthy, exceptionally tasty and made from the minimum of ingredients for the maximum taste and most importantly Nowt Poncy! Proper tasty grub. Simple and delicious.
To be shortlisted in the Start Up section and the Store Cupboard categories of The Free From Awards 2017 in our first year of trading is just amazing especially when there are so many talented people out there and we are truly humbled. Our sauces are traditional, especially our curry sauce, so it's like nothing you will find at your local curry house or takeaway. It's a proper curry as eaten in Indian homes and we have been told that it's the best curry from a jar that some people have ever eaten.
Our sauces are low in fat, saturated fat and calories and low in sugar and salt. They are also certified as being gluten free (less than five parts per million) and are vegetarian and vegan friendly as well as being suitable for carnivores.
We try to use local suppliers where possible as we fully believe that the service you get is much better and the produce is far superior to anything available in big supermarkets.
You can buy our sauces directly from us at www.nowtponcy.co.uk although it may be easier to speak with me on 07966 637620 as the website checkout is not working as well as I want it to as it does not always add the discount codes. Anyway, I love to chat so don't be shy and if you declare "I am Nowt Poncy too" you will get free shipping on four jars or 10% off your order for two jars.
We have a couple more sauces in development including a fab puttanesca which will be stuffed full of deliciousness but most importantly there'll be Nowt Poncy in it.
We are really looking forward to seeing Vicki and everyone else who has been shortlisted at the FFFA evening on the 28th March in London and remember to wear your pinny with pride if you win (and don't forget to send us a piccy)!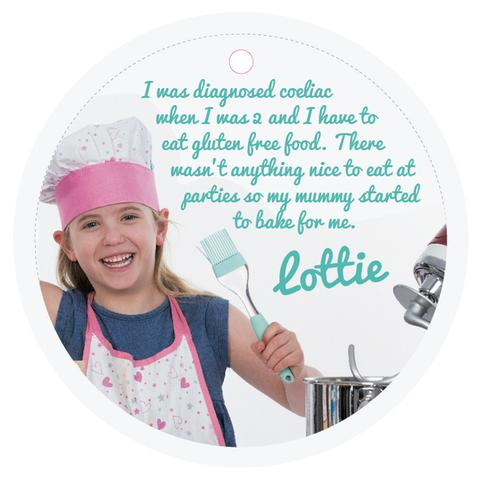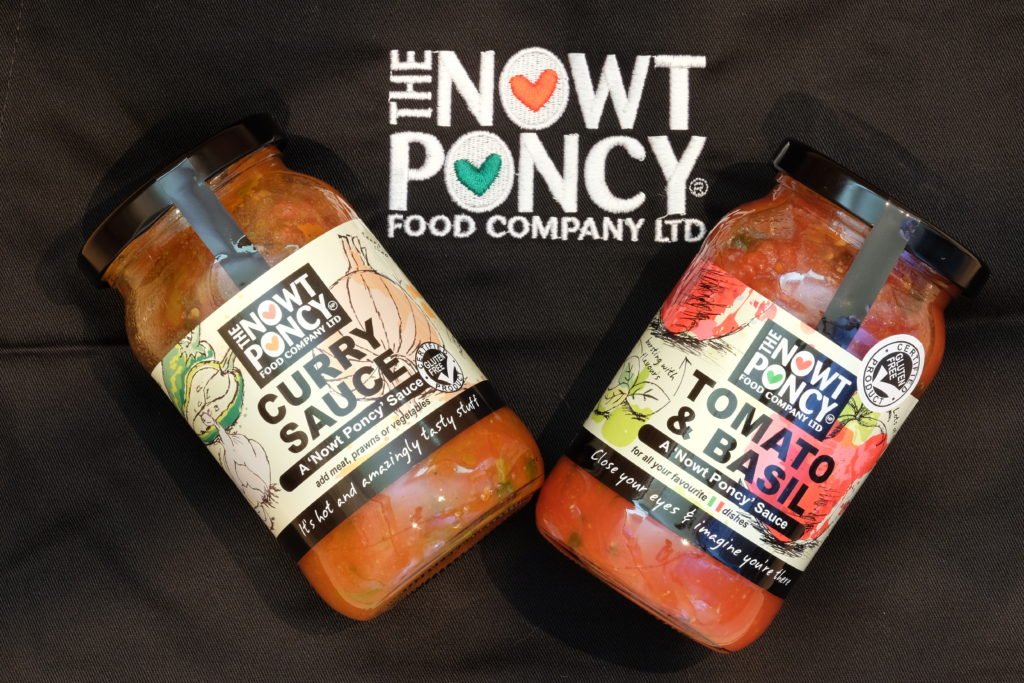 Jules is kindly offering a jar of curry sauce and a jar of tomato and basil sauce, along with a Nowt Poncy apron as their prize.
So if you'd like a chance to win:
2 gluten-free sourdough bread mixes from Rana's Bakery
2 pouches gluten-free granola from Grain and Bowl
2 jars of peanut butter from Manilife
1 box cinnamon sugared doughnuts from Borough 22
A selection of Lottie's Bakehouse gluten-free products
2 gluten-free cooking sauces from Nowt Poncy
Enter your details in the box below and keep your fingers crossed. The winner will be picked at random on Friday 24th March. The winner will have a week to provide their postal address and the prizes will be fulfilled by the individual companies, not me. Only open to UK mainland residents who are over 18.
For instructions on how to enter via Rafflecopter visit here.
I've shared this with:
This giveaway is listed on The Prize Finder  and