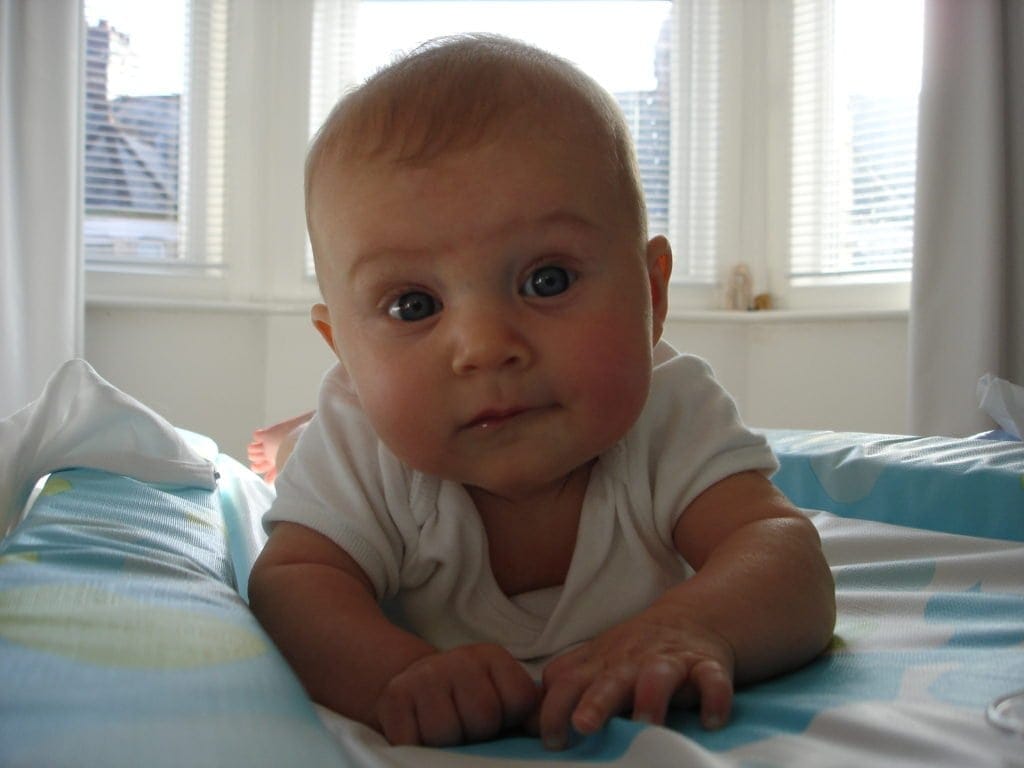 Those of you with coeliac disease or who have kids with the condition will know that this week is Coeliac Awareness Week.
I usually take the opportunity to try and raise awareness of the condition (I hate calling it a disease…it sounds catching!) one way or other and this year I've decided to share our story once again (you can read about the day Roo was diagnosed here).
This time, I've created a video about how Roo got diagnosed with coeliac disease and the journey we went on in the first three years of her life to get it.
I'm sure it will ring true for many of you…
Roo did not have an easy start to life.  She had dreadful colic, was diagnosed with a cows milk protein allergy, egg allergy and pneumococcal meningitis before reaching 15 months old, not the mention suspected glandular fever (although I wonder it was the gluten all along). Then just before her third birthday she was diagnosed with coeliac disease.
However, I'm delighted to report that she is now a happy, healthy nine year old approaching the final year of primary school and deals with everything that comes her way with great resilience.
To protect her I rarely show photographs of her, but she gave her permission for me to use photos and videos of her as a small child to share her story and help find the 500,000 people in the UK living with undiagnosed coeliac disease.
It's been a trip down memory lane creating the video…I hope you like it.
Please share across social media to help raise awareness of this easy to treat condition. There are easy share buttons at the end of the post.
Thanks!
I've shared this with: