Your guide to making perfect gluten-free bread is on its way to your inbox.
While you wait check out my video below…
Use code BREADGUIDE in my online shop to get 10% off your order of flour today.
With the tried and tested recipes on my website and my unique wholegrain gluten-free plain and self-raising flour blends there'll be no more wasted ingredients & you'll be making: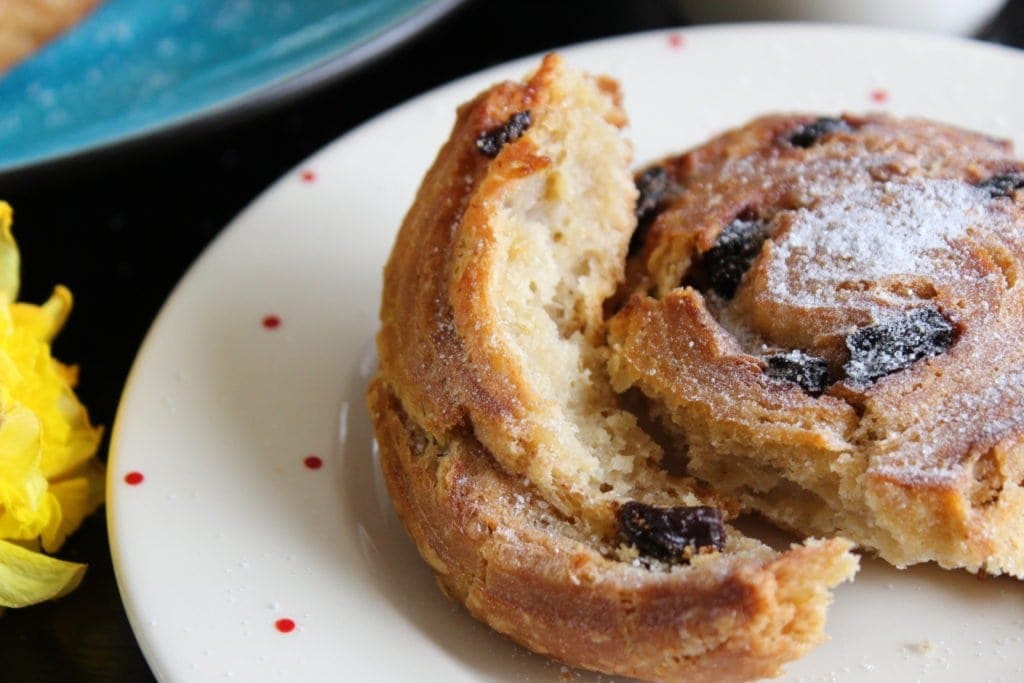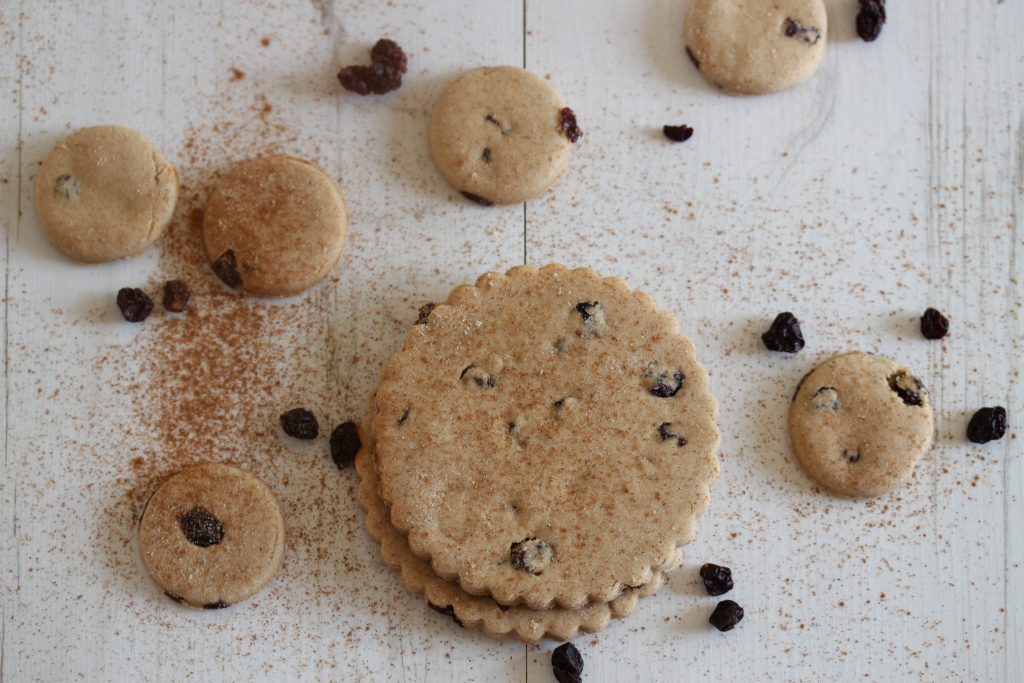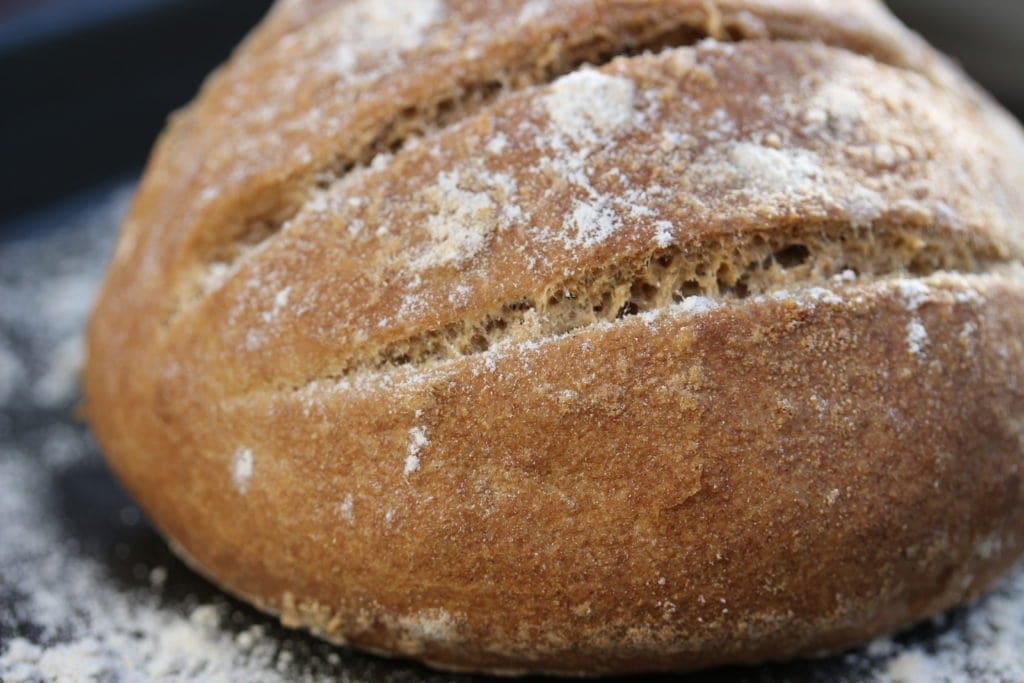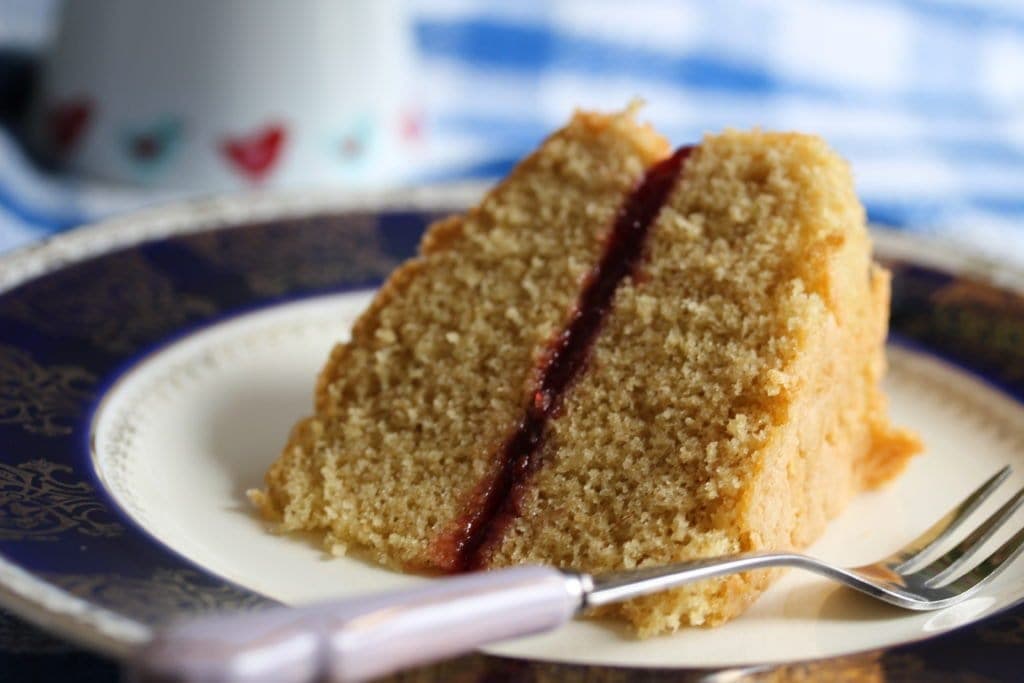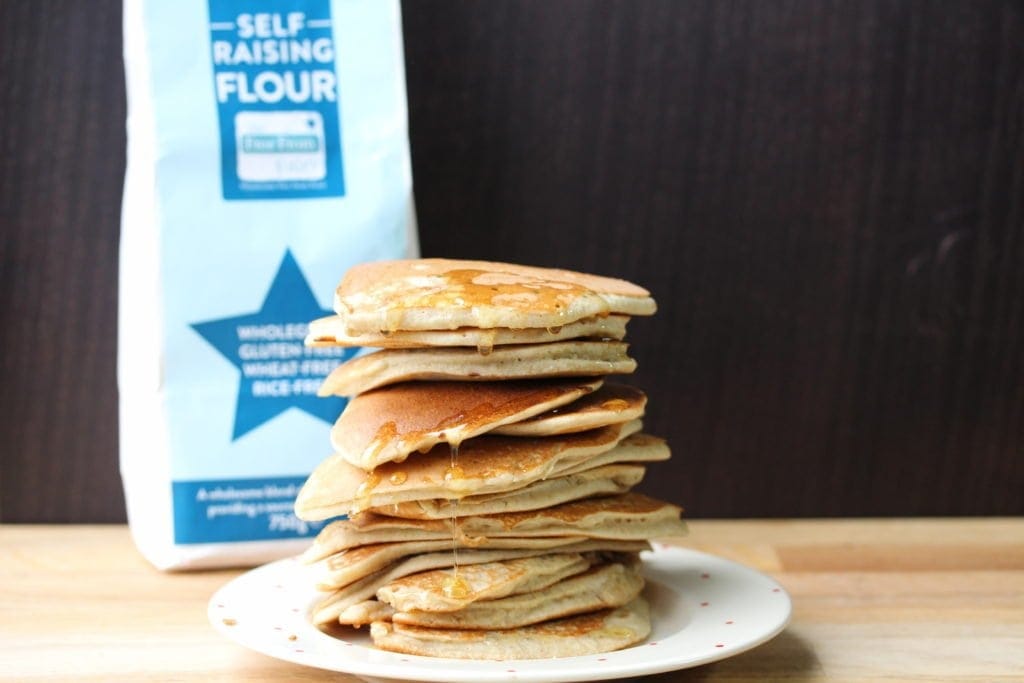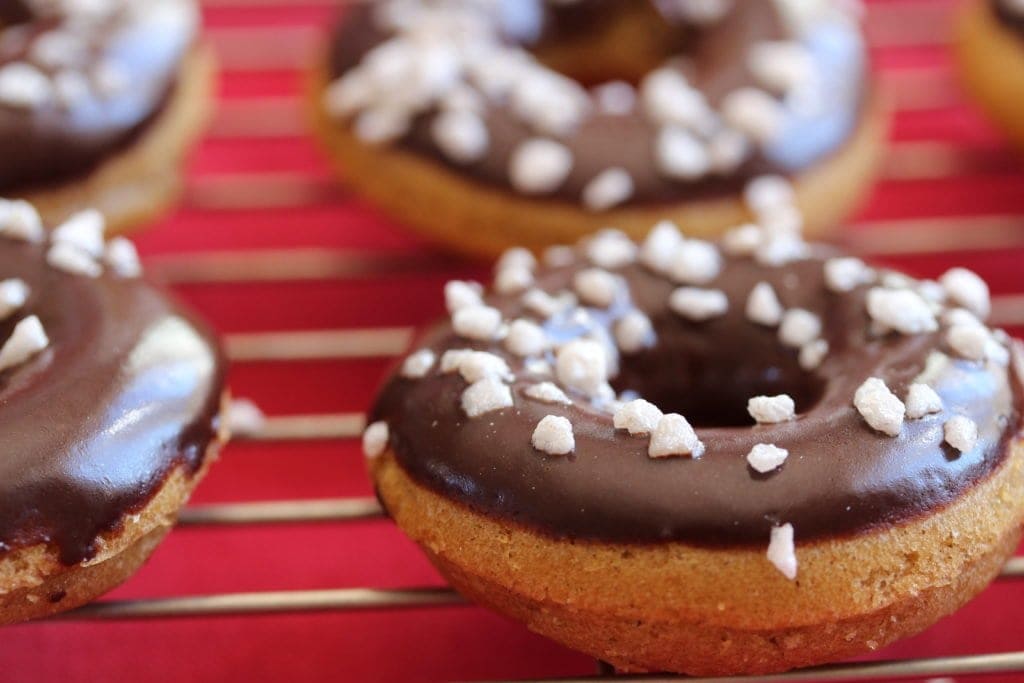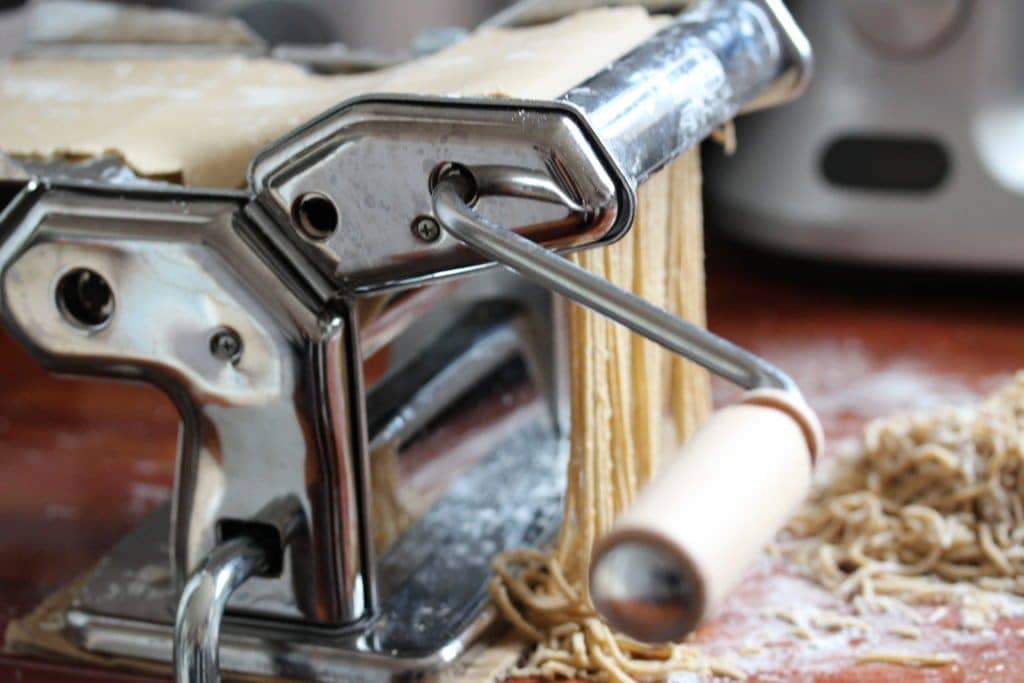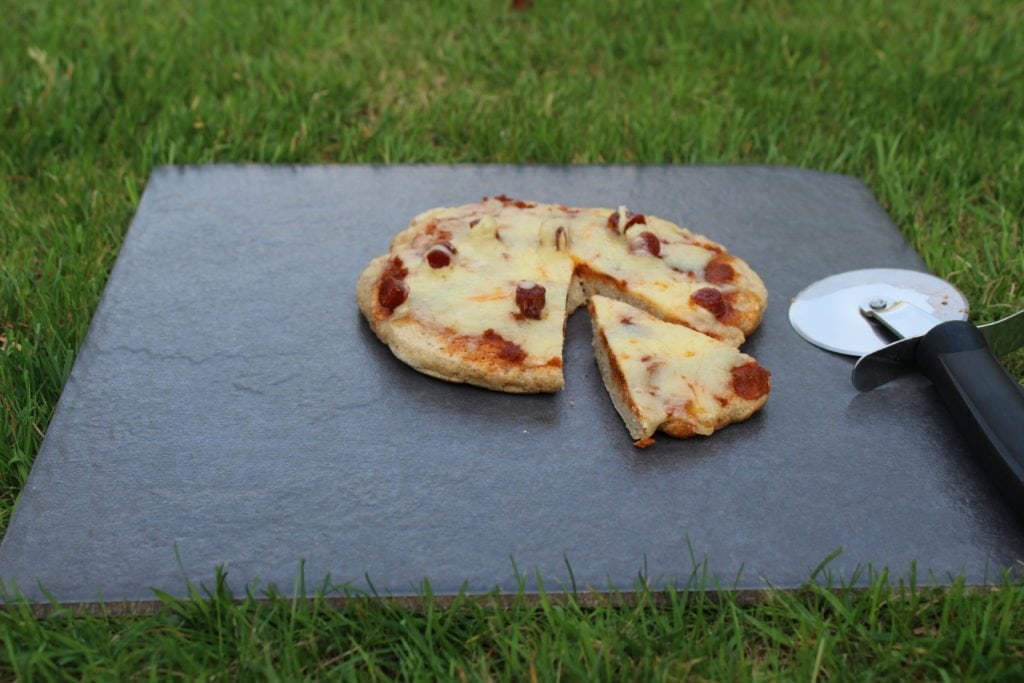 …and a whole lot more!
If you're ready to try out my flour blends then buy yours today to get 10% off your order. Just enter BREADGUIDE into the checkout to claim your money off. Click the box below to take you straight to my shop.