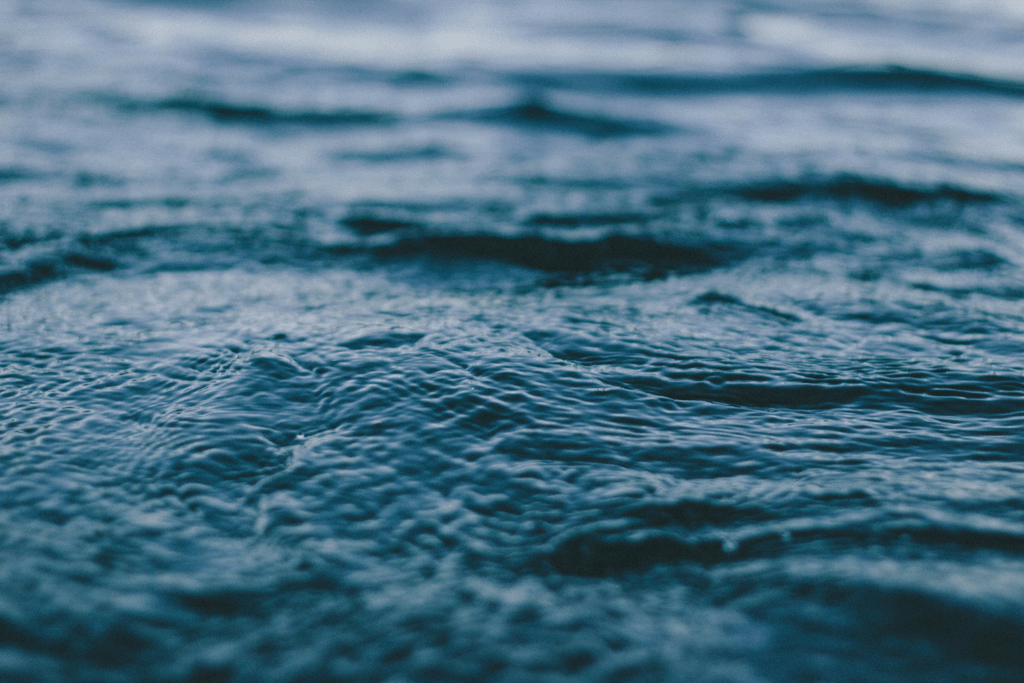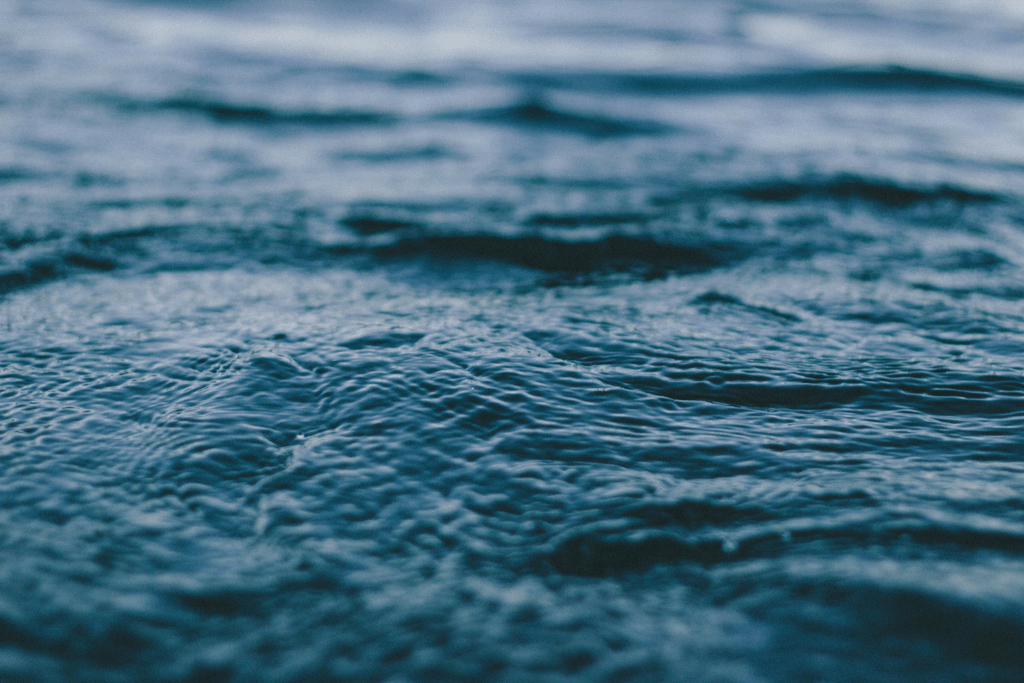 Hi there I'm back!
You may not know that I went anywhere but I did.
I found myself in the middle of a deep, dark ocean with no buoyancy aids, and I almost drowned.
Of course in reality that didn't happen but for the past month or so that is how I have felt.
Overwhelmed…
Scared…
And most of all, lost.
I am learning that, for me, self employment is a deeply lonely path. It causes me anxiety and is all-consuming.
Ordinarily I have a rosy outlook on life, but for whatever reason the last month has been incredibly tough.
I've hidden it pretty well (I think), but inside I've been in pain.
For me to function I need direction.
I need to know what I'm doing and why I'm doing it, but I lost that.
Flour sales were down, my website was offline and I just wanted to quit (when I'm NOT a quitter).
As I said at the beginning, I was flailing around in an enormous black sea with no sign of a lifeboat.
Then, on Wednesday the lifeboat arrived and frankly it couldn't have come soon enough.
Scrolling through Facebook an advert popped up for an online course for female entrepreneurs.
It was offering the answers to many questions that I've been struggling with, so, despite the cost, I reached out and grabbed the line before I was sucked into the swirling, darkening mass below me.
I started it yesterday and could feel the anxiety lifting; the excitement returning of what I could do to transform our lives, help more people and move The Free From Fairy on to the next level.
I'm keeping this short today because I'm itching to return to my study!
But I just wanted to let you know that I'm back, although I might be less visible as I plan what I hope will be an exciting new chapter for The Free From Fairy.
The adventure continues…