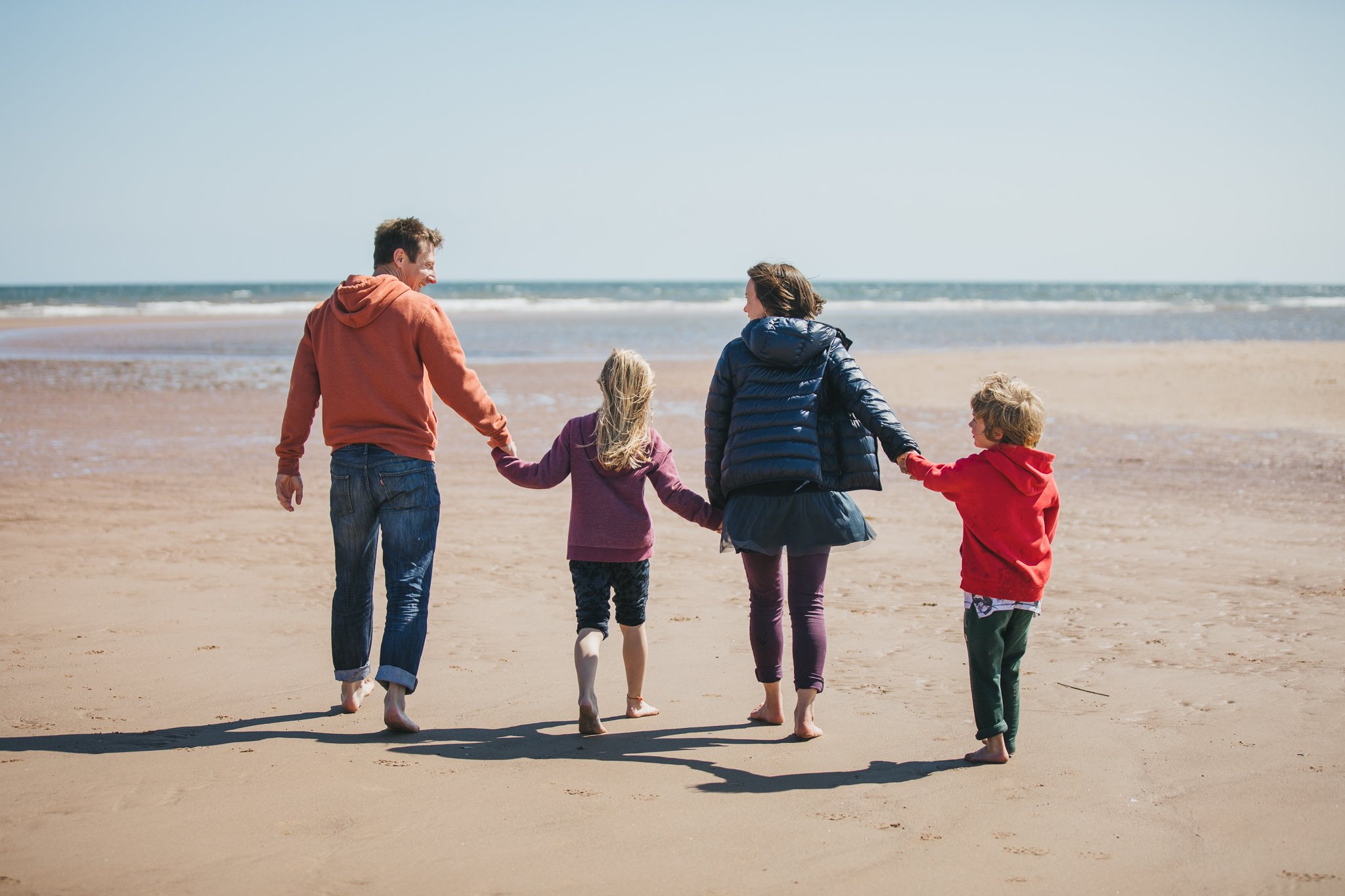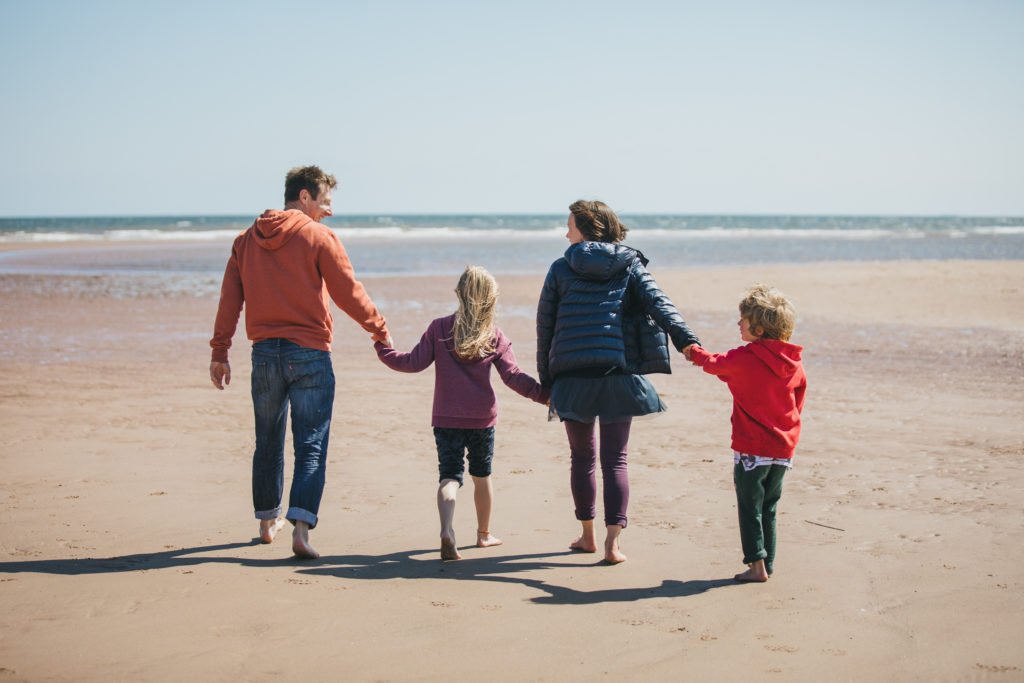 Over the last few years I've become more and more interested in ways to stay healthy and lead a healthier lifestyle.
Perhaps it's in response to my ongoing health issues or a sign that I'm getting old. Whatever it is, I want to ensure that I am as healthy as I can be so that I can live a meaningful, happy life and do the things I want. Not only that, but I want my children to grow up with the knowledge and skills to question what impact things have on their bodies.
When I read the long list of ingredients found in processed food (processed meaning anything that has an ingredients list) it makes me question what they are doing to me.
When I look at the long list of ingredients in cosmetics I wonder how that can be good for my skin, when it's my largest organ that protects me every day.
When I look at the long list of chemicals in cleaning products I wonder how that can be good for us to put near our skin, let alone breathe in. And new research suggests that cleaning products are as bad for us as smoking 20 cigarettes a day, affirming my fears.
In fact, I find myself wondering an awful lot. Which makes me read. Which in turn makes me want to share what I find.
So in no particular order, and by no means rocket science, these are my tips for living a healthier lifestyle…
Eat Real Food.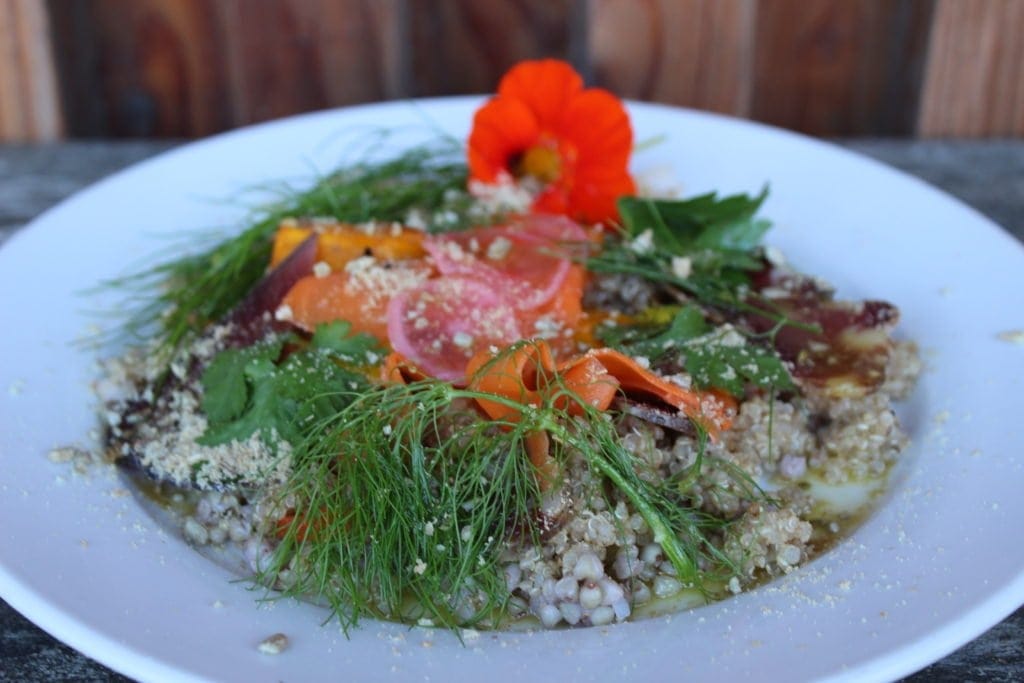 It's simple really! It's what mother nature has given us and it contains everything we need to stay alive. We don't need most of the ingredients in packaged food, and in fact much of that packaged food is changing us as a human race (and not for the better). Dr Lin, an experienced dentist and leading dental nutritionist suggests that our processed diets are leading to problems in our mouths which in turn are signs of inflammation and ill health in our bodies.
A fascinating study carried out in the 1930's showed this in cats.
Dr Pottinger carried out a 10 year study on multiple generations of cats, fed on two different diets. One lot of cats were fed raw meat and unpasteurised milk while the others were fed cooked meat, processed milk and condensed milk. Those that were fed the raw meat diet remained relatively strong and healthy over generations. Those that were fed the processed diet had offspring that were progressively unhealthier. The first generation developing crooked teeth and inflamed gums and the fourth generation of offspring died before any reached six months of age. It's a stark study that shows the impact food has on health. Not only that, but amazingly he showed that by changing the diet of the third generation of sickly cats to the raw meat diet, each new generation turned out healthier than the one before it. By the fourth generation on the raw meat diet the cats were back to normal health.
I'll leave that with you because for me, that is enough information to make me eat 'real', unprocessed food.
Eat A Varied And Colourful Diet With Lots Of Fibre.
The colour in the skins of vegetables and fruits contain powerful plant chemicals that help to reduce inflammation which in turn reduces our risk of disease. Each different colour and item of food has different nutrients and chemicals.
By eating a wide variety of different coloured foods we will naturally obtain all the vitamins and minerals that our bodies need to be healthy. Not only that, but our microbiome (the essential bacteria that live within us and which play a vital role in our health) will be fed what it requires to ensure it is varied and plentiful.
The way I do this is to have a weekly vegetable box delivered. It makes us try new vegetables, pushes us to eat more seasonably (which is turn delivers more beneficial nutrients) and gives us a variety of different vegetables each week.
Buy Organic Or Grass Fed Meat & Eggs Where Possible.
Until recently I was unconvinced by this. Focussing purely on the issue of chemicals I felt that non-organic food didn't pose enough of a threat to me for the additional price. However, having read about other benefits of organic or grass fed meat & eggs I'm convinced.
Organic meat, vegetables and fruit are not exposed to chemicals during their creation. The animals are not fed antibiotics (something that is mainstream in non-organic farming to prevent infections…which is in turn suspected of being responsible for some of our own antibiotic resistance) or growth hormones while fruit and veg isn't sprayed with pesticides or fed fertilisers. In most instances, the only reason for the addition of medicines and chemicals is our desire to produce more food, more cheaply in less than optimal conditions (for both environment and animal/plant).
Most importantly for our nutrition, organic or pasture reared animals have more vital nutrients in their meat and eggs.
For example, eggs from chickens reared mainly outdoors on grass contains vitamin K2, a relatively newly discovered vitamin that plays a vital role in carrying calcium into bones and out of arteries to prevent artery hardening. Butter from grass-fed cows also contains vitamin K2 along with more omega 3 fatty acids (generally lacking in our processed omega 6 rich diets) than that from grain-fed cows.
In addition to this there is now a much greater understanding of the impact that our environment has on our health. We used to believe that our genes determined our destiny. It is becoming clearer, from what I've read, that in actual fact our DNA is like a guide that our bodies can interpret (the study of this interpretation is called epigenetics). If we want our bodies to interpret the DNA in a healthy way then we need to live and eat in a way the encourages that (see cat experiment above).
Which leads me on to number 4…
Find Alternatives To Chemicals.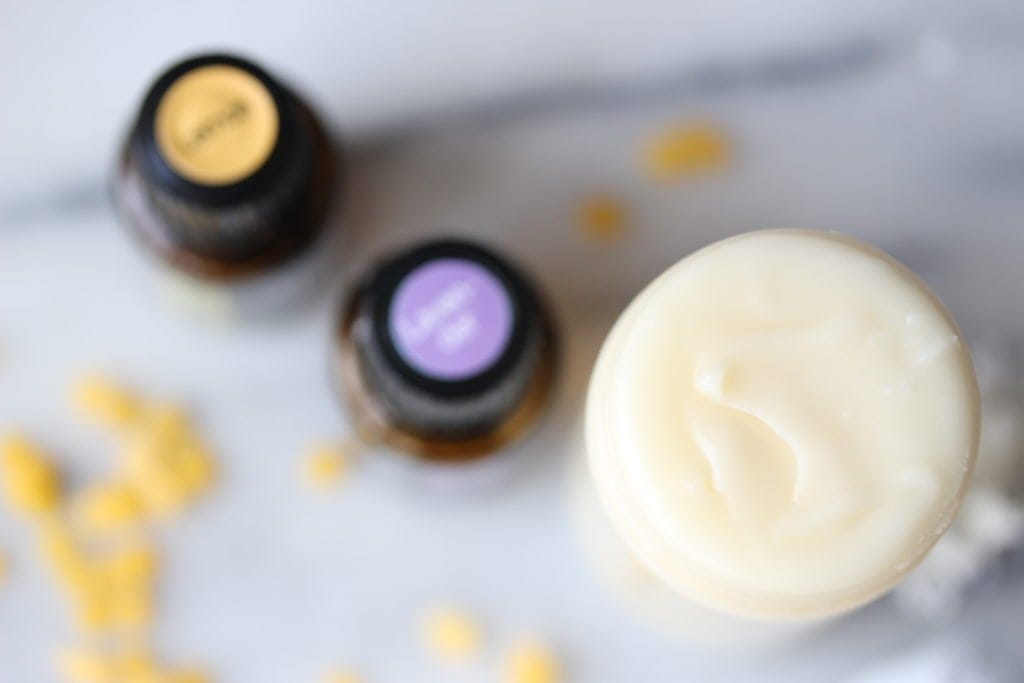 Not only is it about the nutrients we provide our bodies, but the environment in which we live, which will impact on how our DNA is interpreted.
I've always turned a blind eye to the chemicals I use around the house and on my skin, choosing to spend my time thinking about other things.
However, I've reached that point now where I have chosen to notice. A bit like when I chose to take notice of how much rice was in our gluten-free diet and the potential impact of that.
My regular readers will know that I've recently started to turn to essential oils to replace medicines, cosmetics and cleaning products in my home.
Essential oils have been used for millennia and are volatile aromatic compounds extracted from a plant. The type of aromatic compound in an oil determines its smell and its benefits. There are over 3000 varieties of these compounds and they vary from plant to plant, even within botanical families. Even with pure oils the active compounds in them can vary according to where they are grown, the time they are harvested, the weather, the method of extraction etc. It's therefore really important when buying oils to find out ones that have been tested for their active ingredients. Even oils labelled as 'pure' (indicating they have no fillers or chemicals added) may not have been grown, harvested or extracted in a way to maintain the beneficial compounds.
The oils I've chosen from doTerra are medicinal grade oils which means that they are so thoroughly tested for impurities, and grown and processed in such optimal conditions that they can be used instead of medicine. Of course, if you're on medication for a long-term medical condition I wouldn't suggest swapping that for these oils.  However, for every day ailments like headaches, tummy aches, insomnia and hayfever they offer a great alternative to drugs. I'm also experimenting with them on other issues I have and I've had great results using them to ward off colds, stop nausea and kill off molluscum contagiosa (a type of viral skin infection). This week, 'Sunshine' has been struggling with a bad cold and chest. The doctor wanted to give him antibiotics but rather than accept I've been using the oils and he's fought the infection himself.
In addition to replacing some medications, I've been using the oils to make natural cosmetics (moisturiser, deodorant, soap etc) and cleaning products. I'll be sharing much more of that in the coming months but in the meantime if you want to learn more about these oils then schedule an appointment to discuss them with me below.
Sleep, Meditate And Move.
I've lumped all of these together purely to prevent this blog getting any longer!
We all now know the importance of moving and exercising. I put moving rather than exercising because it sounds less formal and difficult to do. Walking to the shops, taking the stairs rather than the lift, getting off the bus one stop before you need to and walking the rest of the way to work…you know what I mean.
Moving has positive benefits for our physical and mental health that you can read more about here.
I read a crazy statistic about sleep recently…that sleep deprivation costs the UK economy over £30 billion per year in lost revenue.
In addition, sleeping for less than the recommended 7 or 8 hours per night (it's an individual thing how much sleep you need) puts us at greater risk of health issues. Sleep can boost your immunity, help you maintain not put on weight, boost your mental health, protect from diabetes, increase sex drive, ward off heart disease and increase fertility.
I'm currently trying different essential oils to help me sleep better. It's the one area of life that I am finding particularly challenging at the moment.
Meditation doesn't mean sitting crossed legged whilst chanting. It's just about taking the time to do something that quietens your mind. Whether that's cooking, gardening or sitting quietly it doesn't matter. What is known to be important is to spend some part of the day relaxing and quietening the mind. Obviously, it's good for your mental health but there is some suggestion that it benefits your microbiome too.
I use the Headspace meditation app daily after dropping the kids at school and before starting work. It's important, like any of these things to find a regular time to do it so that it becomes a habit.
Anyway, I hope you found my tips for a living a healthier lifestyle useful? I'd love to hear your views on this.
If you'd like to make an appointment to discuss how you could use essential oils in your life then please book an appointment below:
In case you'd like to do any further reading on what I've written I'd recommend The Dental Diet by Dr Steven Lin , The Doctor's Kitchen podcast by Dr Rupy Aujla and Feel Better Live More podcast by Dr Chatterjee.