I created this gluten free breakfast recipe book especially for you.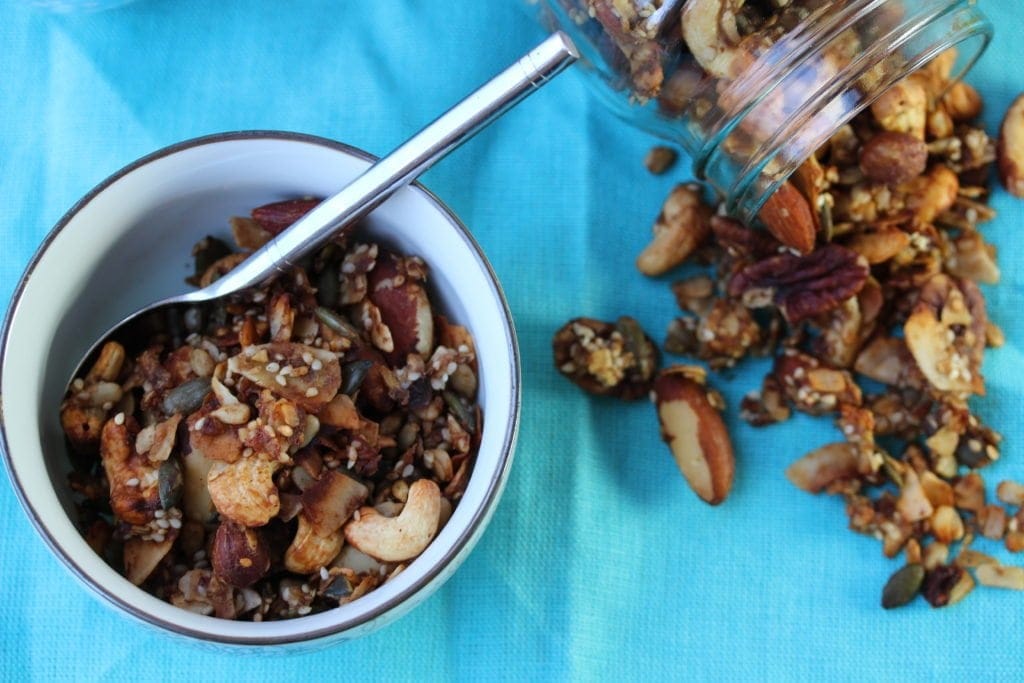 When I first started eating a wheat-free diet I found breakfast really tricky. It became even more difficult when my daughter, 'Roo' at the age of two, was diagnosed with coeliac disease.
Gluten free cereals didn't fill us up and to begin with 'Roo' wasn't allowed to eat oats. She was also allergic to cows milk protein and eggs. Thankfully these days she can eat some oats and also eggs (although she won't eat them as eggs!).
Anyway, it meant that I got creative. And actually it's the reason why I created my wholegrain gluten free flour blend. Even pancakes didn't fill her up when made with the white refined flour blends that were on the market.
I therefore started experimenting with wholegrain gluten free flours and after 2 years and 23 different blends I cracked it.
I now sell the blend in my shop.
Anyway, I've put together this collection of gluten free breakfast recipes to hopefully make the start to your day a happier and healthier time. None of them require my flour so you can get started on your wholesome free from life right away.
Enter your details in the box below to receive it in your inbox now.
In addition to getting the recipe booklet, each week you'll receive my free newsletter. It's packed full of inspiring recipes along with my latest blogs and news. You can of course unsubscribe at any time.