In this blog I'll be exploring universal infant free school meals and allergies. What impact the UK policy to provide free school meals to all children under the age of 7 will have on those with coeliac disease and food allergies.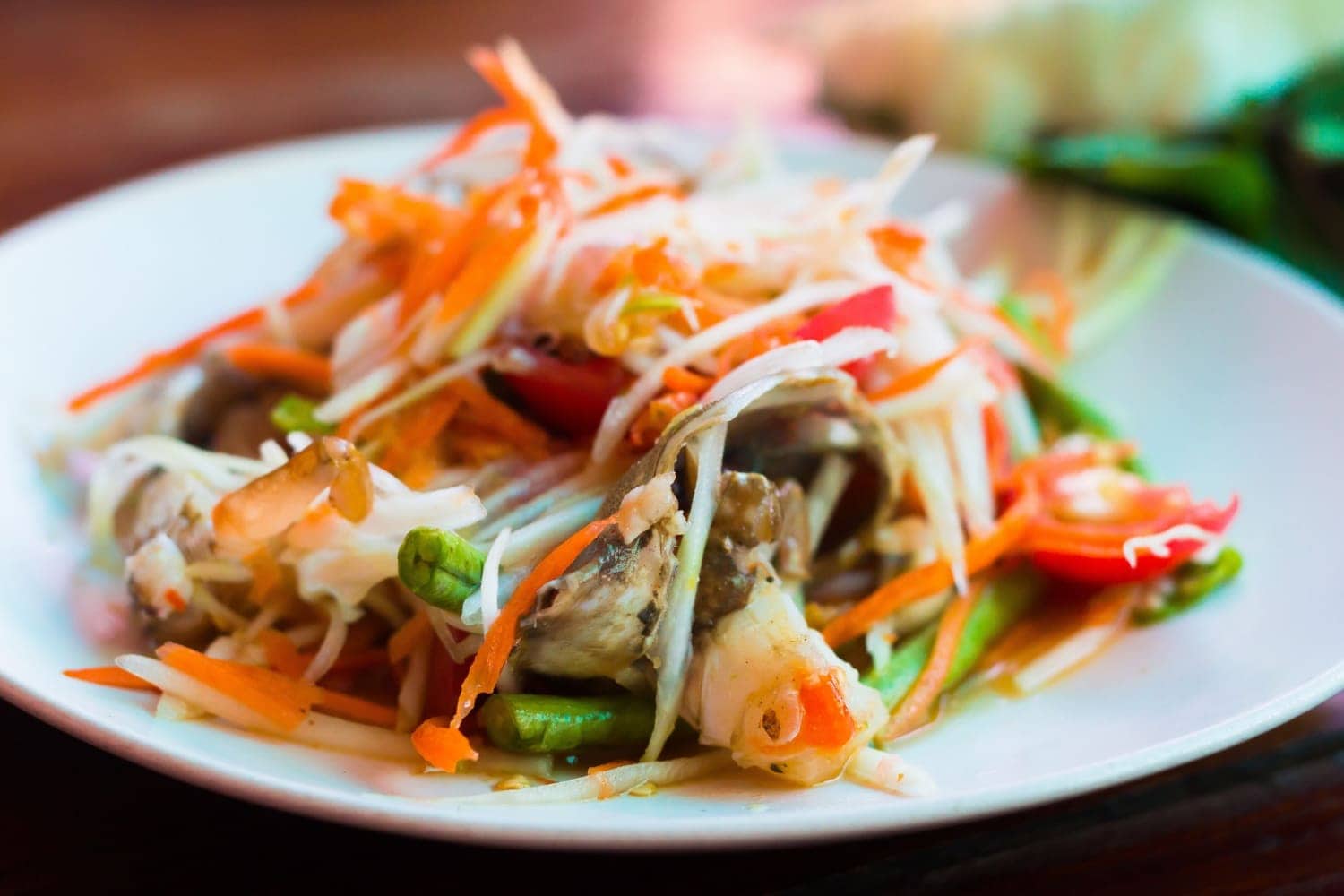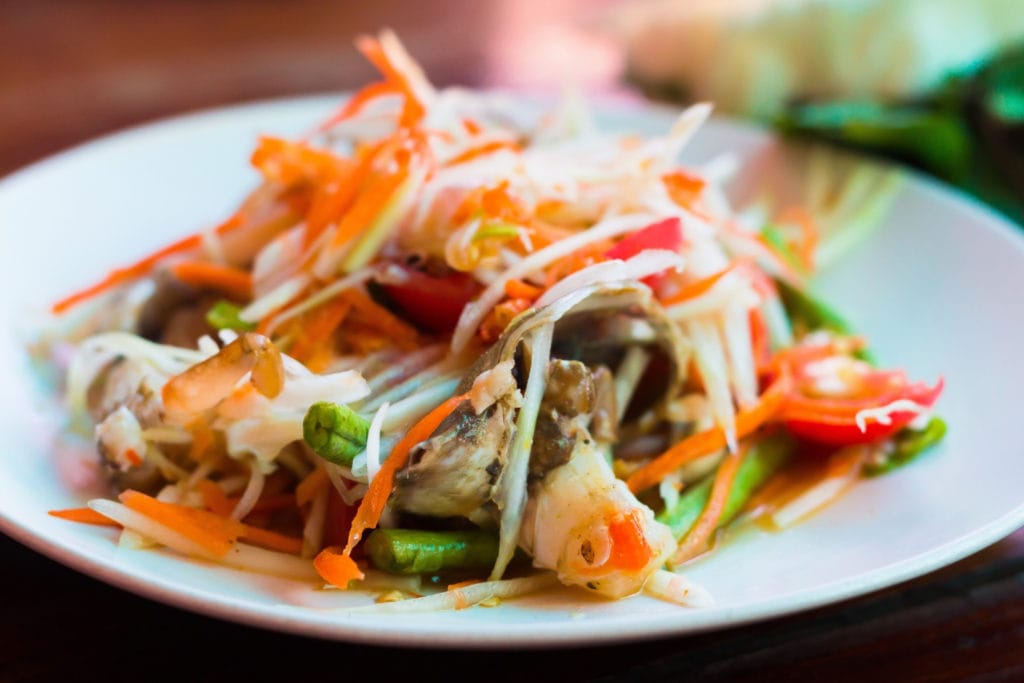 When I heard the announcement yesterday that the coalition were to provide free school meals for all UK children in Key Stage One my heart leapt.
Finally, I thought, they are doing something positive to ensure that the very youngest children at school will get a healthy meal at least once in the day.
Now I am not a fan of our lovely coalition.
Why would I be when they stripped me of my job (I used to work for a Regional Development Agency which they abolished as soon as they came into power – a Labour 'baby')?
However, being passionate about food and ensuring children have a nutritious and balanced diet, on the face of it I thought this was great news. There are so many children who do not get a good nutritious meal in the day.
You only have to look at the headlines:
"Government urged to act as food poverty hits 18% of the UK"
"One in seven children go to school hungry"
"Austerity will drive almost one million more children into poverty"
"3.6 million children live in poverty in the UK (almost a third of all children)"
It goes on…
So, universal infant free school meals for all children up to the age of 7 sounds like a wonderful idea.
But has it been thought through?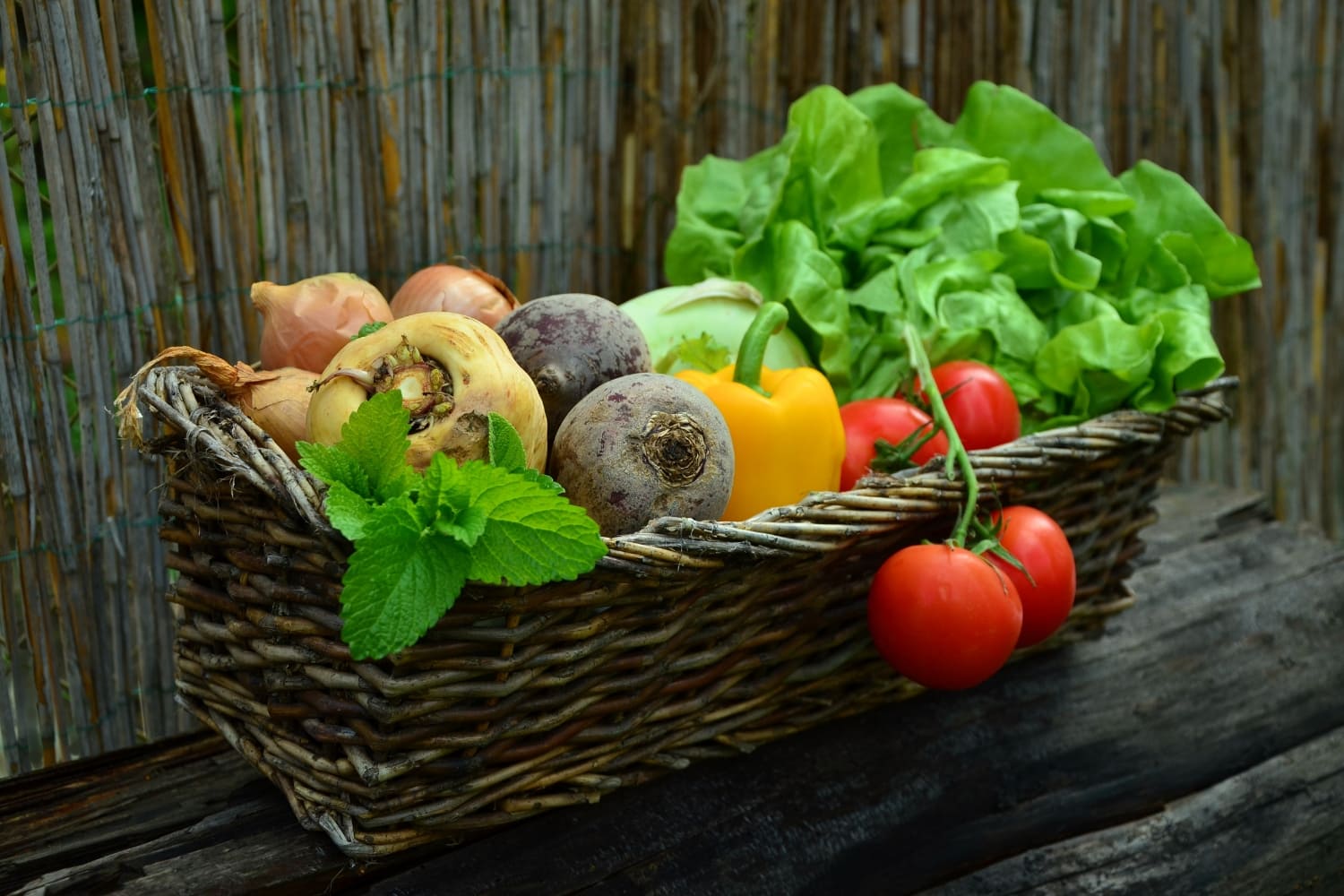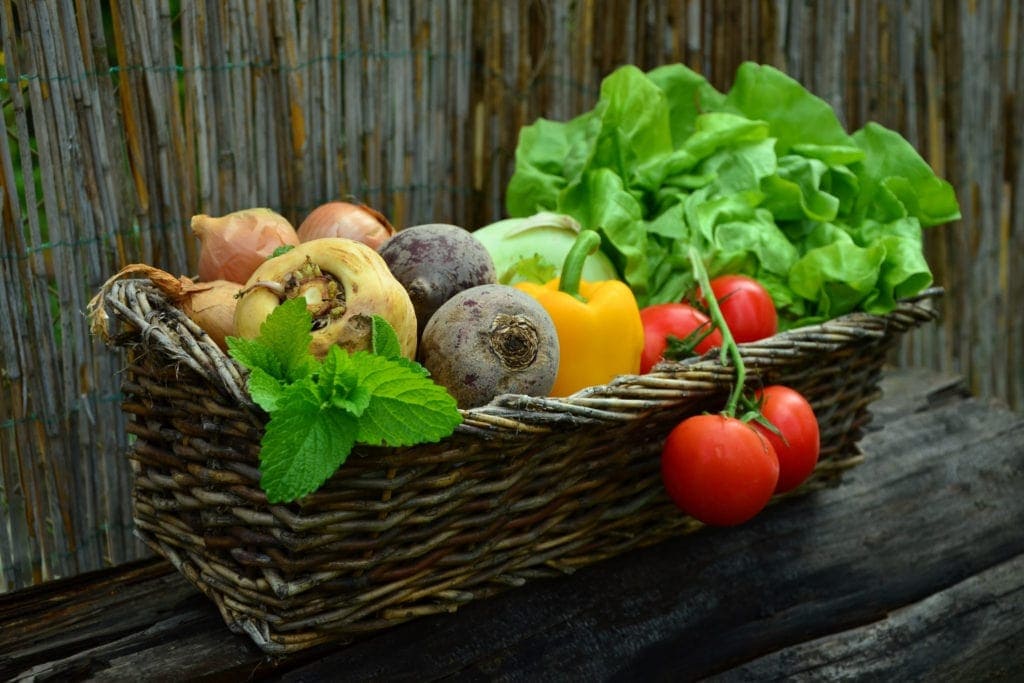 According to Allergy UK almost 1 in 12 young children suffer from a food allergy and according to them, they seem to be getting more and more common.
And that is just food allergies.
There are no accurate figures on the number of children with intolerances but I am guessing that most people know of a child who has some restriction to their diet…whether due to an allergy or an intolerance? I know quite a few!
So how are all children going to be given access to a nutritious hot meal at school?
The answer is, they most likely won't. Those that have food allergies will be sent with a packed lunch, probably the only way that their parents will know they will be safe.
After all, if the child does not have an immediate serious food allergy, relatively rare according to Allergy UK in young children, then the school won't know about it.
It will be us parents that bare the brunt of the exposure to the allergen. In the case of my daughter that probably means extreme anger and upset.
But what about inclusivity? What about equality for all? How are the 'allergic' children going to feel when all their friends are eating a lovely hot meal and they are on their own with their packed lunch?
The differences will be highlighted even more than they already are.
At least now, the 'allergic' children blend in with all the others having a packed lunch.
They won't be able to do that when all the other kids are having a cooked meal. Psychologically it cannot be a good thing to be excluded from such daily normalities. It is tough enough for kids that cannot go to a party and eat the same food, nor go to a restaurant with their families for fear of being contaminated. This will make it worse.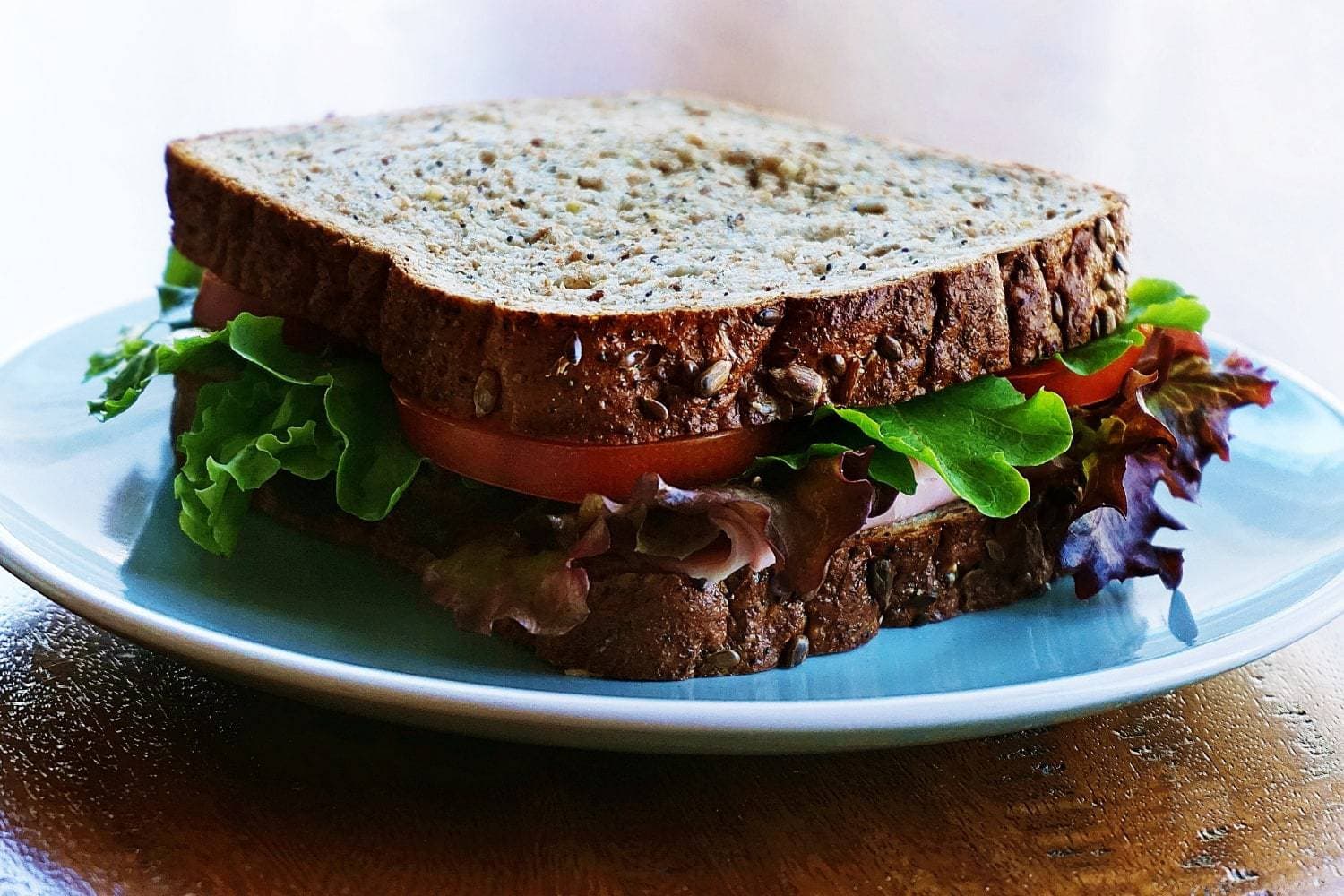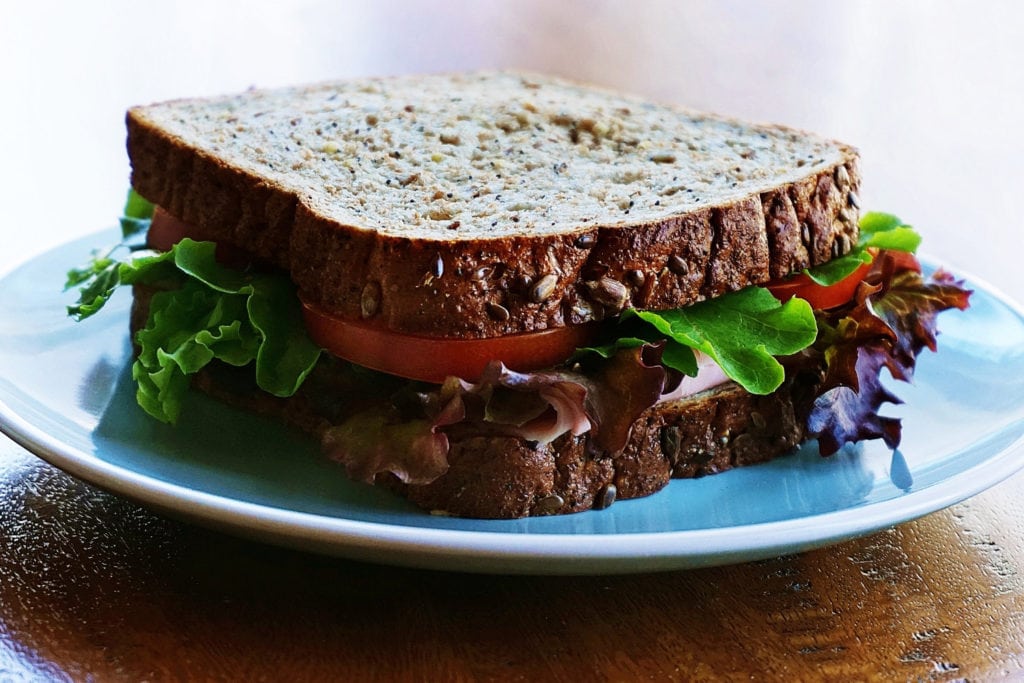 So what can be done?
Well, this morning I contacted the catering company who provide all the school meals in Devon.
I have offered to help them ensure they can provide school meals that are inclusive to all (or the majority at least).
There will always be a child who has an 'unusual' allergy or intolerance, but if meals were designed to avoid all the common allergens then this really would be a fabulous announcement.
It would ease the pressure on the millions of parents out there who have to cook from scratch every day to ensure their children are getting a balanced diet free of allergens…and that, frankly, would be wonderful! Let's see if they get back to me…
Please let me know what you think.
I would love to hear your views and experience of the universal infant free school meals and allergies. Is it a good thing or just another thing for you to dread as your child is excluded?
If you'd like to read an update on this post then visit Universal Free School Meals – Part 2.