Good morning all!
The sun is shining, the daffodills are quietly swaying in the breeze and I have moved on in my diet to begin to include a range of vegetables and even cooked apple!!  The world is good.
For obvious reasons, if you have been following my blog over the last few weeks, I have not been doing much recipe creating due to the restrictions on my diet (the SCD diet to try and rid me of my ongoing health problems).
This one, however, was one that I created before stepping into the weird world of diets, and it seemed only fair to share it with you because it made me super excited!
It does involved one 'strange' ingredient…but please bear with me because I think it would be worth you having a go with it!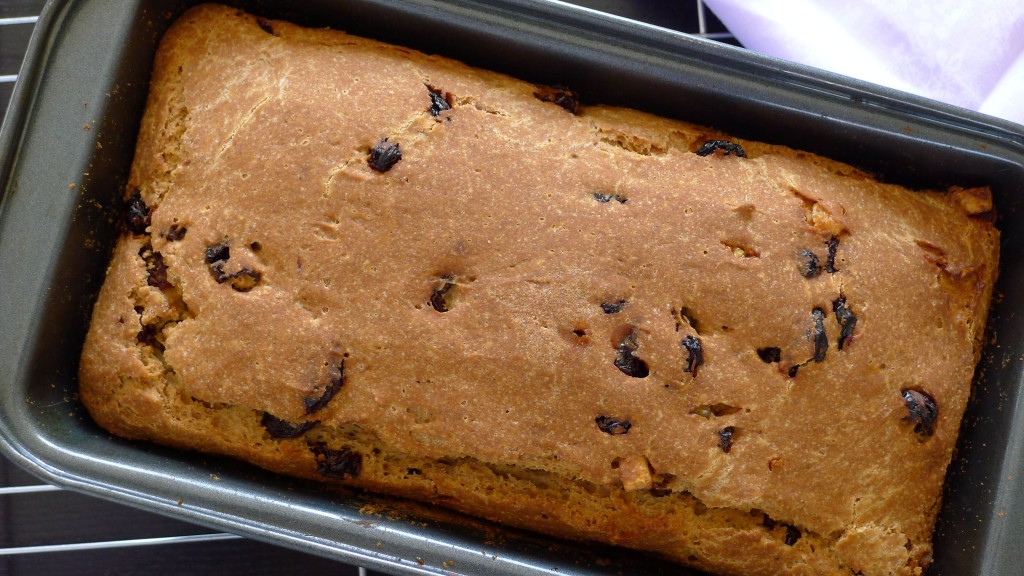 Said strange ingredient is kefir.  Some of you will have already heard of it when I started experimenting with it…you can read about that here.
It really is a wonderful ingredient to have in the kitchen for gluten-free bread making and it has the additional benefit of delivering a whopping healthy dose of beneficial bacteria for your gut to work properly.
So, for the initial outlay of the kefir grains (about £10), they will pay for themselves in no time in the money you save buying useless 'probiotic' yoghurts from the supermarket, and yeast!
The resulting bakes are light and airy and the process is much like making sourdough bread…only easier because you don't have to keep a 'starter' alive between bakes!
So, get healthy this Easter…invest in some kefir grains (and no, I haven't been paid by anyone to promote them; I just think they are truly awsome!) and get baking!  You could also make my delicious lemon and spice buns, or get creative and choose your own flavours following the same recipe format.  Cheese works particularly well!
You can also culture the kefir on homemade coconut milk to make dairy-free (or pretty much so…depending on how much dairy you can tolerate since the grains will have been in contact with dairy) kefir.  I have done that for Roo with good results.
Whatever you do, please let me know…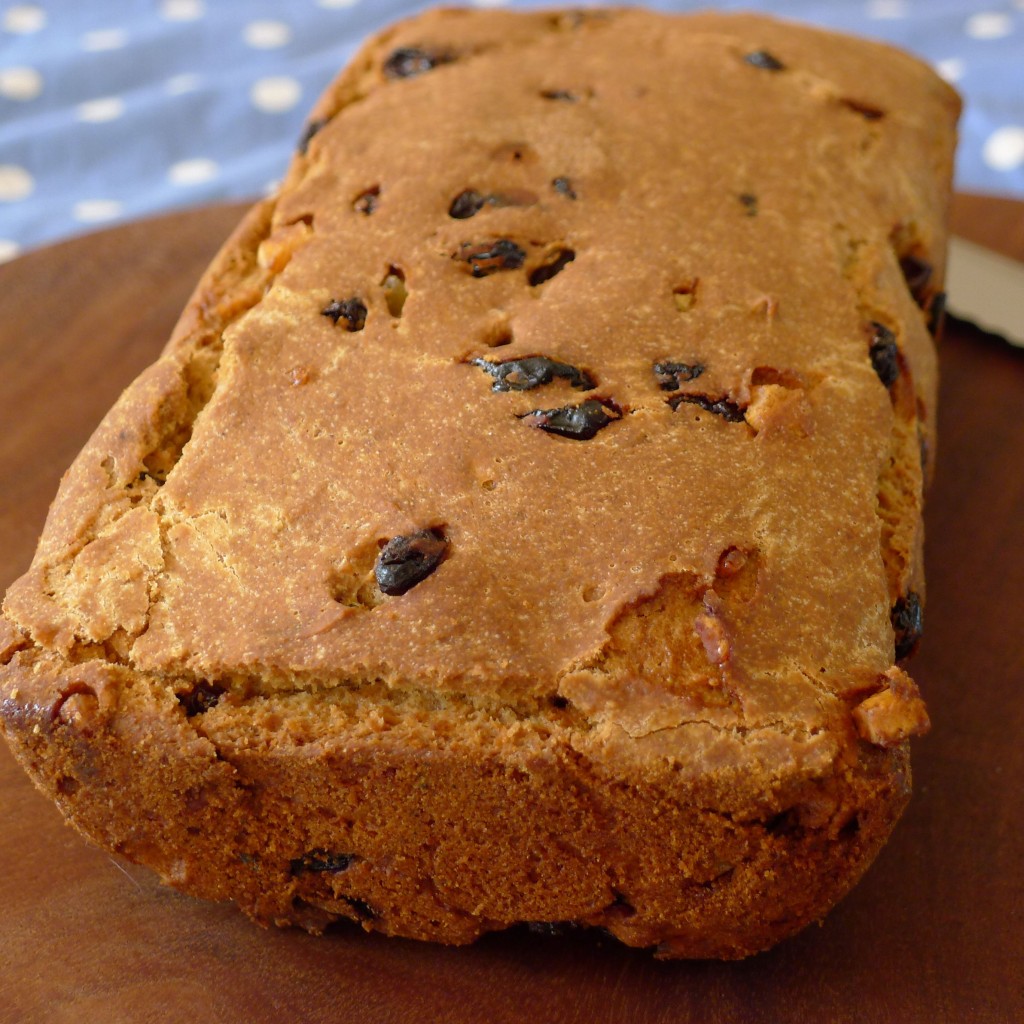 Oh, and one small word of caution about starting to consume kefir.  Do not down bucket loads of it for breakfast like I did…it is an extremely powerful probiotic and is what set my huge current IBS flare up off.
If you want to consume it as well as cook with it (which is a good thing to do…just take it easy if you have a sensitive tummy) just do it slowly….1 tsp at a time and check your reaction.  Of course, when you cook with it you are killing the beneficial bacteria and yeasts, but using them to make the product rise so you should have no problems provided you can tolerate yeast.
Enjoy and have a very happy Easter!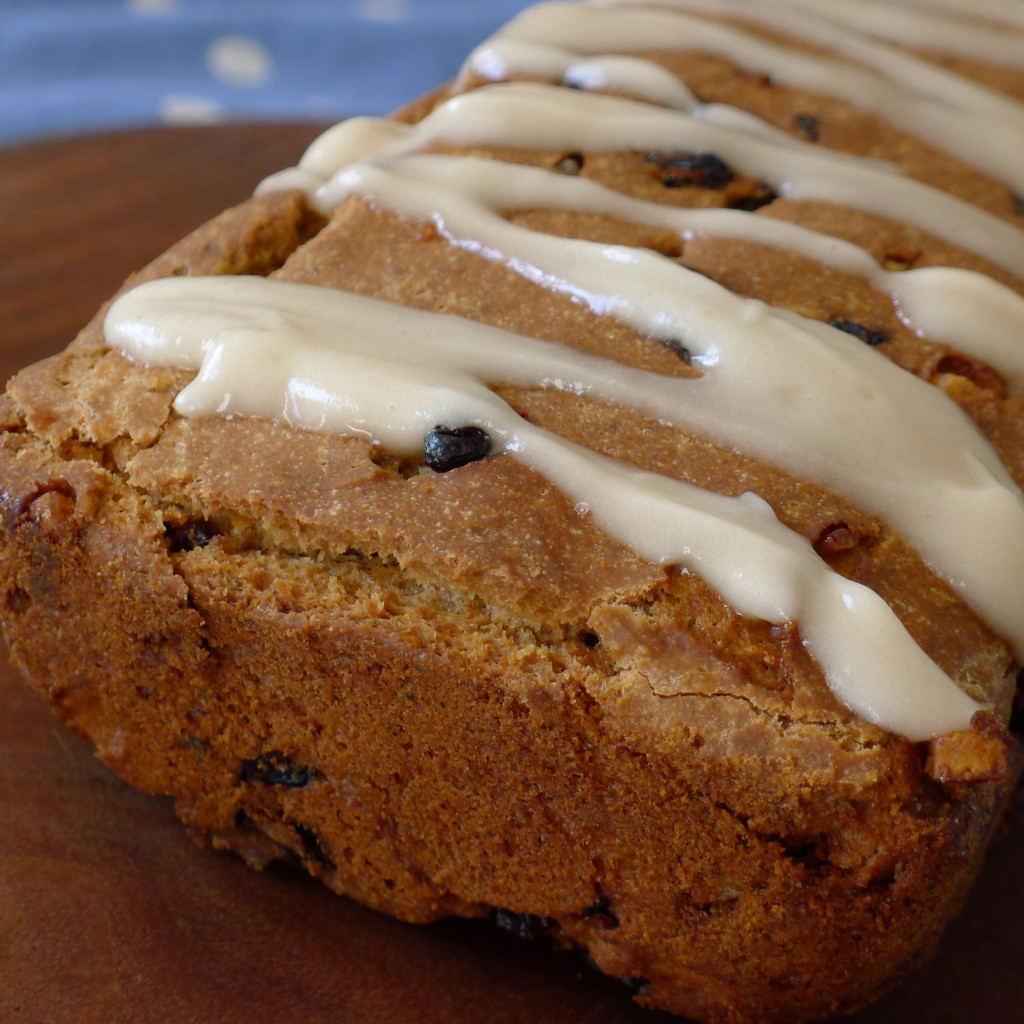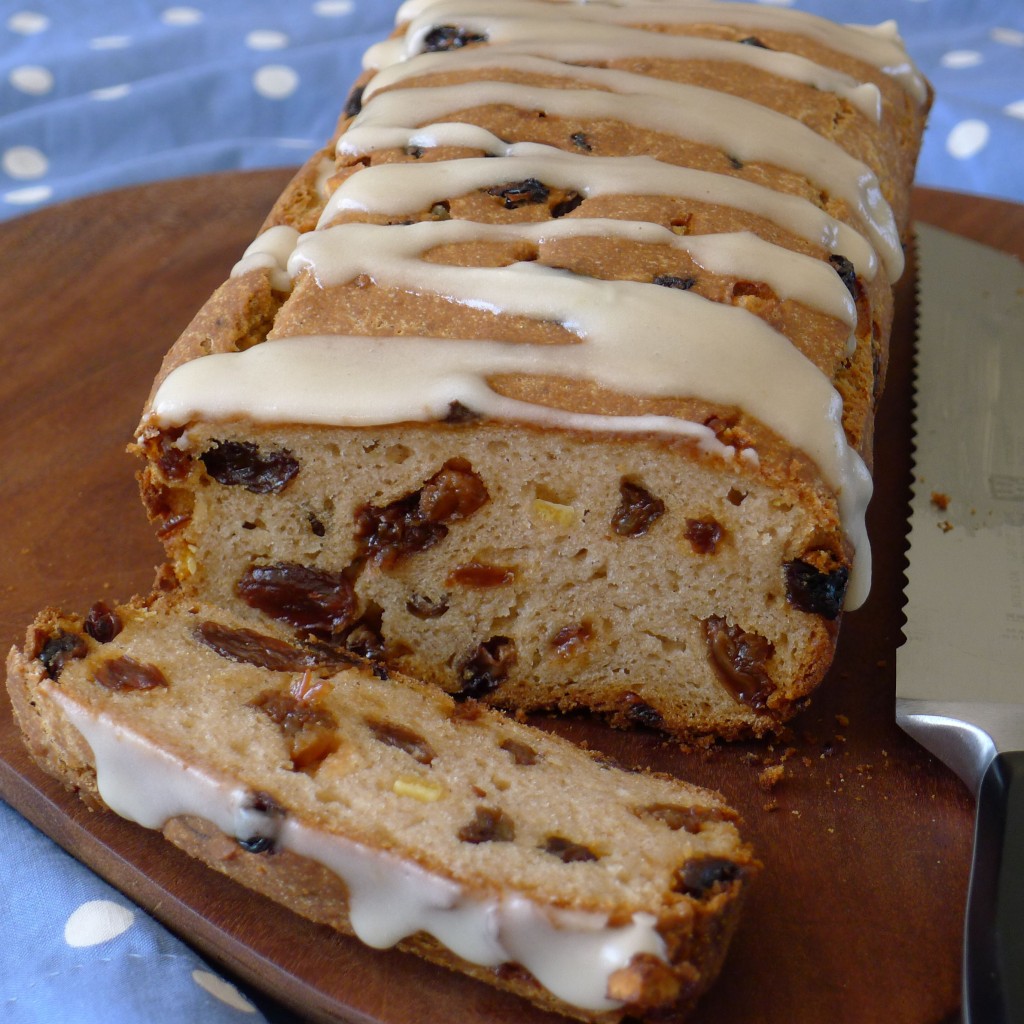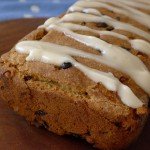 Gluten-Free Easter Tea Loaf Recipe
Gluten-free, Soya-free, Nut-free, Refined Sugar-free
Ingredients
300

g

plain gluten-free flour

2

tsp

xanthan gum

2

tsp

clear honey

2

tsp

mixed spice

240

ml

milk kefir

30

g

melted coconut oil

butter or other oil

2

tsp

baking powder

2

tsp

vanilla extract

2

eggs

beaten

100

g

dried mixed fruit

For the icing

optional:

2

tbsp

icing sugar

I used Natvia sugar alternative

1

tsp

vanilla extract

2

tsp

water
Method
Place the flour, xanthan gum and mixed spice into a large bowl and stir well.

Mix the milk kefir and honey together, then add to the dry mixture. Stir well until you have a dough, using your hands to bring it together if you need to although it is sticky!

Cover with a tea towel and leave to stand at room temperature for about 24 hours.

After the proving time is up, mix the baking powder into the oil along with the vanilla extract and pour over the dough.

Beat the eggs and add them to the dough too, then give it a stir to combine the wet ingredients into the dough. Go slowly and carefully at first, then once combined give it a good beat.

Add the mixed fruit and mix well.

Grease a loaf tin measuring about 25cm x 12cm, then add the dough and level. With wet fingers smooth the top off neatly.

Place a wet tea towel over the loaf and put in a warm place for 1 hour, to rise. I use my oven at its lowest setting, with an added cup of water to create a humid environment.

After the hour, cook the loaf in a pre-heated oven (I just take my loaf out while I pre-heat the oven) at 220 degrees (200 fan, gas mark 7) for 10 minutes, then reduce the temperature to 180 degrees (160 degree fan, gas mark 4) for a further 40 minutes or so until golden.

Leave to cool completely.

If you wish to drizzle icing on it, mix the icing ingredients together, decorate and enjoy!
Nominate me…?
I shared this with: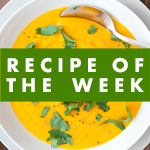 The Gluten-free Home Maker for Gluten-Free Wednesdays