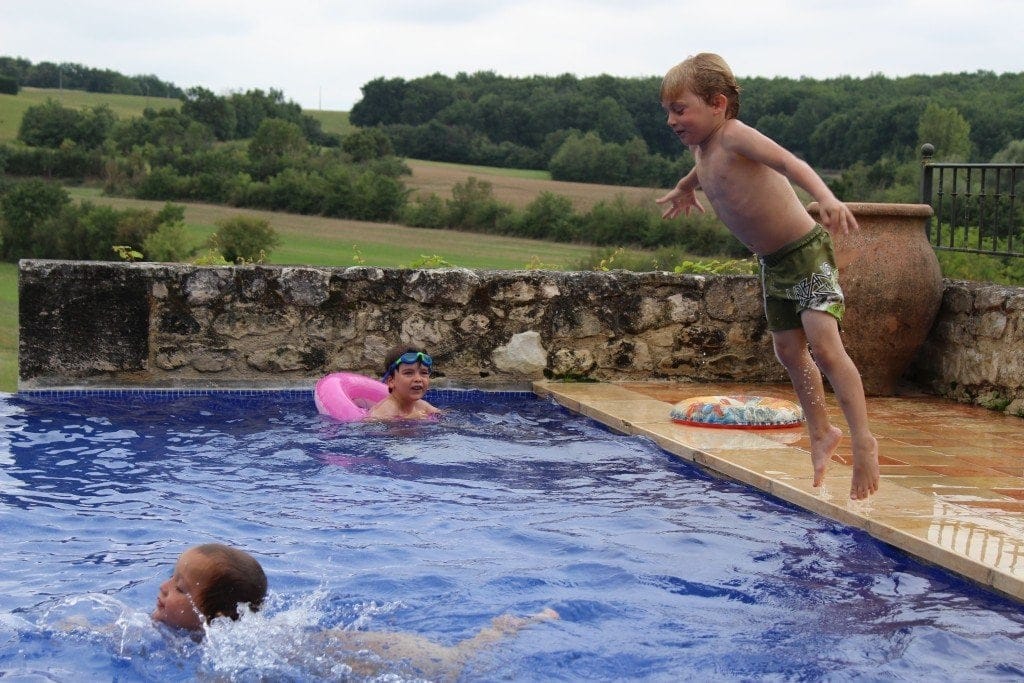 Having just returned from a wonderful, relaxing holiday in France, and nearing the end of the school summer holidays, I thought I would write a quick post sharing some of the best bits of my summer!
Firstly then my top tips for surviving gluten-free in France…take your own food and learn French! OK, perhaps I am being unfair, but having trawled the medium-sized supermarket that was near to where we were staying and found nothing gluten-free, I am glad that I packed a whole case full of 'essentials' before departing!
We didn't actually 'dare' to eat out.  Mainly due to our lack of French and ability to communicate Roo's dietary needs, but also because having seen the non-existent selection for coeliac's in the supermarket we didn't really feel confident that they would 'get it'!
On the last day Mr M and I found ourselves having to eat out before getting our flight home.  I had been able to prepare some gluten-free pasta and pesto for the kids before leaving our wonderful accommodation so that we knew Roo would be OK.
Having ordered two meals for us, the bemused waitress asked if we would like some chips for the kids (at least feed your children something her accusatory face said).  In pigeon French we attempted to explain our predicament and decided to brave ordering some having wracked our brains to think whether anything on the menu would be fried with the chips.
Thankfully Roo was not ill, since the timing of her being glutened would have coincided nicely with the journey on a small 80 seater twin prop plane with the tiniest single loo in the world!
Anyway, if anyone has experienced eating in France safely then I would love to know, and I apologise to all my French readers if I have offended you with my flippant comments about your wonderful country!
As I hinted before going to France in my post 'No more SCD/GAPS diet for me!', I have relaxed my diet significantly in the last month or so…so much so that I enjoyed wine, cheese and even the odd bit of bread and croissant.
Needless to say, I suffered with headaches, brain fog, eczema flare-ups and weird rashes.  So, now back in the UK I am sticking with a mainly grain-free, refined sugar-free, dairy-free, egg-free diet and guzzling Symprove probiotics (that I really think have helped no end in a number of problems not least my constipation and bloating).  And, I have to say, I feel pretty wonderful!
On Thursday I have a consultation with a York Test nutritional therapist as part of my 'IBS Diet Programme', to discuss my results from them.
I am intrigued to hear what they suggest I avoid when 'cows milk' came back as an intolerance. They do not define whether that is a lactose intolerance or a milk protein intolerance and whether other animal milks bar cow would be ok!  Not all together helpful, but I will keep you posted on what they suggest.
Since Roo had a diagnosed allergy to cows milk protein when she was a baby (and now still does not react well to it), I am beginning to wonder whether a lot of my problems are caused by the same thing, so it will be interesting to see what happens now I have removed dairy entirely from my diet…
As for the summer as a whole, it has flown by!  I hope you have enjoyed my series of guest posts and competitions?  This Friday I have a final competition so keep your eyes peeled for that.
The highlight of my summer was obviously our trip to France.  We haven't been abroad since Roo was 14 months old and returned from holiday with meningitis.  Being invited to join my sister on holiday really helped us to overcome our fear of holidaying abroad and we have all returned feeling very relaxed and happy.  I am forever grateful to my wonderful sister and her family!
I'll leave you with a taste of what the rest of our summer holidays have been like and some quotes from Pickle…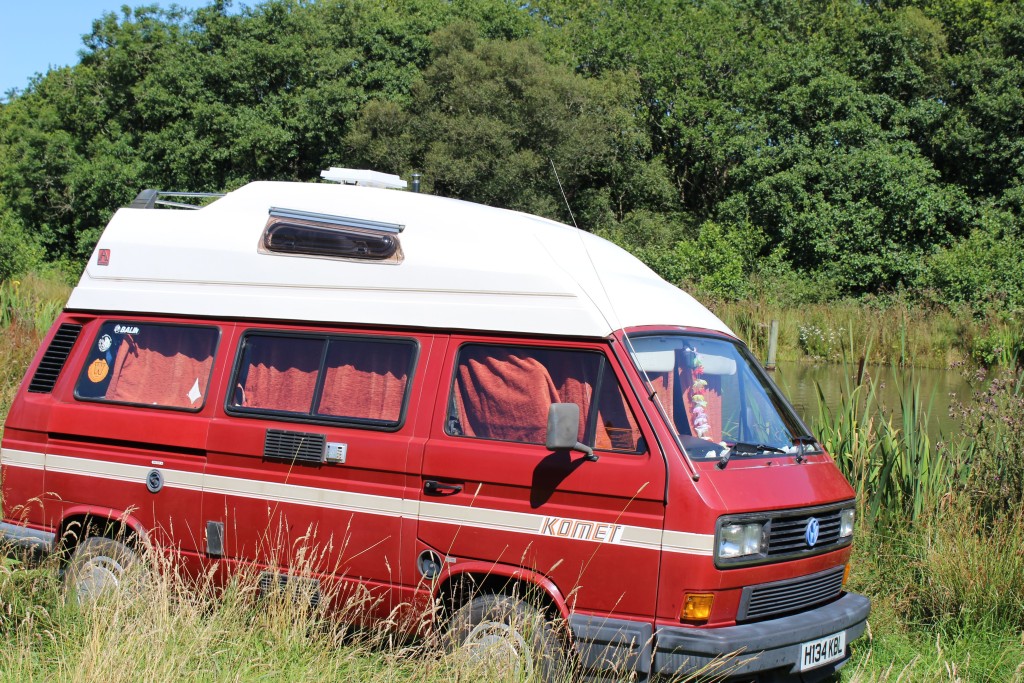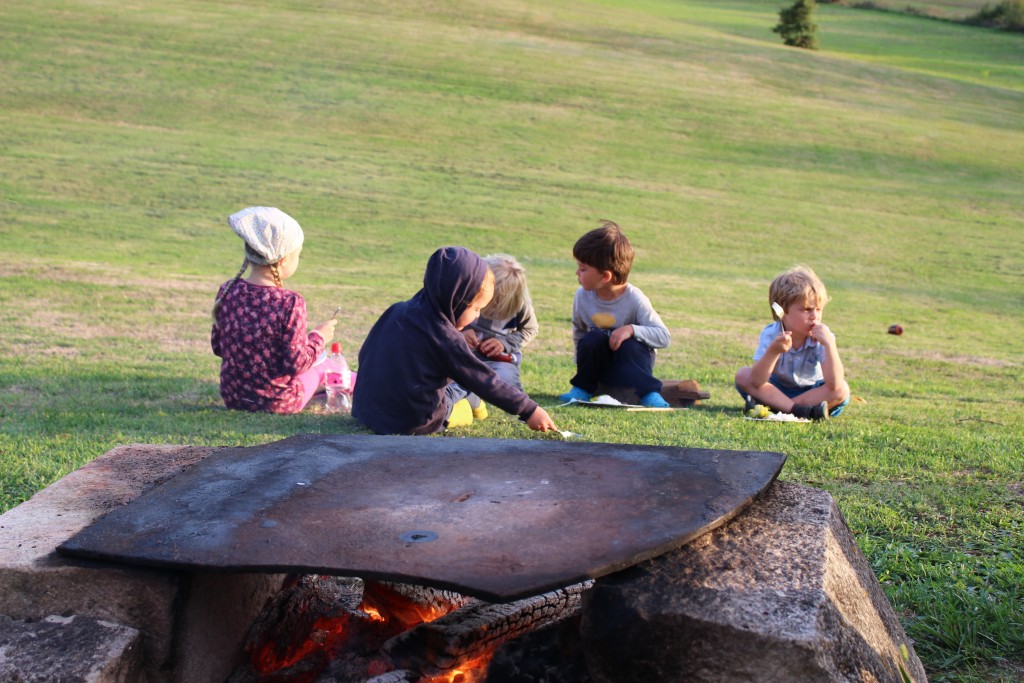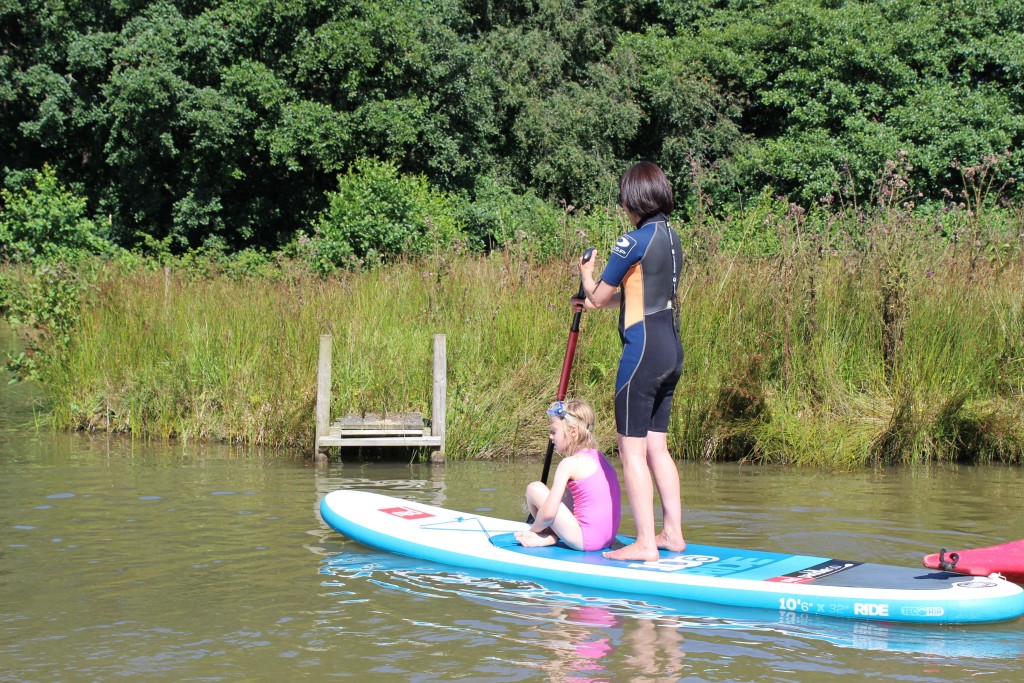 In the middle of the M&S underwear department in a loud voice…
Pickle: "Mummy look at those HUGE boobie holders! Nobody has boobies that big do they?"
On returning from France…
Pickle: "Mummy, who is the prettiest, you or Auntie C?"
Me…"I don't know, who do you think?"
Pickle…"Auntie C, but you are a bit pretty too!"
I'll be sad when they go back to school later this week, but at the same time am yearning for days when I don't trip over a train track, stub my toe on a 'baby's' cot, have to navigate my way through the living room 'camper van' (made from every cushion from the entire house), or pick up another item of clothing that has been strewn on the floor!
How was your summer?  I hope you had a good one too.
For those of you new to my blog, I have been given Symprove probiotics to trial along with the York Test IBS Diet Programme, however I am always honest in my opinions.