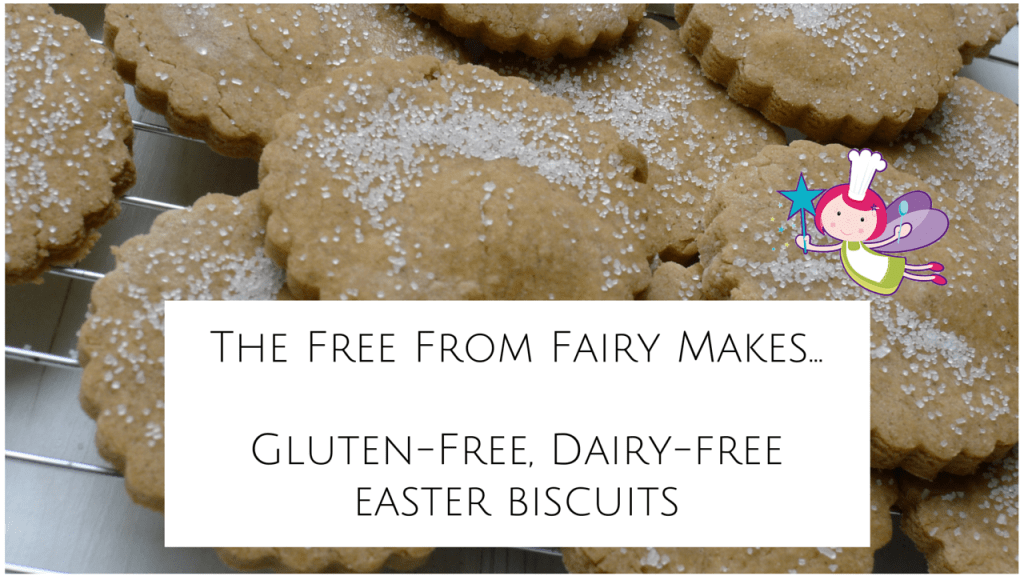 Some of you who follow me on social media will know that we made a visit to Longleat Safari Park this week.
Before setting off, I did my usual research to try and discover what food there would be for us.
I posted the useless response that I got from Longleat on my Facebook page.  They said…
"Thank you for your email to Longleat.
I have no set menu I can send you as our menu's at the park can change, when you are at the park please head to the Tropical Storm Cafe or the Cellar Cafe.
We do have foods that can cater to your requirements. Please speak to a staff member there and they will be happy to help with your request."
Having visited last year we knew that they had jacket potatoes, so we set off with low expectations and were prepared for Roo to have a jacket potato.
Once we had chosen the food, Mr M noticed that there was a dedicated gluten-free menu…by which time it was too late to take Roo through it and let her change her mind (we were already in the queue having ordered jacket potato).
However, I thought it would be useful to post the menu here…which could obviously change between now and when you go…but at least you know that they do cater for those on a gluten-free diet (with the usual caviats – made in a kitchen with gluten etc etc)…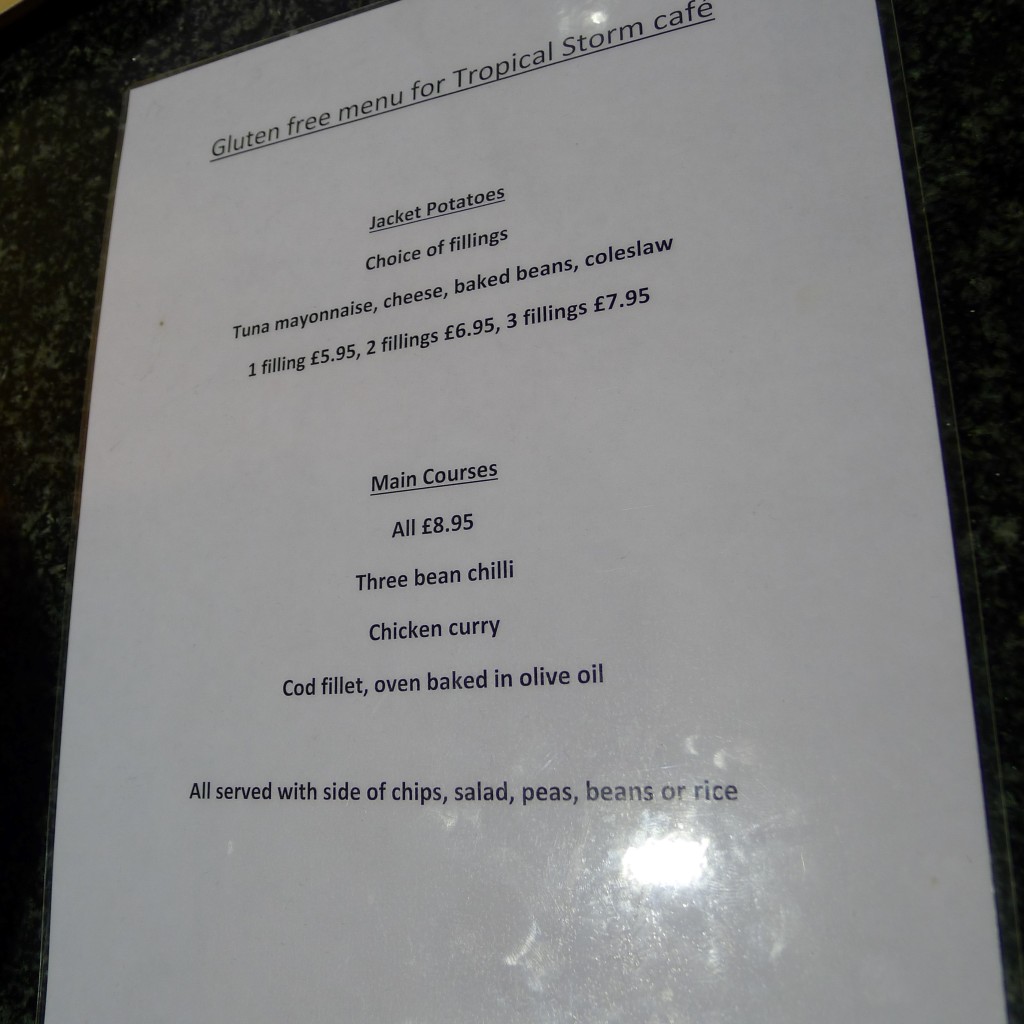 I questioned the staff about the way they cook the chips and was reassured that they are cooked separately too.
It may also be useful to tell you that there is a microwave in the Tropical Storm cafe for customers to use.
With regards my Specific Carbohydrate Diet, of course there was nothing I could eat!
Instead I bought a green salad from Tesco beforehand along with a foil-topped tin of tuna, and had tuna salad minus the dressing.  If you were vegetarian you could add nuts and seeds, or cheese to the salad.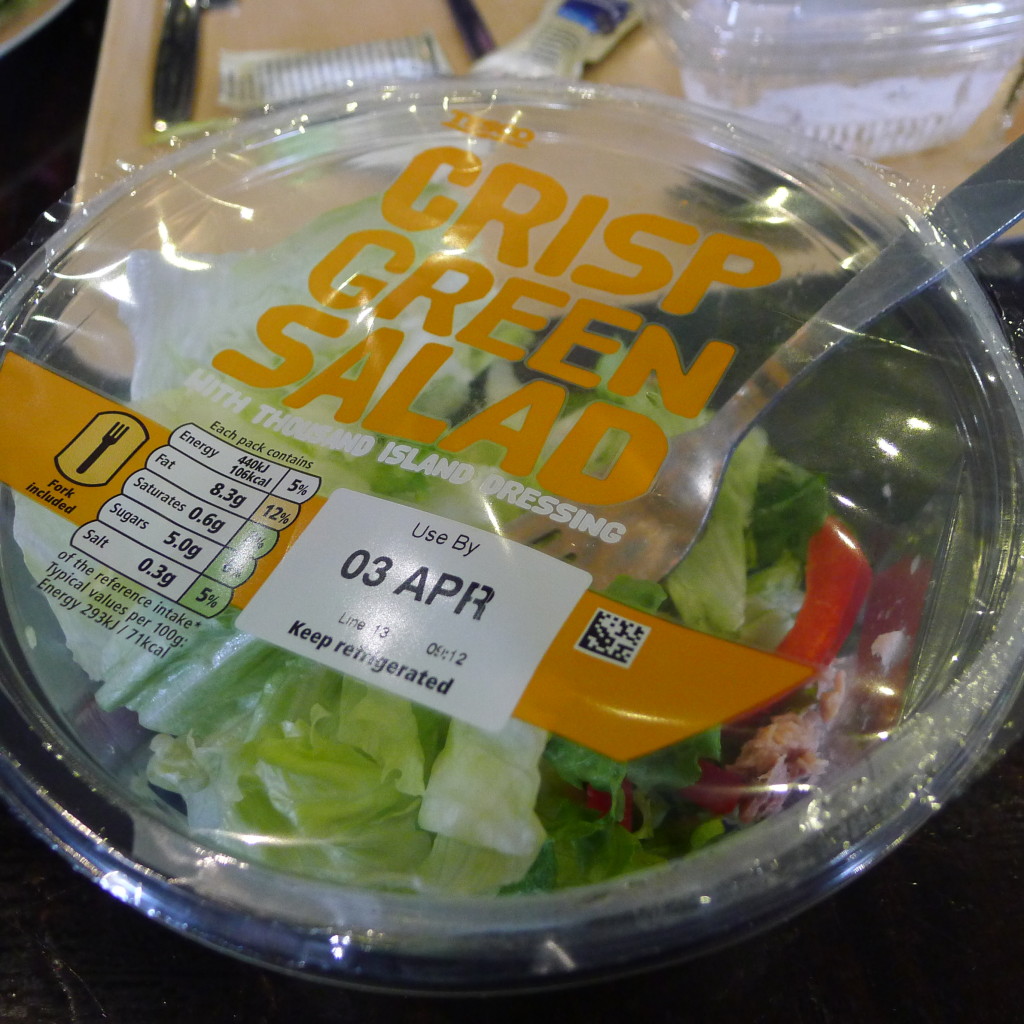 Anyway, if you do decide to go to Longleat you are in for a treat! It is a wonderful day out and we had loads of fun!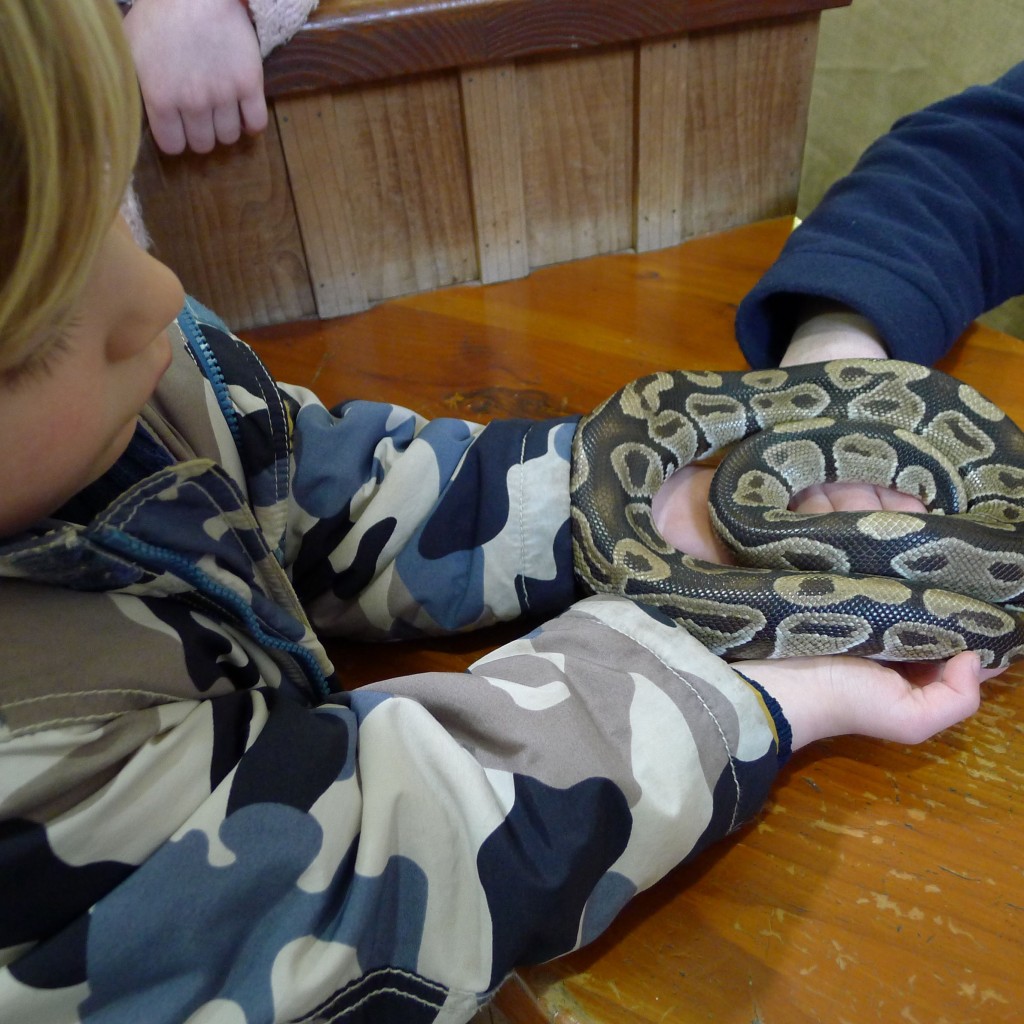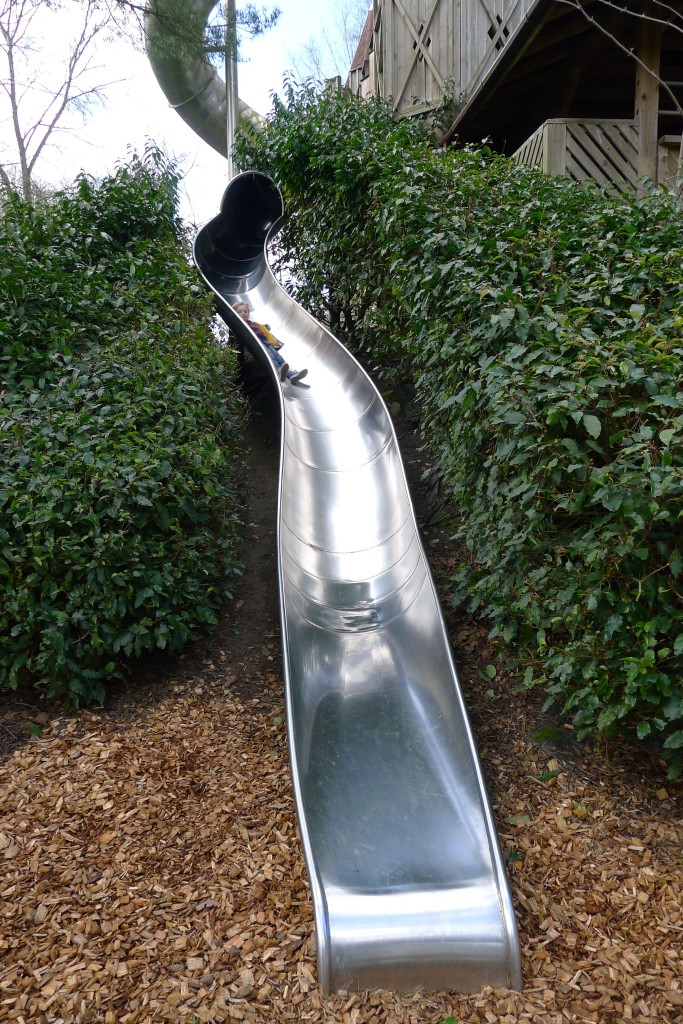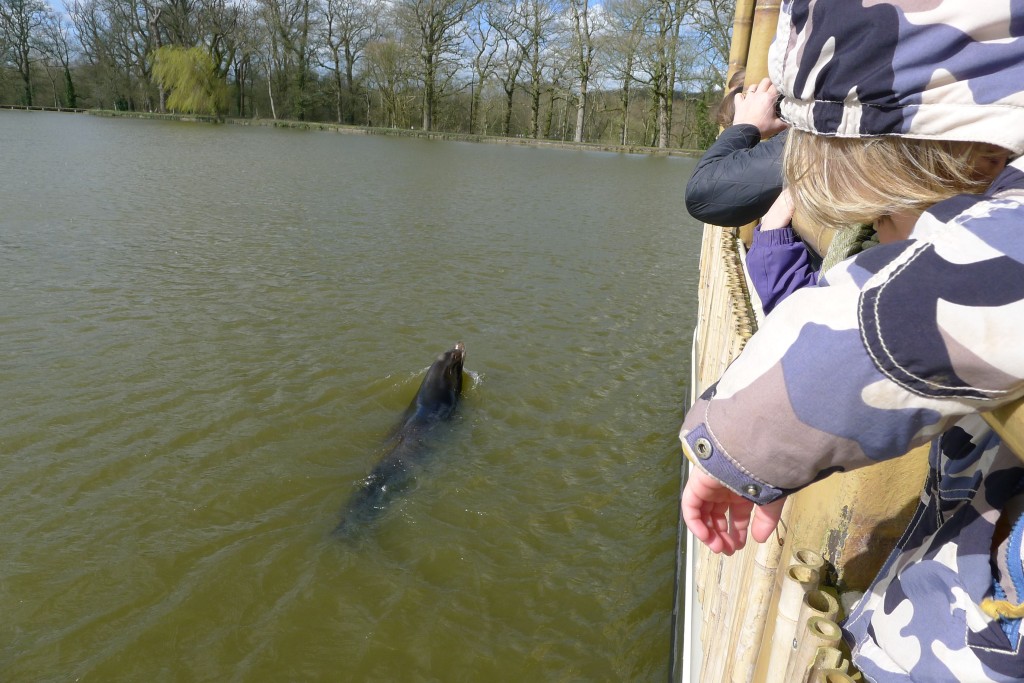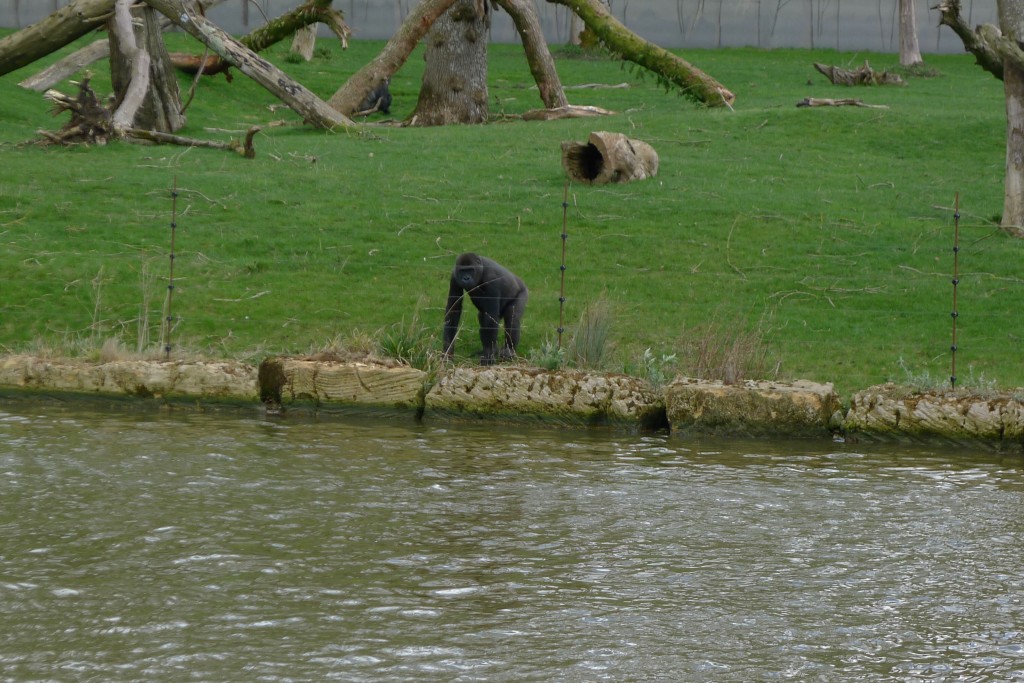 My camera ran out of battery before going on the safari so I can't show you how close lion's got to the car! One brushed past the back of the car.  Amazing!!!
Anyway, as well as telling you about Longleat, I thought I would let you know that I have another 'Cook Along With Me' video…this time showing you how to make my Easter Biscuits. I hope you enjoy the recipe and find the time to make them this weekend!
Let me know if you make them!  I would also love to hear from you about your experiences of Longleat!
I shared this with: