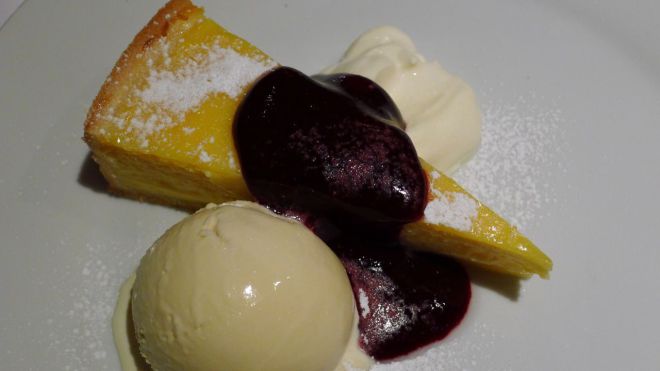 As I sit here writing this I am surrounded by germs… A coughing, spluttering poorly little Pickle is sprawled on the sofa watching Ice Age 4 (it could be worse, I could be being subjected to Mr Tumble or Justin's House so don't feel sorry for me!).
In the meantime my head is still enjoying the 'day off' I had on Saturday where I participated in a gluten-free cookery demonstration at Percy's Country House Hotel.
With her wealth of experience of catering for those with special diets (particularly those with gluten and dairy-free diets) I thought she would be the perfect host. Not only that, but she owns the wonderful, relaxing, boutique hotel that is Percy's, allowing people to have a true escape from 'reality' whilst being treated to top quality organic, freefrom food!
We thought it would be helpful to demo some problematic gluten-free food for those people who were staying. Tina therefore asked me to go along and help her, and we had a great morning creating gluten-free scones, crispy flatbreads, bread, cheese biscuits, mincemeat shortbread, plum duff (a beautiful light alternative to Christmas pudding), sweet shortcrust pastry, soup and butterbean pate…all of which was devoured for lunch along with some beautiful fish with sauted potatoes, asparagus and salad that Tina just 'whipped' up while we enjoyed a glass of wine and the other foods!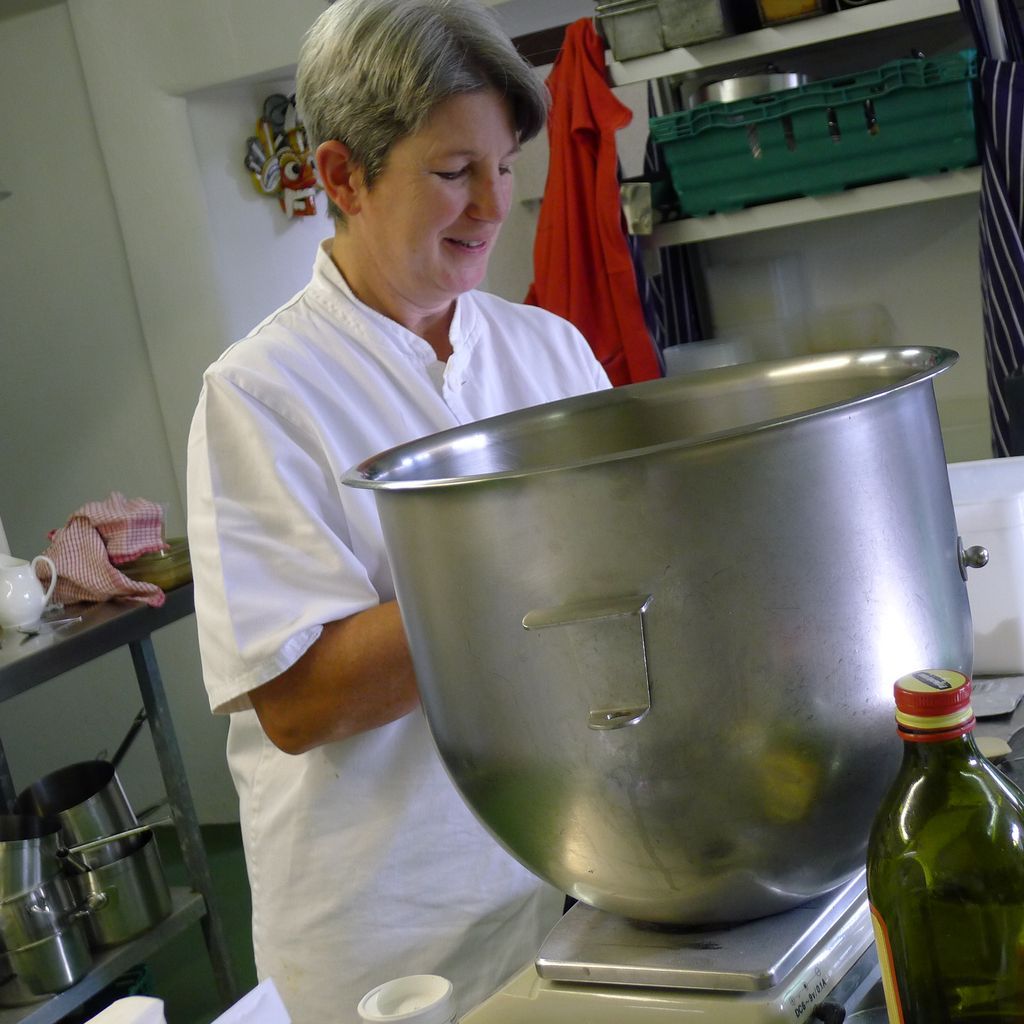 It was a fabulous day, and from what I understand from Tina, a wonderful weekend. If we should run a similar weekend again, what food would you like to learn how to cook and would you be interested in coming along? We would love to know what your thoughts are so that we can organise another fabulous freefrom weekend in the near future…
I shared this with: