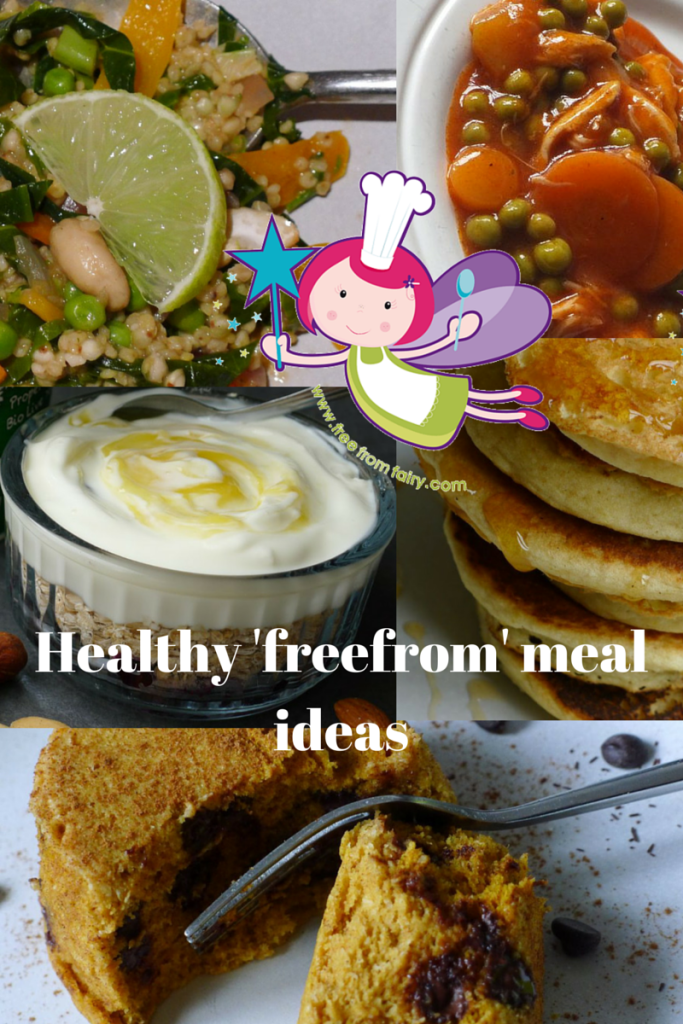 Today I feel I am clinging helplessly on to the last vestiges of Christmas. I cannot describe what a wonderful holiday we have had and I really hope you have too. It is the one time of the year that it feels acceptable to spend all morning in pj's, playing games, eating and ignoring the outside world. I am sorry for ignoring you, but it has been bliss this end!
Back to reality today and I won't lie to you. I am finding it tough. Not only do I have a new Windows 8 laptop to try and get my head around (and currently seem to have lost all my photos from my backup drive) but it is January…
Those of you who know me or have been reading my blog for a while will know that I find January a bore. Not just a bore, but a month that I would really rather didn't exist. In my books it is too dark, too cold, too full of well-meaning people and their wretched new year resolutions (no, I don't make any!) and just well, blurh after a lovely bright and exciting Christmas. If I had the choice I would hibernate, so you may well find that I am less active than normal here as I revert to my one month of antisocial wallowing!
For those of you who have made new year resolutions to eat more healthily (and therefore be happier!!) I thought it might be useful to highlight my healthy freefrom recipe ideas. Whether you have coeliac disease, are intolerant to various foods, or just fancy cutting out gluten or dairy from your diet then you might find inspiration here.
I had planned a lovely collage to display my recipe selections. Alas, technology has got the better of me so I'm afraid all you get is a list!!!
For breakfast, why not try:
Lemon and blueberry breakfast bowl or
All of them will provide you with oodles of energy to get you through to lunch along with protein and vital nutrients.
For healthy meal ideas check out my recipes for:
Mulligatawny chicken, packed with protein and vegetables it is pretty much a meal in one. Just add some carbohydrate (probably not rice as I may have suggested back then) and you are good to go.
Beanburgers, a great alternative to a meaty burger; simple to make and delicious to boot! High in protein and fibre, low in fat. Perfect for getting back in shape provided you avoid the chips!
Salmon fish cakes are super easy to make and have very few ingredients. They will give your brain a boost of omega 3 oils!
Mild vegetable chilli is a firm favourite in the Fairy's house! It gets a thumbs up all around and is low in fat and packed full of vegetables and protein from tofu.
Spicy one pot fish dish is a quick easy meal that does what it says on the tin! With lots of vegetables and protein from white fish this is a satisfying, lightly spiced meal for the depths of winter.
Chicken fajitas are the perfect way to use up any leftover roast chicken. A quick and simple meal!
Sardine bites…you really should give them a go! I promise you won't be disappointed! Sardines are so good for you and if you have never tried them then this is a good way to introduce them into your diet. Sardines are packed full of omega 3 fatty acids that have a multitude of benefits including reducing inflammation. Having read an article about the possible link between depression and inflammation I am going to be shoveling many more sardines into my body to get through winter! My supercharged bubble and squeak contains them too.
Spiced vegetable millet and buckwheat pilauf, a relatively recent recipe of mine but sure to become a firm favourite. If you are avoiding rice like me then this makes a great alternative to a risotto or rice-based pilauf. You also get the added benefits of two different grains that you may not eat much and that help to provide you with a varied diet containing all the nutrients you require.
If you haven't yet been persuaded that sugar is bad for you and are looking for a sweet treat that isn't quite as fattening or bad for you as a doughnut then you might like to check out the following sweet recipes:
Raw date and ginger bars, perfect for a quick snack or as a sweet treat after a meal. They are packed with protein, omega 3 oils and dried fruit and do not contain any added sugar (just that from the dates). Ginger supposedly helps you to fight colds by warming you up from the inside and promoting perspiration. It is also good for your digestion.
Healthy seedy snack bars need no more introduction than that. Designed to fulfil your sweet craving but with no added sugar and packed with healthy seeds that are chocked full of minerals and omega 3 oils that might just help to naturally detox your body after all those excesses!
Super healthy carrot cake muffins. You can have your cake and eat it!! These little beauties again contain no added sugar, relying on the sweetness obtained from bananas, dates, apricots, dried mixed fruit and carrots. They taste decadent but are perfect for January!
Five minute chocolate chip cake is great if you need a sweet, but healthy fix…and fast! Provided you have some pureed pumpkin (tinned is fine) or butternut squash then you will be able to whip these up in 5 minutes from start to finish! Not only that but you will be getting the benefits of eating a vegetable in a pudding! Bonus!
Finally, if you still feel like you need a glug of hot chocolate to warm you up, why not try out my rich and fantastic hot chocolate recipe. It is packed full of antioxidants, is dairy-free and very decadent! It may take a bit longer to make than an instant hot chocolate but it is far superior and doesn't contain anywhere near as much sugar!
Hopefully that will keep you going for a while, but I have plenty more healthy freefrom recipes on my recipe page.
Let me know if you have specific recipe requirements and I will do my best to help!
Here is to a happy and healthy 2015!