Tomorrow is International Women's Day and this year the theme is Be Bold For Change.
That theme made me want to relate a little story to you.
Recently I've been contacted by several people telling me that I'm an inspiration to them; that I've inspired them to learn how to cook.
It's an incredible feeling to be told something like this and I can't thank those kind people enough for telling me.
It always leaves me thinking that if I can do what I do you can too…
I'm nobody 'special'. I was born in a 'normal' hospital, had a 'normal' childhood, had a 'normal' schooling; I've had no cookery training (other than that given by my mum and granny), no business training, no writing training, indeed nothing apart from a science degree, that relates to what I am doing now.
What I do, I do out of necessity. When I realised I couldn't eat wheat any more, I started creating wheat-free recipes. When Roo was diagnosed with milk protein and egg allergies I created more recipes that avoided wheat, dairy and egg. Then came her coeliac diagnosis, so I just did more experiments so that we could all enjoy our food together. I LOVE food and there was no way anyone was going to miss out!
When I realised that her diet was composed mainly of white refined flours, rice and gums I decided it was time to create a flour blend that was healthier and that I was happy to feed her.
Lately, with the launch of the flour blend I've had to do more things out of necessity.
In addition to developing recipes and writing articles I've become a salesperson, a book keeper, an auditor and a marketing and PR bod. I've had to learn. A. Lot….spreadsheets, food legislation, labelling law, pricing, business strategies. The list goes on.
I feel as though I know nothing, but I also know that anything is possible with the right attitude (thanks to the neuro linguistic programming (NLP) that I studied a few years ago) and I hope that if I can inspire some of you to cook that I can inspire some of you to move forward boldly in life and achieve things you are currently only dreaming about.
I think the fear of failure prevents us from doing so much in life, but for me, the fear of reaching my death bed looking back and wishing I'd done something different with my life is a huge motivator!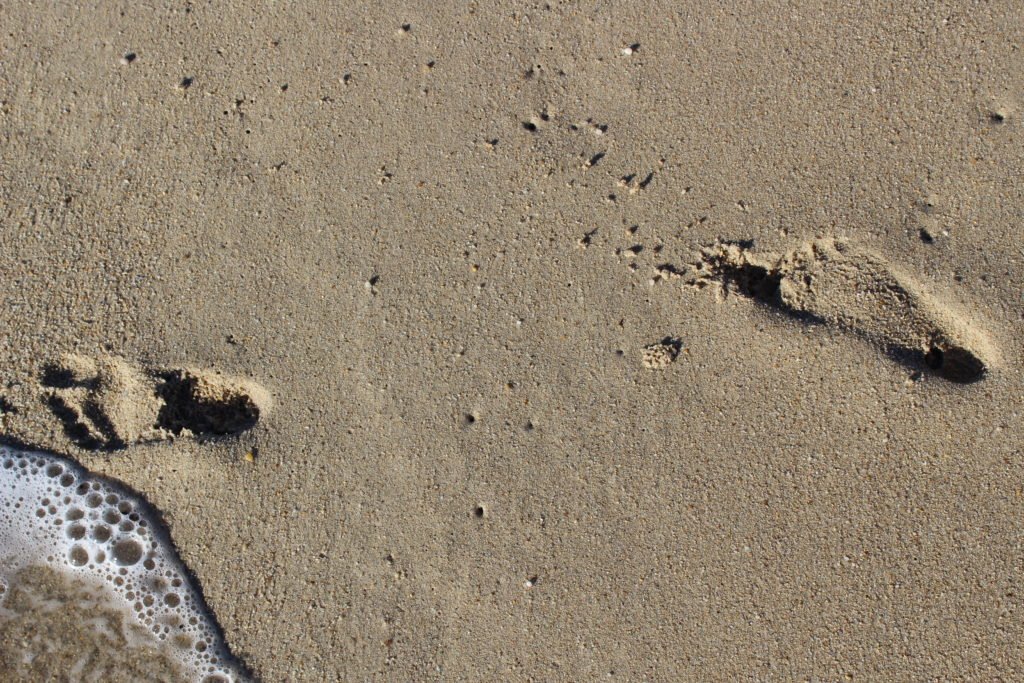 I'm always telling the children to stop saying 'I can't'.
When Pickle was very young I introduced the concept that if you say you can't do something, your brain makes sure that is the case, but if you say you can do something your subconscious often finds the way to do it.
I apply this to myself every day. I don't know how to do most of what I do, but rather than give in I tell myself that I can do it.
If you feel inspired to develop your passion (or necessity) into pounds then take a trip to this fab sounding workshop run by fellow blogger Honest Mum. I know she'll have some great tips about how to follow your dreams and get the right work/life balance.
So remember this International Women's Day that anything is possible. Be bold for change. Be inspired and inspire…
I've shared this with: