ilumi are a relative newcomer to the allergy food market, providing high quality and amazingly tasty and satisfying gluten free ready meals.
I have to admit that I never thought that I would say those words in the same sentence, but my preconceptions about ready meals have been blown away by these little beauties.
All illumi's gluten free ready meals are also milk and nut-free and are made by themselves in their dedicated kitchen with no unnecessary additives.
I was very surprised by the minimal ingredients list. A list of things that I recognised, rather than a list of things that I had never heard of…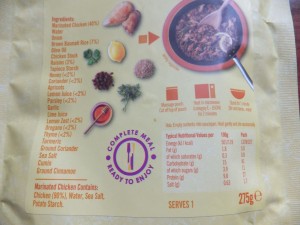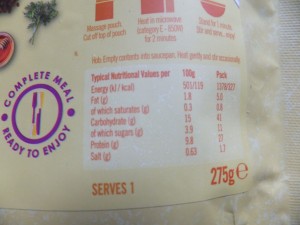 I was sent the spicy harira soup and chicken za'atar to try, and my taste buds were dancing in paradise after eating them.
When would you use these gluten free ready meals?
My first impression was that the packaging doesn't look very appealing. There is something off putting about having a pouch of food that can be kept in the cupboard for about a year.
Having said that, it is due to the fact that they pressure cook all their foods that they have such a long life and need such packaging.
On the plus side, it makes them absolutely fantastic to have for those days when you can't be bothered to cook or just don't have time. We also always take them away camping and they feature in my free from camping survival guide.
You could also easily put a pouch in your bag to have in 'emergencies' such as being stuck on a delayed train, or in a pub that can't cater for you.
Anyway, on to the products themselves.
What do they taste like?
Once I had opened the pouch and overcome my reservations, they were swept away by the delicious smell.
Even cold these smelled amazing and once warmed…well! Anyone, even those not avoiding gluten, dairy or nuts, could not help but be impressed by the smell of these meals.
The harira soup was certainly spicy. My taste buds were tingling with delight after eating that. Not one for the faint hearted though…or my kids.
The chicken za'atar, however, was much milder but no less tasty.
I think this one would go down very well with the kids, my only reservation is the chicken.
Ordinarily I would only eat organic or at the very least, grain-fed free-range. I have no idea where this chicken came from, and that bothered me.
If ilumi would make a range of organic meat products I would be sold completely. In the meantime, I will stick to the vegetarian range.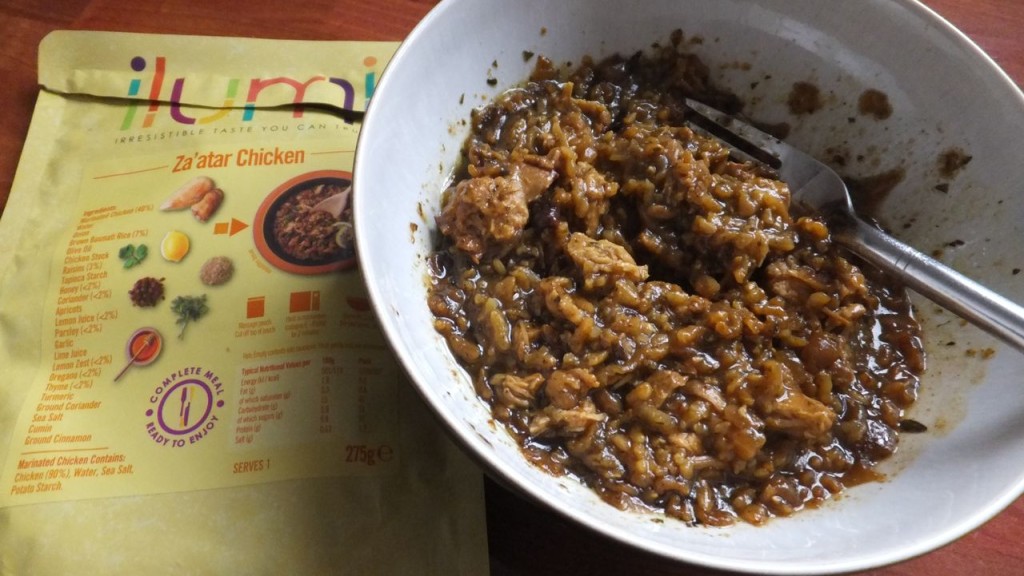 Are these gluten free ready meals actually filling?
The only other downside to these meals is the size.
Perhaps I am a pig, or perhaps it is because they are so tasty, but I would like more.
These would be fine for lunch, but I wouldn't consider them filling enough to have as a main meal on their own (as they suggest). Served with a big portion of vegetables, I would be happy.
Overall, I am very impressed with ilumi and will certainly be stocking up before any future holiday.
I can see it now…my feet up, reading a book, the waft of delicious food coming from the kitchen…PING! Grubs up!!! Job done.
A quick note, that ilumi have contacted me to say that all their chicken is free-range.
Disclaimer – I was sent these products for free but did not receive payment for this post. The free products in no way influenced my review.