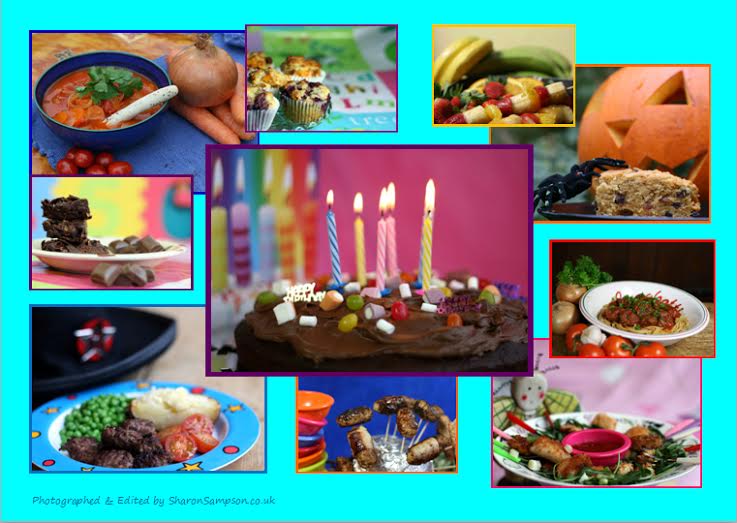 Today I would like to introduce you to someone I met at the Allergy and Freefrom Show in London back in June.
Her name is Tanya Wright and she is a registered dietician who specialises in the diagnosis and managment of food allergy and other food hypersensitivity in children and adults with gastrointestinal, dermatological and respiratory symptoms.
She works within the Paediatric Allergy Service at Guys and St Thomas' NHS Foundation Trust, and also the Hillingdon Hospitals NHS Foundation Trust where she has set up and manages the Dietetic Allergy Service for adults and children.
We got chatting and she told me about a recipe book that she had written consisting of easy family recipes that are free from milk, egg, wheat, gluten, soya and oats.
Of course we hit it off, having a shared interest in helping families to all eat together with nobody feeling left out!!
Anyway, I was interested in her book and I thought you would be to, so I asked her some questions about it and she offered to give a copy away to one of my readers.
So I am going to hand over to Tanya to tell you a bit more about this particular book…enjoy!
As Vicki said, I wrote 'I'm Hungry', a book of Easy Family Recipes which are all free from milk/dairy/lactose, egg, soya, wheat, gluten and oats. Many of the recipes are also vegan and most are nut free too.
Writing this cookbook was easy for me. I wanted to show that anyone can make delicious family meals, snacks and treats that everyone can eat no matter how restricted their diet is. No one feels left out or different; and no one has to spend ages in the kitchen trying out recipes that don't work.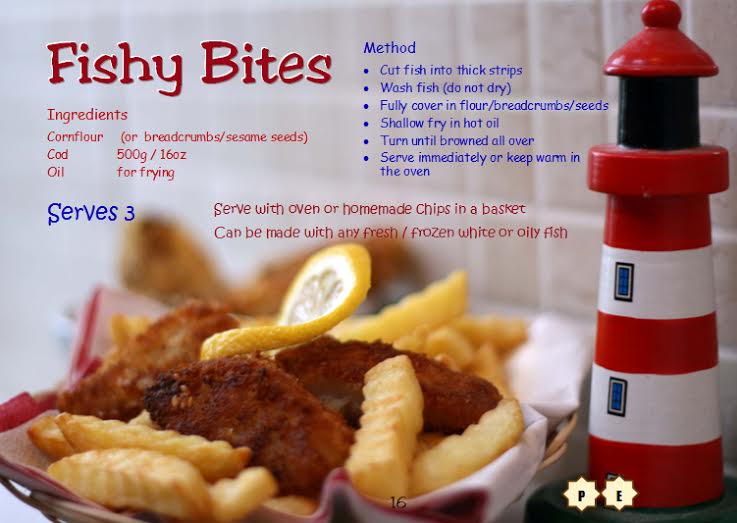 For me this book is a positive message about sharing foods that can be eaten and enjoyed, foods that taste and look good but that are really easy to make. They just happen to be free from a whole array of allergens. Best of all the recipes only use everyday ingredients rather than ingredients you have never heard of and cannot find anywhere.
Every recipe has a beautiful colour photograph which in my view is a must for any recipe book.
For years I have listened to parents telling me how their child has never had a birthday cake because they are allergic to eggs …. This is heartbreaking when you know how easy it is to cook great tasting egg free cakes – in fact you really cannot tell the difference from those containing egg.
I am allergic to milk and eggs myself and if I can use both my professional and personal experience to help others then that has to be good for everyone.
I am also in the process of writing another cookbook that will be just milk/dairy and egg free where I will show you how to make quiche, omelette, Yorkshire puddings, and even meringues – and all without egg (or milk)!
I am happy to give away one copy of my cookbook to the person who can suggest a great recipe for my next cookbook…just enter your details in the box below and leave your suggestion in the comments section at the bottom of this page.  I will email those who provide my favourite recipe suggestions asking for the full recipe.  I will then pick my favourite recipe as the winner of my book and will include the winners recipe in the new book with full acknowledgements.
To purchase the book and have a sneak preview please see www.tzlaces.com or alternatively buy directly from Tanya by emailing easyallergycookbook@gmail.com
Copies are £9 plus £1.50 P&P.  As a special offer to readers of this blog buy 2 including postage for £15.00.
Click on the link below to enter the giveaway.  Only open to over 18's in the UK.  The winner will be picked by Tanya according to the recipe idea.  Good luck!