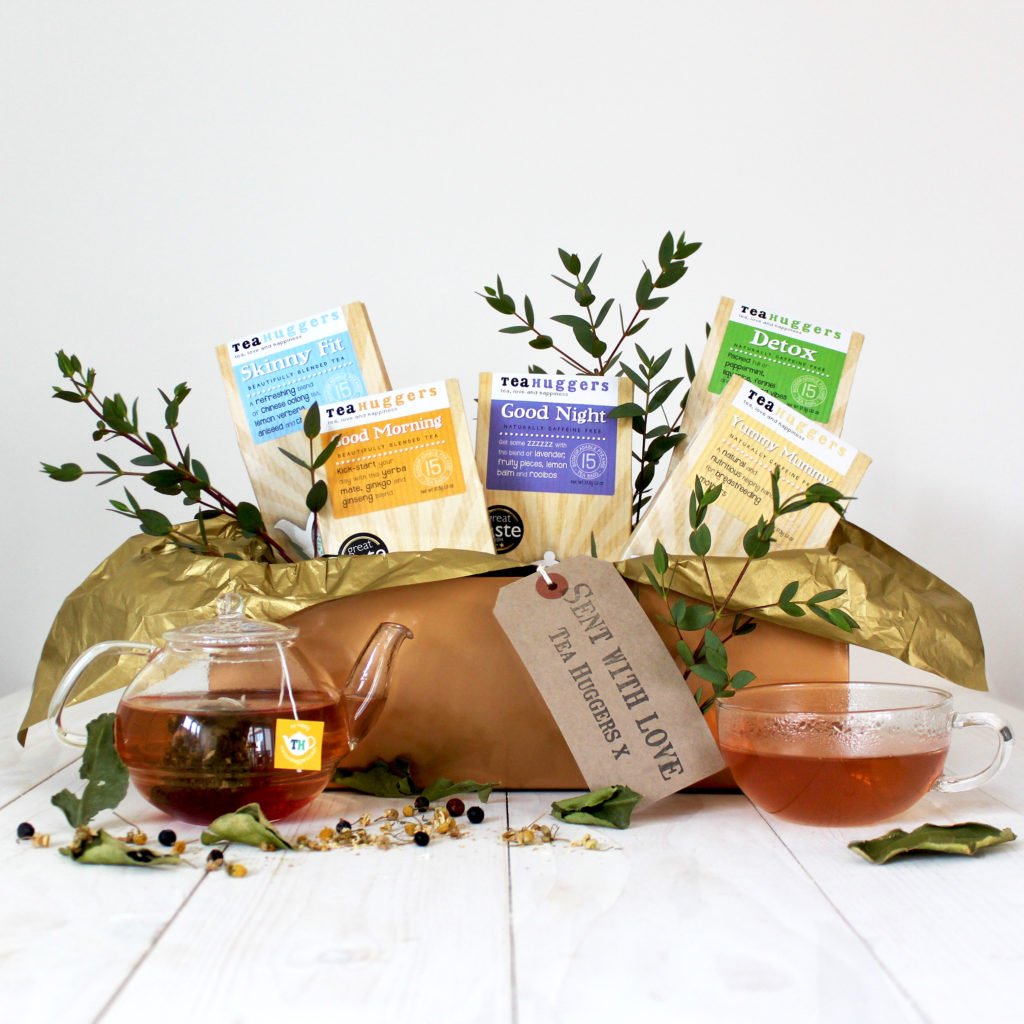 Today I'd like to introduce you to a fabulous little herbal tea brand, Tea Huggers but first, I'll explain why.
Something I believe very strongly in is karma and I love The Dalai Lama's "Instructions For Life" which lists out 20 ways to "get good karma". I try to live life with these principles…
1. Take into account that great love and great achievements involve great risk.
2. When you lose, don't lose the lesson.
3. Follow the three R's:
– Respect for self
– Respect for others
– Responsibility for all your actions
4. Remember that not getting what you want is sometimes a wonderful stroke of luck.
5. Learn the rules so you know how to break them properly.
6. Don't let a little dispute injure a great relationship.
7. When you realize you've made a mistake, take immediate steps to correct it.
8. Spend some time alone every day.
9. Open your arms to change, but don't let go of your values.
10. Remember that silence is sometimes the best answer.
11. Live a good, honorable life.  Then when you get older and think back, you'll be able to enjoy it a second time.
12. A loving atmosphere in your home is the foundation for your life.
13. In disagreements with loved ones, deal only with the current situation.  Don't bring up the past.
14. Share your knowledge.  It is a way to achieve immortality.
15. Be gentle with the earth.
16. Once a year, go someplace you've never been before.
17. Remember that the best relationship is one in which your love for each other exceeds your need for each other.
18. Judge your success by what you had to give up in order to get it.
19. If you want others to be happy, practice compassion.
20. If you want to be happy, practice compassion.
As part of my way of giving something to others I started this blog series where I introduce lesser known food and drink brands to you. It's a win win. You get to hear about incredible companies I think you'll love, while they get exposure to their potential market.
I know only too well how hard it is to set up and run a food business so I will always do what I can to help others.
Anyway, today you'll find out about Tea Huggers and also get the chance to win one of their fabulous luxury gift boxes.
I am extremely sensitive to caffeine so can only consume one caffeinated drink a day. When I tried Tea Huggers herbal tea blends I was delighted. The 'flu fighter' has to be my favourite of the ones I have tried. It not only tastes great but it has the added benefit of keeping the bugs at bay. It was perfect for our flight to New Zealand!
Anyway, without further ado I'll hand you over to Esther Thompson to tell you more about Tea Huggers and why she's passionate about her herbal tea…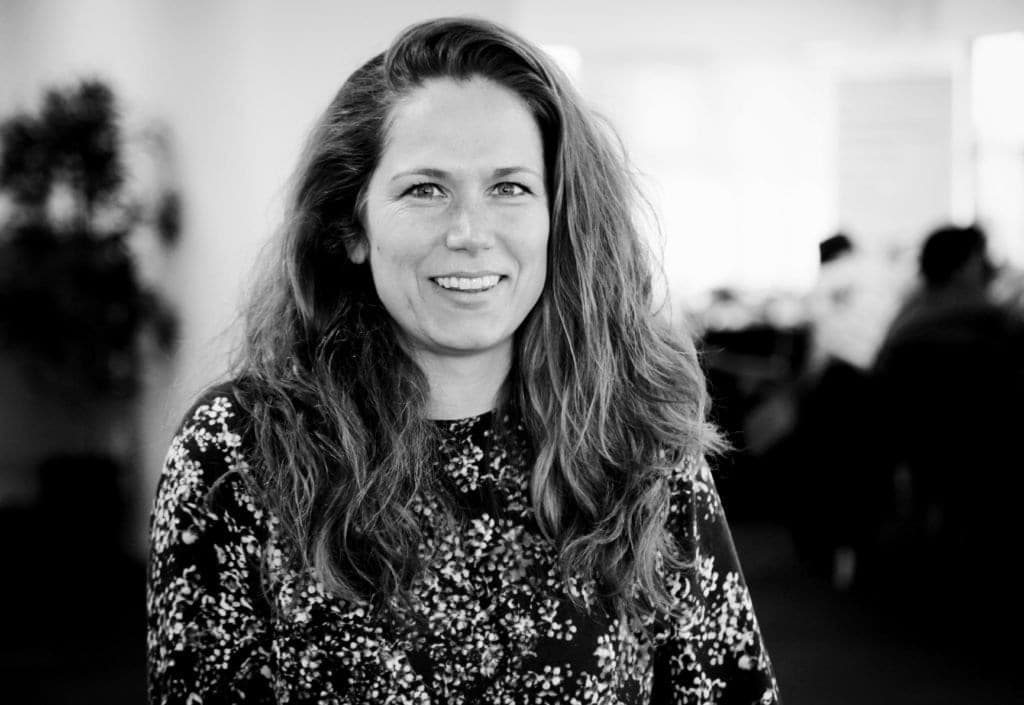 Why herbal tea?
Ironically the story of my tea business started with a big coffee addiction. I used coffee as a crutch to get through the long days working in PR in London. However shortly after my coffee addiction took hold my immune system took a tumble and I caught four bouts of tonsillitis on the trot.
I then swapped coffee for herbal tea and saw a huge improvement in my health. My sleep improved, my stress levels reduced, my skin glowed and most importantly I never caught tonsillitis again.
I became a herbal tea fanatic but was always left disappointed by the selection on offer in shops – the smell was always delicious but often the taste didn't deliver. So in 2013 I developed my own high quality range: a selection of teas packed full of flavour and goodness.
Why is your herbal tea different?
Only the finest teas, herbs and fruit from around all corners of the globe are used in our blends. We carefully source and select all of our ingredients from trusted, reputable suppliers so that you can sit back and enjoy your cup of tea with peace of mind.
Our delicious blends are mixed by hand and packed into pyramid tea bags in the UK.
Each pyramid holds the perfect amount of top quality whole-leaf tea and herbs to make a brew packed full of flavour.
And our tea bags are 100% biodegradable – just pop them in the food waste bin after you have enjoyed your cup of tea.
Where can my readers buy your herbal tea?
The tea is available from a variety of stockists around the UK, including department stores, delis, farm shops, high end food halls and health food stores.
All of our range is available online https://www.teahuggers.co.uk/collections/shop so why not use our discount code Freefromfairy to get 15% off and see for yourself how delicious our teas are.
But don't just take our word for it – our teas have won 10 gold stars at the Great Taste Awards.
How do I win one of your luxury herbal tea gift boxes?
You need to log in using your Facebook account or email address in the box below and follow the instructions. You have until 11.59pm on Tuesday 18 April to enter.
If you're new to entering competitions using Rafflecopter then you might find this guide helpful.
The giveaway is only open to UK mainland residents over the age of 18. No cash alternatives will be given. The winner will be picked at random and emailed to request a postal address. The winner will have one week to supply an address before another winner is picked. The prize will be fulfilled by Tea Huggers directly.
I was sent a couple of boxes of tea to try in exchange for this post