I'm fascinated by small businesses.
Knowing how hard it is to start and maintain a business I'm always inspired to hear how other people have done it.
When I came across Andrew at a food event last year I was impressed by what he was offering. Real tea from raw ingredients that taste fantastic.
His two current flavours are lemon and ginger with fresh tumeric root and berry which is a mix of berries, ginger and lemon.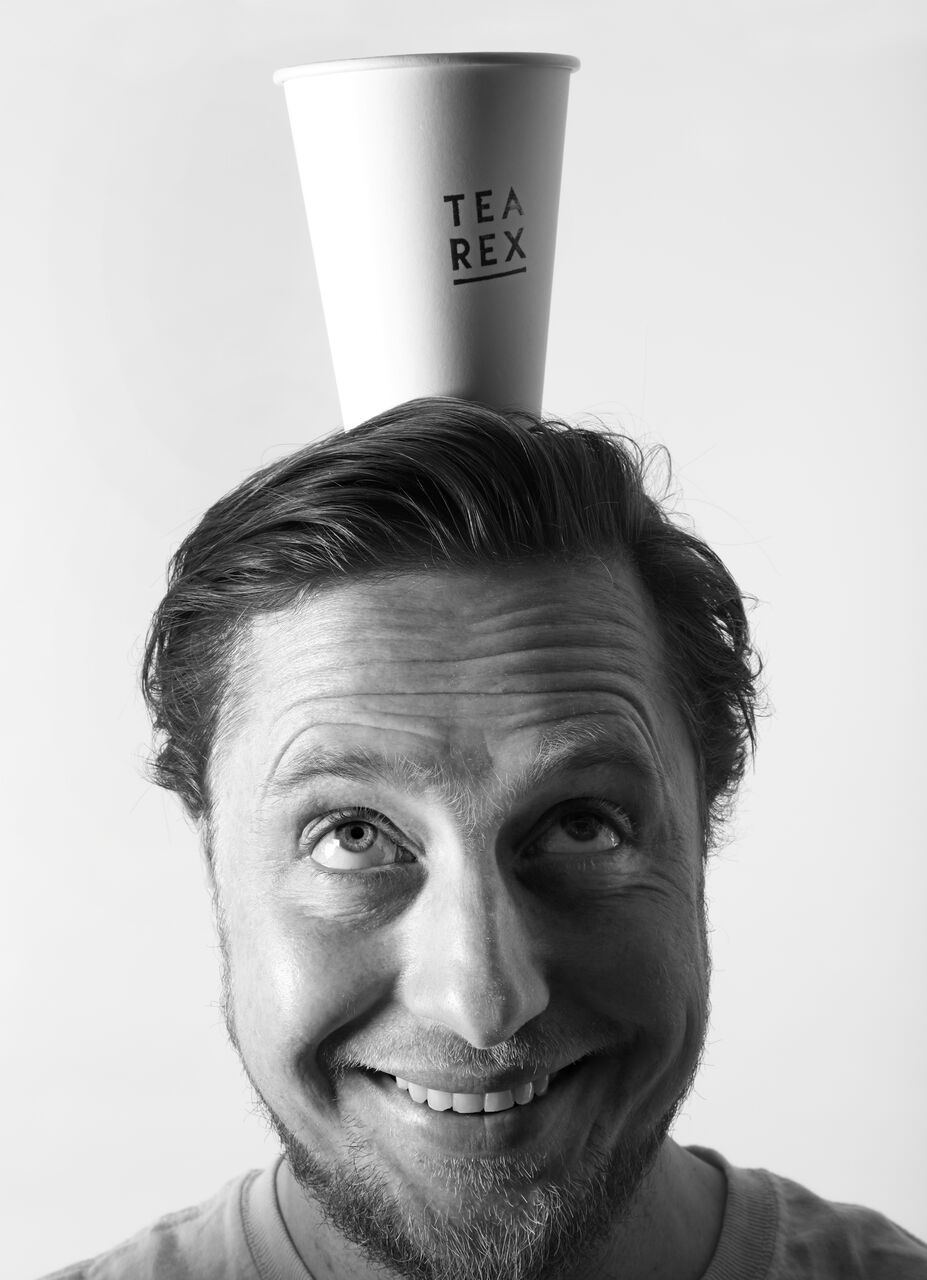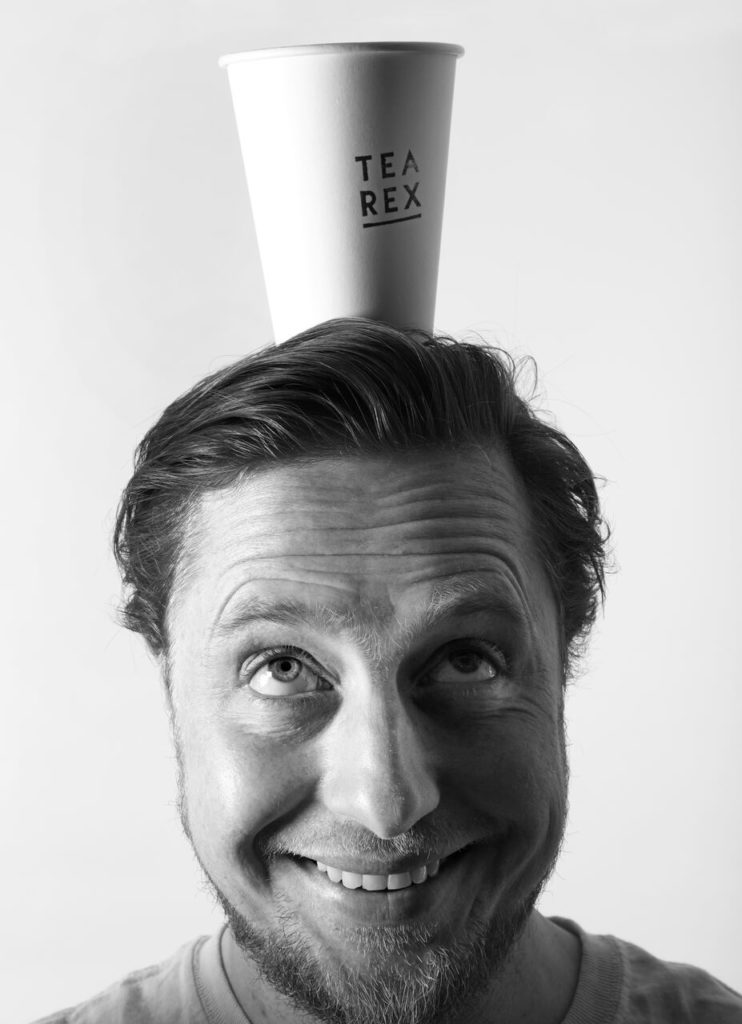 Not really like tea at all, the fresh sachets have to be kept in the fridge and are infused in boiling water using a very clever little container that hangs in the water. I haven't yet done it, but the mixtures look like they should be used for cooking and baking too. Watch this space!
Anyway, if you'd like to try them out then one reader will be picked at random to receive a three month subscription of them. Otherwise, Andrew is offering my readers 10% off the first purchase or 20% off the first subscription pack when you sign up. You'll find details and the codes at the bottom of this post.
Until then, why not find out what inspired Andrew to start the business and how you can make his delicious sounding rosemary and maple syrup tea…
What prompted you to get into food and start your own business?
In January 2016 I left a successful career in Marketing to create a new category in the food and drinks industry. I'm a product designer by training and a foodie at heart having spent a year as a Commis-Chef between school and university, so this is where my ideas gravitated.  My aim from day one was to invent a unique product, not just a variation on a theme, to challenge current convention and genuinely stir up an industry that has become stewed.
The catalyst for innovation came out of super simple insight that is just as relevant whether you are 15 or 55 years old: a cup of fruit tea normally smells great, but very rarely, if ever, does it deliver on the flavours promised on the pack.
I have always been vocal about how disappointing fruit teas are, raving instead about the full flavours of coffee. This was until I tasted fresh infusions on travels, from a mighty mint tea in markets of Morocco, to soul-warming honey, lemon and ginger served in the cafes of Calcutta.
Even then I saw this as an exotic treat to be savoured when abroad.
It was when my wife asked if I could recreate these fresh brews at home as an alternative to a tea bag, that the penny dropped. This led to the question that turned into the mission that drives the business today: 'why can't fruit teas taste of fresh fruit'?
What is your company's unique selling point? Why should my readers be interested in you?
TEA REX is the world's first 100% fresh fruit and root infusion.
The world is full of herbal fruit tea drinkers who are let down on a daily basis by over-hyped yet under-flavoured cups! Boxes upon boxes are purchased in posh packaging promising a world of flavours. It seems that invariably consumers get bored and they end up stacked at the back of cupboards.
Since the kettle met the campfire, fresh fruits and roots have been brewed as a revitalising remedy or a social sip.
Fast forward to today, and we have compromised this world of amazing flavours, colours and all-round goodness into a bland and beige bag that smells of fruit, but doesn't actually taste of fruit. This is what TEA REX is here to change.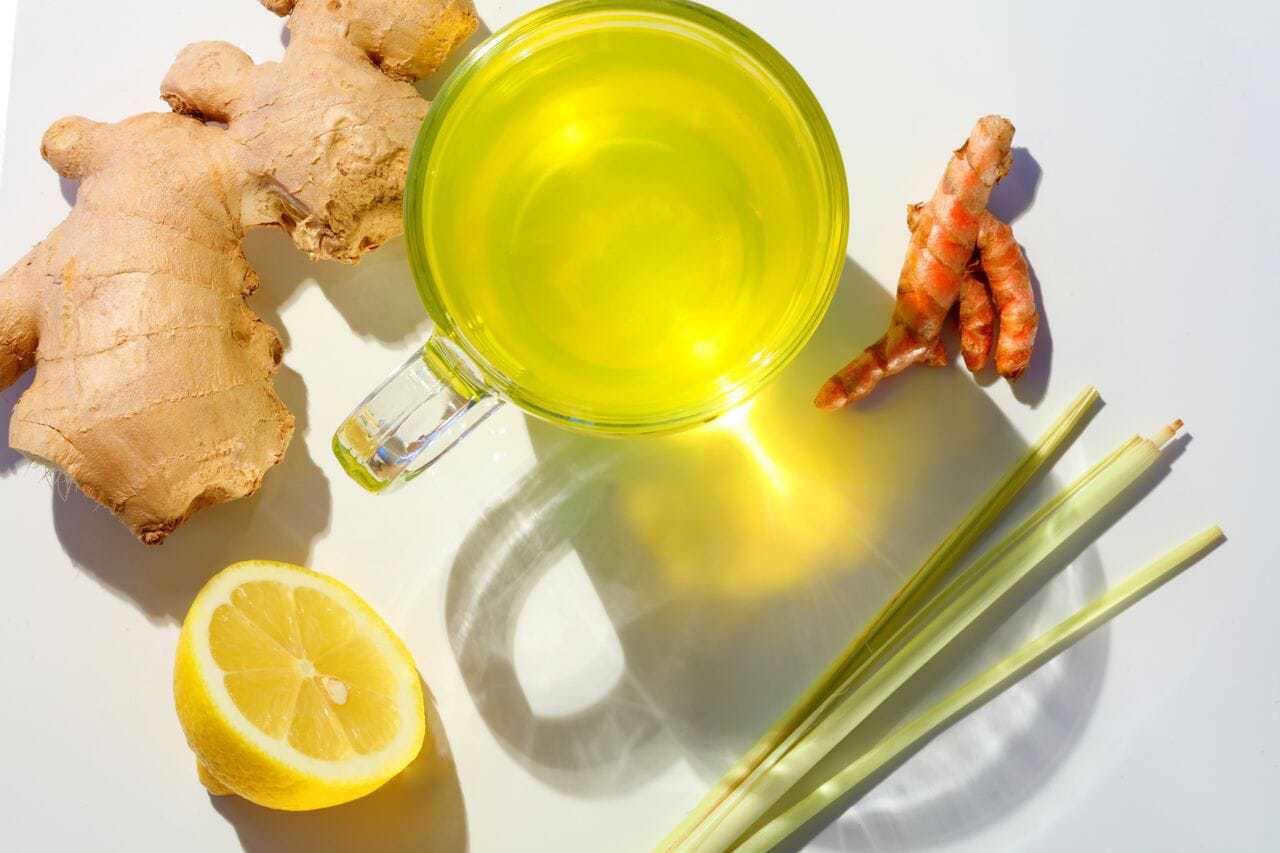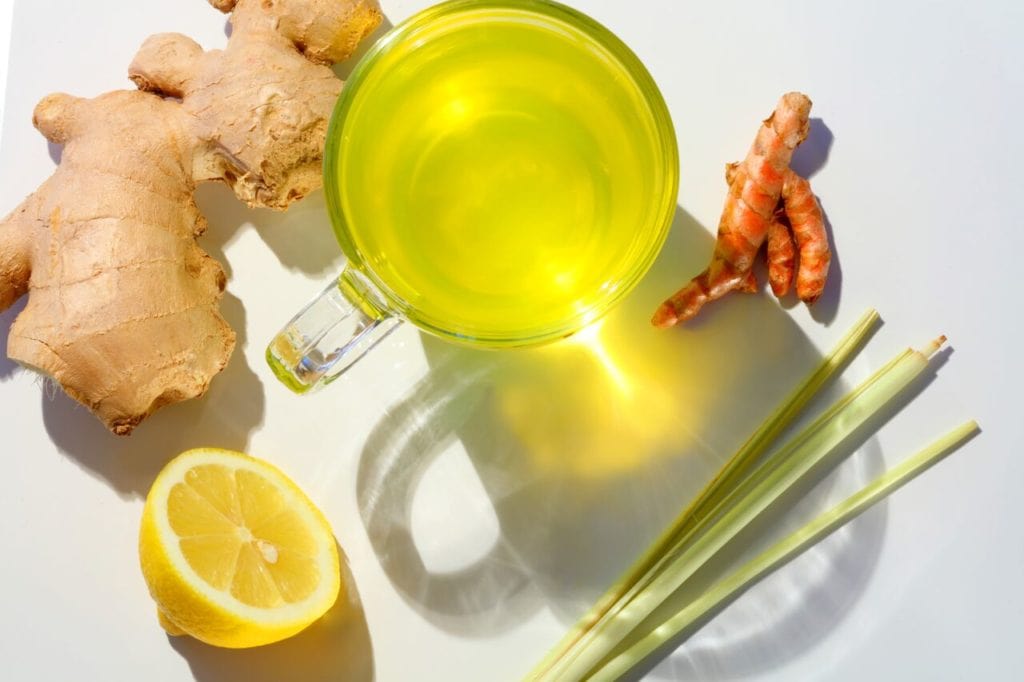 It is made from ethically sourced raw – not dehydrated – ingredients, and goes through our unique chopping process and then high pressure processing to provide a 10 week chilled shelf life with no preservatives.
Brewed using an innovative over-the-cup filter, TEA REX delivers all the amazing flavours and nutritional benefits of raw and fresh ingredients.
Our 2 launch blends have both recently won a Great Taste Award:
WAKEY WAKEY RISE & RAWR – A colourful yellow cup zinging with lemon, a warming earthy kick from fresh root turmeric and ginger with aromatic lemongrass… a great way for the body to start the day.
RAWRSOME BERRY TIME – Crammed full of antioxidant-rich blackberries blueberries, and raspberries mixed with warming ginger root and balanced with lemon… a warming cuppa bursting with berry-ness.
TEA REX is here to change the beige-bag status quo of fruit teas which smell of fruit, but don't taste of fruit. We are on a mission to make very cup RAWR! with flavour and goodness.
What is your favourite food and why?
Real toughie this one… to narrow it down it has to be Italian. Amazing ingredients treated so simply.
Narrowing it down further…. Just fresh ciabatta, burrata, reassuringly good (expensive) extra virgin olive oil and tomatoes… with a crack of seasoning. Simple pleasures.
Would you share your favourite recipe with us?
Hell yes! We want to spread the word about how amazing fresh fruit and root infusions can be.
We have toyed with a lot of recipes in product development of which there are a few we have not yet cracked the mass-manufacture process for, but they are firm favorites with the team.
Rosemary & Maple Syrup:
This is recipe is based on one cup, but you can make it up in a tea pot or jug for more people.
Ingredients
–        1 Spring of rosemary
–        1 Teaspoon of Maple Syrup – best to get the real McCoy, Grad A, single source here…you really can taste the difference
–        Slice of lemon
–        ½ Teaspoon of roughly cut ginger
1)     Firstly 'Clap' the rosemary between your hands a few times… you see bartenders do this with herbs to release flavor.
2)     Put the rosemary, lemon and ginger into a pestle and mortar and give it a mash for a minute of so (if you don't own one of these then use a cup and rolling pin… but go easy on the china!)
3)     Put the mashed up goodness into a cup and add the Maple syrup
4)     Add hot water and steep for 3 minutes… or to taste…. And there you have a RRRRAWRSOME RRRosemary cup of tea!
Where can people buy your products?
We are stocked in selected WholeFoods, Sourced Market and you can buy a pack or subscribe to a monthly delivery online at www.tearex.co.uk. Watch this spaces as there are more listings in the pipeline for 2018.
If you'd like to try the infusions now then head to the online shop.
By entering TEAREXFAIRY10 at the online shop checkout you'll get 10% off your first order. Alternatively you could enter TEAREXFAIRY20SUB to get 20% off a subscription.
Giveaway Time
One lucky reader will be picked at random to receive a three month subscription to TEA REX fruit and root infusions.
In order to be in for a chance of winning this fabulous prize all you need to do is log in using your Facebook account or email address in the box below and follow the instructions. You have until 11.59pm on Tuesday 7 February to enter.
If you're new to entering competitions using Rafflecopter then you might find this guide helpful.
The giveaway is only open to UK mainland residents over the age of 18. No cash alternatives will be given. The winner will be picked at random and emailed to request a postal address. The winner will have one week to supply an address before another winner is picked. The prize will be fulfilled by TEA REX directly.
I was sent some TEA REX infusions to try in order to write this post.