"Hello Zero Gluten Baker, how are you today?"
"I am very well thanks! I have been very busy in The Free From Fairy's kitchen creating some lovely treats including a seeded loaf, seeded rolls, chocolate twist bread and lemon stollen."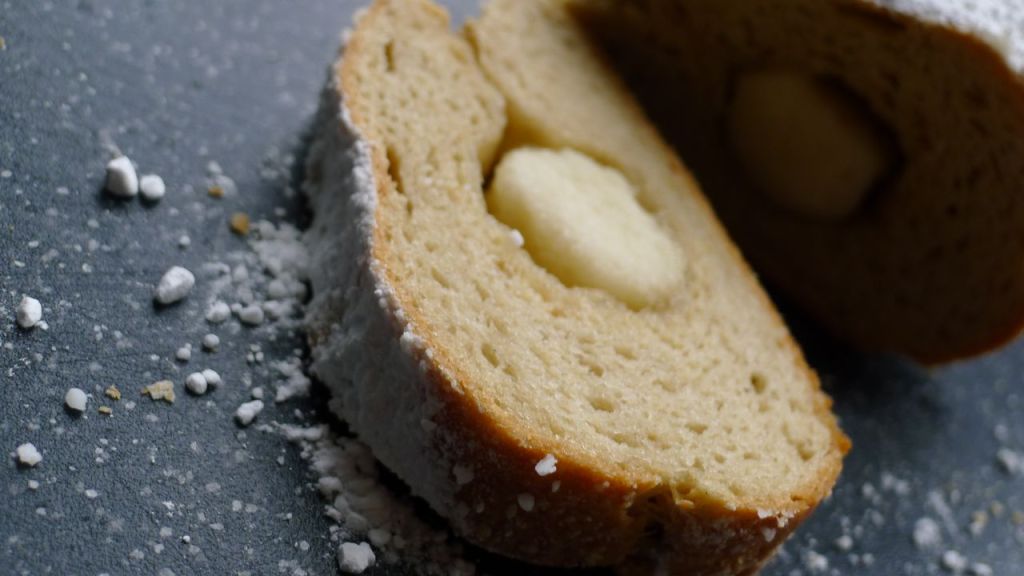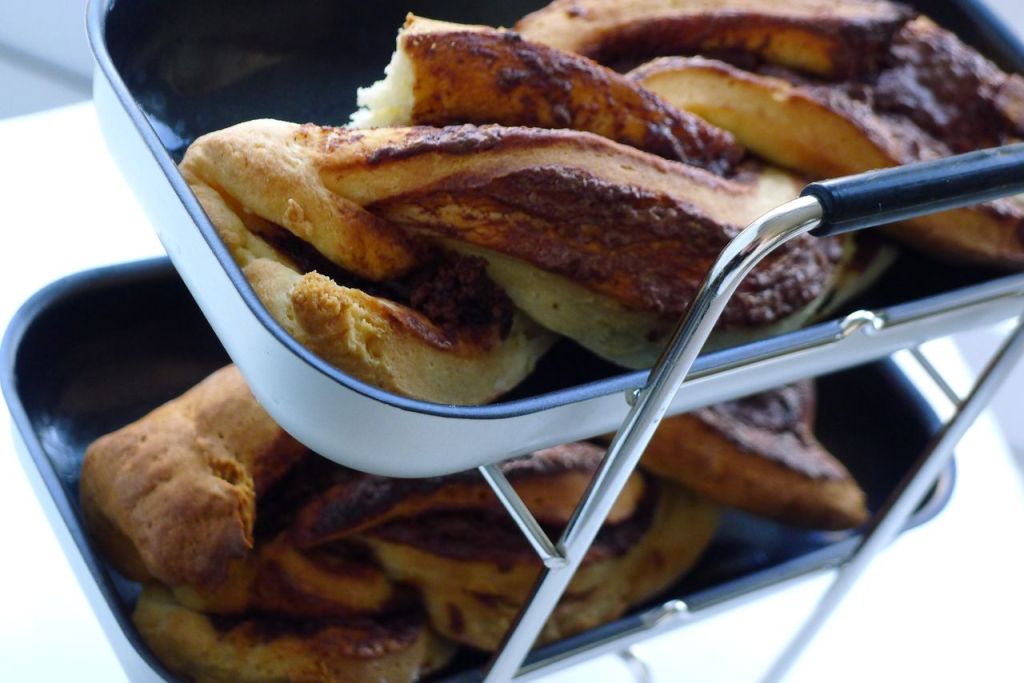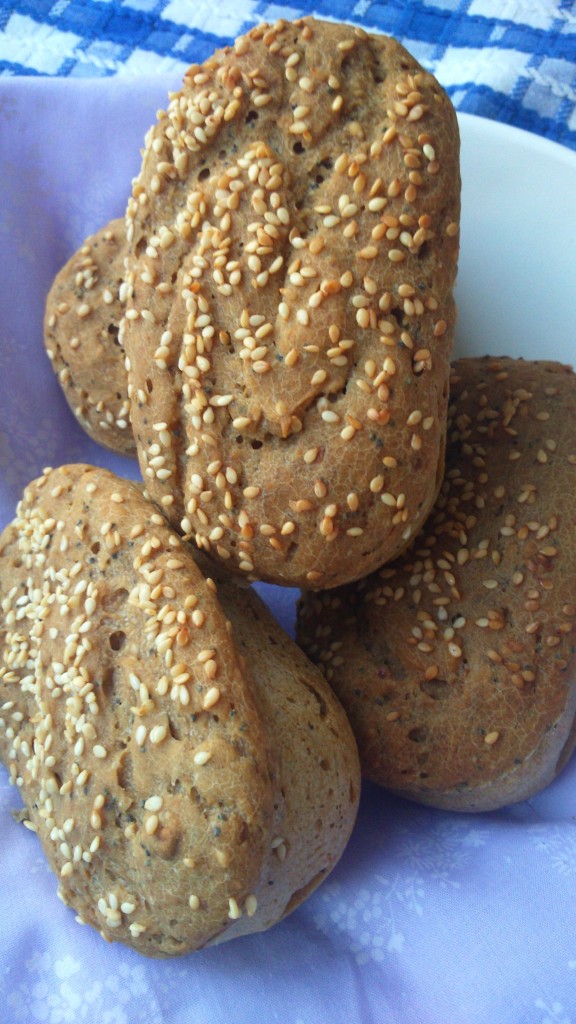 OK, that is enough. I have had a tough morning as you may be able to tell!!
Some of you will know that a few weeks ago I was contacted by the PR company working with Imetec, the company who have created the first gluten-free breadmaker called the Zero Gluten Baker.
After carefully considering their offer of sending me the breadmaker to try, I replied to them saying that I wasn't interested because the ethos of my site is to create simple, healthy, family-friendly recipes that do not involve using lots of expensive equipment.
The response I received was that they would really value my opinion of the machine, so feeling flattered I agreed to give it a whirl!
When it arrived I took one look at it and decided that baking with it would have to wait until I had time to actually read the instructions, something that I rarely do with new things!
This was a bit different. There are a huge amount of different settings on this machine and I had no idea what I was doing!
Once I had read the instruction manual it all became clear and I felt confident enough to turn it on and create a recipe in it! I took a recipe from the useful recipe book that comes with the machine, and then made it my own (well what would you expect dear reader!?).
The thing that impresses me most about the machine is that it comes with a selection of tins so that you can make rolls, ciabattas or other small breads, and a loaf tin. In addition, you can make gluten-free cakes using it, although I haven't yet given that a go yet. Perhaps all breadmakers come with this but my old one certainly didn't and I love that you can make any shape of bread in this one.
As you can tell, I have been impressed so far! Whether you need one in your life is questionnable, but for me it certainly makes things easier; mainly because my house is very cold and I can't easily prove bread! It also does everything for you so that with very little effort you have home made bread.
On the downside, all the recipes in the recipe book that comes with the machine use Orgran gluten substitute, something that is not that easy to come by (apart from online). If, like me, you like to buy your ingredients locally and you are not up for creating your own recipes, then this may not be the machine you hope it to be. It does come with one box but once that is gone you might find your machine starts to gather dust as that internet order you keep promising to do doesn't happen!
So, if after watching my video and/or reading this blog post, you need the important information about how much (£199.99), and where to buy, then follow this link which will take you to the Zero Gluten Baker's site…but don't forget one thing! I have a special voucher code, FFF20, that will give you £20 off! Does that help you make the decision?! You might also like to know that if you buy the breadmaker using that code I also get £20 to help continue creating delicious recipes for this site!
I was sent a Zero Gluten Baker machine for the purposes of conducting this review. This is an honest review of the product and was not determined by a complimentary machine.