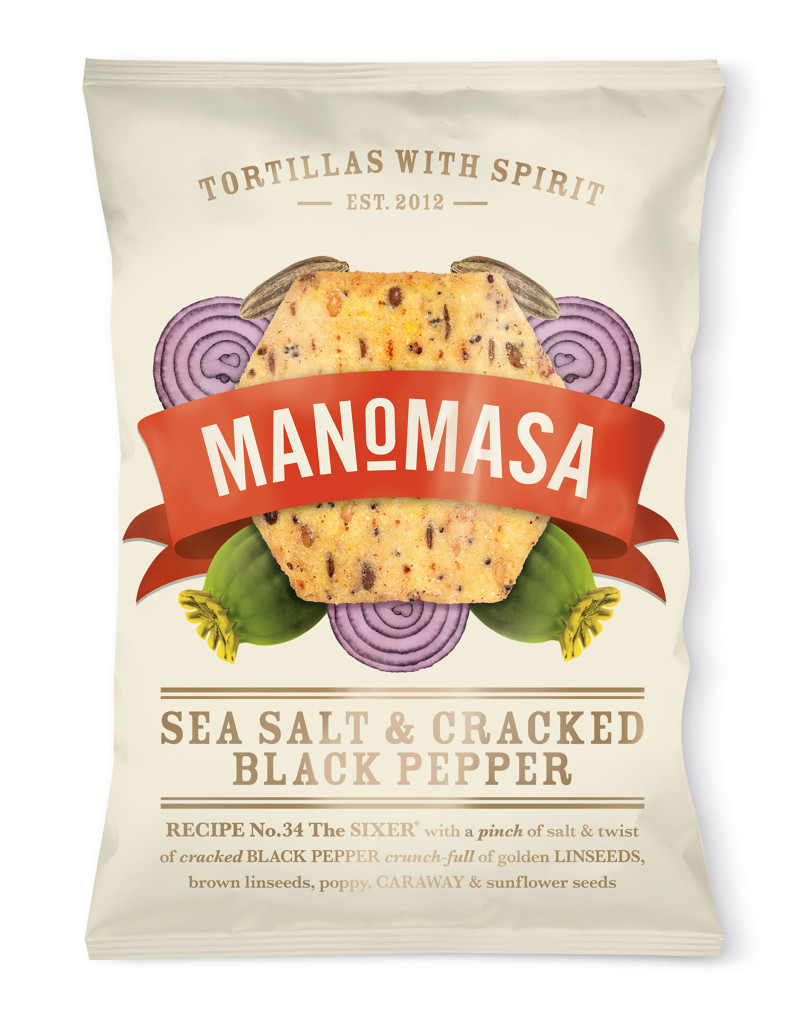 I have had a truly horrible week.  I won't bore you too much about it, only to say that in total I have had about 21 hours sleep, at best.  All week.  7 nights!
If you have a sleep problem then I have a new-found empathy for you.  Only once in my life before have I had such a bad time with sleep and that was when I was doing my finals at University.
This time, there was no obvious reason…apart from a slightly crazy head which got crazier the more sleep deprived I became!
Finally, last night, after having booked myself a very expensive appointment to see a hypnotherapist/NLP practitioner tomorrow, I managed to sort myself out.
If I thought there was a god I would pray that I never be afflicted with insomnia again and thank them for eradicating the problem!
Anyway, because of said lack of sleep I haven't really been capable of doing much all week.
Having said that, I finally got around to editing the review I did for these rather delicious tortillas that I had been sent.
They are made in a nut-free site using GM free corn and despite the warning that they are produced in a factory that handles wheat, I have been reassured by the makers that they are gluten-free and have just been approved by Coeliac UK for the crossed grain symbol which will appear on packets from next month.
I hope you enjoy my first ever video review!  This time you will get to see where I do all my writing!
Next week will be another quiet one as it is half term, so I will be doing my 'real' job of looking after the kids, so I will be back properly the following week…with another cookery video in my series.  If you have missed my others then please visit my You Tube channel.
I received a free pack of each flavour to try but did not allow this to influence my review in any way.