Something that has fascinated me for many years is nutrition, and the impact food has on our bodies.
When I cut wheat out of my diet around 15 years ago, the difference to my Irritable Bowel Syndrome (IBS) was immense.
The huge bloating that I had been suffering from, along with the feeling of having eaten a 10 course meal after eating nothing, were almost completely eradicated.
Then my daughter was diagnosed with coeliac disease and removing gluten from her diet saw a change in both her physical and emotional state.
Almost over night she went from having no energy to having the amount of energy you'd expect a two year old to have. She also had a less swollen tummy and her moods were more predictable.
Observing a child react in such a way to food, when there can be no psychological influence (i.e. the 'placebo effect' cannot be playing a part), is quite incredible. It made me appreciate fully that what we put in our body is precisely what we get out.
We are, quite literally, what we eat…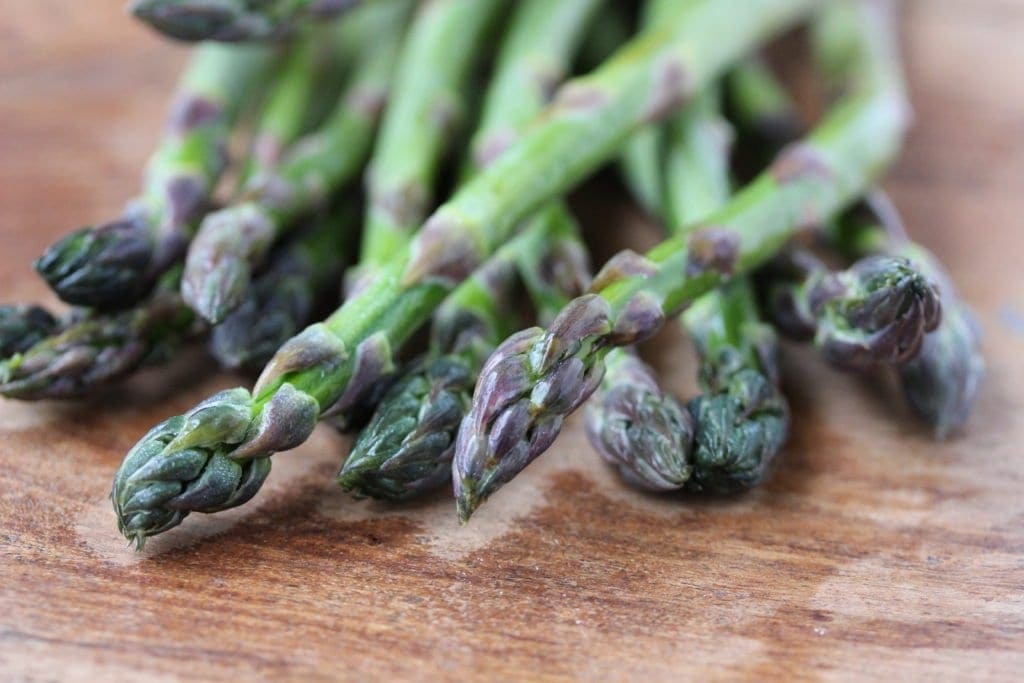 A few years ago I studied a short level 3/4 certificate in nutrition. Although at the end of the course you could set up as a nutritionist I don't believe I have the expertise or skills to do so. Yes, I understand the basics of nutrition from the course (and from my degree in biochemistry and genetics), but I wouldn't take people's money for my understanding!
I've therefore always wanted to take my learning a bit further by undertaking a diploma.
Last week I was contacted by the College of Naturopathic Medicine (CNM) and invited to attend their open day on 30th September in Bristol.
Not only will I be going to find out more about their courses but I will also be there selling my flour blends.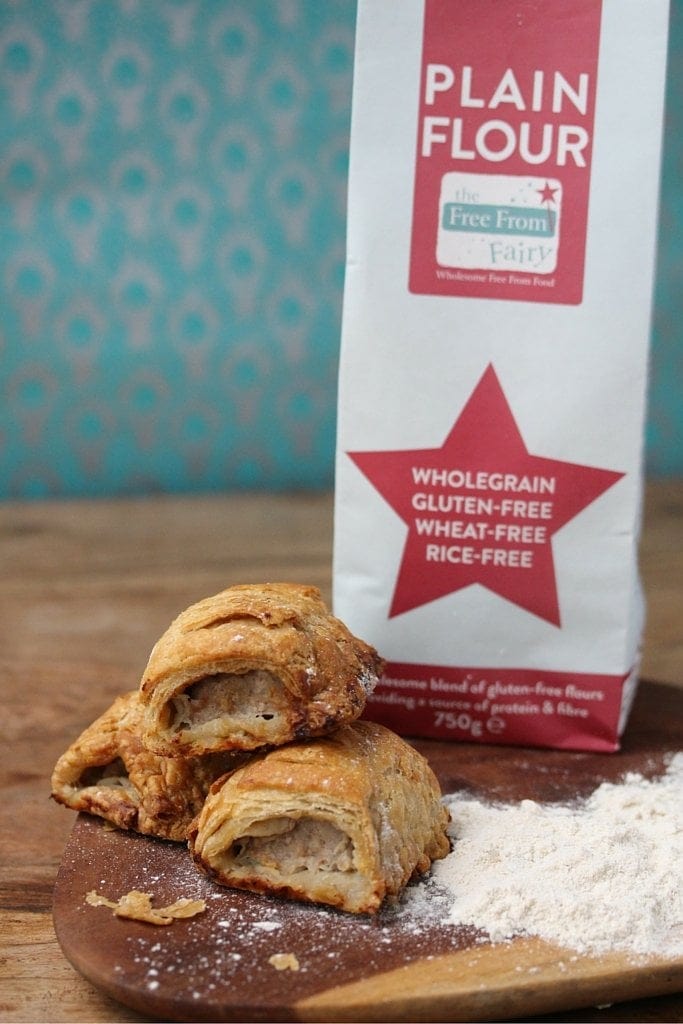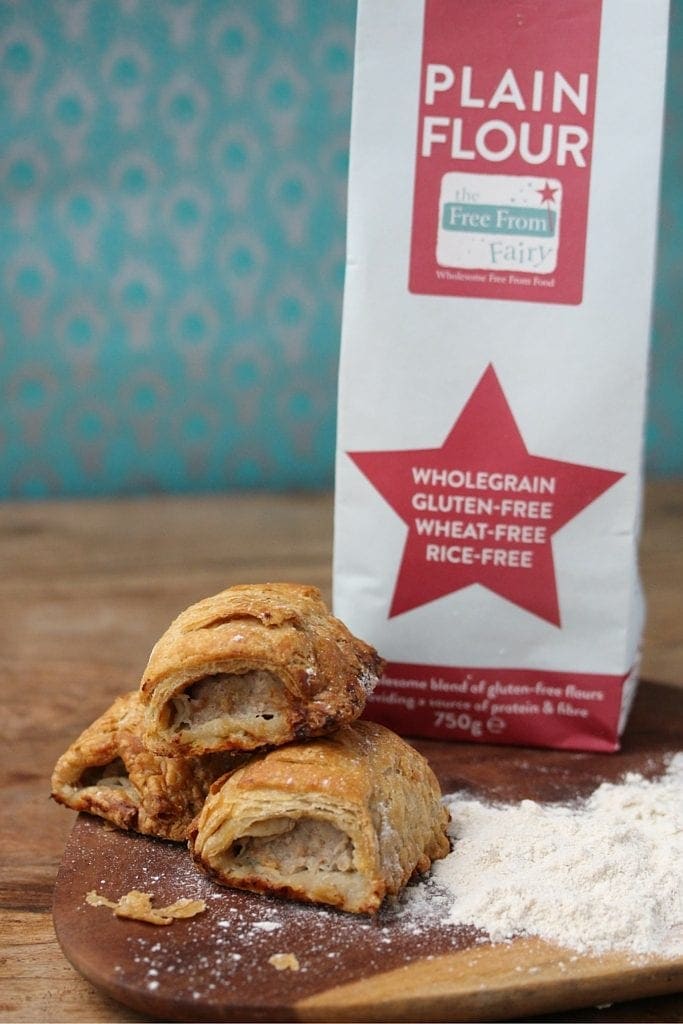 A naturopath looks at the 'whole' person (mind, body and spirit) using natural therapies such as homeopathy, acupuncture and herbal medicine. Naturopathic nutrition uses whole and organic foods as medicine – an integral concept of healing in many native societies.
CNM is one of the largest, most highly respected and well-known natural-medicine colleges in the UK.  Students from the UK, EU or internationally can study in London, Bristol, Brighton, Birmingham, Manchester, Edinburgh and Belfast.
All their courses are recognised by the relevant regulatory body and they cover everything from diplomas in naturopathic nutrition to those in natural chef, acupuncture and herbal medicine. In addition they run short courses in cooking for health, food photography, natural skin care, Indian head massage and a whole lot more.
If you want to find out more about the Bristol open day then click here for the full programme and to book your ticket for £10. It looks like it will be a very informative day.
In between the talks I'll be at my stand with some special offers on my flour blends.
I really hope to see some of you there…but if not, then this weekend at the Allergy & Free From Show where I'll be selling single packs of flour for the special price of £4, or 6 packs for £20. Make sure you come prepared with bags (or a wheely suitcase like many people do) and lots of cash!
And don't forget that if you can't attend either event, I have currently got 10% off all my flour in my online shop here until 28th July 2017.