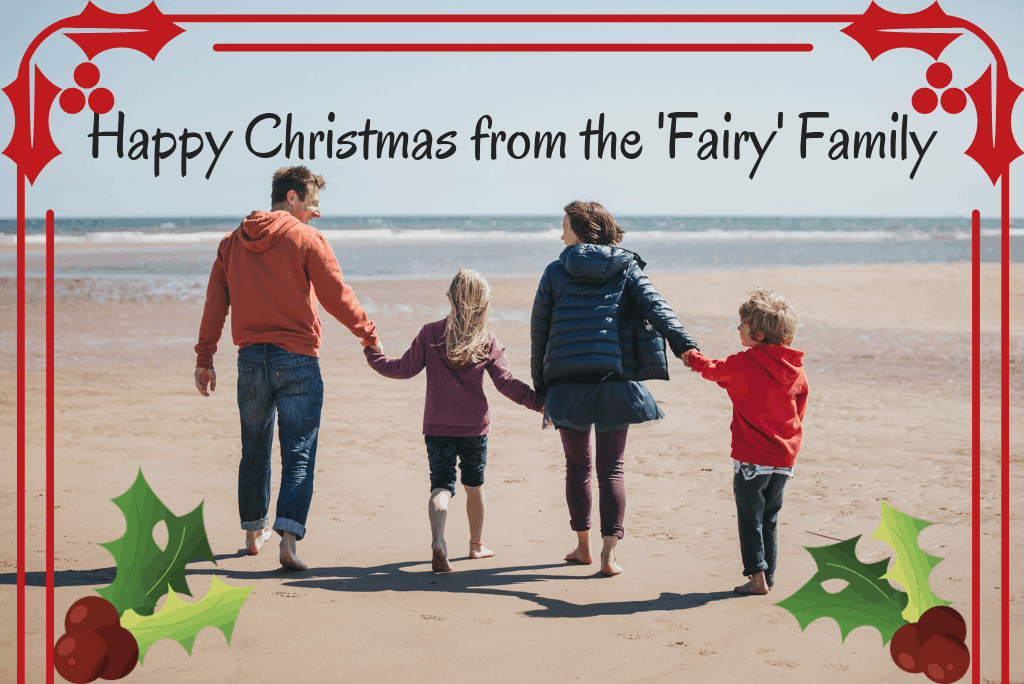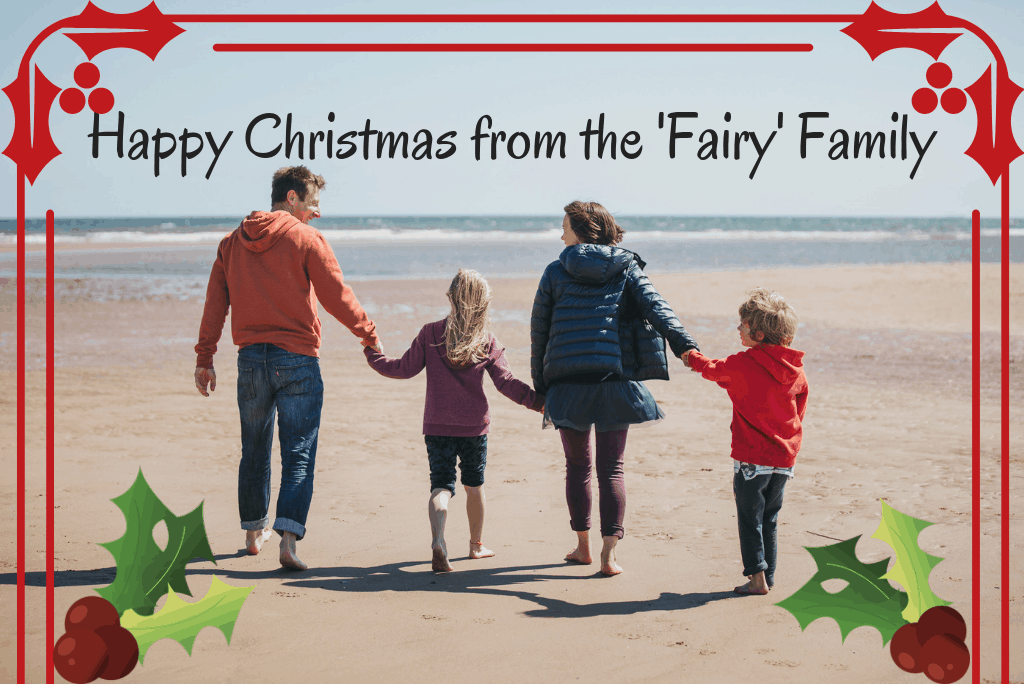 With just a week until Christmas day this will be my last post for 2018.
Firstly, I want to thank each and every one of you.
I want to thank you for reading my blogs, for using my recipes and for buying my products.
Without you I wouldn't do what I do.
When you tell me that you've used a recipe and loved it, when you come to one of my events, when you buy something I've created, it gives me an incredible feeling.
It's true that when any of those things happen I thank you aloud.
You can't hear me, of course, but I'm so grateful and I want you to know that.
It still blows my mind that what started as a blog for my family and friends to understand 'Roo's diet better has become this.
When I really stop to think about it it gives me goose bumps.
Every day I get orders for my flour from all corners of the UK. Not only that, but I get orders from Europe too.
And I get emails and comments from people all around the globe.
It's not been the easiest of years. Loosing my Father-in-Law suddenly at the end of February (and then my step Father-in-Law at the beginning of November) really made me re-assess my life.
That combined with my website being hit by a bug in March that left my traffic in massive decline, I lost my way for a while.
When I say 'lost my way' I guess what I actually mean is that I woke up.
It was my cue to look deeply at my life for the first time in a while. I had been so engrossed in the day to day management of business and family that I hadn't actually seen that I was struggling.
A few years ago, out of nowhere, I hit a sudden bout of insomnia. What followed were years of increasing anxiety, headaches, tummy problems, skin problems (eczema and spots), swollen knuckles, food intolerances…the list goes on.
I'm only now starting to understand that these little issues were probably my body telling me that something needed to be addressed.
When we ignore the signals that our body sends us, it sends more signals with increasing intensity. We can chose to listen or we can continue to plough on until our body finally stops us in our tracks (or we thankfully wake up before that happens like me).
This fascinating Podcast let me see this very clearly. It's discussing the menopause and peri-menopause specifically but the message is valid to everyone.
It wasn't until some external factors came into play, that knocked my world sideways, that I started to wonder what was going on.
So I can safely say that since March I have been on a journey of discovery and it's been truly exciting.
I put the blog and business on hold (perhaps you noticed, perhaps you didn't?) and started focusing very firmly on me.
I've realised that if I'm not OK then nor are any of the things that I love and care about. It's a bit like being on an aeroplane where you're told to put your oxygen mask on before helping others.
This is the same thing.
I've learnt so much about myself, about my blocks, what stops me from living life to the full. All thanks to the brilliant Marie Houlden.
And I'm starting to understand how the mind works and the inside out nature of thought.
It's completely entrancing.
If you want to know more about that then I recommend checking out books by Michael Neill or Jack Pransky. And following Nicola Bird from A Little Peace of Mind.
And on the latter, don't be put off by the focus on anxiety, panic attacks and stress because this understanding brings freedom from all negative thinking.
I've also integrated essential oils into my life and now use them rather than drugs for almost everything. I'm delighted to say that in the last year since using them (touch wood!) I've not been ill even once.
Anyway, if you've read this far then well done.
I have one more thing to write about and that's my plans for 2019.
They are still being formed but something that really excites me is teaching people how to cook.
So I'd love to hear from you if this is something that interests you.
My idea is to create a series of video courses that show how to cook various things.
It would start with cooking essentials.
Everything I teach would be naturally gluten free and would include basic 'red sauces' for curry, Bolognese, chilli etc, basic 'white' sauces and other essential recipes to get you confident about cooking from scratch.
I would market it to people who have no confidence in the kitchen or are just leaving home for the first time; those who are home schooled or people who have had to remove gluten from their diet and are struggling to feed the whole family the same food.
I've also been told that I should put all my recipes into a physical book, so that's something I will be looking into too.
If you have any views on either of these ideas I'd love to hear them. After all, I value your feedback more than anything. You will help shape the future of the Free From Fairy and I'm excited by that prospect.
Next week I am running a giveaway on the blog with a very dear friend who I met this year. She has her own natural skincare company and you'll have the chance to find out more about her and win some of her wonderful products.
So all that's left for me to say is have a most wonderful Christmas. Think about what I've said here and take the time over Christmas to reflect on what your body might be telling you. Or how your thoughts are creating your life.
See you in 2019!
Vicki xx
PS there is still time to learn how to make those classic Christmas dishes but gluten free. Join my private Christmas Facebook page for just £20 and gain access to two 1.5 hour video cookery lessons for life. You'll find more info and how to join here.