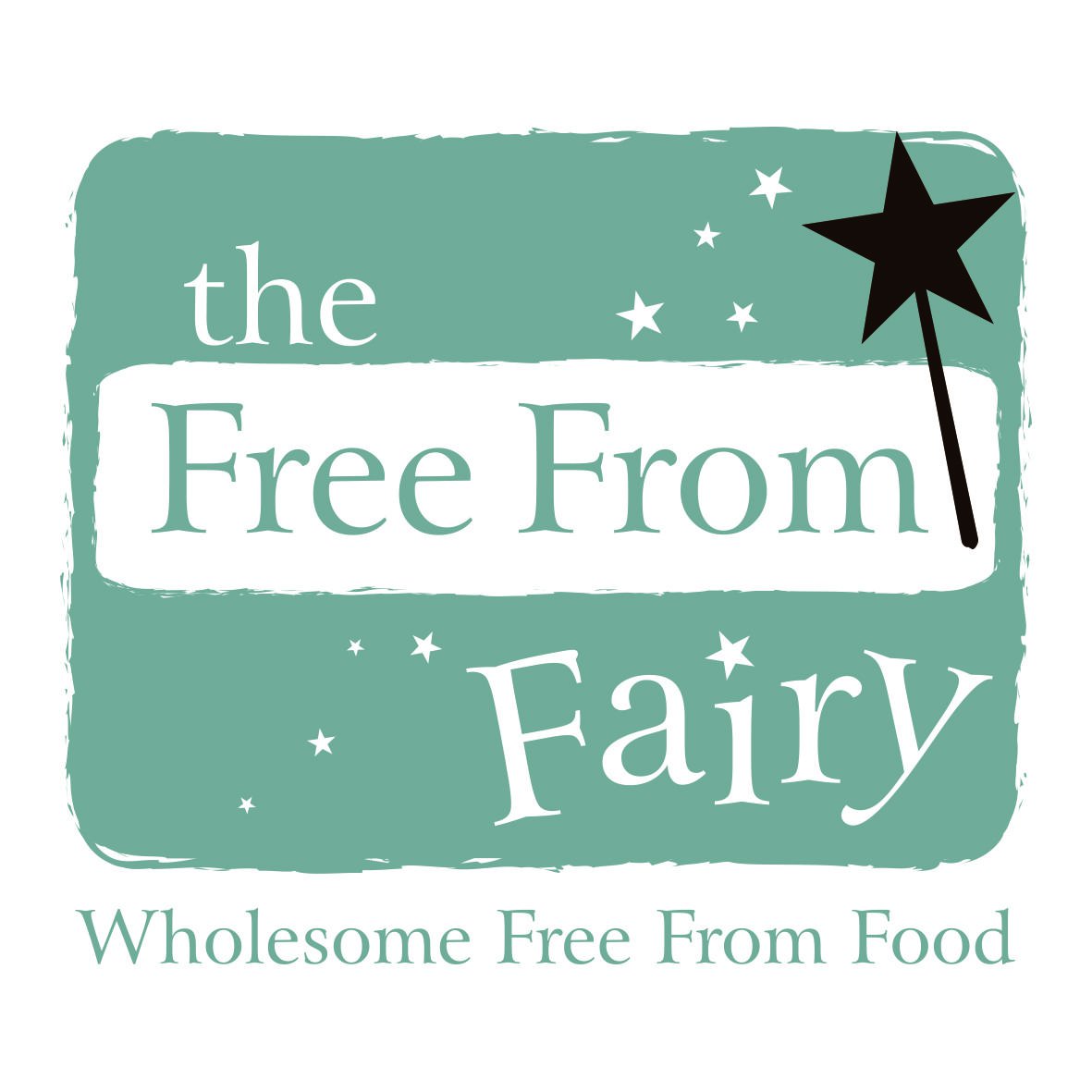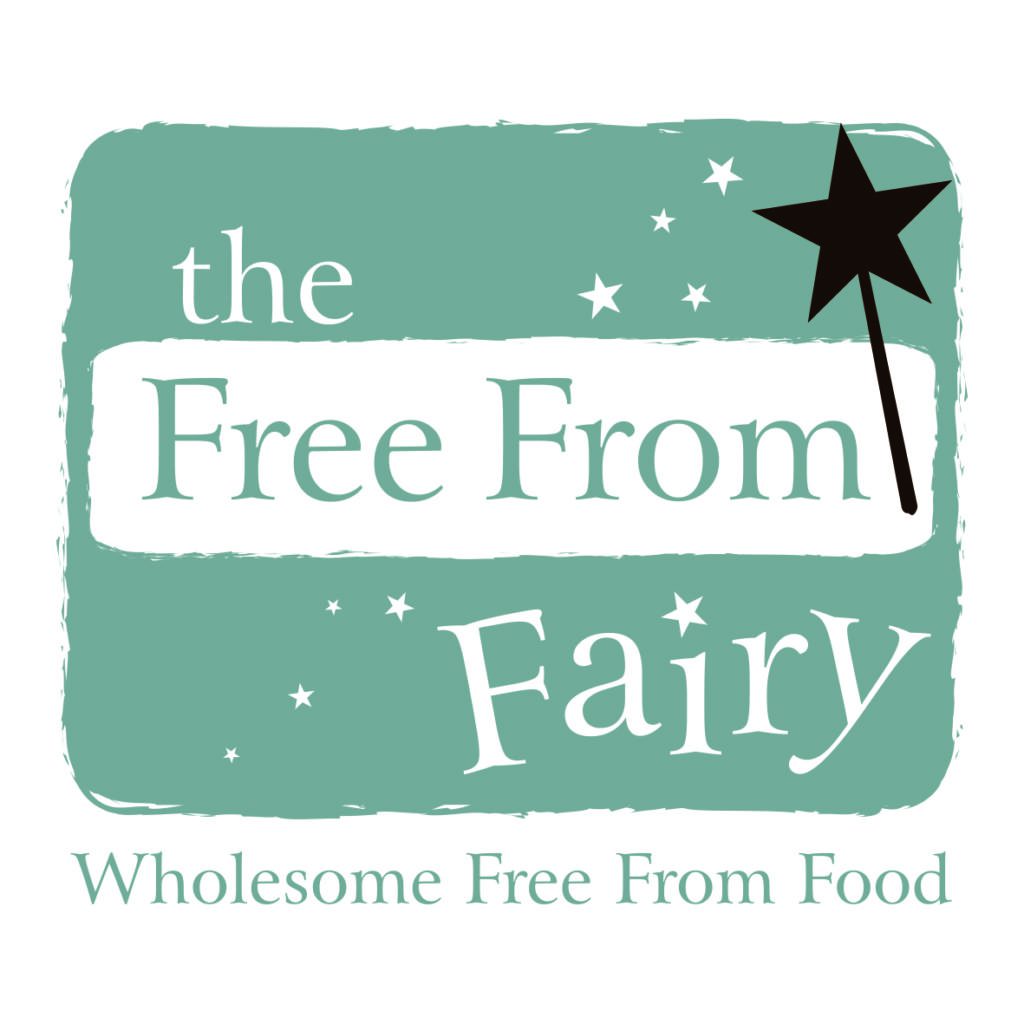 Last week I launched my new shop.
Along with working with a shipping partner to store and post out my orders, it signifies the start of a new era.
If you've followed my story from the start then you'll know that I created the flour for me and my family.
Worried by the amount of white processed food that I was feeding my coeliac daughter, I set about creating my own wholegrain gluten-free flour blend that I could use in all my cooking.
In addition, I wanted something that wasn't rice based since her diet was very rice heavy (rice flour being in most gluten-free baked goods and flour blends). You can read why a rice-heavy diet isn't great by clicking here.
However, it was down to you that I brought it to market…
After many requests from you to buy it, I decided to bite the bullet and enter the food business. I had no idea how to do any of it, but by taking little steps I finally launched the blend in July 2016.
Since then I've had nothing but positive feedback, so I felt it was finally time for the flour side of the Free From Fairy to grow up.
The shop allows me to offer discounts to thank customers for their loyalty, which is one thing I was unable to do before. It also allows me to offer more options, and to offer reductions on larger orders placed.
As well as the shop there have been other milestones for our family this week…
At the weekend 'Roo', aged 10, ordered and ate her first gluten-free meal in a restaurant without us.
Being diagnosed with coeliac disease at 2, we have always been there to make sure she is safe.
The weekend marked the start of us giving her the responsibility to keep herself 'safe'.
She takes everything in her stride and amazes me every day with her resilience and positivity but I have to admit that it was quite hard for me.
My baby is growing up and I have to accept that I am not always going to be by her side to guide her through the gluten-free maze.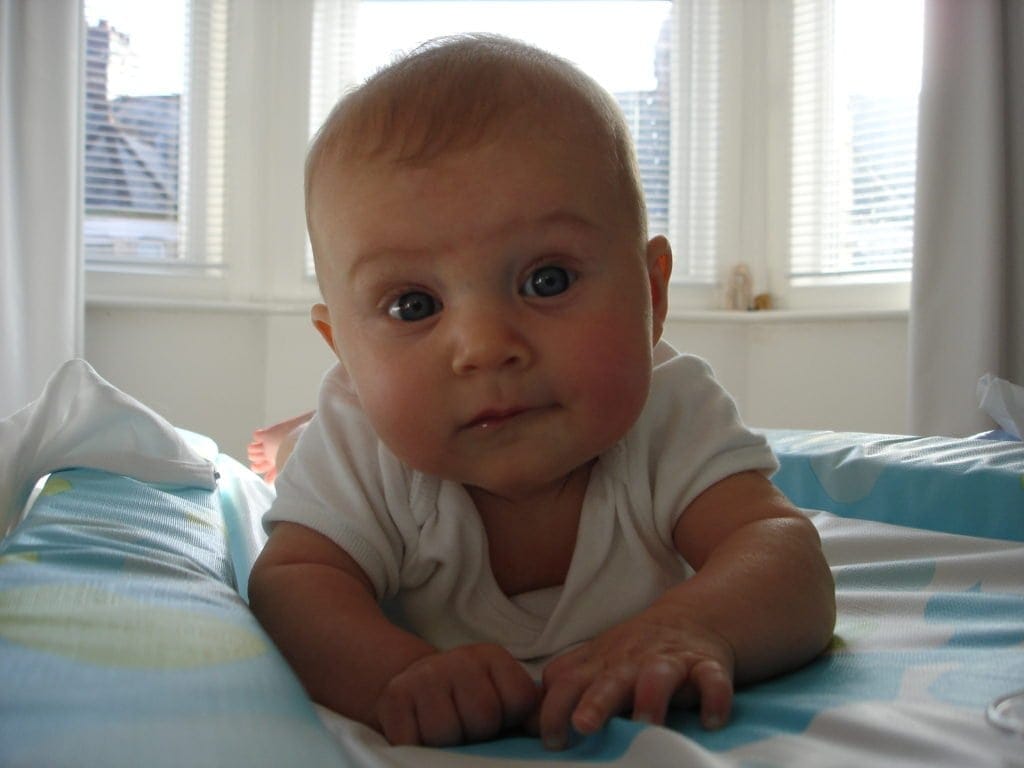 Then yesterday, I had to send her off to school on her own.
The walk is only 5 minutes, but once again it marked a significant milestone in my (and her) life.
When you are first handed your precious new baby you can't imagine the day when they will take themselves to school. They are utterly dependent on you, and are for many years.
Then, as a parent, it is our responsibility to prepare them for independence, however hard that may be.
Sunday night was spent looking after 'Sunshine' who was throwing up every 20 minutes until 5am. He was finally asleep when it was time to send 'Roo' to school and so it is that she ended up walking there alone.
It felt very odd not having 'delivered' her there. That paranoid part of my brain kept telling me that perhaps she never made it (although of course I knew she had because the school would have rung otherwise).
It is preparation for next year when she moves up to secondary school and those mummy-daughter ties are loosened even more.
I'm not ready for that, but then who is?
Over the last couple of years I have become quite good at planing and looking ahead in life, but not when it comes to the kids.
When I was running yesterday I had an epiphany moment. As I looked at the road in front of me, it occurred to me that all journeys are the same…
In life (the biggest journey) you can either look directly at the road in front of your feet, or you can choose to look around you, enjoy the scenery and look at where you are heading.
By looking purely at the road directly in front of your feet you are missing so much. Yes, you are coping, you're getting out of bed, getting yourself to work, eating and sleeping but what are you missing?
By looking around you can enjoy the beauty that surrounds you; appreciate what you have in life and take up opportunities that come you way. And by looking at where you're going…well it means that you have a purpose. That your subconscious has something to work towards.
For most of my life I have been too scared to look at where I'm heading. I always thought that if I planned life and it didn't work out I'd be disappointed and feel like a failure.
Now I realise that by planning and looking ahead, the likelihood of not reaching what you want is reduced. Your subconscious has a clever knack of making things happen once it has something to focus on.
And so it is that I now plan life far more. Looking ahead of me at my destination (which can just be a little way ahead, and then a little way ahead again…each day moving forward) far more, particularly when it comes to the Free From Fairy.
However, I haven't quite mastered that when it comes to relationships. I have a feeling that I need to do that quite quickly judging by the milestones we have reached in the last week with 'Roo'.
If you have any tips for preparing for your child growing up I'd be most grateful for them!
In the meantime I urge you to look up from what you are doing. Notice the colour of the sky, appreciate the life you have, or think about where you want to be in a year.