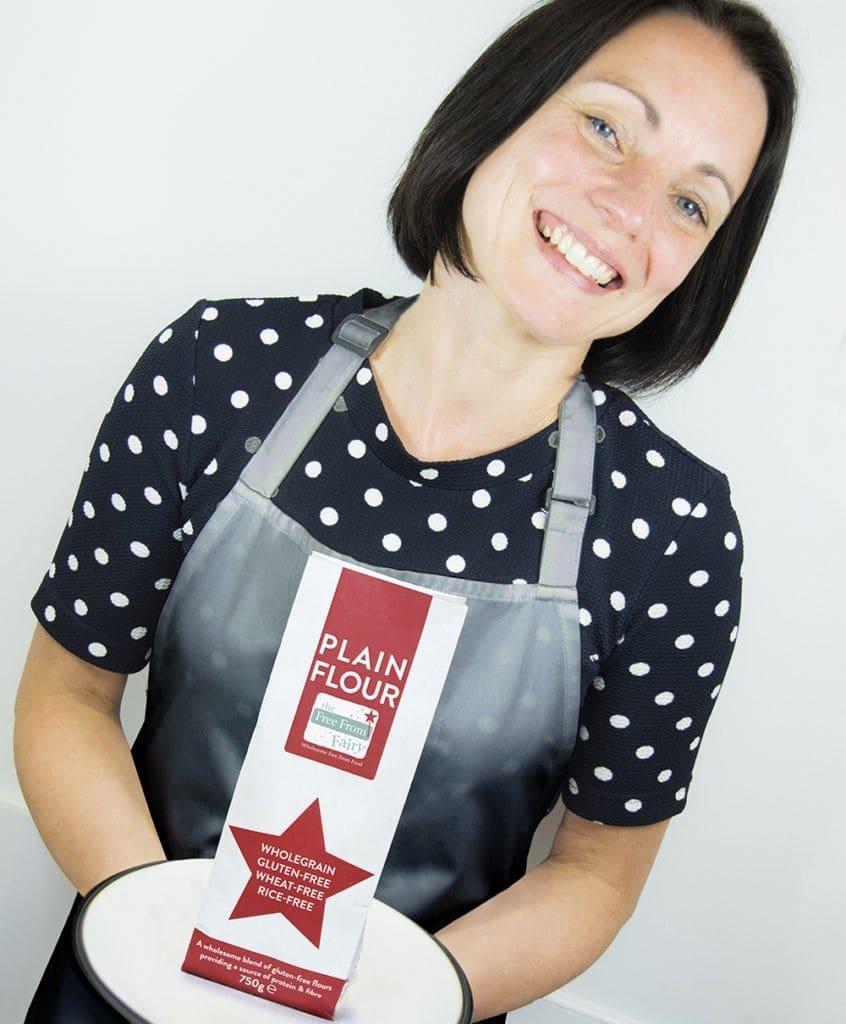 Thank you for your payment.
I'm delighted that you found me and are taking steps to making wholesome, nutritious food.
Your transaction has been completed and a receipt for your purchase of flour has been emailed to you. You may log in to your account at www.paypal.com to view details of this transaction.
Your order will be packaged up and on it's way to you very soon.
If you've ever wondered how to make great gluten-free pastry then wonder no more. I have published an ebook with my recipes for shortcrust, rough puff, Danish and choux pastry along with some wholesome recipes using them. You can buy that here.
Finally, remember that I'm here to help you every step of the way.
Email me or contact me via social media with any questions you have and I'll do my best to answer them.
Happy baking!
Vicki