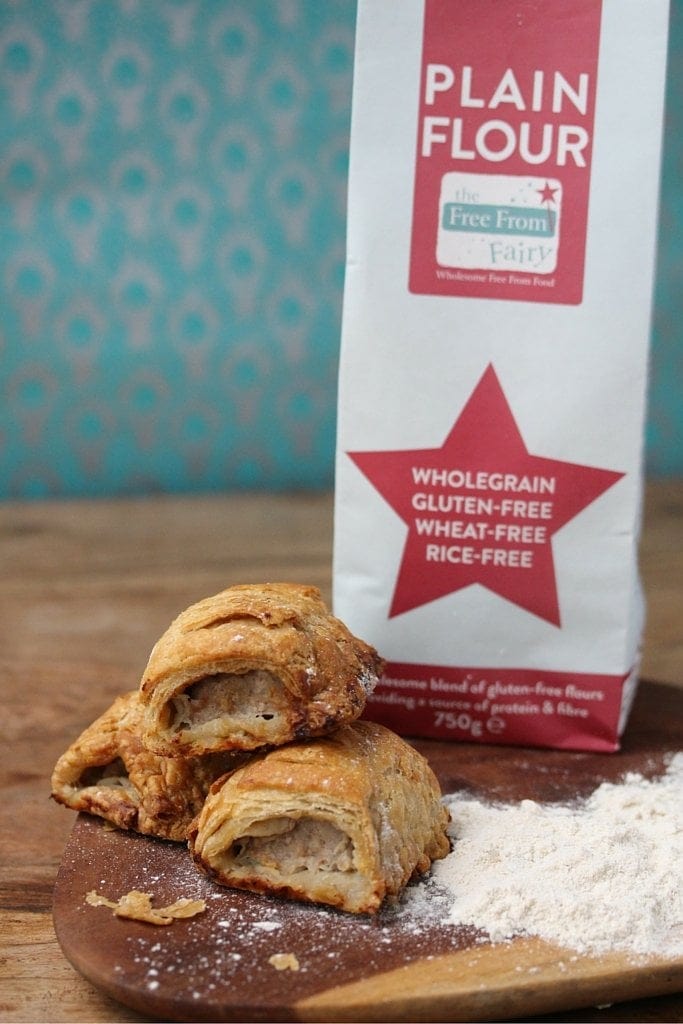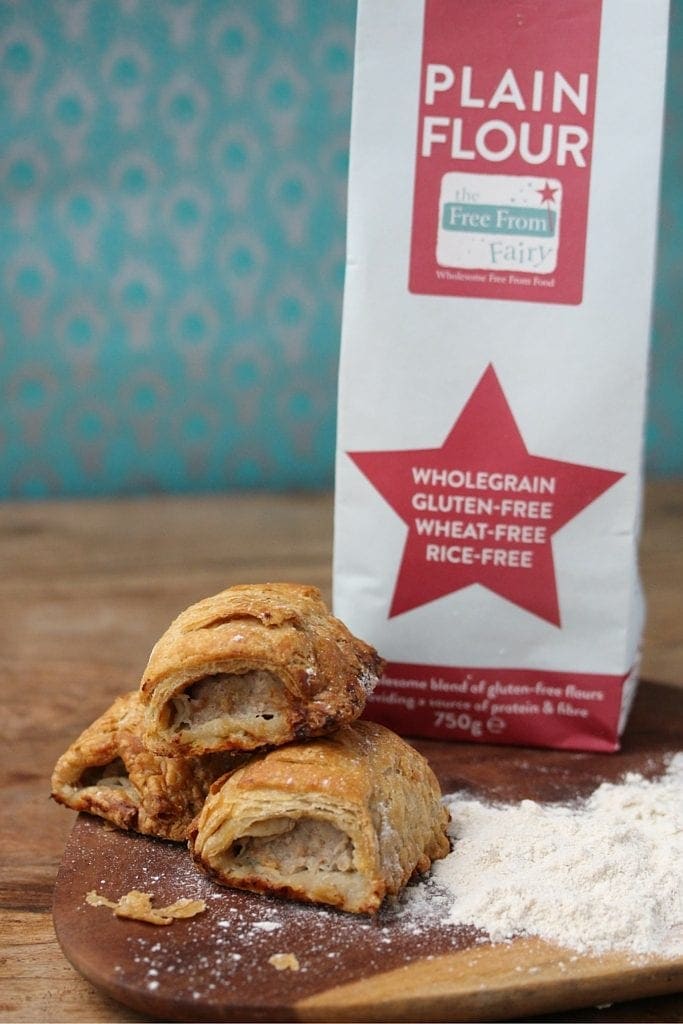 Good afternoon my friends!
Today I have some good news for some of you…
Between 5th – 6th November I'll be donning my fairy wings and attending the Allergy Show in Liverpool where you will be able to get hold of my gluten-free wholegrain plain and self-raising flour. If you're lucky I might even bring along some goodies for you to try, and I'll certainly bring the fairy dust! I'll be on stand E4.
Many of you were kind enough to visit me at the London show where I launched my plain flour so I'm super excited to get an opportunity to meet some of my northern readers too.
The Allergy Show is not to be missed if you have coeliac disease, are gluten intolerant or suffer from food allergies. It is the one place in the year that Roo can let her hair down, eat loads of food and feel well and truly looked after. Sadly due to logistics she had to miss the London show, and I won't be able to bring her to the Liverpool show either…it's just too difficult now I have a selling job to do!
I used to attend as a 'punter' and have written and vlogged about my experiences. Every time I visit I am blown away by the diversity of food available to those who have restricted diets and by the wonderful people behind it.
The most amazing thing about the 'free from' sector are the people, and having a show where you can meet the people behind the brands is fabulous.
As for my flour, many of you know I was let down by my one and only stockist recently so it has not been available to buy for a few weeks.
However, I have been working incredibly hard to rectify the issue and am happy to tell you that it will soon be available to buy on Amazon, and in bulk from my website (although I have a fair amount to sort out on that front!).
If you want to be the first to hear where I am selling it then pop your email address in the box to the right and I'll send you an email just as soon as I have some news.
In the meantime, I'm giving away free tickets to the Allergy Show North. All you have to do is follow this link.
I can't wait to meet some of you and am looking forward to seeing lots more free from creations enabled by my FairyFlour! In anticipation you might like a copy of my 'How To Make Gluten-Free Pastry' ebook so you can start planning your bakes…
This post contains affiliate links. Read what this means here.