Hello and welcome to my new site! This is my first post over here since moving from Blogger and I hope you can find everything you need.
As a new year treat to myself I decided to buy my very first 'proper' kitchen toy! I decided that it was about time that I made life a little bit easier for myself and therefore took the plunge in buying a food processor. I have to admit that up until this point I had never really understood what one could do. Yes, they sounded handy but did I really need one?
Well, as it turns out, yes I did!! My little beauty, the very compact Kenwood FPP201 multi-pro (no less), takes up very little room on my kitchen surfaces and can be used to make cakes, biscuits and pastry not to mention whipping cream, shredding, slicing and chopping. All in all a perfect little tool for anyone who wants to cook their own food from scratch.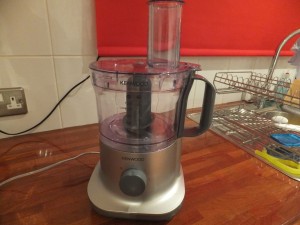 I tested it out this week to see if it was indeed capable of making a cake and it worked a treat…making both the cake and the icing, leaving me free to go about tidying the kitchen! The recipe for this little number will be coming shortly…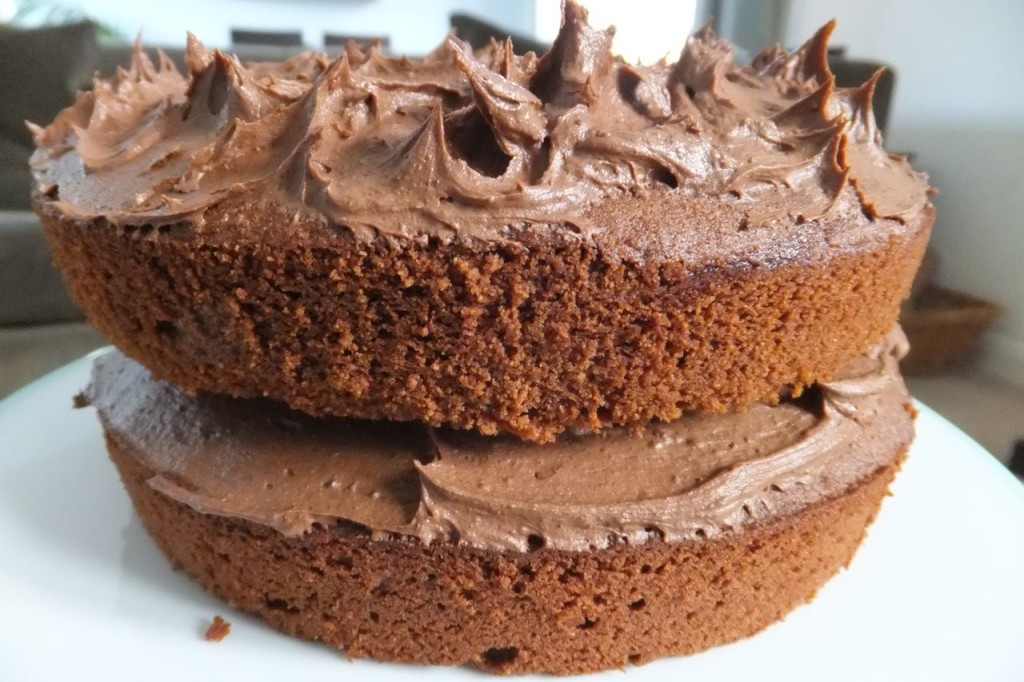 Basically, it enables me to cook and do jobs at the same time. You never know, I might even be able to bash out a quick blog post whilst it is mixing the ingredients for my next baking adventure!