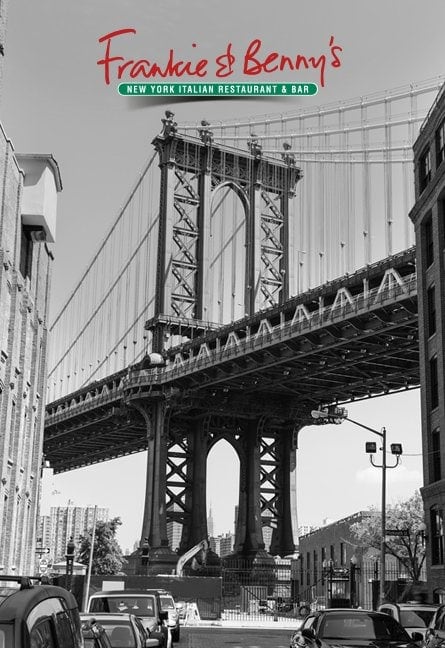 "I don't believe in the tooth fairy" announces Roo at the dinner table on Friday.  My heart sinks.  She's 8.
"Well that's silly" I say, "of course she exists…who else gives you money when your teeth fall out?"
"You do" she replies.  (Eek.  My heart sinks a little more).
"Don't be daft, why would I do that?" I say innocently.
"Well, when we were in France I looked under my pillow when I woke up and my tooth was still there with no money.  Then 10 minutes later, after you had woken up, money appeared.  You put it there" says Roo.
Oh darn.
Caught out.
Thinking very quickly on my feet I reply "OK, you caught us! We realised that the French tooth fairy hadn't visited you and to save you getting upset we put the money there, then told you to go and look."
Relief passed over Roo's face.  I think I managed to get around that little problem and felt rather pleased with myself.
Then the "I don't believe in Father Christmas" started…
Oh my, I'm not cut out for this!  I hate lying to kids.  How long do you do it for?!  I think I got away with leading them away from that conversation…but for how long?!
Anyway, talking of Christmas it felt like it had come early on Sunday when we made our first ever visit to Frankie and Benny's!
Now on the whole we are not chain restaurant-type people!  However, one thing that can be said about them is that many of them are starting to take the whole allergy thing seriously and quite a few are getting accedited by Coeliac UK as 'safe' places for coeliac's to eat out.
It was for that reason that we decided to give Frankie and Benny's a go.
We last ate out as a family at Pizza Express…pretty much the only place we ever eat out these days since we always feel that they will provide us with food that won't make Roo ill.
Pizza Express, when you have to try and avoid grains, dairy and eggs (ie what I am trying to do to see how my IBS reacts) is not ideal, hence the inaugral visit to Frankie and Benny's.
As soon as we took a seat and I mentioned that we would like the gluten free menu we were well looked after. Although they couldn't find the menu (!?), they printed off a huge stack of papers that are used to tell the chef how to create each gluten-free dish!  It was even more reassuring because I could see that in the instructions, the chef was being told how to create the dish free from contamination!
To help me make a choice about what I would have I asked a number of questions about each dish and our wonderful waitress, Sharon (who turned out to be the manager of the store) answered them all without hesitation.  She appeared know the ingredients of each dish inside out!
Now Frankie and Benny's offer a kids menu, as all chain restaurants seem to these days.  Obviously nothing on that menu was any good for Roo, so when I asked the question about what they could do for her I was told that it wasn't her fault that she was coeliac and that they could do anything on the gluten-free menu for her, however she liked, for the price of the kids menu!  She therefore ended up with huge adult portions and her eyes nearly popped out of her head!  The burger she declared to be "the best I've ever had" and she was more than happy with her mini rosemary roast potatoes in place of chips.
OK Frankie and Benny's is not fine dining, but if you are looking for a safe place to visit as a food allergy or intolerance sufferer, or someone with coeliac disease, then this is a great option.  The gluten-free menu is varied and the staff happy to accommodate changes to dishes to make sure they suit any other allergies or intolerances.
Without doubt we will return to the restaurant in the future.  Their honesty about what can be gluten-free (unlike Chiquito's the restaurant next door, who list chips on their gluten-free menu only to state at the bottom that they do not have separate fryers!) is refreshing and provided us with a great deal of trust.  Their website is also incredibly helpful and reassuring so if you fancy visiting then check it out before you go.
Have you ever been?  If so, what was your experience like? I'd love to hear from you in the comments below…and no, I wasn't paid to write this review, nor did I receive anything for writing it!  I was just very impressed by our visit and wanted to let you know!