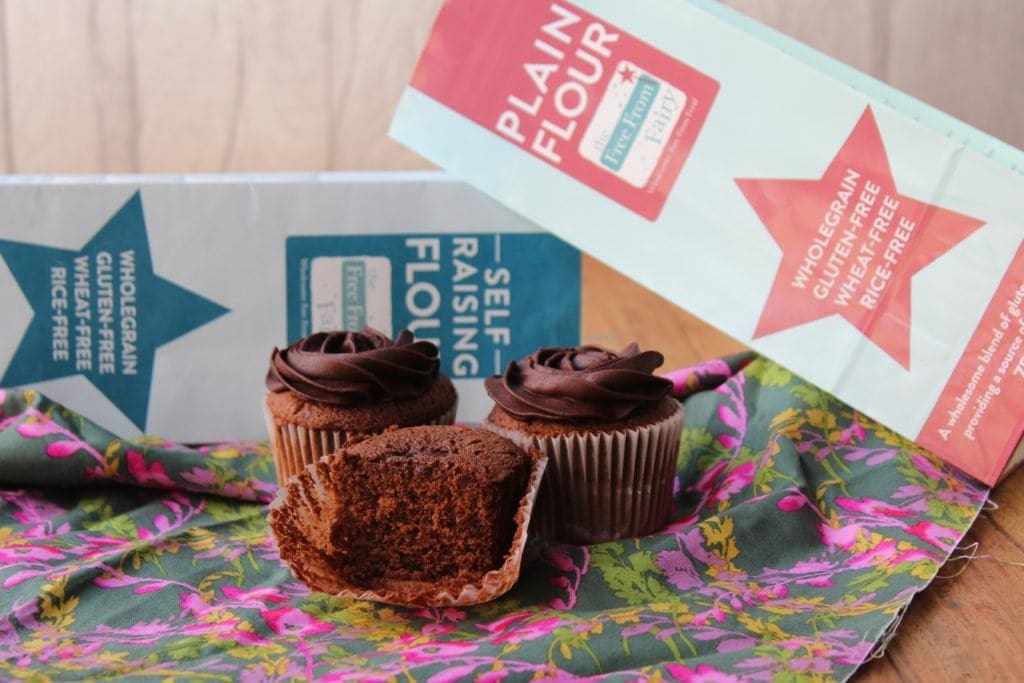 I was fuming with Amazon.
Steam was exploding under pressure from my ears like some kind of cartoon sketch.
It was the last straw. They had pushed me one step too far…
After months of frustration I'd requested that my stock be returned to me and when the first box arrived it was full of stock that was out of date.
When the second box turned up the same, I'd had enough.
The third box was enormous. It contained over 100 bags of flour and was dumped on my doorstep on a pallet.
Luck was on my side once again, and the weather was fair, allowing me to unload into the house one bag at a time, checking each bag as many were damaged or split. I presume that they had been thrown in there with no care whatsoever.
If it had been raining the entire box would have been destroyed as there would have been no way of unloading it without getting water on the packets. Flour and water definitely don't mix (unless you are baking of course)!
When I started selling on Amazon it was because I wanted to reach you, my fabulous customer, in the most convenient and cheap way possible.
I worked out the maths and decided that the only way I was going to be able to sell single bags of flour was through the Amazon Fulfilled By Amazon (FBA) scheme. This entails sending stock into Amazon who then pick pack and distribute it for you. It sounded fabulous in my naive early days.
Little did I know that as soon as the stock was sent it, it was going to be deemed an 'add on' item, thereby forcing customers to buy £20 worth of goods in order to get the free delivery. This also means that Prime customers cannot buy it and have it delivered the next day unless spending that amount.
Hilariously (in a not funny way), once I had requested that my stock be returned leaving just 10 bags of each variety with Amazon, they removed the 'add on item' status from the self-raising flour. When I asked why it had been removed from the self-raising and not the plain they were unable to tell me stating that internal policies decided whether an item was an 'add on' or not.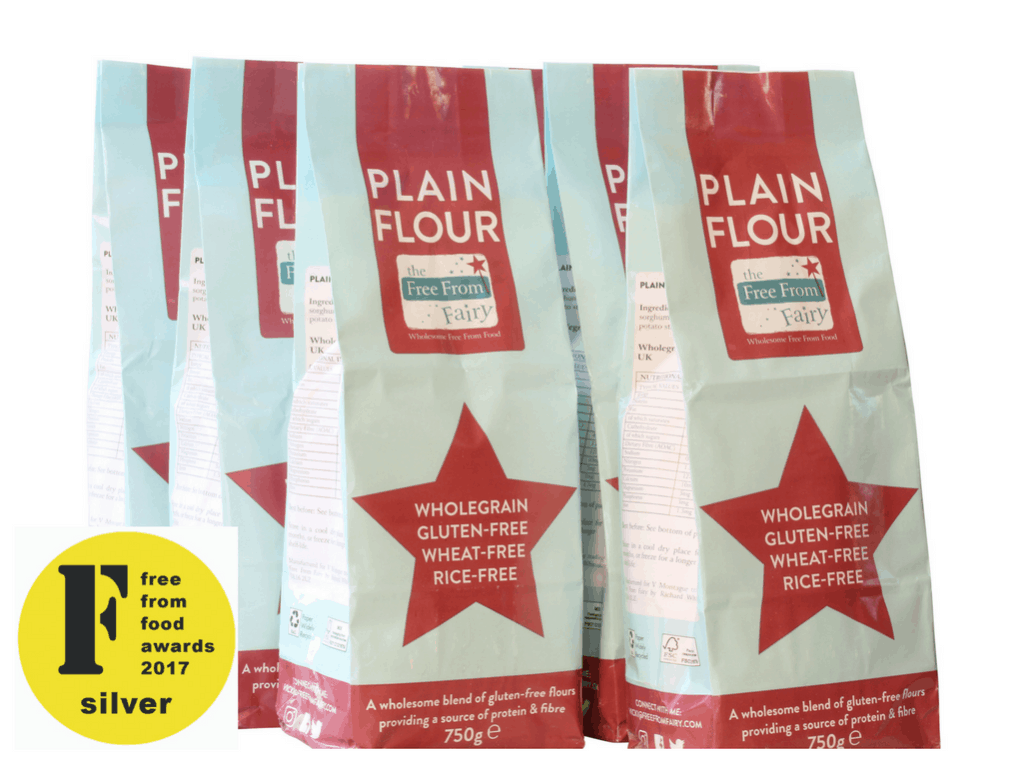 I then quickly discovered that when they damage stock (which happens on a weekly basis), they refund you an amount minus their huge fees. Not only that, but when a customer buys an item and then decides they don't want it and request a refund, I am also charged their fees!
I've been told by my customers that the flour has turned up damaged and even out of date.
And if you have a problem? Well, actually speaking to someone at Amazon is almost impossible and when you do it is inevitably someone in India whose grasp of English is pretty poor.
I realise today, after finally speaking to someone helpful, that the out of date stock issue is actually my fault. There is a tick box (amongst a thousand others) that I hadn't ticked. So I eat humble pie on that and can only apologise if you are one of the customers who received a bag (I hope you got a refund but please use the flour because since being labelled the shelf life has been extended by 6 months anyway).
To add insult to injury by selling on Amazon I was actually making a loss on each bag I sold.
In addition, those customers who bought from Amazon are Amazon customers…not mine.
Apart from being able to email them through the Amazon system I have no contact with them to be able to offer recipes and support as I do with my direct customers.
It is therefore with some regret that I am no longer selling on Amazon. Perhaps one day I will return but the only way I will be able to make it work is if I sell in multipacks or put the price up on single packs.
It's been a huge learning curve selling with Amazon.
I'm glad I've done it, but for the time being I'm going to be selling the flour direct and concentrating my effort on creating more support for those of you who struggle to bake or get to grips with the gluten-free life.
I hope to have more to share on that at the Allergy & Free From Show (get your free ticket here)…where incidentally I've just found out I'll be doing a cookery demo.
You'll catch me on Friday 7th July in the Love Natural Love You part of the show in the Nature's Workshop area between 13.45 – 14.15.  I'll be showing some awesome simple recipes that even the least experienced cook will be able to make!
I hope to see you there.