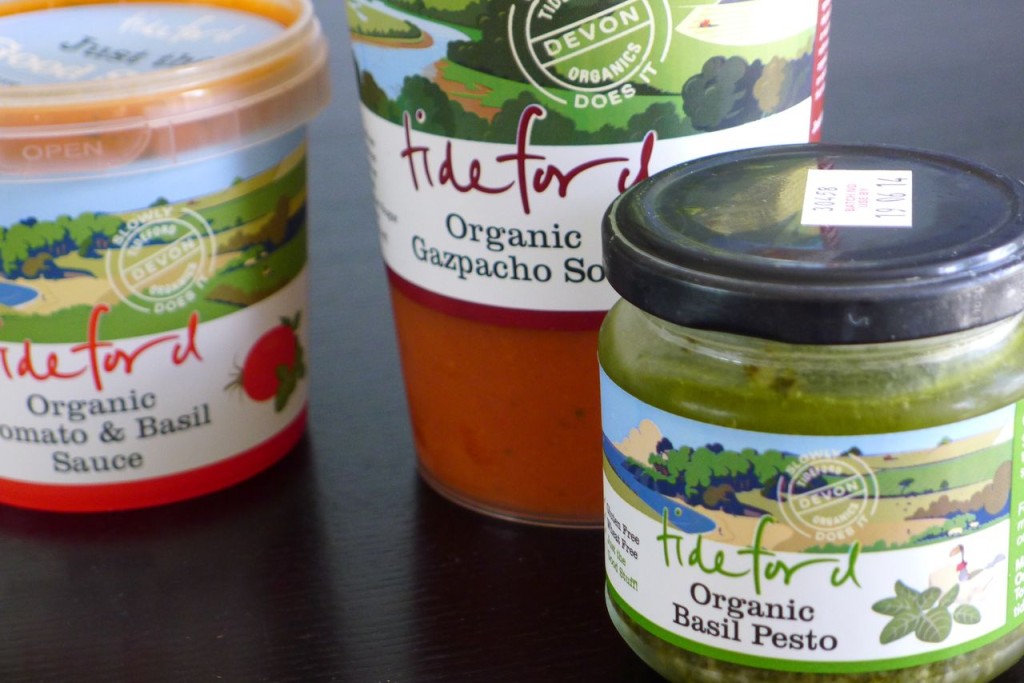 Over the past few months I have been introduced to a couple of amazing free-from food companies that I had not previously been aware of.
The first, Tideford Organics, I found at the Exeter Festival of South West Food and Drink, that I wrote about briefly here. After trying their soup at the event, they very kindly sent me a whole selection of their products to try.
The thing that impresses me most about this company is their minimal usage of salt.
As many of you will know if you regularly read my blog, I am not a fan of salt and it is for this reason that I rarely buy pre-prepared foods for my family.
Tideford Organics not only keep salt to a minimum, but all their food is organic, handmade and gluten-free (apart from the porridge I should add, which is wheat free but not gluten-free).
In fact, it tastes exactly like home-made and I cannot provide a higher recommendation than that!!
The mint and pea soup they sent me was truly divine and the pesto was incredible. The only product I wasn't sure about was the gazpacho soup but then I think cold soup is an acquired taste!
The kids went wild…and I mean WILD for the tomato and basil sauce…they couldn't rate it highly enough.
It did, however, contain dairy in the form of some butter, which was a shame (but my daughter was so keen to try it despite the possibility of having an upset tummy that she cast this information aside!).
I have to say, it was better than mine! Did I just admit that?!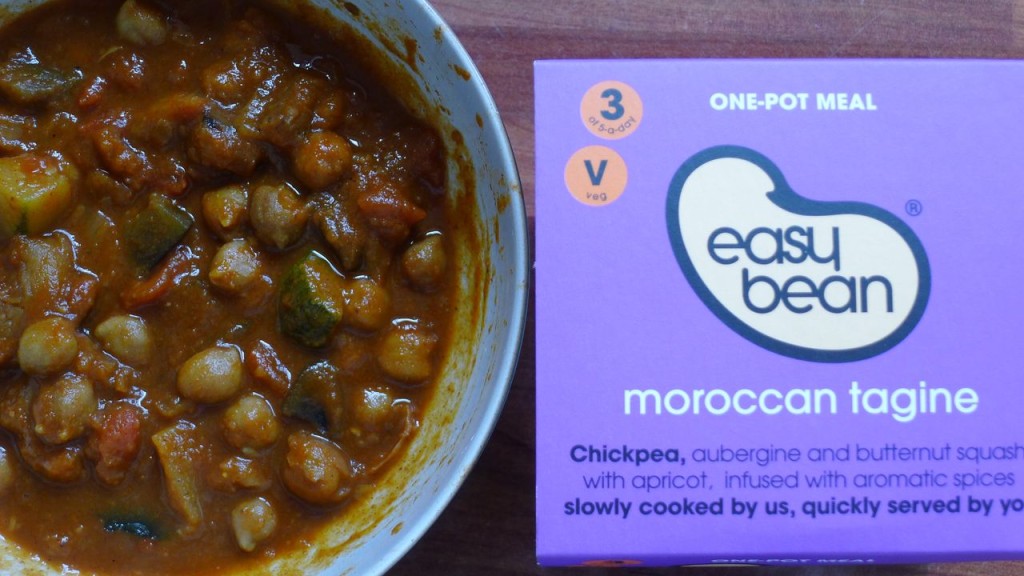 The second company that I am delighted to have found is Easy Bean.
Discovering them happened purely by chance when my husband was working at the farm where they are based.
He smelt delicious smells wafting from one of the barns and curiosity got the better of him.
As soon as he got a chance to ask someone what they were cooking he did, and it turned out to be gluten-free company, Easy Bean!
Easy Bean produce one-pot bean inspired meals along with a delicious range of crispbreads like nothing else you will ever have tried.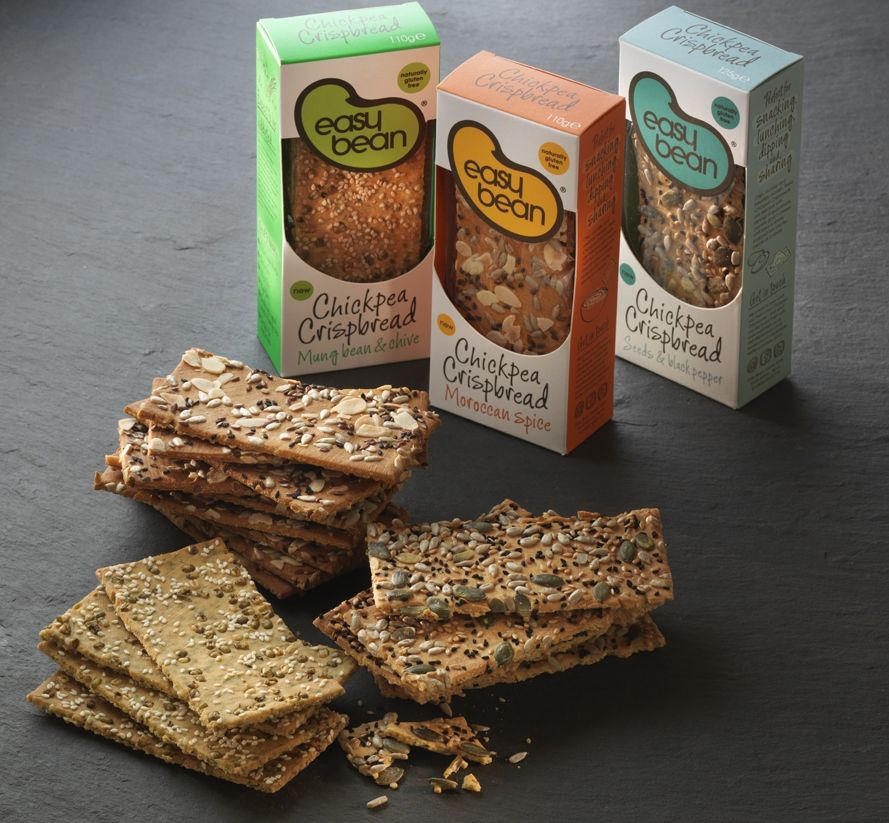 I have to say I was blown away by the crispbreads.
Being used to the very bland and dry range of crackers and crispbreads you can get on prescription these were incredible by contrast.
My daughter fell in love with the Moroccan spiced ones whereas I preferred the seeds and black pepper flavour.
Unfortunately, again, these are made with buttermilk so are not dairy free…but once again my daughter decided to 'risk' having them.
Because of this, I wouldn't buy them as we try to avoid giving her dairy if we can, since it tends to upset her tummy.
Along with buttermilk, they are made from chickpea flour giving them a delicious flavour that combines very well with the added seeds and spices.
My only slight complaint is the amount of salt.
At 0.2g per crispbread, I thought that could be reduced at no detriment to the taste because of the added seeds and spices.
My personal preference!
As for the one-pot meals, again I was pleasantly surprised.
I don't tend to like ready meals but as with the Ilumi ones that I wrote about a while ago, these taste like they are home-made.
These are all gluten-free and dairy-free and inspired by cuisines from around the world.
I enjoyed the vegetarian Moroccan tagine the best although the african palava with free range chicken was equally delicious.
The tagine was perfectly balanced between sweet and spicy with a lovely amount of chickpeas and vegetables…it even counts as 3 of your 5 a day.
What I particularly liked about it was that they even use unsulphured apricots in it!
I had it for lunch on its own, making a super low carb lunch that kept me going with no mid-afternoon slump.
If the kids had got their hands on it they would have loved it…but they were at school so what can I say?
If you would like to get your hands on Easy Bean's products then visit their website for a list of stockists (which include Ocado and Holland and Barrett).
For the purposes of this review I was sent a range of products from each company to try. This did not affect my review in any way.