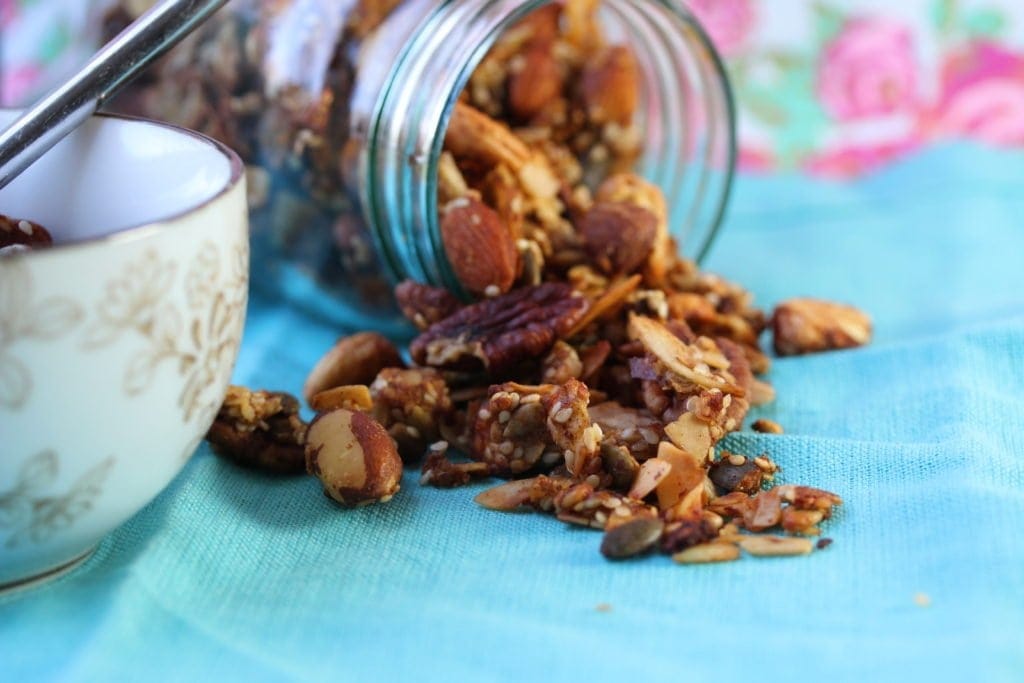 If there is one thing that is set to make my blood boil it is poor public health advice.
At the beginning of January, Public Health England launched a new Change4Life campaign encouraging parents to give their kids no more than two snacks a day of less than 100 calories each.
They have teamed up with the likes of Soreen (malt loaf makers), Hydro (a flavoured water drink that contains sweeteners and all manor of other ingredients) and Petits Filous (flavoured yoghurts) to offer money off coupons. To me this is utterly ludicrous and as a parent, extremely insulting.
To me it seems as though they are suggesting that I should feed my kids malt loaf, flavoured yoghurt and flavoured water.
Now, a quick search on the Tesco website told me that their own brand digestive biscuits have less sugar in than malt loaf!
OK, now I guess if you are currently feeding your kids mars bars, fizzy drinks and doughnuts this is a step in the right direction. But really? It isn't going to save the NHS from the obesity crisis is it?
Now I don't have a degree in nutrition but I know a fair bit from my degree and from my certificate in nutrition.
Surely calories are not what we should be telling parents to focus on when it comes to kids? Calorie dense foods like nuts and seeds are not the issue here…it's the sugar-filled, processed junk that is the problem.
Rather than telling parents to reduce snacks to 100 calories or less, surely we should be teaching them about eating 'real' food? Food that hasn't been 'fiddled' with and is as nature intended.
Last night I was listening to The Doctor's Kitchen podcast.
In episode 5 Rupy outlines the elements that proven diets have in common. They are all plant-based, focus on eating whole grains, unprocessed foods and no refined sugar.
Surely it's about time the outdated advice that our government spouts is given a refresh? And please don't get me started on the 'Eat Well' plate!
For my wholesome snack ideas sign up to my newsletter below. This week I'll be sharing my favourite snack recipes but each week I share different ones that hopefully make your life easier…